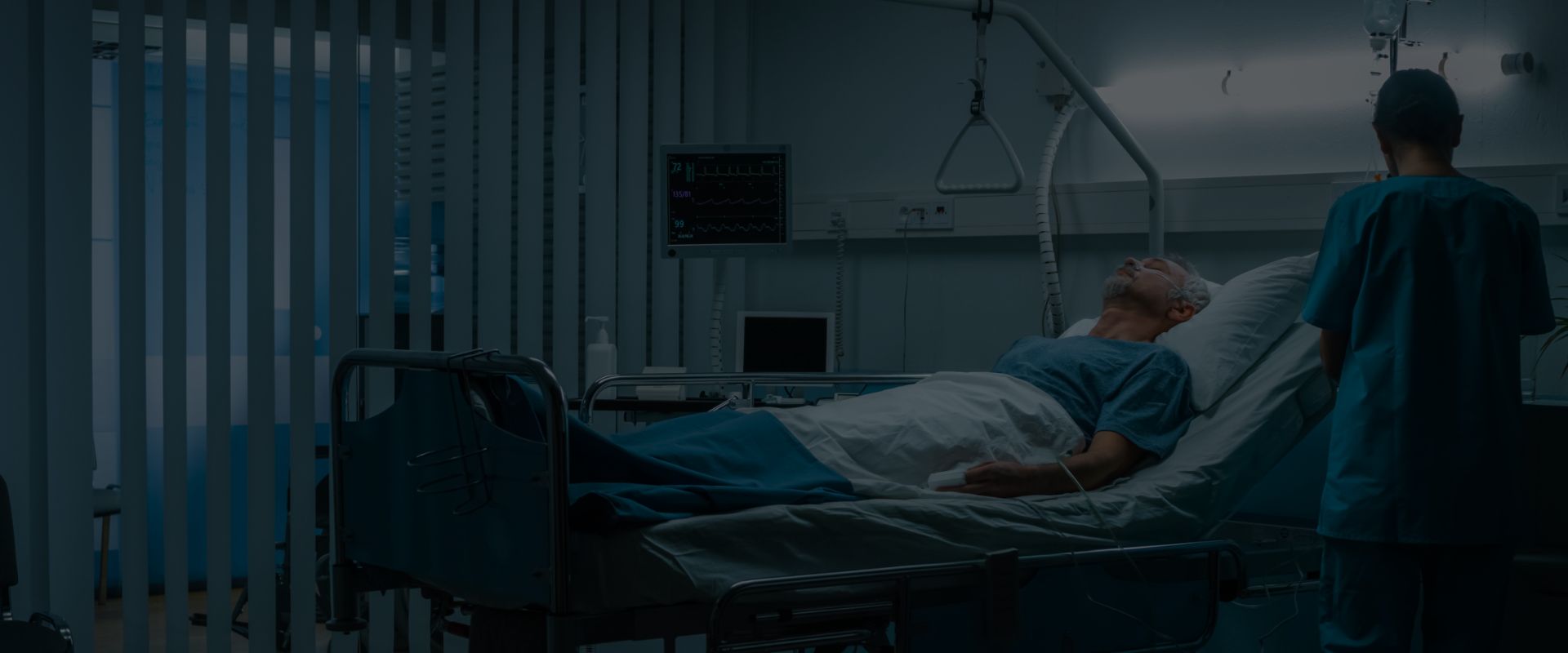 INJURIES FROM AN IVC FILTER?
WE HELP MAKE
THINGS RIGHT
IVC Filter Injury Lawyers
Fighting Back Against Defective Medical Devices in Pennsylvania
Hundreds of thousands of patients in the United States each year are treated with IVC filters. IVC stands for "inferior vena cava," a large vein in the upper region of the upper body, adjacent to the lungs. These filters are inserted there for the purpose of preventing pulmonary embolisms in patients possessing a high risk, which are potentially fatal blood clots that can form in the lungs.
While these filters perform their intended task more often than not, they are also known to increase the risks of other potentially deadly conditions, including deep vein thrombosis (DVT), among others. To date, dozens of patients have suffered fatal exposure to conditions caused by the medical device, and if you have been affected by IVC filter complications, we want to help.
Call (888) 498-3023 today to fight for the compensation you deserve in the wake of IVC injuries in Pennsylvania.
Potential Faults of IVC Filter Manufacturers
Several of the leading IVC filter manufacturers, which include C.R. Bard and Cook Medical, have been under investigation since the early 2000s. These investigations have uncovered startling faults that may be used against them in a medical malpractice claim.
Investigations have uncovered the following potential factors:
Dozens of patient deaths
Hundreds of patient injuries
Ignored warnings of the product's dangers
Potentially fraudulent FDA approval
Potential breach of warranty
These factors may or may not play a part in your case, depending on the manufacturer of your IVC filter, the nature of your implant, and many other circumstances. However, we are learning more about these every day, and negligence seems to be clear.
At Handler, Henning & Rosenberg, our attorneys have helped thousands of clients through some of the most difficult times of their lives. While we are unable to fix the physical damage caused by defective medical equipment, we are able to pursue the companies that cause harm accountable for their decisions. With over 100 years of combined experience, our attorneys have won settlements and victories for clients that amount in the hundreds of millions. We secure the financial security of those who are being forced to endure the physical hardships caused by the negligence of others.
Call (888) 498-3023 today if you or a loved have suffered a hemorrhage, stroke, or other catastrophic event related to an IVC filter implantation in Pennsylvania.
Handler, Henning & Rosenberg has always been a family business. It's been 100 years, and if we look into the future another 100 years, we still see our family helping yours. We've been around for this long for a reason: we care about our clients and our communities, and every person at our firm does everything we can to help every client we represent.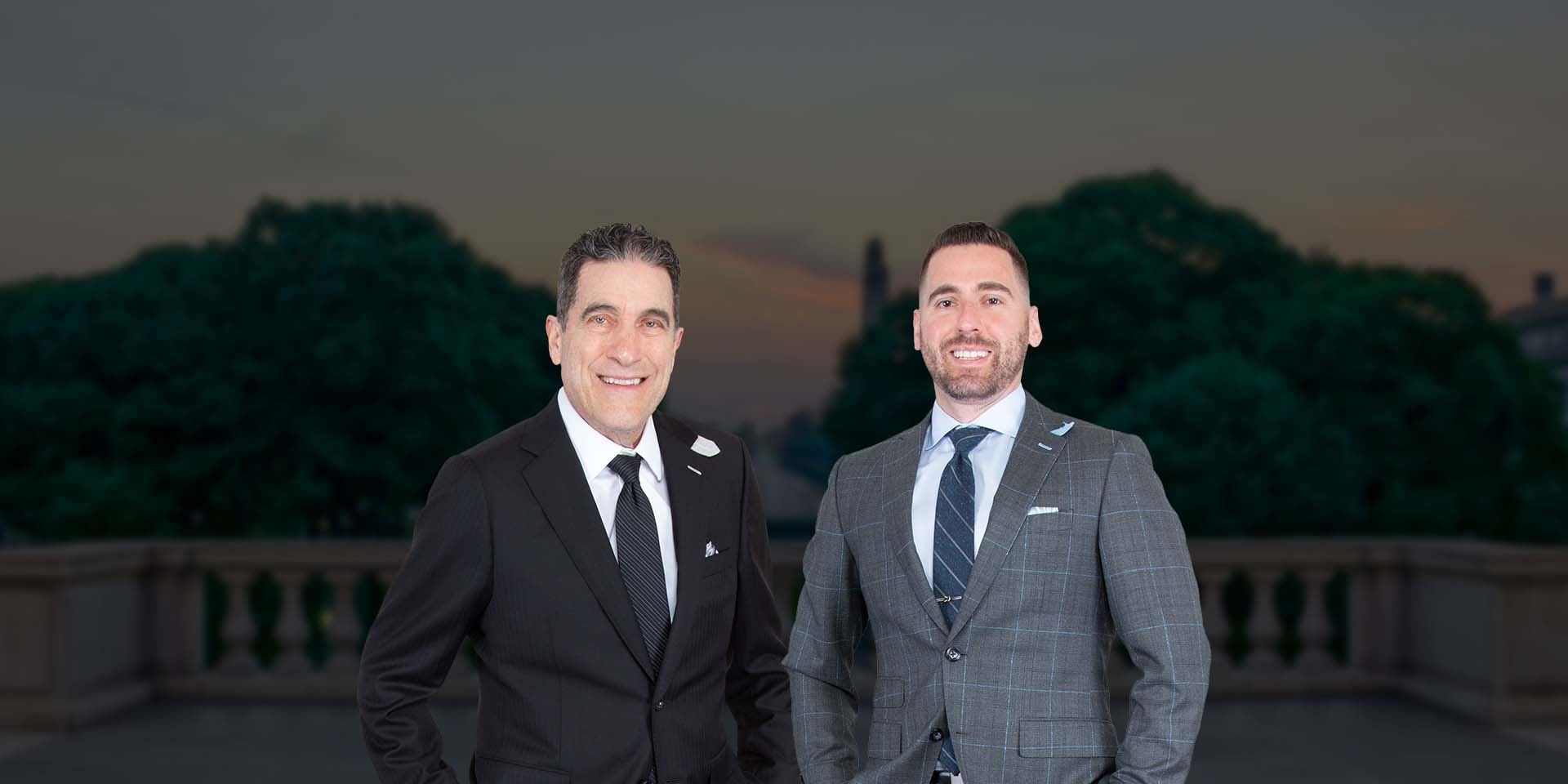 Put Experienced Lawyers on Your Side Compassionate in the Office. Victorious in the Courtroom.