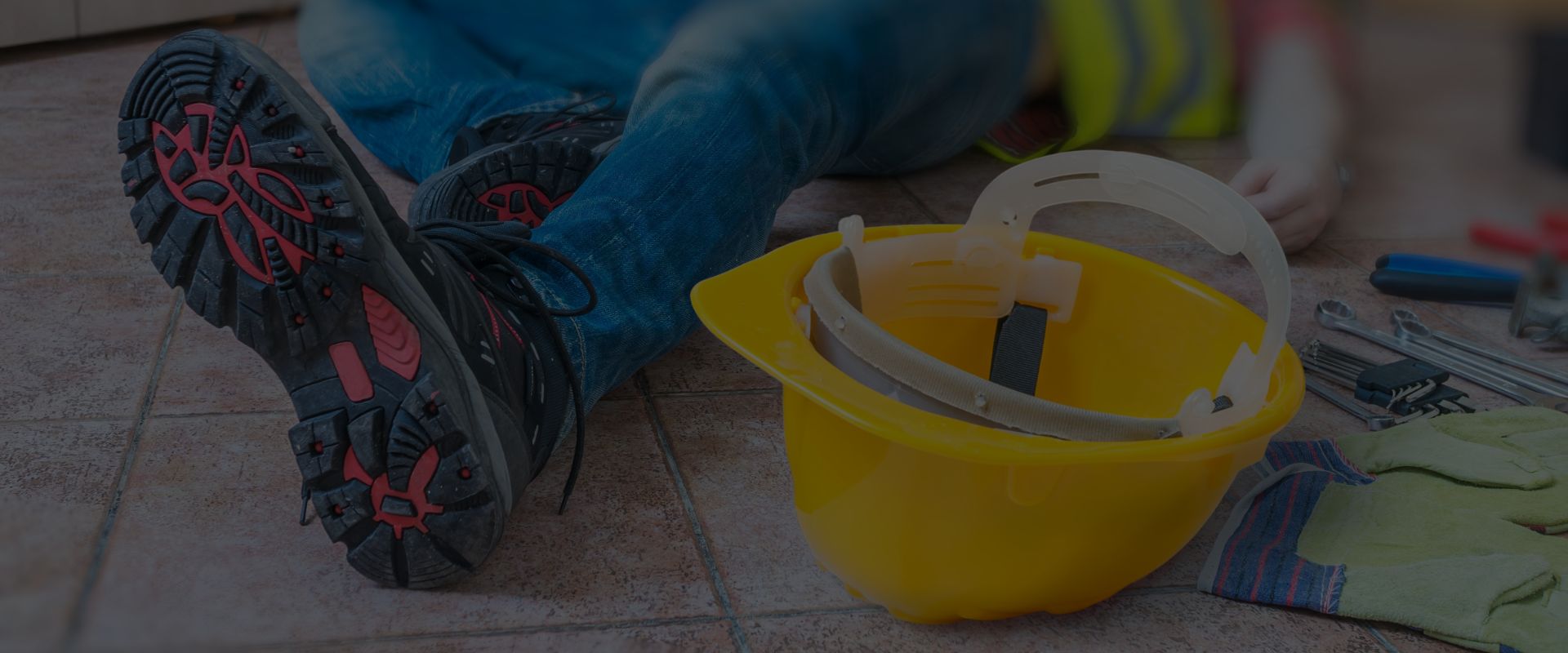 FIGHTING FOR THE RIGHTS OF INJURED WORKERS
WINNING CASES SINCE 1922
Hanover Work Injury Attorneys
Pennsylvania's Trusted Personal Injury Firm Since 1922
Injuries caused by work accidents are devastating. They cause employees to lose their income while undergoing extensive medical treatment, burdening them with medical debt. When a work accident happens, it is often the result of a negligent employer. Bad employers must be held responsible for the sake of the injured and the sake of future employees.
The Hanover work injury attorneys at Handler, Henning & Rosenberg LLC have been fighting for workers since 1922. After one hundred years of practice, we've won tens of millions of dollars in verdicts and settlements for our clients. When employers fail to keep their workers safe, our firm fights for compensation injured employees need to recover.
Our firm is continually studying the law to give our clients the best possible chance at recovery. In fact, one of our attorneys is a Certified Legal Specialist in Workers' Compensation Law recognized by the Pennsylvania Bar Association Workers' Compensation Law Section. Whatever the nature or circumstances of your accident, our team is well equipped to fight for the result you need.
Contact our Hanover work injury attorneys today at (717) 775-7574 for a free consultation on your case.
Workplace Injuries
Workplaces reached such poor levels of safety in the United States that in 1971 the Nixon administration introduced the Occupational Safety and Health Act, which created OSHA. OSHA's main goal is to mitigate the hazards that cause work-related deaths and injuries. Though it has been successful with improving injury statistics and safety standards, OSHA is unable to inspect every single of the millions of workplaces throughout the United States. Some employers take advantage of this fact to neglect safety standards.
Injuries caused by employer negligence include:
Slip and fall accidents
Overexertion
Lower back injuries
Repetitive motion injuries
Employers are responsible for preventing accidents in the workplace. When they fail to keep employees safe, workers can file workers' compensation or personal injury claims against them. Accidents are almost always caused by negligence, and no employee deserves to suffer because of the inaction of their employer.
Call the Hanover Work Injury Lawyers at HHR Today
Going through the experience of a work injury is a terrible and unfair experience. As they recover, injured workers are forced to watch medical bills pile up while they are unable to work for the wages needed to pay these bills. Handler, Henning & Rosenberg LLC seeks to fight for the compensation that workers deserve after being injured so that they can shift their worries away from finances.
Our Hanover work injury attorneys have won tens of millions of dollars for clients.
We are proud to be the equalizing factor in the courtroom and provide the strong legal representation needed to win results. We have done this for 100 years, and we are looking forward to continuing the trend for another 100 to come.
Contact our lawyers at (717) 775-7574 for a free consultation on your case. We understand that these times are hard, so you do not pay any fees unless we win results during your claim.
Handler, Henning & Rosenberg has always been a family business. It's been 100 years, and if we look into the future another 100 years, we still see our family helping yours. We've been around for this long for a reason: we care about our clients and our communities, and every person at our firm does everything we can to help every client we represent.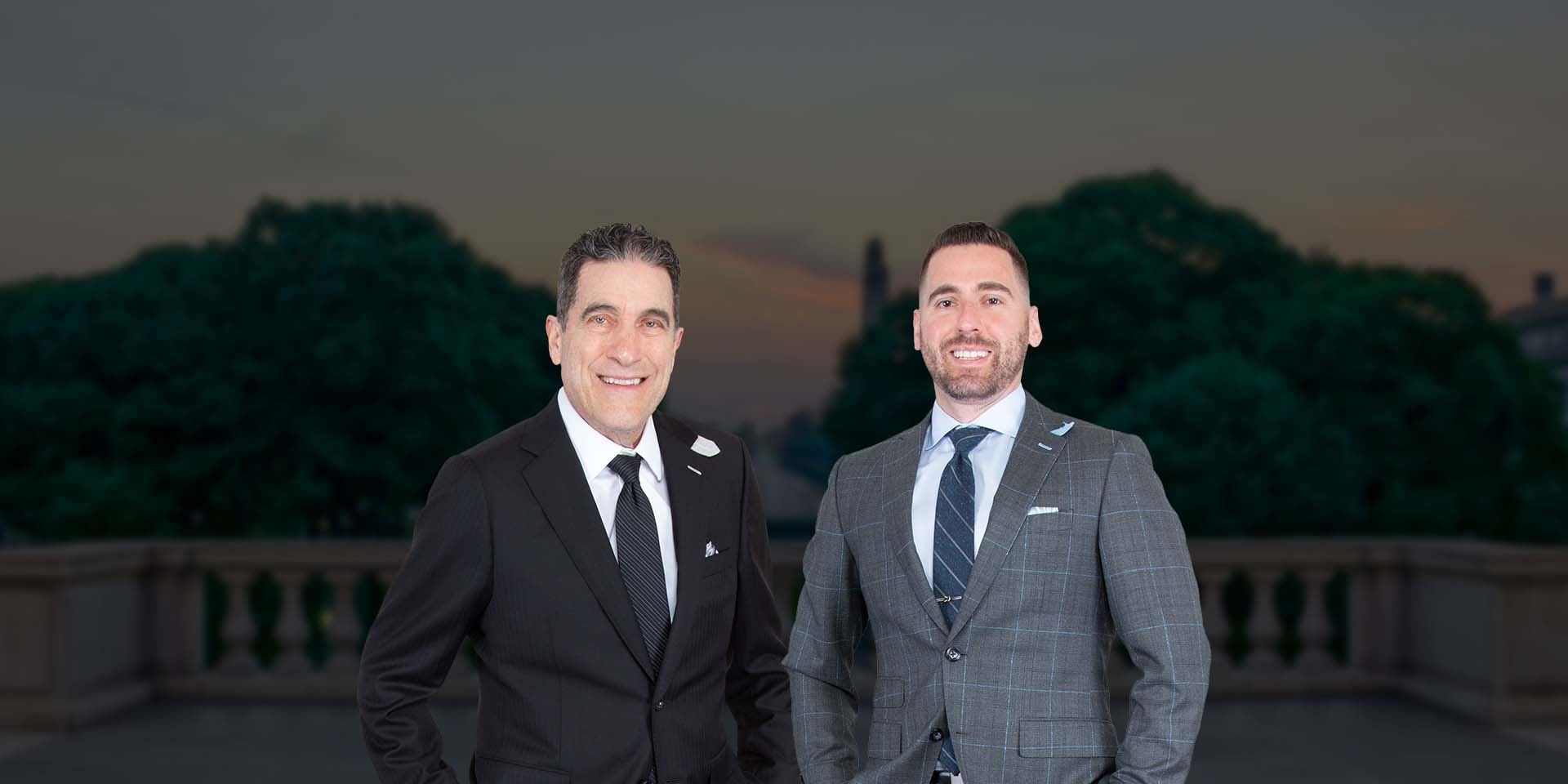 Put Experienced Lawyers on Your Side Compassionate in the Office. Victorious in the Courtroom.