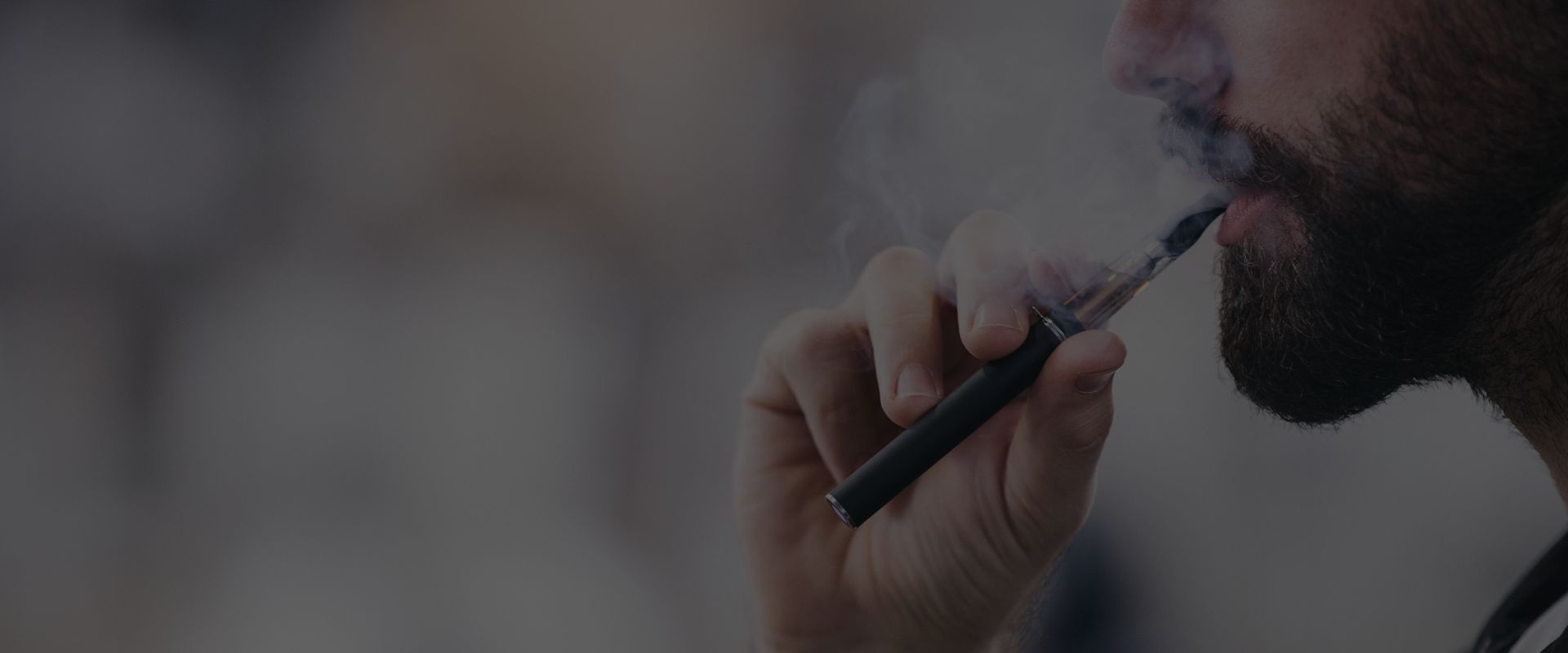 HARMED FROM USING A JUUL?
CALL HHR FOR HELP!
Juul Lawsuit Attorneys
Helping Clients Fight Against the Negligence of Juul Labs
Juul is a popular e-cigarette, with sales of the handheld device now accounting for 68 percent of the e-cigarette market, itself a $1.96 billion market. Juul is especially popular among children and young adults, partially due to its sleek design and myriad flavors. However, there is evidence that Juul e-cigs are far more harmful and addictive than manufacturers have let on. A lawsuit was filed in 2019 against Juul in Florida involving a 15-year-old girl who began using Juul at the age of 14. Not knowing that these e-cigarettes contained nicotine, she became addicted and suffered from severe seizures due to swallowing the e-liquid nicotine.
If you or a loved one were harmed by using a Juul e-cigarette, you should contact the Juul claims attorneys at Handler, Henning & Rosenberg LLC as soon as possible. As one of the oldest and most well-equipped product liability firms in the state, HHR has the resources to hold large companies like Juul accountable for their product manufacturing and marketing practices. Since 1922, our firm has won tens of millions of dollars in verdicts and settlements to help the injured rebuild their lives after being harmed by negligence. We help clients obtain the compensation they deserve while preventing other people from getting harmed in the future. To learn your options, speak with us today.
Call (888) 498-3023 today for a free case evaluation! Our Juul lawsuit attorneys are ready to help you.
What Are the Dangers of Juuling?
Medical professionals are concerned about the high nicotine concentration contained in these e-cigarettes. Nicotine is highly addictive and toxic to fetuses; it is also known to impair lung and brain development during adolescence. There is increased risk to using Juuls because of the volume of nicotine in them compared to other e-cigarettes. According to the National Center for Health Research, the e-liquid in Juul is five percent nicotine by volume—twice the concentration of nicotine in similar devices. This nicotine concentration makes using a Juul nearly as addictive as cocaine and more addictive than alcohol. Although Juuls presents similar dangers as many other products in the cigarette market, Juul failed to warn its customers of the risks of nicotine consumption. Juul Lab is required to provide customers with a warning and information about the contents of their product and its potentially permanent effects. Considering a large segment of the Juul user base includes minors, failure to warn could have decades-long consequences.
Allegations Against Juul Labs
Various allegations have been presented against Juul Labs for their negligence against their e-cigarette users. Some of the causes of actions include RICO violations, fraud, failure to warn, design defect, negligence, unjust enrichment, and unfair trade practices. The 2019 lawsuit uncovered that Juul's design deliberately creates and sustains nicotine addiction. The case also revealed that Juul uses benzoic acid to affect PH and the body's rate of nicotine absorption.
Allegedly, the company fraudulently concealed safety information about how much nicotine is in JUUL e-cigarettes. Contrary to the claims of many e-cigarette companies, JUULs haven't been found safe by the FDA for helping users quit smoking.
A Former Company Executive Is Suing Juul
In October 2019, a former executive filed a lawsuit against Juul. Siddharth Breja served as Senior Vice President of Global Finance at Juul between 2018 and 2019. In his lawsuit, he accuses the company of firing him because he opposed their business practices. He also alleges that Juul knowingly shipped a million contaminated nicotine pods to customers. Juul asserts that Breja was fired because of a lack of leadership qualities needed for the job. Breja alleges that Juul is "reckless" and encourages a company culture of "win at all costs."
Lawsuits from Juul Users
Juul has been the target of several lawsuits from users who claim to have developed illnesses caused by their products. One 28-year-old man filed a case accusing Juul products of causing a severe form of pneumonia he developed after using them for seven months. He says that he bought the Juul pods because he thought they would help him quit smoking. Instead, he found himself "powerfully addicted" to the Juul mango pods he started using. The man said he would find himself waking from sleep just to take a draw from his Juul.
Just a few of the Juul users suing the company include:
Why Juul May Be Causing Harm Through Negligence
Investigations demonstrate that Juul, Altria, and Phillip Morris may be legally liable for a variety of violations. Some of the causes of action include the following:
Violation of RICO: Investigations demonstrate that Juul and Altria unlawfully deceived consumers, especially children and parents. Although they claimed that they weren't targeting children, they were actively engaging in marketing and advertising tactics with the intent to turn children into lifelong nicotine users.
Fraud: Juul fraudulently and deceptively sold their e-cigarettes as non-addictive or less addictive cigarettes. They failed to disclose that the nicotine salts in their product are highly addictive or that their product is designed to create and sustain nicotine addiction.
Failure to Warn: Juul intentionally concealed and failed to warn users about the high risk of nicotine exposure and addition on their product label and in all advertisements. They marketed to minors by using youth-friendly packaging and by designing the product to be more palatable to youth and non-smokers.
Design Defect: Juul created a defective product because it contains and delivers more nicotine than it advertises. The content of nicotine is unreasonably dangerous, and it is defective because it is made to create and sustain addiction.
Negligence: Juul doesn't use reasonable care to ensure that their marketing does not target minors; additionally, they take no measures to ensure their product isn't sold or distributed to minors. They should have taken the necessary steps to prevent minors from using their products; instead, they advertised in a way that attracted minors to their product.
Unjust Enrichment: As a result of their negligent behavior, they were enriched at each user's expense.
If you or a loved one have suffered harm from using Juul products, contact our Juul claim attorneys today for a free consultation at (888) 498-3023. We have been helping clients afford treatment and provide for themselves for 100 years, and we are ready to help you get the compensation you deserve.
Handler, Henning & Rosenberg has always been a family business. It's been 100 years, and if we look into the future another 100 years, we still see our family helping yours. We've been around for this long for a reason: we care about our clients and our communities, and every person at our firm does everything we can to help every client we represent.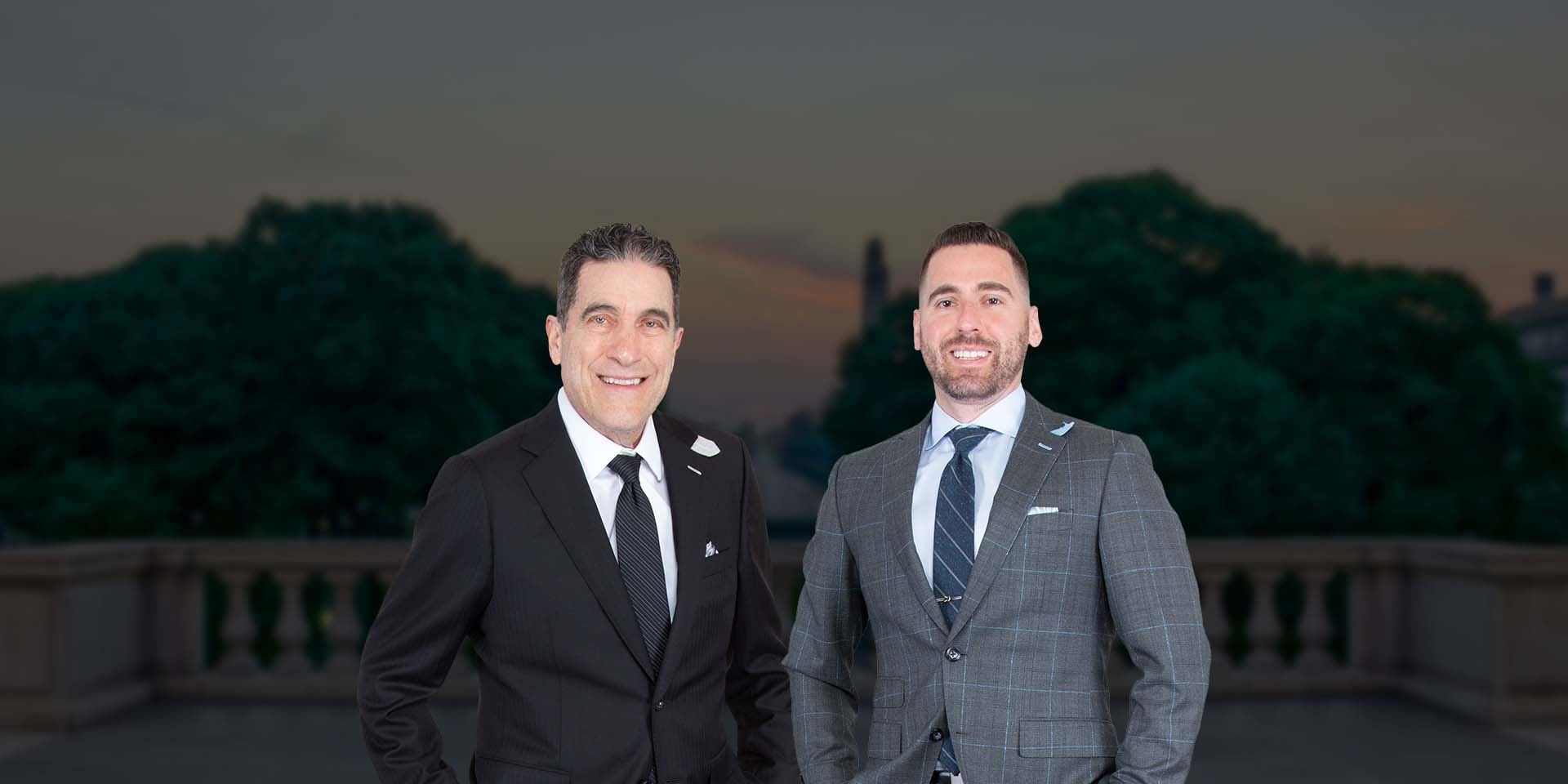 Put Experienced Lawyers on Your Side Compassionate in the Office. Victorious in the Courtroom.