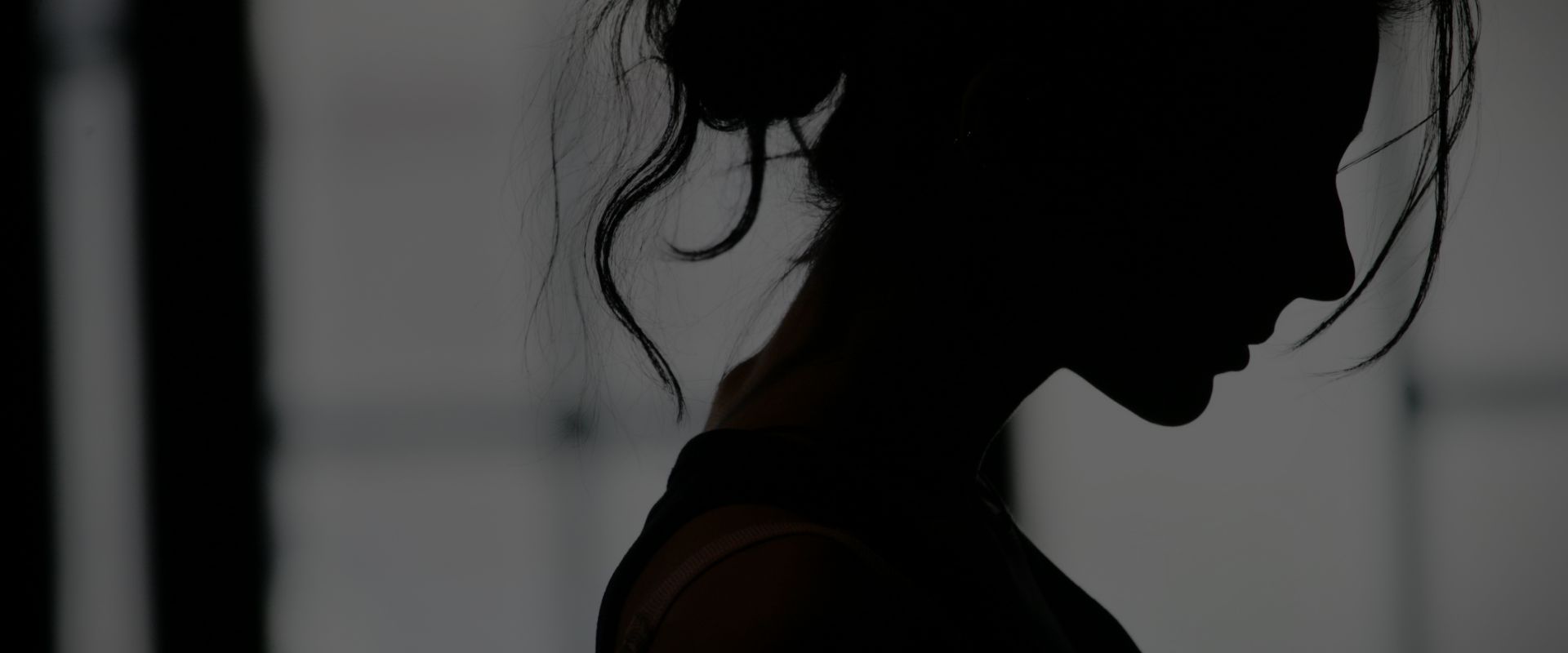 BUSINESSES HAVE FAILED TRAFFICKING VICTIMS
HHR WON'T LET THEM GET AWAY WITH IT
Pennsylvania Sex Trafficking Attorneys
Compassionate Advocacy for the Wronged Since 1922
Every year, thousands of sex trafficking cases are reported to the National Human Trafficking Hotline. Countless individuals across the country are abused and exploited as they are forced or manipulated into engaging in sex acts for someone else's financial gain. Unfortunately, as these heinous crimes occur across the country, businesses often turn a blind eye when they see sex trafficking occurring on their property.
By turning a blind eye to sex trafficking, these businesses are complicit in the suffering of thousands of sexual assault victims. Since these companies profit from sexual exploitation, they are partially responsible for the physical and emotional pain caused to trafficking victims. If you or a loved one are a survivor of sex trafficking, you are entitled to hold a company accountable if they failed to report sex trafficking that occurred on their property.
The Pennsylvania sex trafficking lawyers at Handler, Henning & Rosenberg LLC are dedicated to helping the neglected and harmed by giving them a voice. Get a free consultation at (888) 498-3023 today.
Tens of Millions in Verdicts & Settlements for Our Clients
For nearly 100 years, our firm has established itself as a fierce advocate for the injured and wronged throughout Pennsylvania. We help sex trafficking victims sue the businesses whose facilities made their abuse possible. Our success as trial attorneys and highly skilled litigators has earned Handler, Henning & Rosenberg LLC a nationwide reputation. We have recovered tens of millions of dollars in verdicts and settlements for our clients, helping them rebuild their lives after deeply traumatic experiences. We are equipped to help you get the financial compensation you deserve for the physical and emotional injuries you've suffered.
Pennsylvania Sex Trafficking Laws
Any business, whether a hotel, truck stop, airline, or rental car company, who didn't report sex trafficking occurring on their premises should be held liable. According to the Trafficking Victims Protection Reauthorization Act, anyone who "knowingly benefits" financially or otherwise from the trafficking and "knew or should have known" that the trafficking was occurring is liable for damages and attorney fees.
Pennsylvania is 1 of 36 states that also provides a private right of action for survivors of sex trafficking. Pennsylvania laws state that anyone who "knowingly benefits financially or receives anything of value from any act that facilitates trafficking activity" is liable for punitive and treble damages. There are also important "non-defenses" in PA, meaning that evidence of romantic relationship with trafficker, consent, no attempt to escape, or no physical contact cannot be used as a defense by a trafficker.
Hold Responsible Parties Accountable for Their Carelessness
These businesses should have identified and reported the signs of sex trafficking, but they failed to do so. By remaining silent, they failed to help put an end to these crimes, and they hurt many people in the process. Countless owners and managers in the hospitality and transportation industries choose profit over the freedom of thousands of young people every year. These companies should be held liable for their careless behavior, and they should pay for the wrong they do others.
If you're a survivor of sex trafficking and a business profited, directly or indirectly, from your exploitation, you can hold them accountable. Not only would you be receiving the monetary compensation you need to secure your future, but your claim can make a difference by forcing these companies to speak up in the future.
Let our Pennsylvania sex trafficking attorneys help you. Since 1922, we have helped tens of thousands of wronged people get the compensation they deserve, and we can help you too. Our reliable and compassionate attorneys will be with you every step of the way, and our firm will fight tirelessly to help you get the best possible results for your pain.
Businesses that ignored you should be held responsible. Contact our Pennsylvania sex trafficking lawyers at (888) 498-3023 for a free consultation!
Handler, Henning & Rosenberg has always been a family business. It's been 100 years, and if we look into the future another 100 years, we still see our family helping yours. We've been around for this long for a reason: we care about our clients and our communities, and every person at our firm does everything we can to help every client we represent.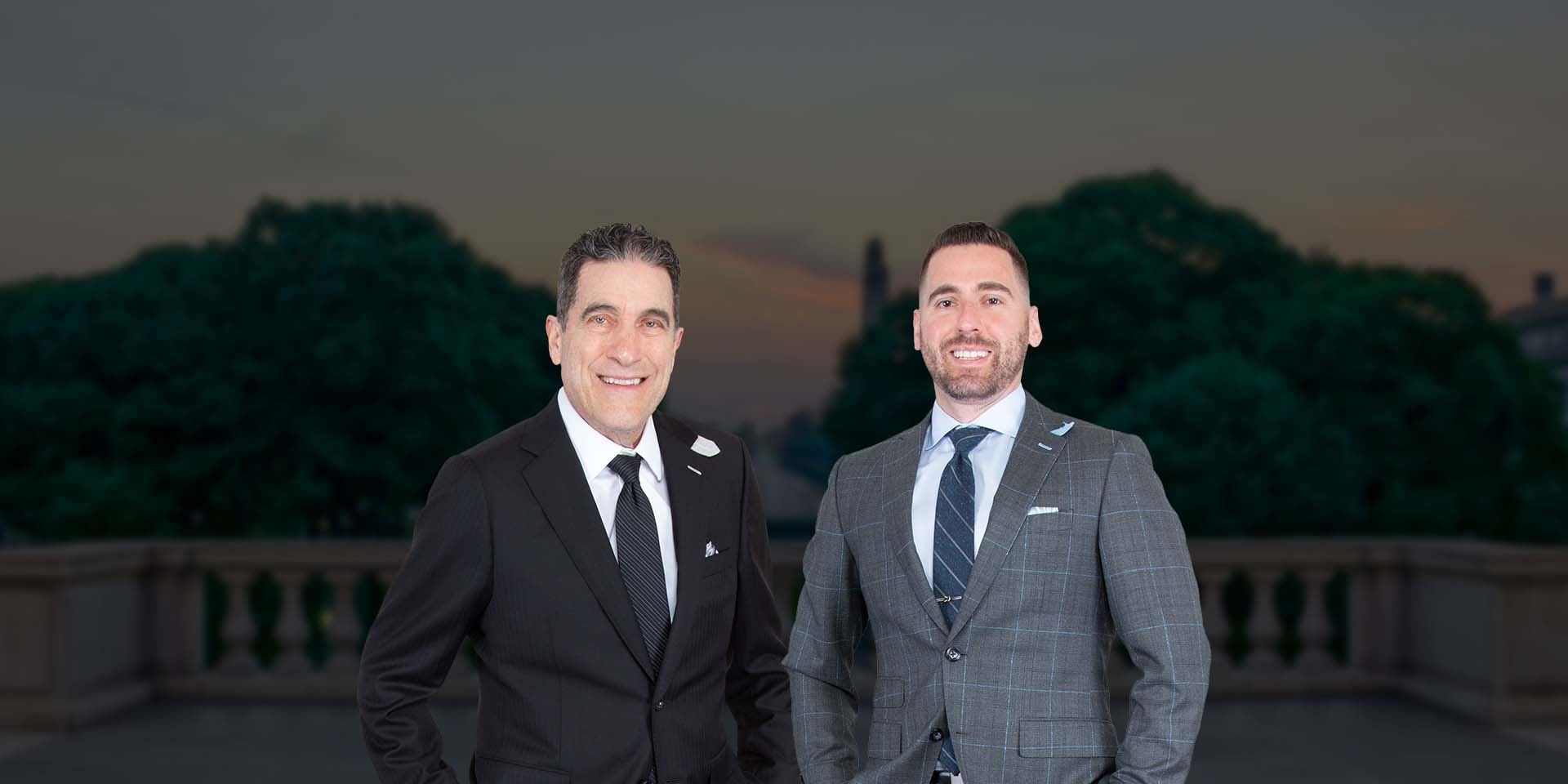 Put Experienced Lawyers on Your Side Compassionate in the Office. Victorious in the Courtroom.