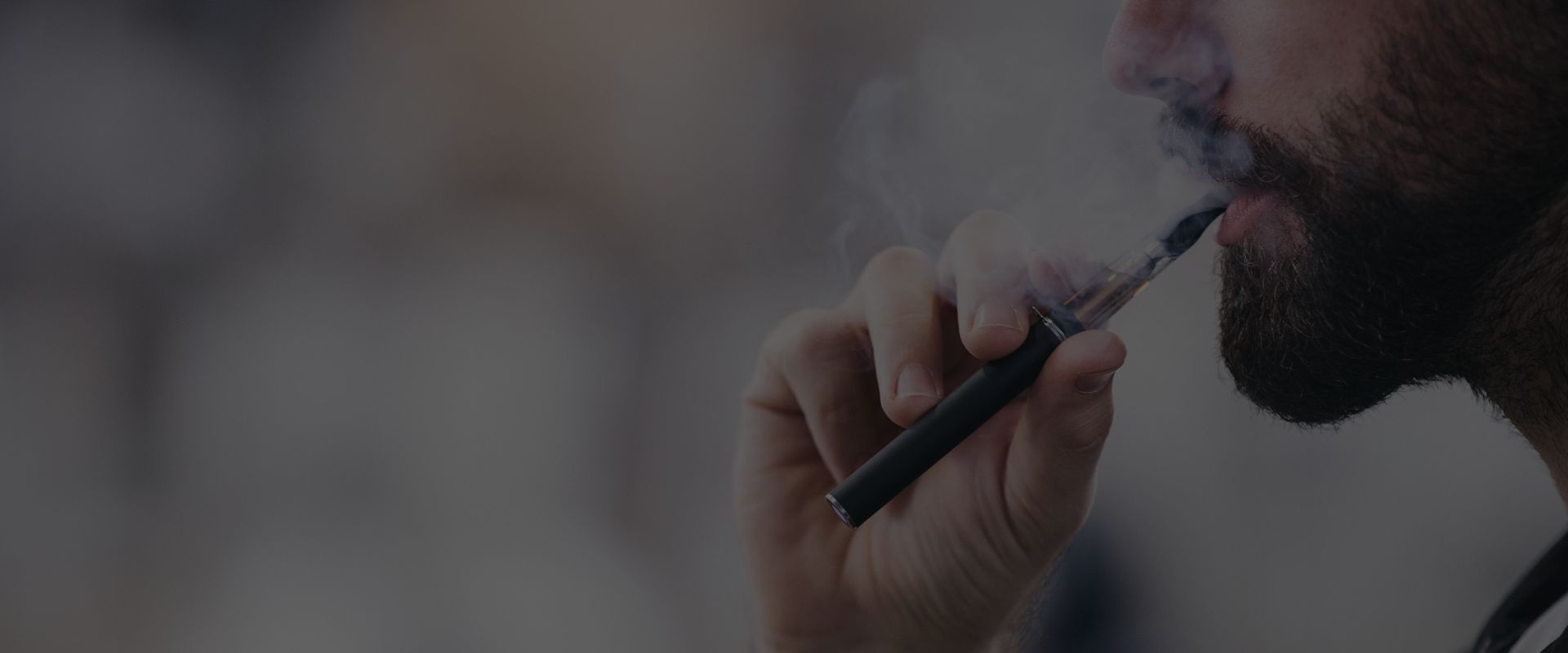 HARMED BY VAPING?
CALL HHR FOR HELP!
Vaping Injury Lawyers
Advocating for People Harmed by E-Cigarettes & Vaping
In recent years, e-cigarettes have replaced traditional tobacco as the "vice" of choice for smokers. Vaping was originally marketed as a way for smokers to ease off their nicotine use while still getting a small dosage; e-cigs were famously known as a "low nicotine" option. Famous brands and e-cig manufacturers turned vaping into its own subculture and gained a reputation for being a 'harmless' version of smoking. However, recent fatalities and health findings indicate that vaping is far more harmful than we realized.
Ultimately, e-cig manufacturers and vaping brands are responsible for how their products are marketed and sold. If people are harmed by products they were told were harmless, then it's the industry's responsibility to pay for their mistakes. Our vaping injury attorneys at Handler, Henning & Rosenberg LLC are currently investigating Juul and other vaping companies to hold them accountable for the harm they've caused to our clients and millions of other customers over the last several years.
If you suffered lung problems or other health issues from vaping, speak with our Pennsylvania vaping injury attorneys in a free consultation. Your attorney can discuss your legal and financial options in a short, informational phone call.
How Vaping Works
E-cigarettes heat liquid stored in the device into an aerosol that users inhale. The liquid contains nicotine, flavoring, and other additives, as well as microscopic particles that can remain in the lungs indefinitely. Contrary to popular belief, the 'vapor' that vaping is known for is not just water vapor; it also contains heavy metals like nickel, tin, and lead. Though it involves less nicotine than pure tobacco on average, vaping is still addictive; e-cigs are considered tobacco products by the FDA, regardless of the lack of actual tobacco.
Health Risks of Vaping & What Causes Vaping Injuries
Despite being reported as harmless, vaping has been tied to numerous health problems in recent years. According to an article from Johns Hopkins, though vaping is less harmful than smoking traditional cigarettes, it is still damaging to your body. E-cigs contain nicotine, which raises your blood pressure and increases your odds of having a heart attack. Vaping products also contain vegetable glycerin or propylene glycol, the same chemicals used in fog machines.
In addition to nicotine and other known quantities, there are numerous chemicals in the "vapor" produced by vaping with unknown effects on the human body. Federal and state officials believe there are hundreds of cases of lung problems and fatal injuries that are tied to vaping. Symptoms of pulmonary issues related to vaping include shortness of breath, coughing, chest pain, diarrhea, fever, and vomiting. One potential cause of these issues is diacetyl, a chemical that's been linked to lung disease; diacetyl is a flavor chemical used in vaping products.
It's also worth noting that while vaping is marketed as a way for smokers to ease themselves off of nicotine (or engage their addiction in a less harmful form), nearly half of 3.6 million middle schoolers or high schoolers who vape have never smoked regular tobacco. Rather than helping a generation of smokers quit a harmful habit, it exposes untold numbers of young people to nicotine abuse who would have otherwise never smoked traditional cigarettes. Vaping is increasing the number of nicotine users, not reducing them.
Protecting Consumers Since 1922
For nearly a century, Handler, Henning & Rosenberg LLC has been advocating for consumers against manufacturers. When dangerous products are released to the public, it's up to vaping injury attorneys and their clients to hold those companies accountable. Without accountability, these products will continue harming and killing people nationwide—including kids in high school and middle school. Our firm believes companies like Juul need to be brought to court, both for our clients' sakes and for the sake of future generations.
If you or your child were harmed by vaping products, speak with Handler, Henning & Rosenberg LLC in a free, confidential consultation. In a short phone call, we can discuss what happened to you, whether you have legal or financial options available to you, and how our firm can help. Our vaping injury lawyers have won tens of millions of dollars for the injured since 1922, helping them afford medical care, recover lost wages, and rebuild their lives. We want to do the same for you, so speak with us in a free consultation today.
Call (888) 498-3023 for your free consultation or contact us through our short online form! Our Pennsylvania vaping injury attorneys are standing by.
Handler, Henning & Rosenberg has always been a family business. It's been 100 years, and if we look into the future another 100 years, we still see our family helping yours. We've been around for this long for a reason: we care about our clients and our communities, and every person at our firm does everything we can to help every client we represent.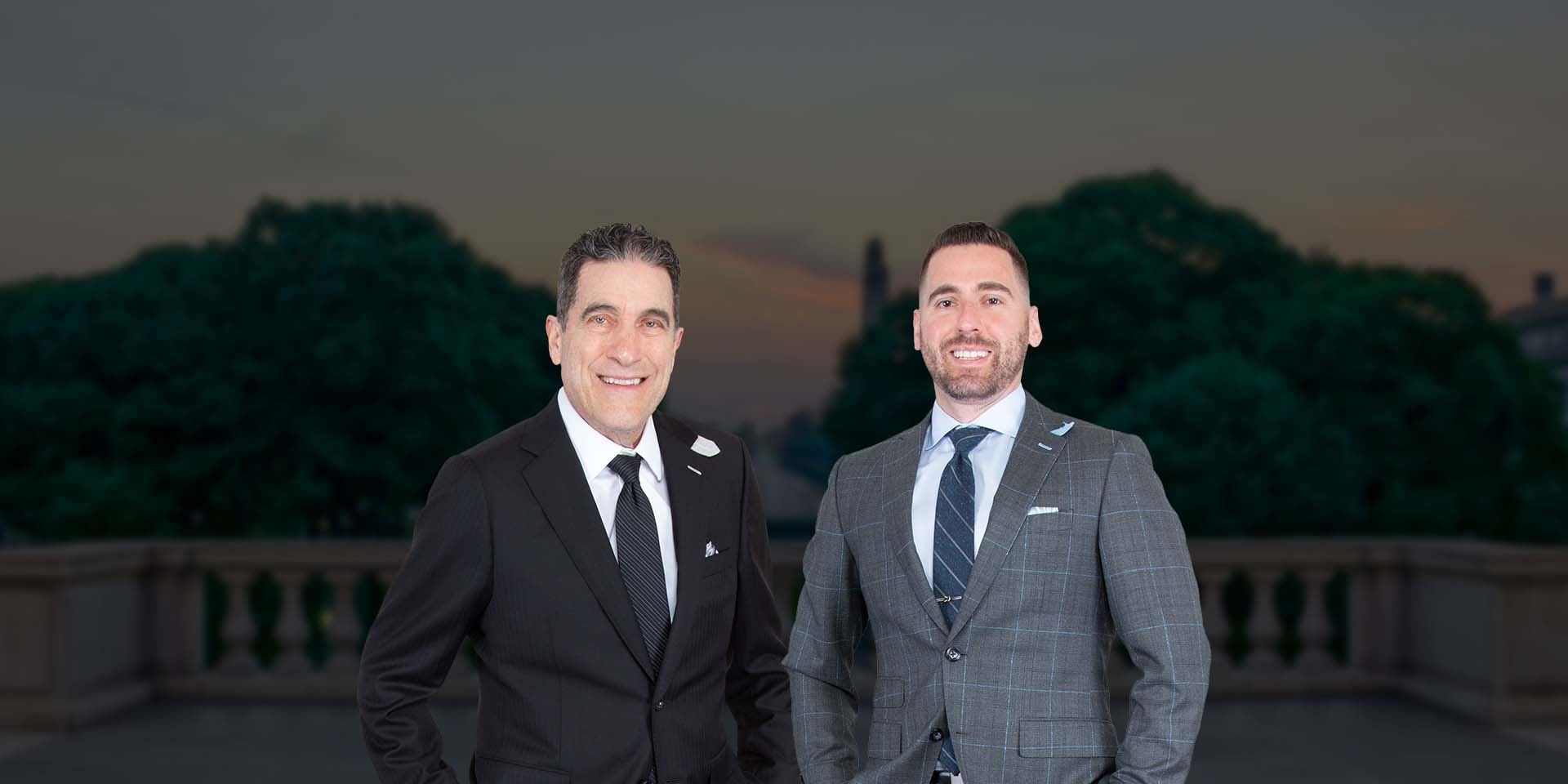 Put Experienced Lawyers on Your Side Compassionate in the Office. Victorious in the Courtroom.