HHR has served the communities of central Pennsylvania since 1922. Our history is the history of Harrisburg and of Pennsylvania itself, written by the countless people we've fought for over the last 100 years.
Pennsylvania Personal Injury Lawyers
Founded in 1922. Serving Harrisburg & All Pennsylvania.
For the past 100 years, Handler, Henning & Rosenberg has helped the people of Central Pennsylvania recover after serious work injuries, car accidents, and other life-changing trauma. We also handle workers' compensation and Social Security disability matters.
Our Harrisburg personal injury lawyers have a comprehensive understanding of what it takes to achieve favorable outcomes in complex cases. We are committed to fighting for the compensation our clients deserve and never settle for less than what is needed to help them rebuild, recover, and move forward with their lives. Our unwavering dedication and results-driven approach have made us a trusted legal resource for countless individuals.
With conveniently located offices in Harrisburg, Hanover, Carlisle, York, Lancaster, and Schuylkill County, we are proud to offer our services to clients across Central Pennsylvania. Our team of skilled personal injury attorneys is ready and available to provide the support and guidance you need, regardless of the challenges you may be facing.
If you or a loved one has suffered from a serious injury or requires assistance with workers' compensation or Social Security disability matters, we invite you to contact us today.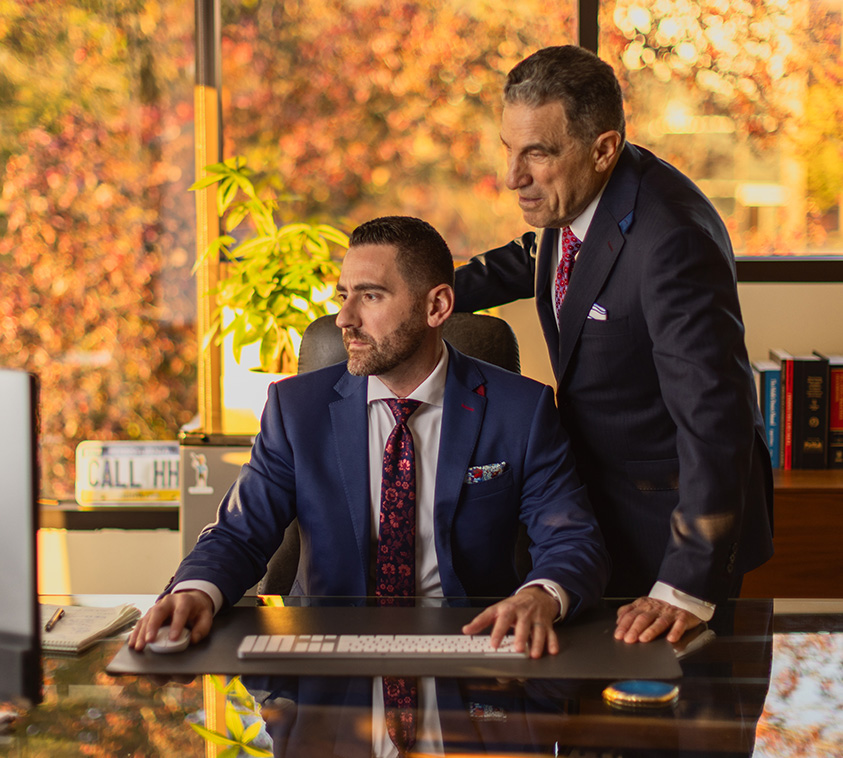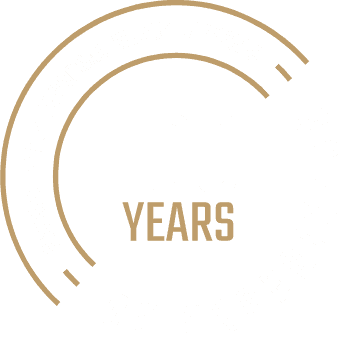 We will meet with you at our offices, at your home, or even at the hospital. Our dedicated staff is here to give you personal attention and speak with you about your options.
View All Practice Areas
Handler, Henning & Rosenberg has always been a family business. It's been 100 years, and if we look into the future another 100 years, we still see our family helping yours. We've been around for this long for a reason: we care about our clients and our communities, and every person at our firm does everything we can to help every client we represent.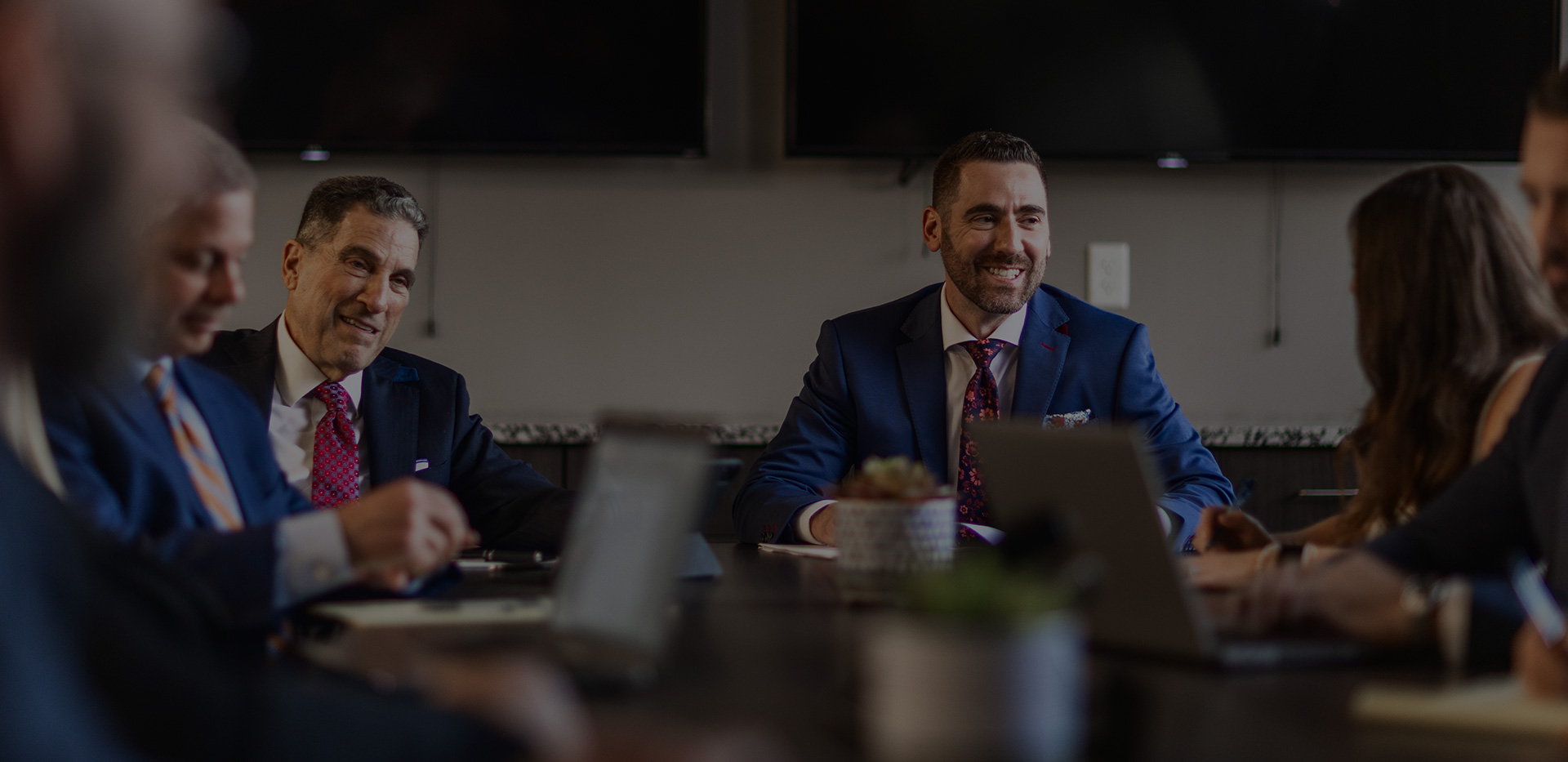 40,000+ Pennsylvanians Helped Since 1922
"Jeff was both clear and insightful in explaining what factors were and walked us through the process every step of the way."

- Steven Bradley

"HHR Gets It Done!"

- J.L.

"It was a pleasure working with such a caring, sympathetic, and professional attorney."

- Elise W.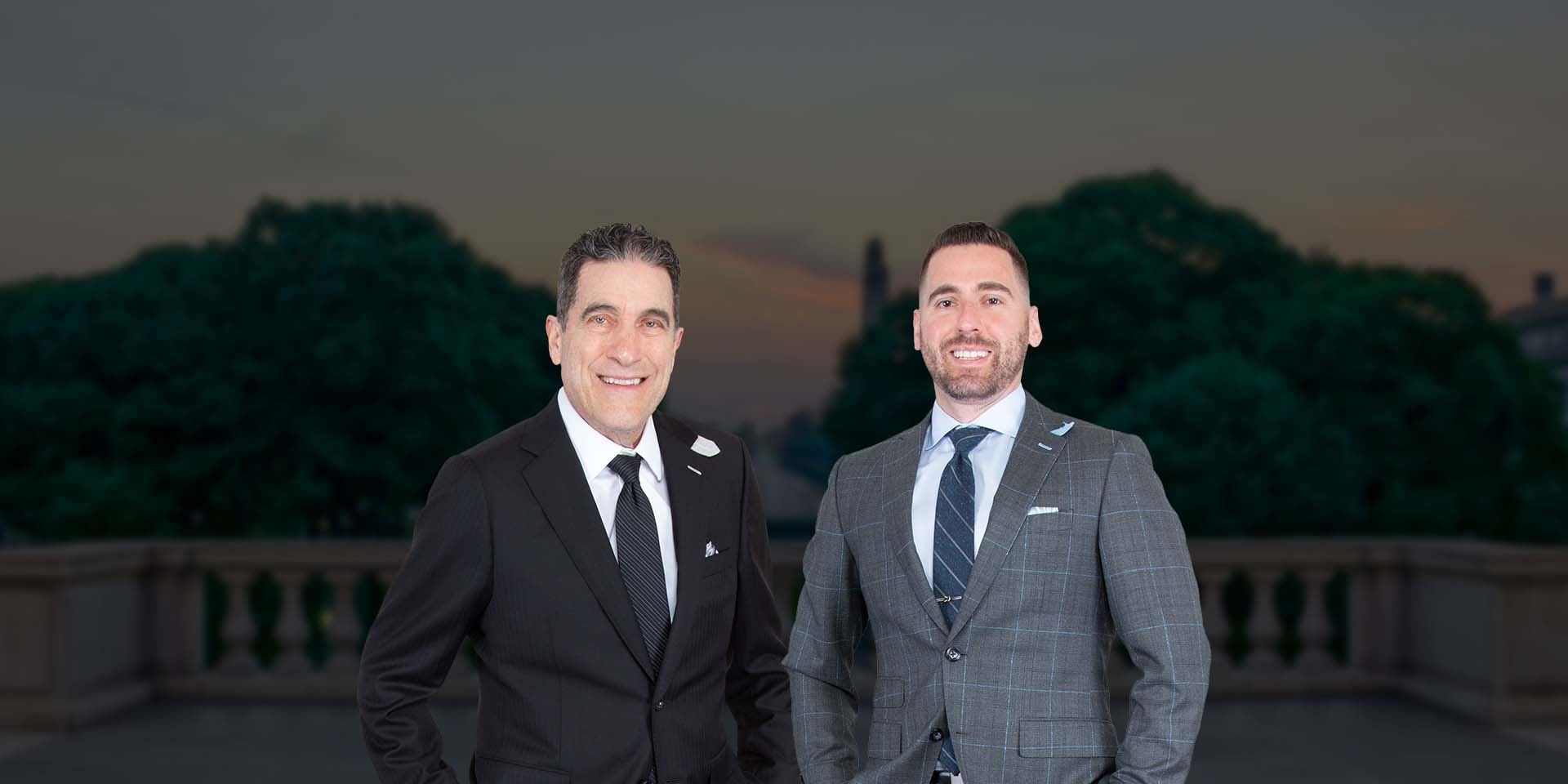 Put Experienced Lawyers on Your Side Compassionate in the Office. Victorious in the Courtroom.
Frequently Asked Questions
Can You Sue for Pain & Suffering in PA?

In Pennsylvania, you can indeed sue for pain and suffering as part of a personal injury claim. Pain and suffering compensation is a form of non-economic damages, which are intended to address the emotional and physical distress caused by the injury. This can include mental anguish, loss of enjoyment of life, and the physical pain endured due to the injury. The amount awarded for pain and suffering can vary depending on the severity of the injury, the impact on the individual's life, and other factors. However, it is essential to note that Pennsylvania does have a cap on non-economic damages in some medical malpractice cases.

How Long Does Personal Injury Lawsuit Take in Pennsylvania?

The length of a personal injury lawsuit in Pennsylvania can vary greatly depending on the specifics of the case, the complexity of the legal issues involved, and other factors. In some instances, a personal injury claim may be resolved in a matter of months, while others can take several years to reach a conclusion. Factors that can affect the timeline include the extent of the injuries, the number of parties involved, the willingness of the parties to negotiate, and the court's schedule. It is crucial to work closely with your personal injury attorney throughout the process, as they can provide a more accurate estimate of the timeline based on your unique circumstances.

What Is the Statute of Limitations for Personal Injury in Pennsylvania?

In Pennsylvania, the statute of limitations for personal injury claims is generally two years from the date of the injury. This means that injured individuals have a two-year window to file a lawsuit against the responsible party. If the lawsuit is not filed within this time frame, the injured person may lose their right to pursue legal action and recover compensation for their injuries. There are some exceptions to this rule, such as cases involving minors or situations where the injury was not discovered immediately, so it is essential to consult with a knowledgeable Harrisburg personal injury attorney to determine the specific deadline for your case.

Why Do You Need a Personal Injury Lawyer?

Hiring a Harrisburg personal injury lawyer is crucial for several reasons. First, injury attorneys possess the knowledge necessary to navigate the complexities of the legal system and ensure your rights are protected. Second, they have experience negotiating with insurance companies on your behalf to secure the best possible result for your case. Third, a personal injury lawyer can represent your interests in court if necessary, presenting a compelling case for your right to fair compensation for your injuries. Overall, having a skilled lawyer by your side can significantly improve your chances of obtaining a favorable outcome in your personal injury claim.

What Is a Personal Injury?

A personal injury is a type of legal claim that arises when an individual suffers physical or emotional harm due to the negligent or wrongful actions of another party. In a personal injury case, the injured person seeks compensation for their injuries, which can include medical expenses, lost wages, and pain and suffering. Personal injury cases can arise from various situations, such as car accidents, slip and falls, defective products, medical malpractice, and workplace accidents.
Get Free Advice! Send Us a Message Now.
You Pay Absolutely Nothing Unless We Win Your Case