The HHR Legacy
Established in 1922

About Handler, Henning & Rosenberg LLC
Seasoned Personal Injury Attorneys in Pennsylvania
HHR stands up for injury victims across the state. Get experienced counsel from our Pennsylvania injury attorneys!
Since 1922, Handler, Henning & Rosenberg has been helping seriously injured people throughout the commonwealth. With offices in Carlisle, Hanover, Harrisburg, Lancaster, Schuylkill County, and York, we are dedicated to educating our clients about their legal rights. Our attorneys have over 100 years of experience representing clients in all types of personal injury claims. Our success as trial attorneys and highly skilled negotiators has earned Handler, Henning & Rosenberg an impressive reputation.
Personalized Attention. Focus. Compassionate Care.
We pride ourselves in staying on top of trends and developments in the law. We believe in giving our clients personal attention. We will meet with you at our offices, at your home, or even at the hospital if necessary. Our staff is here to speak to you about your options. Our goal is to keep you satisfied with our help.
There is no better advertisement for a law firm than a satisfied client. Each year, hundreds of our clients receive significant compensation. Whether the recovery is big or small, we always strive for the best possible results in every case.
Focused on Clients. Driven by Results.
You're not alone. We'll be by your side every step of the way.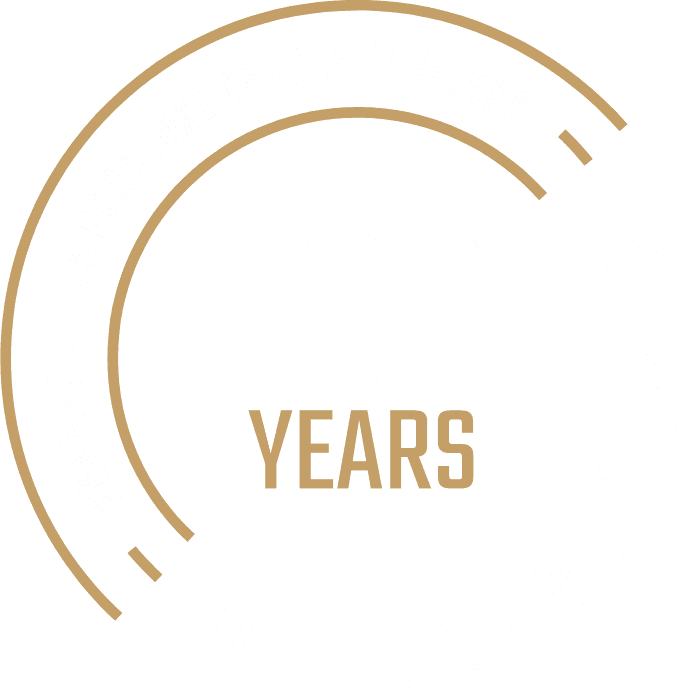 "Jeff was both clear and insightful in explaining what factors were and walked us through the process every step of the way."

- Steven Bradley

"HHR Gets It Done!"

- J.L.

"It was a pleasure working with such a caring, sympathetic, and professional attorney."

- Elise W.
Get Free Advice! Send Us a Message Now.
You Pay Absolutely Nothing Unless We Win Your Case