HHR has served the communities of central Pennsylvania since 1922. Our history is the history of Harrisburg and of Pennsylvania itself, written by the countless people we've fought for over the last 100 years.
Hanover Personal Injury Attorneys
Helping the Injured & Their Families Since 1922
The worst accidents can happen in an instant, leaving a person to suffer the consequences for the rest of their lives. Even seemingly minor incidents like fender benders, small workplace accidents, or slip and fall accidents can lead to expensive medical bills and missed work. When accidents like these cause harm, the Hanover personal injury lawyers at Handler, Henning & Rosenbergare ready to step in and make things right again.
Our firm was established 100 years ago and has been providing skilled legal representation since. Our experience, like our commitment to our clients, is unparalleled in the commonwealth. People in Hanover and across Pennsylvania come to HHR after work accidents, car accidents, truck crashes, and serious injuries to get the care and support they need – and deserve. We can take on any personal injury, workers' compensation, wrongful death, or Social Security disability matter with professionalism and care. This has resulted in tens of millions of dollars in recoveries for our clients.
Put Our Hanover Injury Law Firm on Your Side
Even though "accidents happen," they can be traced to specific causes. Maybe it's a drunk driver who drifted out of his lane. Maybe it's a manufacturer that put a defective product on the shelves. Whatever their causes, the people and companies behind them should be held accountable, and the injured should get a chance to recover and move on. A successful case means medical bills are paid, food is on the table, and there is stability for the future. That's what our Hanover personal injury attorneys fight to accomplish every day.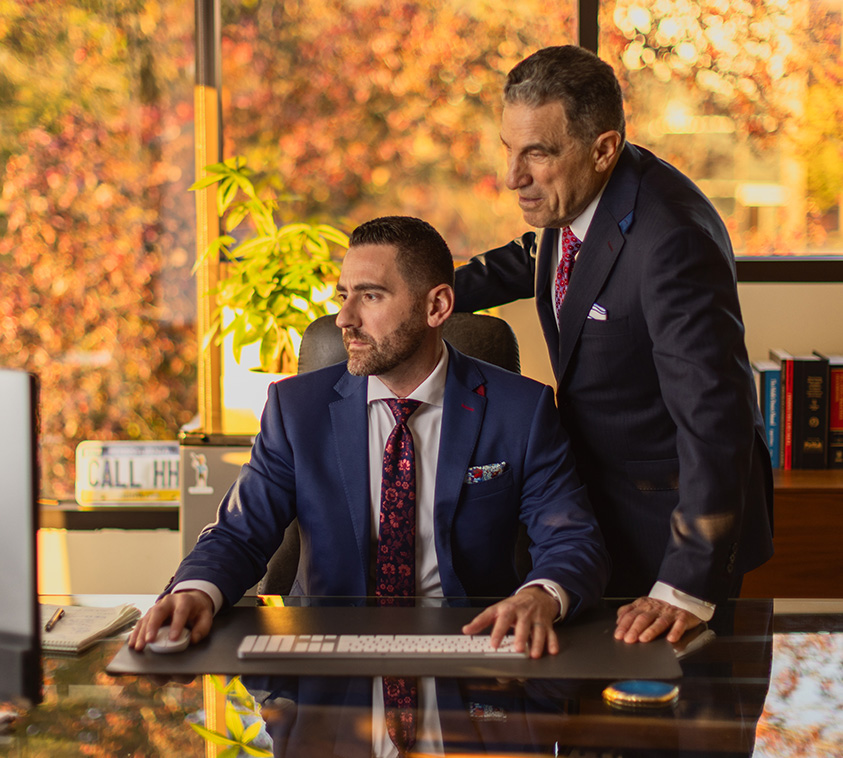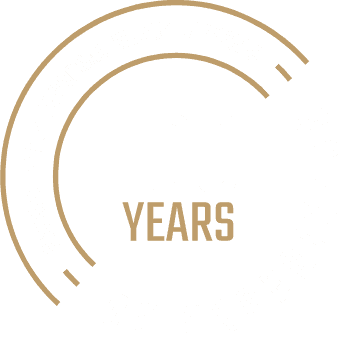 We will meet with you at our offices, at your home, or even at the hospital. Our dedicated staff is here to give you personal attention and speak with you about your options.
View All Practice Areas
At Handler, Henning & Rosenberg, our mission has always been to be a helpful resource in our neighborhoods. We are a family business at our core, and we have served Central Pennsylvania for the past 100 years. We rely on each other and work as a team to help every person we represent, and we'll continue to do so for the next century – and beyond.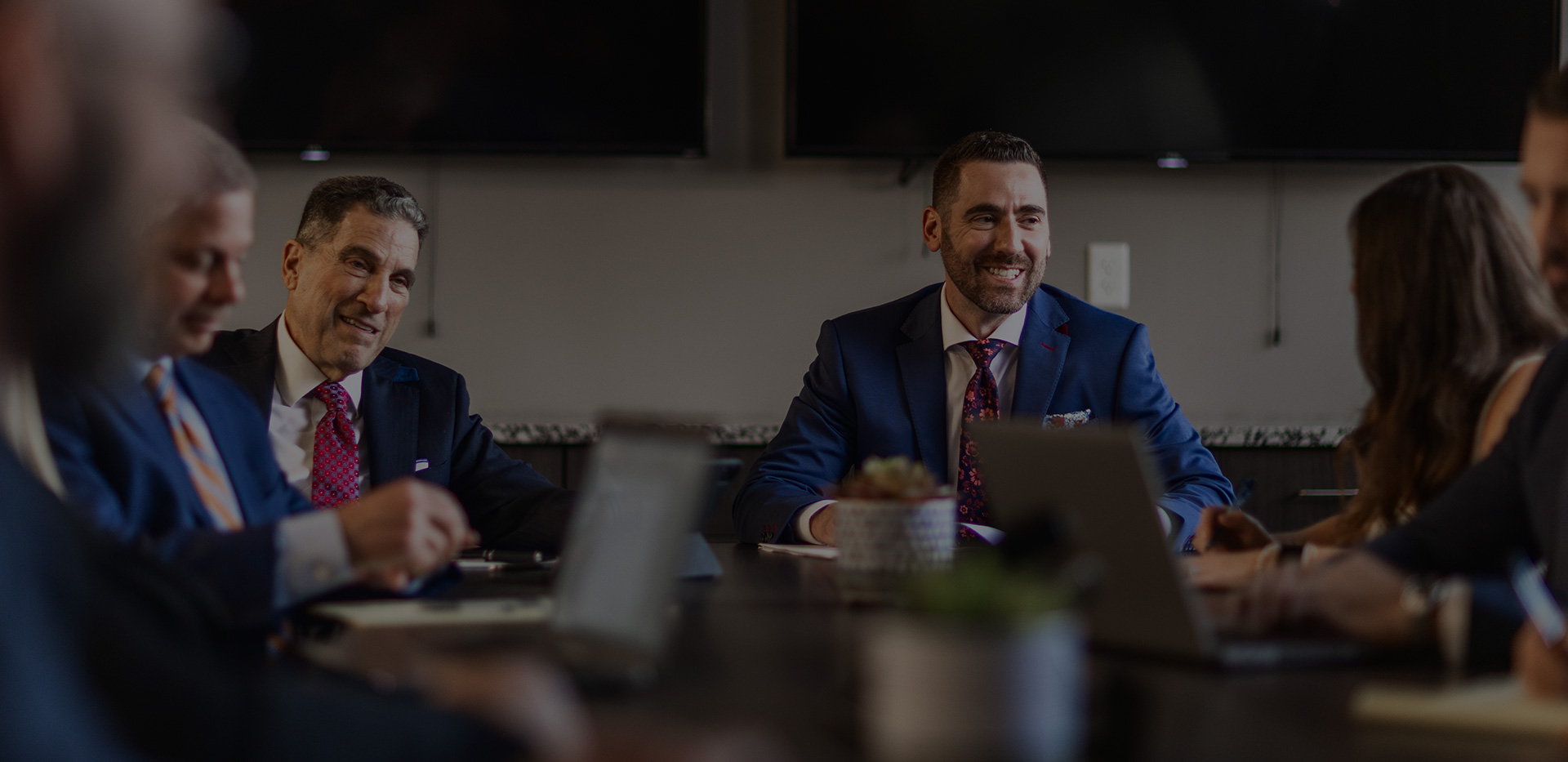 40,000+ Pennsylvanians Helped Since 1922
"Jeff was both clear and insightful in explaining what factors were and walked us through the process every step of the way."

- Steven Bradley

"HHR Gets It Done!"

- J.L.

"It was a pleasure working with such a caring, sympathetic, and professional attorney."

- Elise W.
What Are Personal Injuries?
Personal injuries happen when employers allow unsafe work environments, drivers disregard safety, or any other time a person fails to uphold their responsibility to protect the well-being of others. A personal injury claim arises when an injured person accuses another person or entity of wronging them and causing them harm. The injured person, known as the plaintiff, will usually seek financial damages from the at-fault party, known as the defendant. Damages the injured can claim include medical bills, lost wages, mental and physical pain, and suffering, and any other cost associated with an injury. Winning a personal injury case requires proof that a.) The defendant acted in a way that was negligent and b.) Caused injury to the plaintiff that led to c.) Financial damages. In special cases, a plaintiff may also claim non-economic damages like pain and suffering. An experienced personal injury attorney must navigate the law and build a case strong enough to prove that compensation is owed.
Common personal injury claims include:
Car accidents
Motorcycle accidents
Nursing home abuse
Truck accidents
Work accidents
Wrongful death
Serious Injuries in Hanover, PA
Almost any accident can result in a serious injury. Even supposedly "minor" accidents can result in lifelong consequences, be it a fractured limb, a full-thickness burn, or chronic pain from a back injury. If an injury has the potential to affect your life years after you've 'recovered,' then you've suffered a serious injury. When the negligence of another person causes one of these injuries, they must provide compensation for the irreparable harm they have caused. When choosing a lawyer to seek justice for catastrophic injuries, it is essential to pick one that has a long, consistent history of winning for clients.
Examples of serious injuries include:
Amputation
Brain injuries
Burn injuries
Complex regional pain syndrome
Electrocution
Head injuries
Neck and back injuries
Orthopedic injuries
Repetitive stress injuries
Scarring and disfigurement
Spinal cord injuries
Why Do Personal Injury Claims Matter?
Personal injury claims are a crucial part of the justice system that allows accident victims to get justice after their life has been harmed or ruined. Though the criminal justice system punishes criminal behavior, the civil justice system restores the lives of the injured in a procedure called "making them whole." In some cases, an injury may be permanent—these are known as serious injuries or catastrophic injuries. When a person loses physical or mental function, they suffer a loss of financial stability, incur medical debt, and face difficulties not present before they were injured. Personal injury claims seek to provide financial stability so that people with serious injuries aren't impoverished by them.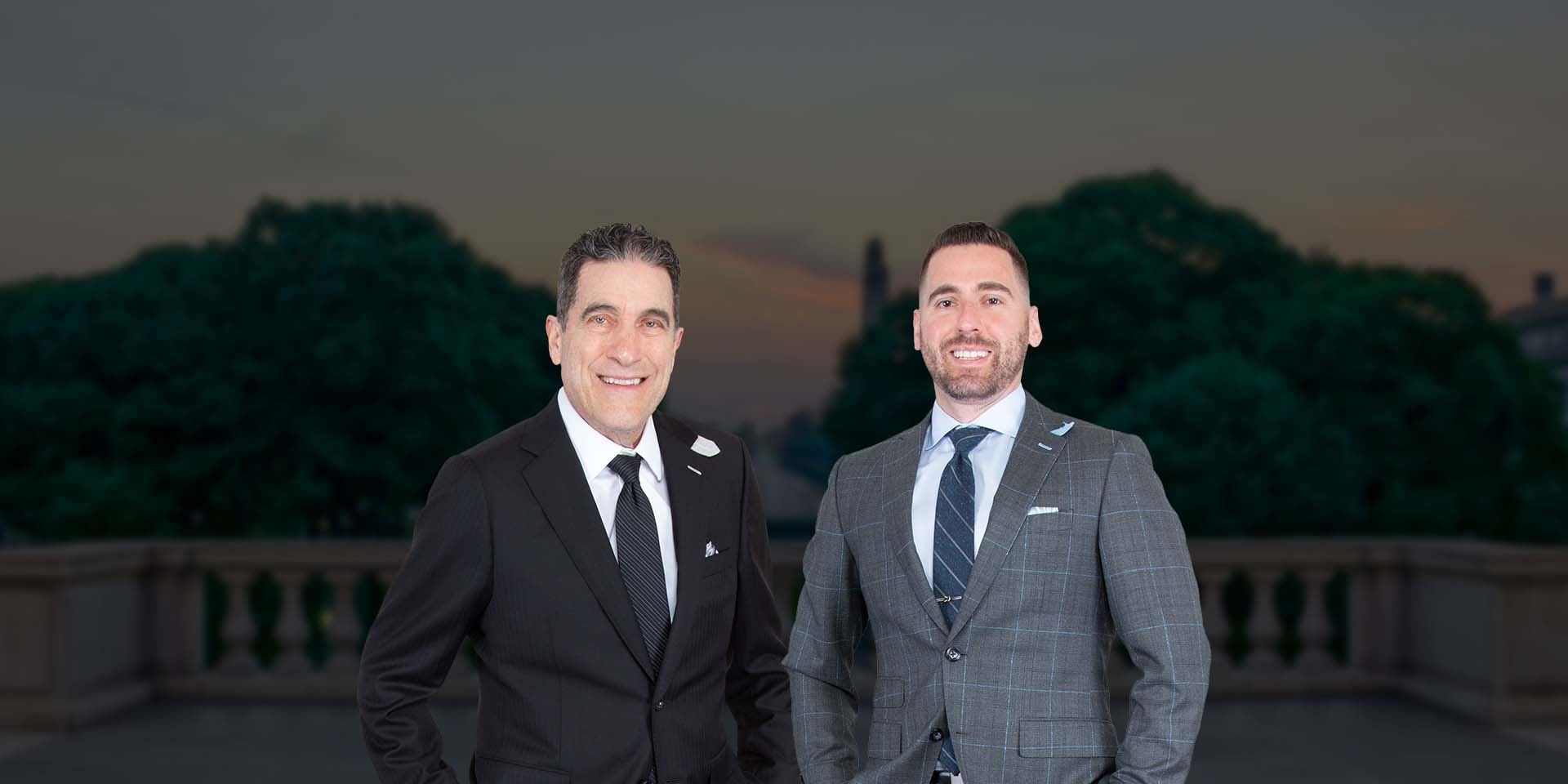 Put Experienced Lawyers on Your Side Compassionate in the Office. Victorious in the Courtroom.
Get Free Advice! Send Us a Message Now.
You Pay Absolutely Nothing Unless We Win Your Case