HHR has served the communities of central Pennsylvania since 1922. Our history is the history of Harrisburg and of Pennsylvania itself, written by the countless people we've fought for over the last 100 years.
Schuylkill County Injury Lawyers
Fighting for Injury Victims Since 1922. Call
(570) 989-5493

!
When work injuries, truck accidents, car accidents, and serious injuries disrupt people's lives, Handler, Henning & Rosenberg is there to set things right. For the past 100 years, our firm has fought for the rights of the injured and wronged, helping individuals and families rebuild and move on. We have won tens of millions of dollars in life-changing compensation for our clients, and we plan on winning for decades to come. If you have been injured and want to put a skilled Schuylkill County personal injury attorney on your side, call us now.
The first step is a free consultation. While we welcome you to visit our Schuylkill County office, we can come to you if the journey is too difficult because of your injuries or time constraints. During your consultation, you can share your story with us, and we will share our insight with you. We can answer any difficult questions you may have, helping you make an informed choice about moving forward and hiring our firm. If we take on your case, you pay no upfront costs and owe no legal fees at all unless we win. There's no risk for you.
Helping People in Schuylkill County & Beyond
Our Schuylkill County personal injury lawyers can handle any case involving an injury or wrongful death, and we are highly experienced in taking on workers' compensation and Social Security disability matters. Accidents and injuries affect people physically, financially, and emotionally. The individuals and companies responsible for these injuries need to be brought to justice, and those who have been harmed deserve compensation. HHR works day in and day out to reach these goals. We are ready to see how we can help you.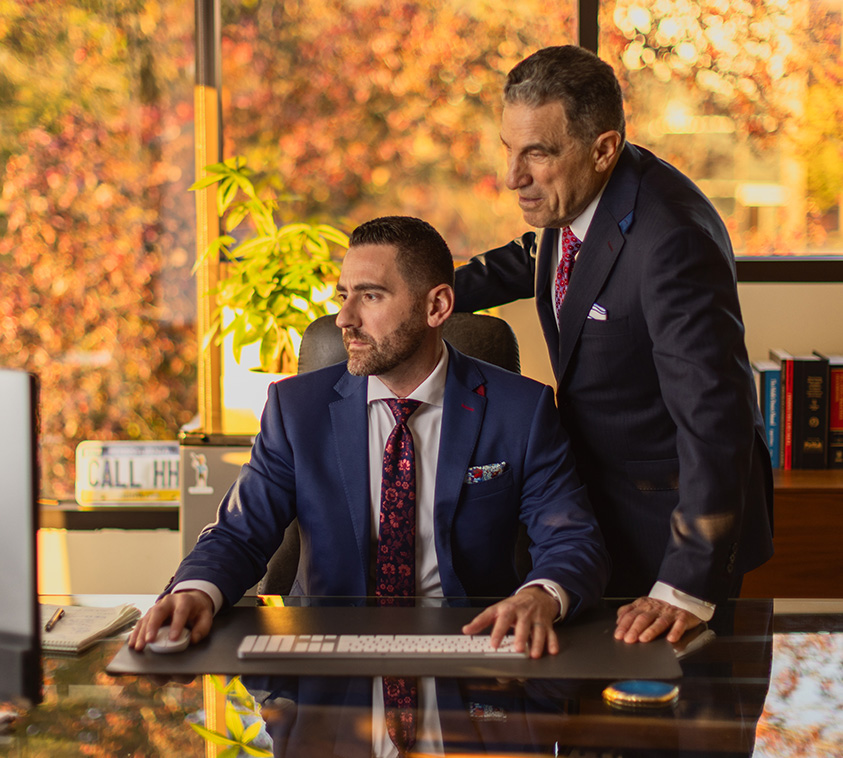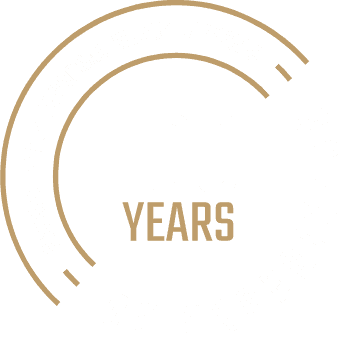 We will meet with you at our offices, at your home, or even at the hospital. Our dedicated staff is here to give you personal attention and speak with you about your options.
View All Practice Areas
At Handler, Henning & Rosenberg, our mission has always been to be a helpful resource in our neighborhoods. We are a family business at our core, and we have served Central Pennsylvania for the past 100 years. We rely on each other and work as a team to help every person we represent, and we'll continue to do so for the next century – and beyond.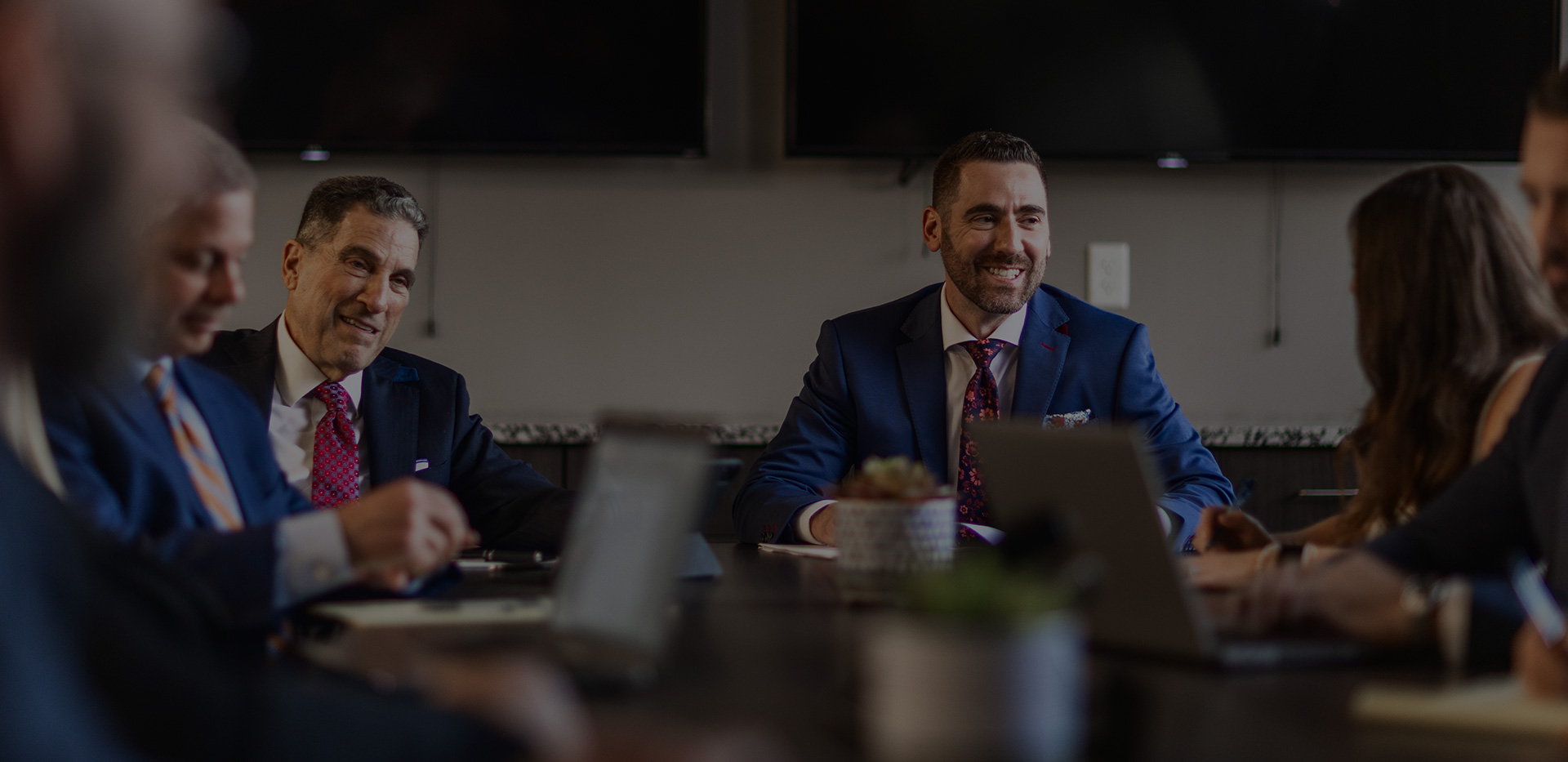 40,000+ Pennsylvanians Helped Since 1922
"Jeff was both clear and insightful in explaining what factors were and walked us through the process every step of the way."

- Steven Bradley

"HHR Gets It Done!"

- J.L.

"It was a pleasure working with such a caring, sympathetic, and professional attorney."

- Elise W.
Tens of Millions Won for the Injured in Central Pennsylvania
Our firm has represented clients in all kinds of cases involving negligent policy or reckless behavior. We've held manufacturing companies accountable for unsafe or dishonest marketing, unsafe production, and defective products. We've taken shipping companies to court over poor hiring practices, poor truck maintenance, or simply driving unsafely. What ties all our cases together is this: someone was careless, and our client was harmed as a result.
Our case history includes victories for incidents involving:
Commercial vehicle accidents
Motorcycle accidents
Serious injuries
Work accidents
What Types of Injuries Are Serious?
There are many types of injuries that can be categorized as catastrophic. When negligence causes a person to sustain a catastrophic injury, they deserve compensation from the responsible party (or their insurance provider). However, doing so often requires time, experience, and resources. Calling Handler, Henning & Rosenberg LLC today can help you get a lawyer who is ready to provide all these things.
Examples of serious injuries include:
Amputation
Brain injuries
Burn injuries
Complex regional pain syndrome
Electrocution
Head injuries
Neck and back injuries
Orthopedic injuries
Repetitive stress injuries
Scarring and disfigurement
Spinal cord injuries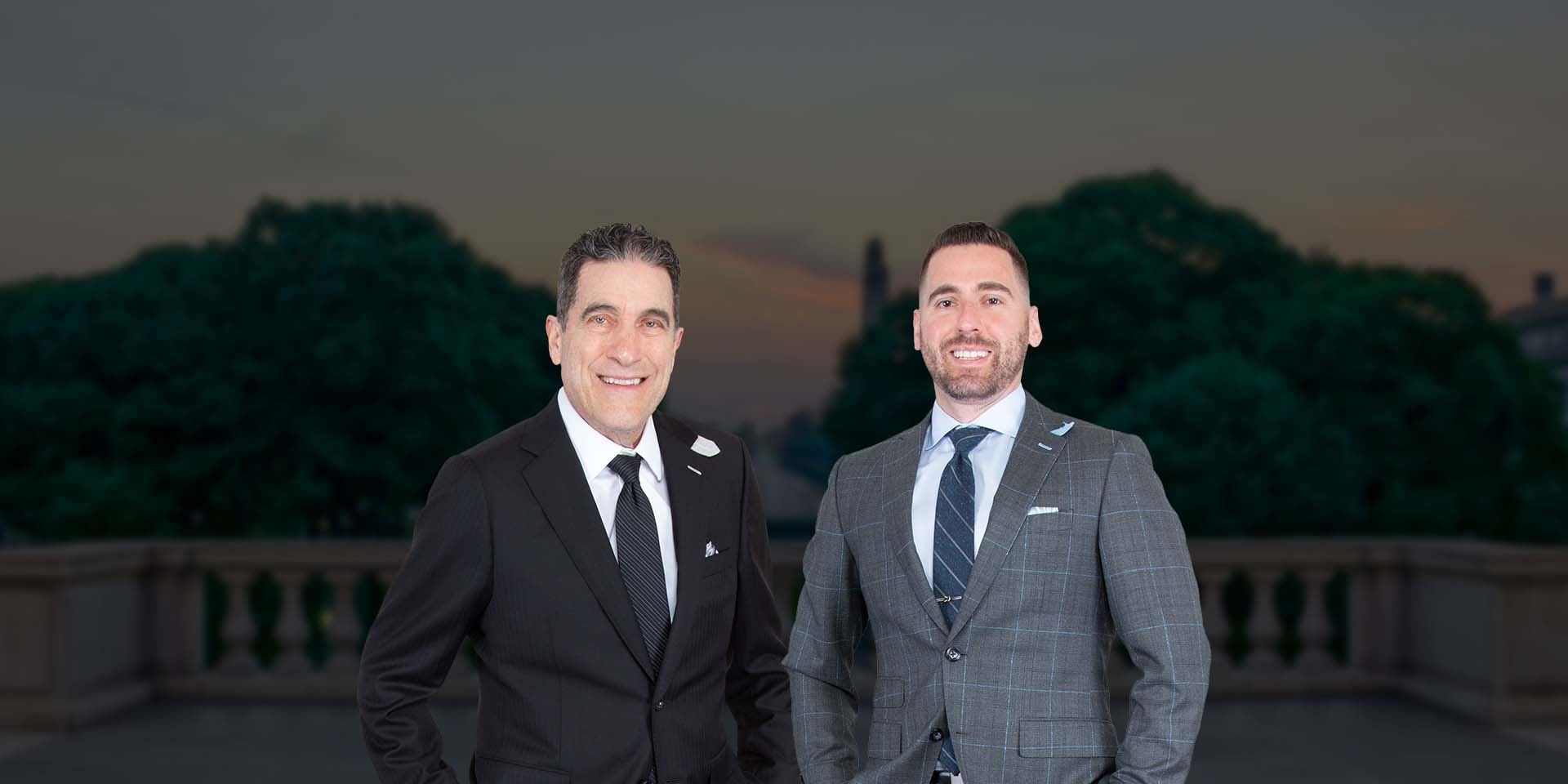 Put Experienced Lawyers on Your Side Compassionate in the Office. Victorious in the Courtroom.
Get Free Advice! Send Us a Message Now.
You Pay Absolutely Nothing Unless We Win Your Case