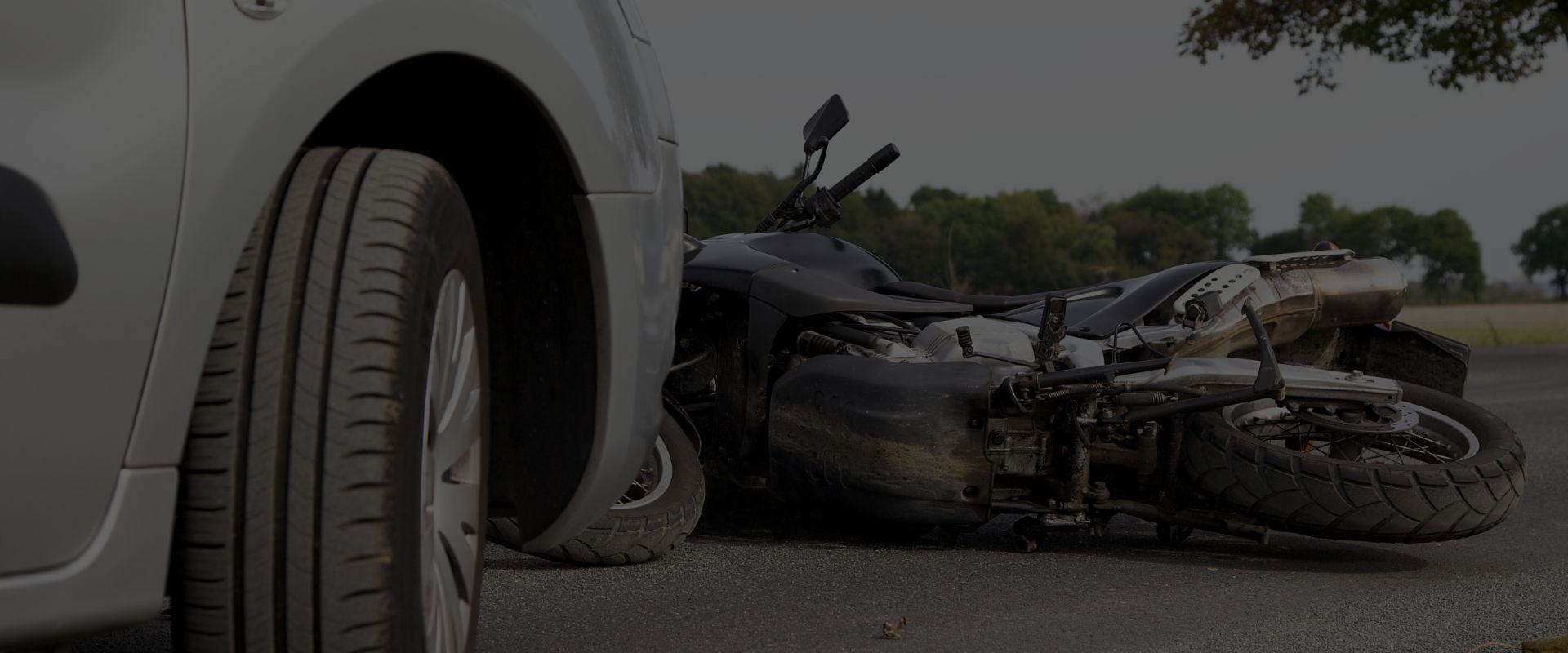 HURT WHILE RIDING?
ONE CALL...DOES IT ALL®. CALL HHR TODAY!
Schuylkill County Motorcycle Accident Attorneys
Motorcycle Crash Lawyers in Tamaqua, PA & Beyond
Depending on whose statistics you're using, motorcycle riders are 27 to 35 times more likely to die in a crash than a car occupant. Regardless of the specific number, motorcyclists face far greater risk on the road than most motorists. Part of the problem is that car drivers are not properly trained on how to share the road with motorcycles, meaning they often cause crashes with riders.
Driver mistakes that commonly cause motorcycle accidents include:
Failing to completely stop before a right turn on red
Running a stop sign without seeing an oncoming motorcycle
Driving while distracted by the phone
Failing to yield the right of way to motorcycles
Failing to check for motorcycles before changing lanes
With hundreds of fatal crashes every year and hundreds more accidents causing serious injury, we owe it to our communities to hold at-fault drivers responsible. We especially owe it to injured riders and their families to make sure they're taken care of. At Handler, Henning & Rosenberg LLC, our Schuylkill County motorcycle accident lawyers provide riders and their families with the results they need to pay for medical care, lost wages, and other long-term needs.
Call (570) 989-5493for a free consultation with our attorneys to learn your legal options! Our clients pay nothing upfront, and we only take a fee if we win.
The Leading Catastrophic Injury Lawyers in Schuylkill County
Because motorcycles don't provide much protection in a crash, motorcycle accidents often result in serious, life-changing injuries. We've represented injured riders who suffered from burn injuries, serious fractures, spine injuries, brain damage, or even lost limbs. When motorcyclists suffer catastrophic injury, it's our duty to make sure the party at fault pays for our client's long-term medical care, replaces their lost income and earning capacity, and ensures they're compensated for their pain and suffering.
Handler, Henning & Rosenberg LLC is among the oldest and renowned injury firms in Pennsylvania. Our firm has been fighting for injured people since 1922, and we've won tens of millions of dollars in verdicts and settlements on their behalf, helping our clients get back on their feet. We've helped more than 40,000 people restore their lives and recover what they need. Find out if we can do the same for you.
Call (570) 989-5493for a free consultation today!
Handler, Henning & Rosenberg has always been a family business. It's been 100 years, and if we look into the future another 100 years, we still see our family helping yours. We've been around for this long for a reason: we care about our clients and our communities, and every person at our firm does everything we can to help every client we represent.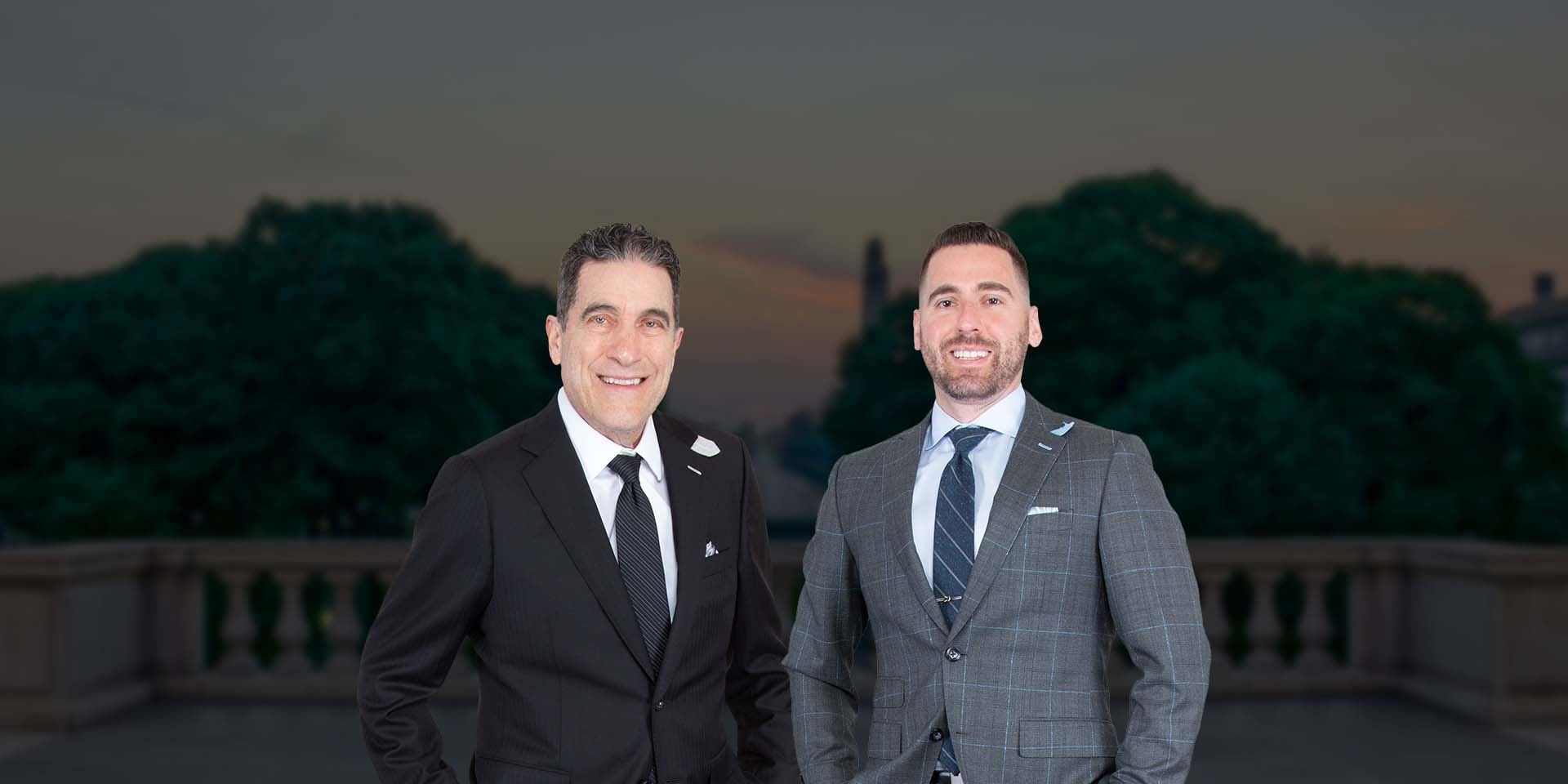 Put Experienced Lawyers on Your Side Compassionate in the Office. Victorious in the Courtroom.