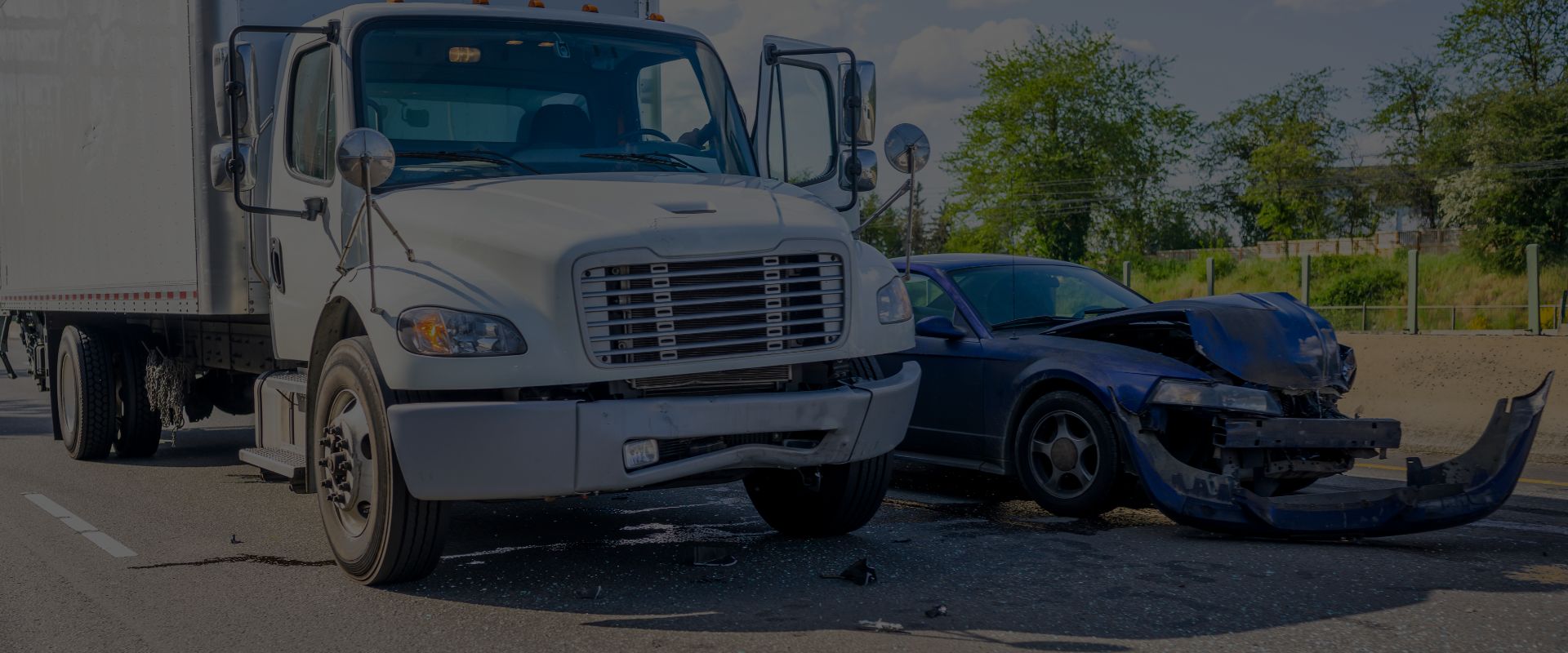 HURT BY A BIG TRUCK?
ONE CALL...DOES IT ALL®. CALL HHR TODAY!
Schuylkill County Truck Accident Lawyers
Our 18-Wheeler Accident Lawyers Fight for the Recovery Clients Need
Truck accidents aren't like a typical motor vehicle crash. Since 18-wheelers are considerably larger and heavier than a normal vehicle, accidents involving them can have devastating and life-altering consequences for all involved. According to data collected by PennDOT, 1 in 3 truck accidents that occurred in 2017 resulted in injuries.
When truck accidents that could have been prevented change lives, Handler, Henning & Rosenberg LLC's Schuylkill County truck accident lawyers are standing by to help. We can fight for the compensation people need for medical care, lost wages, and any other damages caused by their crash. Call us today for help from a team that's recovered tens of millions of dollars for clients.
A consultation with our truck accident firm in Schuylkill County is free when you call (570) 989-5493.
Truck Accident Injuries in Schuylkill County
An 18-wheeler can weigh between 10,000 and 80,000 pounds, making the force it exerts on other vehicles devastating. The type of injuries from these accidents have lasting repercussions. Often, they're catastrophic and alter a person's ability to function mentally, physically, or both.
The injuries caused by big rig collisions include:
Traumatic brain injuries
Fractures
Blunt force trauma
Whiplash
Spinal cord injuries
Burn injuries
Negligence is one of the main sources of truck accidents. With proper labor practices, regulation following, and a respect for safety, truck accidents could be completely prevented. Unfortunately, the industry places pressure on drivers to do more for less while neglecting safety measures that would protect all on the road.
Common causes of truck accidents include:
Driver fatigue
Driving under the influence (DUI)
Unsecured loads
Inadequate driver training
Driver error, such as speeding
Overloading
Defective equipment manufacturing
Unqualified or unlicensed truck drivers
Insufficient vehicle maintenance
When a negligent party doesn't prevent an accident that changes lives, Handler, Henning & Rosenberg LLC is ready to step in and help.
Why Schuylkill County Commercial Vehicle Accidents Are Devastating
Accidents involving commercial vehicles are devastating because of the size and weight that is frequently associated with them. If a person survives a commercial vehicle accident, it's likely that they'll need extensive and expensive medical treatment. Additionally, injuries caused by commercial vehicle accidents are often serious enough to impact the quality of the rest of a person's life.
Injuries caused by trucking accidents include the following:
Brain injuries
Blunt force trauma
Post-traumatic stress
Orthopedic injuries
Severe bone fractures
Paralysis
The injuries listed above are considered catastrophic because they require ongoing care, change a person's quality of life, and impacts their ability to earn a living as they did before. If you or a loved one has suffered from one of these injuries, Handler, Henning & Rosenberg LLC can help you recover the funds you deserve and need to recover from them as much as possible.
Call for Help After Your Schuylkill County Truck Accident:
(570) 989-5493
At Handler, Henning & Rosenberg LLC, we're a firm that Pennsylvania has turned to for 100 years. Since 1922, we've help clients recover financially from accidents they didn't cause. Accidents are expensive, and we can help clients make sure they don't suffer financially because of one. We've helped people get compensation for medical bills, lost wages, pain and suffering, and other damages associated with truck accidents. Every case is different, and we're ready to help you discover what your options are today!
Call HHR today for help from a Schuylkill County truck accident firm that's recovered tens of millions for clients. We're standing by to listen at (570) 989-5493.
Handler, Henning & Rosenberg has always been a family business. It's been 100 years, and if we look into the future another 100 years, we still see our family helping yours. We've been around for this long for a reason: we care about our clients and our communities, and every person at our firm does everything we can to help every client we represent.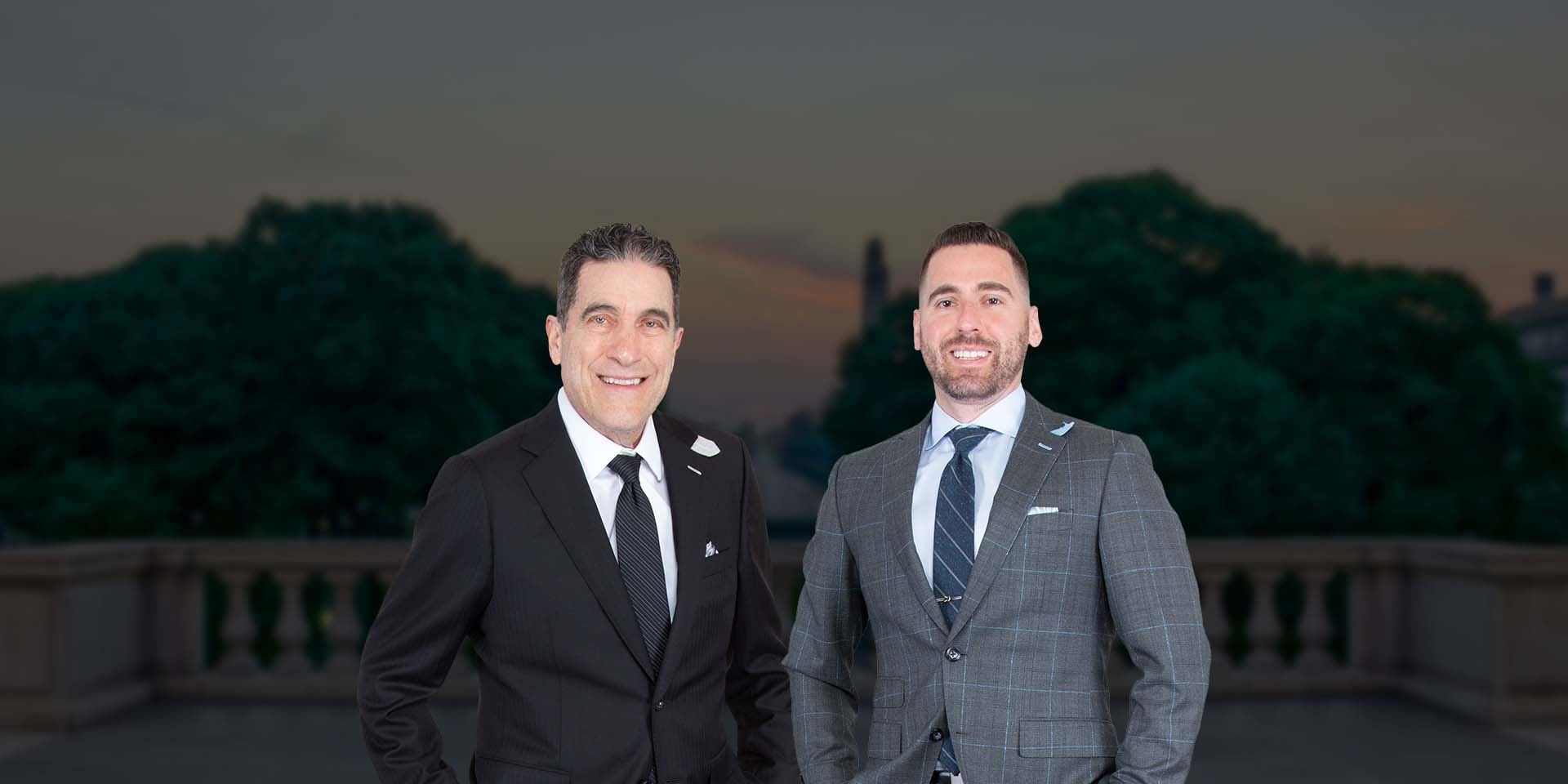 Put Experienced Lawyers on Your Side Compassionate in the Office. Victorious in the Courtroom.