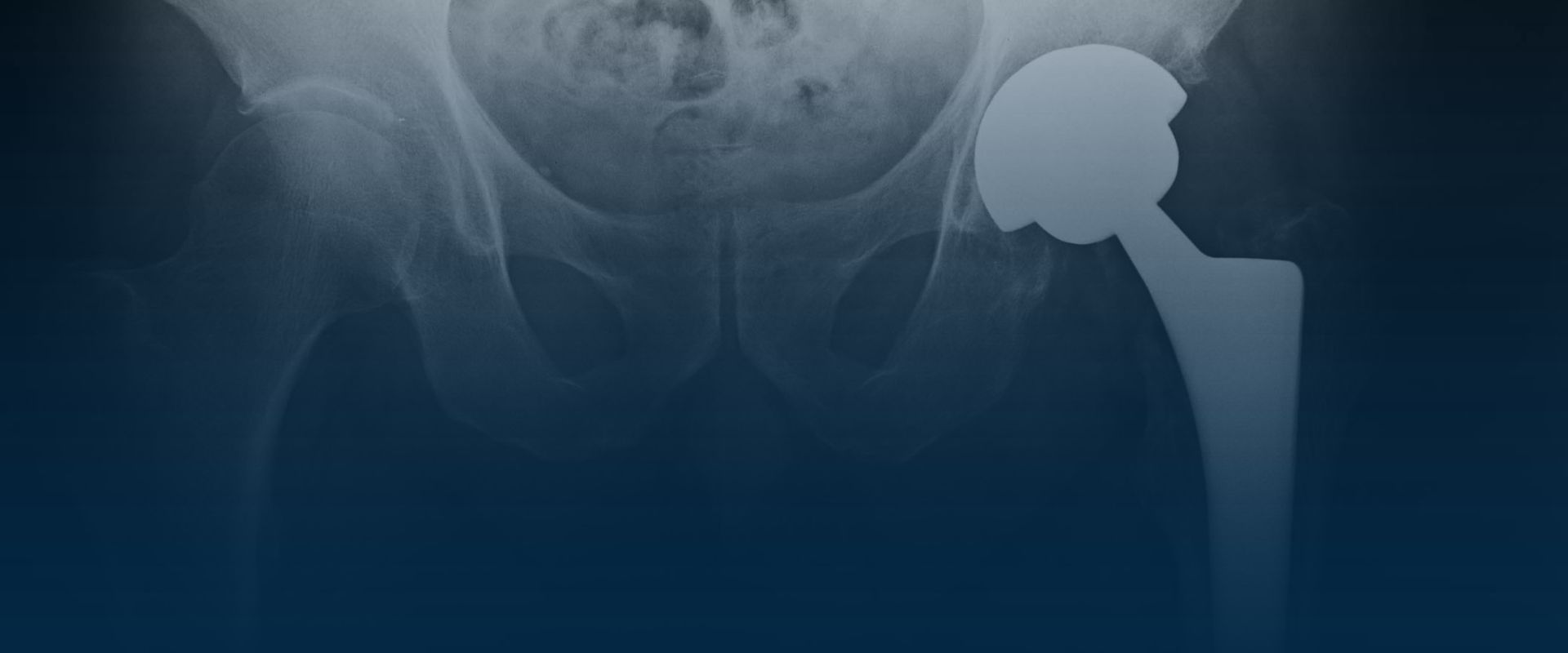 Hurt by a Defective Medical Device?
One Call...Does It All®.

Call HHR Today!
Helped 40,000+ Pennsylvanians.

You pay us nothing unless we win.

We have 100 years of legal experience.
Pennsylvania Defective Medical Device Lawyers
Pursue Fair Compensation with HHR
Patients rightfully expect medical devices developed by large companies to do what they are supposed to: save lives and make living with a disability easier. Medical devices often do what they promise. However, when a lack of quality control, testing, or another form of recklessness cause medical devices to harm the people they are meant to help, they need to be held accountable. Those who receive defective medical devices are forced to undergo additional treatment, and may even have their quality of life made worse than it was before using the device. When this happens, medical companies must answer for damage caused by their defective products.
Handler, Henning & Rosenberg LLC has nearly a century of experience representing those harmed by defective medical devices. Since 1922, our firm has aggressively advocated on behalf of those who are injured by the negligence of others. We pursue compensation on your behalf because no one should suffer when a medical company fails to build a safe product.
Contact a personal injury lawyer at Handler, Henning & Rosenberg today! We are available 24/7 at (888) 498-3023 and are ready to begin building your case today!
Defective Medical Device Cases We Handle
Understanding Product Liability Claims
Almost any item can be the subject of a product liability claim. Strict products liability can even hold a manufacturer or user liable no matter how safe the product was designed, labeled, or manufactured. The laws concerning product liability have changed from "buyers beware" to the current laws because of the damage and injury that can be caused by defective medical devices.
What Claims Can Be Made for Defective Medical Devices?
There are three general categories that defective medical device claims usually fall under. Some cases can rely on one of these categories while others can consist of a combination of them.
Defective medical device categories include:
Marketing: If a company fails to properly warn about risks that company a product, they could be liable for damages.
Manufacturing: If a device is manufactured or damage before it reaches the consumer, multiple parties may be liable for the harm caused by the product's loss of ability to operate safely.
Design: When the design is inherently flawed and causes harm, even when used properly, the repercussions for patients are serious. Companies that release poorly designed products are liable for the damages caused to those who trusted their promises.
Call a Pennsylvania Defective Medical Device Attorney
When you contact our firm, you receive the help of a team of legal professionals that have over 100 years of combined legal experience. At Handler, Henning & Rosenberg, we have helped thousands recover settlements for their injuries and losses, as well as pain and suffering. You can count on our devotion to your case; we will commit extensive time and resources to case investigation and preparation so that you have the best chance possible at maximum compensation for your injuries.
Call (888) 498-3023 to begin your journey to just compensation today!
Handler, Henning & Rosenberg has always been a family business. It's been 100 years, and if we look into the future another 100 years, we still see our family helping yours. We've been around for this long for a reason: we care about our clients and our communities, and every person at our firm does everything we can to help every client we represent.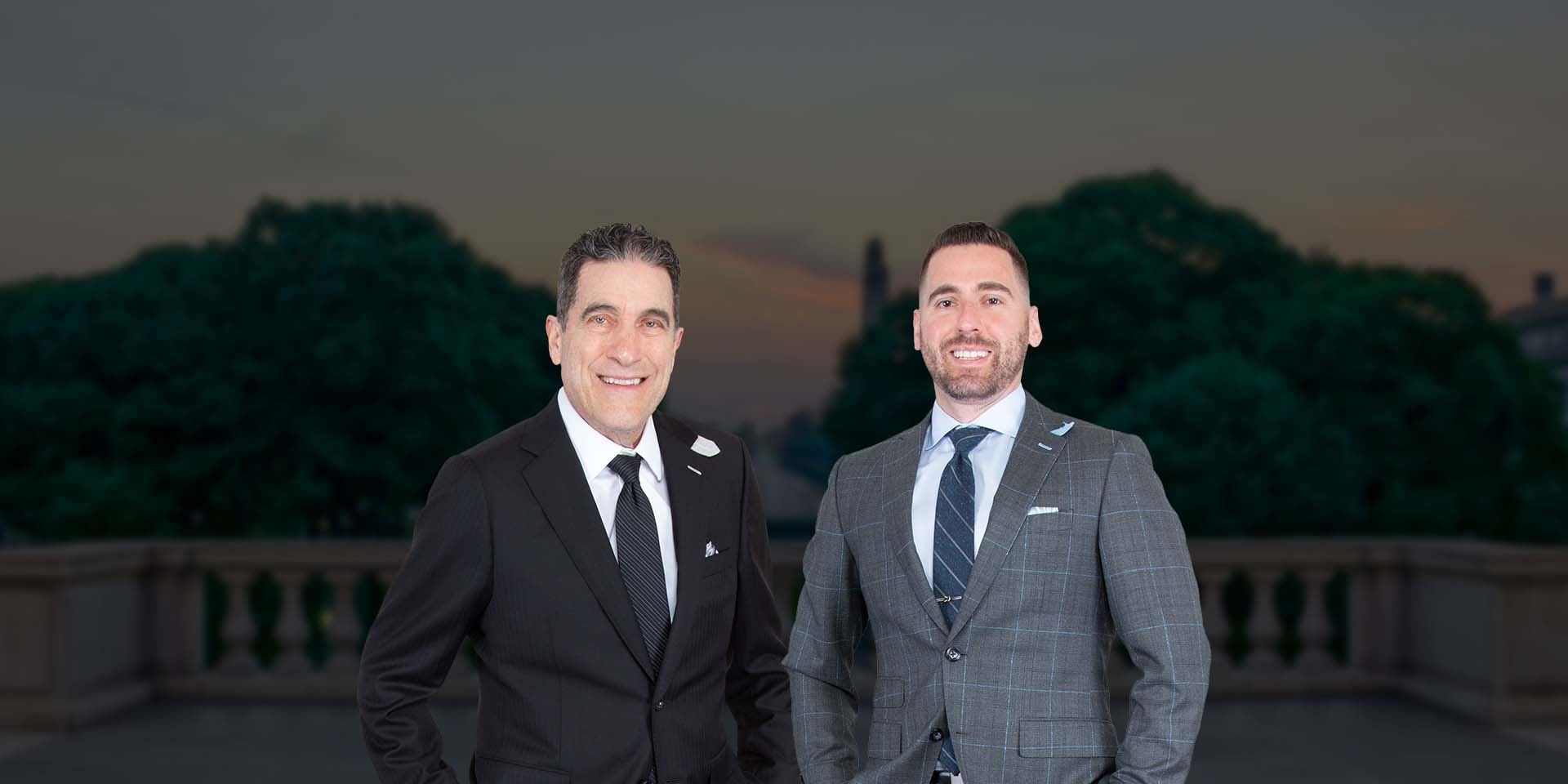 Put Experienced Lawyers on Your Side Compassionate in the Office. Victorious in the Courtroom.