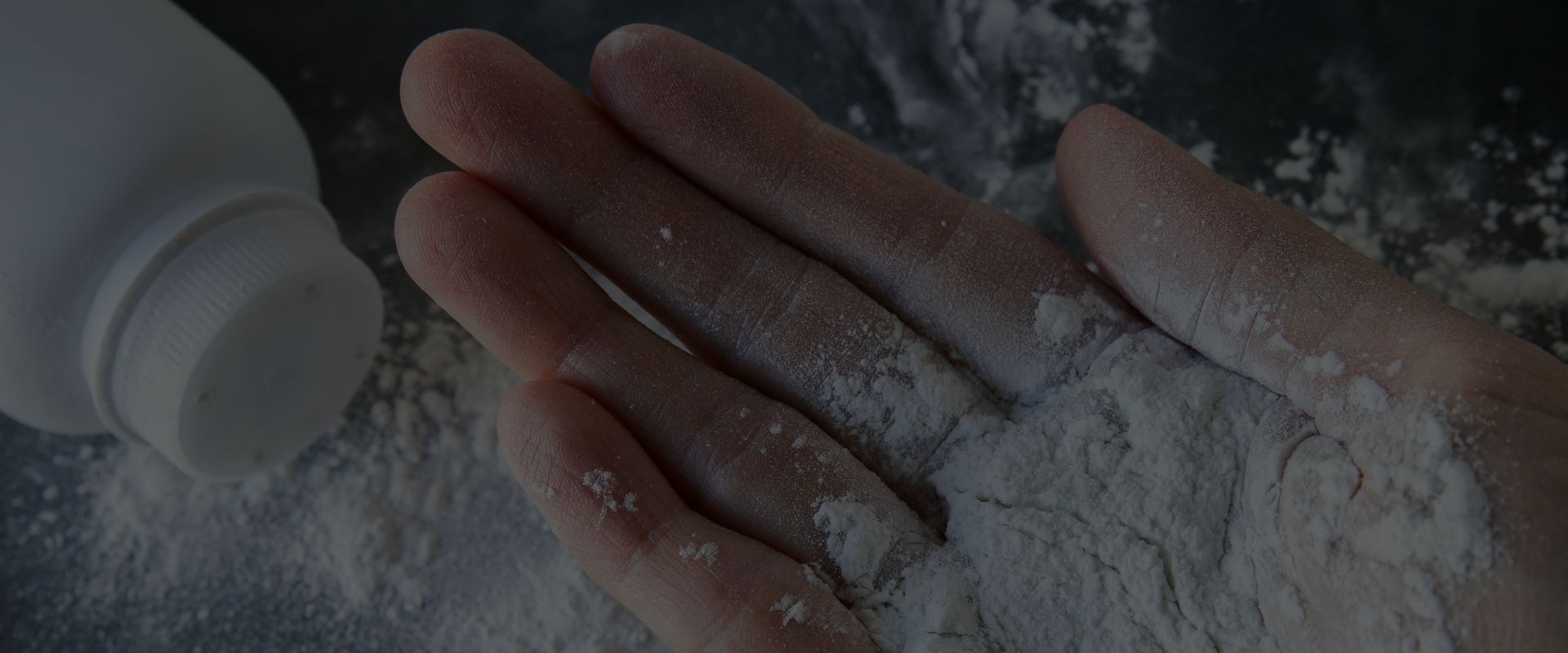 TALCUM LINKED TO INCREASED RISK OF CANCER
LEARN ABOUT YOUR
LEGAL OPTIONS NOW
Pennsylvania Talcum Powder Lawsuits
Handler, Henning & Rosenberg Is Here to Fight for You
Johnson and Johnson, the leading maker of baby powder and shower to shower products, has been ordered to pay $72 million in damages to a woman's family after she died from ovarian cancer. In fact, they are now facing hundreds of lawsuits by women who used Baby Powder and Shower to Shower for decades on their genitalia without knowing the risk of developing ovarian cancer.
At Handler, Henning & Rosenberg LLC, we believe in holding the appropriate parties responsible for their negligence. Our firm has protected the rights of injured individuals since 1922 and we have recovered millions in verdicts and settlements since that time. As one of the largest firms in the area, we have the knowledge and resources to effectively pursue compensation on your behalf.
We are available 24/7 to take your calls. Call (888) 498-3023 for your free consultation.
Studies Linking Talcum Powder & Ovarian Cancer
More than 20 long term studies have supported an association between ovarian cancer and talc-based powder including one independent study that found the risk of ovarian cancer increased by 30% when a woman used talc-based powders over a prolonged period. Evidence of this association was illustrated in a controlled study of 2,000 women with ovarian cancer and a control group of women without ovarian cancer. Use of talc predated the diagnosis of cancer by at least 12 months.
After further analysis, the study concluded that women face a 20%-40% increased risk of developing ovarian cancer after prolonged use of talc-based powders.
I Have Used Baby Powder for Years. What Should I Do?
People have associated baby powder and Shower to Shower products with cleanliness and trusted these products to be a safe means of personal hygiene. So what do we do when we find a link to ovarian cancer in women using these products over a prolonged period? Stop using a talc-based powder anywhere near your genitalia and seek a cornstarch-based one instead. The American Cancer Society recommends never using baby powder on female genitalia, due to the risk of ovarian cancer.
Johnson & Johnson Knew About the Increased Cancer Risk
Increased cancer risk from prolonged use of talcum is surprisingly not a new development. Science has warned about talcum-related ovarian cancer for decades, yet nothing was done by the manufacturer to warn consumers. So, while knowing about a link between talcum and ovarian cancer, Johnson and Johnson still refrained from placing any warning of such risks on the packaging.
Jury Awards $72 Million in Talcum Powder Lawsuit
In a stunning decision, a jury in St. Louis awarded the family of a woman $72 million in a product liability case involving talcum powder. The lawsuit was brought by a woman's family after she died from ovarian cancer. The family alleged that Johnson & Johnson was negligent in failing to warn consumers of the increased risk of ovarian cancer associated with the use of talcum powder. The deceased used J&J's baby powder and Shower-to-Shower products for years prior to her diagnosis of ovarian cancer.
The jury found the plaintiffs' allegations that J&J knew of the potential risks of using talcum powder but failed to warn consumers. They awarded the plaintiffs $10 million in actual damages and $62 million in punitive damages. According to the jury foreman, "It was really clear they were hiding something. All they had to do was put a warning label on." The plaintiffs' lawyer called the verdict "just" due to the "horrible conduct of Johnson & Johnson." J&J marketed Shower-to-Shower as a feminine hygiene product even though studies had already linked the long-term use of talcum powder as a feminine hygiene product to ovarian cancer.
We Help Ovarian Cancer Patients Who Used Baby Powder
Anyone who has been diagnosed with ovarian cancer after prolonged use of baby powder or Shower to Shower is strongly advised to schedule a free case evaluation with Handler, Henning & Rosenberg LLP as soon as possible. There is still time to be included in the hundreds of lawsuits that are being filed every day, but that time is limited by state laws, so please act fast.
Contact Handler, Henning & Rosenberg today for more information!
Handler, Henning & Rosenberg has always been a family business. It's been 100 years, and if we look into the future another 100 years, we still see our family helping yours. We've been around for this long for a reason: we care about our clients and our communities, and every person at our firm does everything we can to help every client we represent.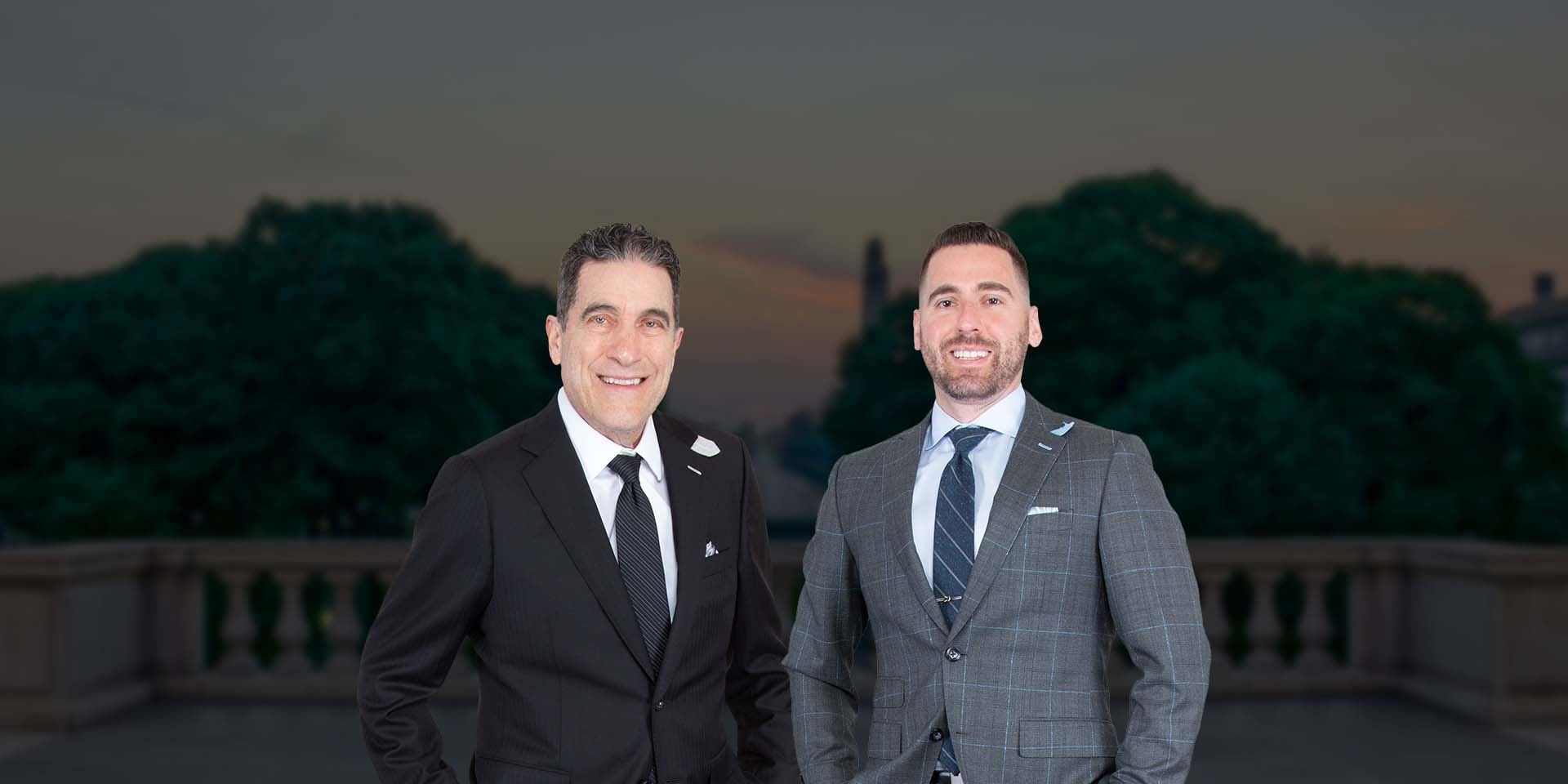 Put Experienced Lawyers on Your Side Compassionate in the Office. Victorious in the Courtroom.