Harmed by an Exactech Knee REplacement?
Choose a Leading Trial Firm
Pennsylvania Exactech Knee Recall Attorneys
Do You Have an Exactech Knee or Ankle Implant Lawsuit?
If you have suffered harm because of a knee or ankle implant manufactured by Exactech, you could have grounds for a lawsuit. The medical device manufacturer has recalled a number of its knee and ankle implant products manufactured after 2004 because of a packaging defect that can cause a key component of the polyethylene insert to degrade before use. This can cause the implant to fail prematurely, leading to acute pain and the need for revision surgery to replace the defective implant.
Handler, Henning & Rosenberg LLC is currently accepting Exactech knee replacement lawsuits in Pennsylvania. Our firm has served the injured across the commonwealth for the past 100 years, and we continue to fight for the rights of those who have experienced serious injuries through no fault of their own. We rely on medical device manufacturers to create products that work as promised. When they don't, we work tirelessly to hold all at-fault parties accountable.
To find out about your rights and options, call our Pennsylvania Exactech recall lawyers at (888) 498-3023. Your consultation is free and confidential!
Exactech Knee & Ankle Recall Information
Headquartered in Florida and with offices located across the planet, Exactech is a leading medical device company that specializes in the development and marketing of products related to joint replacement surgery, including implants. The company was founded in 1985.
In 2022, Exactech made headlines for a sweeping recall affecting its knee and ankle implant products. The Food and Drug Administration (FDA) issued a Class II recall, which indicates "a situation in which use of, or exposure to, a violative product may cause temporary or medically reversible adverse health consequences." The FDA Exactech recall includes several of the company's ARTHROFOCUS®, OPTETRAK®, TRULIANT®, and Vantage® products manufactured as of 2004.
Exactech offers information on the knee and ankle implant recall on its website, listing all affected knee and ankle implant products and the number of units sold globally.
According to the Exactech recall information, the following products may be affected:
ARTHROFOCUS® Polyethylene Tibial Inserts (TKR)
OPTETRAK® All-polyethylene Tibial Components
OPTETRAK® Tibial Inserts (TKR)
OPTETRAK® HI-FLEX® Polyethylene Tibial Inserts (TKR)
OPTETRAK® Custom Polyethylene Tibial Inserts (TKR)
OPTETRAK® LOGIC® Polyethylene Tibial Inserts (TKR)
OPTETRAK® RBK® Polyethylene Tibial Inserts (TKR)
OPTETRAK® Logic RBK Tibial Components (TKR)
TRULIANT® Tibial Inserts (TKR)
Vantage® Fixed-Bearing Polyethylene Liner Component (TAR)
Vantage® Mobile-Bearing Polyethylene Liner Component (TAR)
Exactech sold more than 493,000 units of these products worldwide from 2004 through February 22, 2022.
Free Exactech Knee Replacement Lawsuit Consultation
If you or someone you love underwent knee or ankle replacement surgery with an Exactech product, it is important to know whether the recall affects you. You may be entitled to financial compensation for pain, suffering, medical care, and other losses or injuries associated with a defective Exactech knee implant or ankle implant. You should not have to deal with severe pain and another surgery. Our Pennsylvania medical device injury attorneys can help with your Exactech knee replacement lawsuit in order to help you get the care and support you need to move on with your life.
It all starts with a free, confidential consultation. Contact our Pennsylvania Exactech knee replacement lawyers online or at (888) 498-3023 today!
Handler, Henning & Rosenberg has always been a family business. It's been 100 years, and if we look into the future another 100 years, we still see our family helping yours. We've been around for this long for a reason: we care about our clients and our communities, and every person at our firm does everything we can to help every client we represent.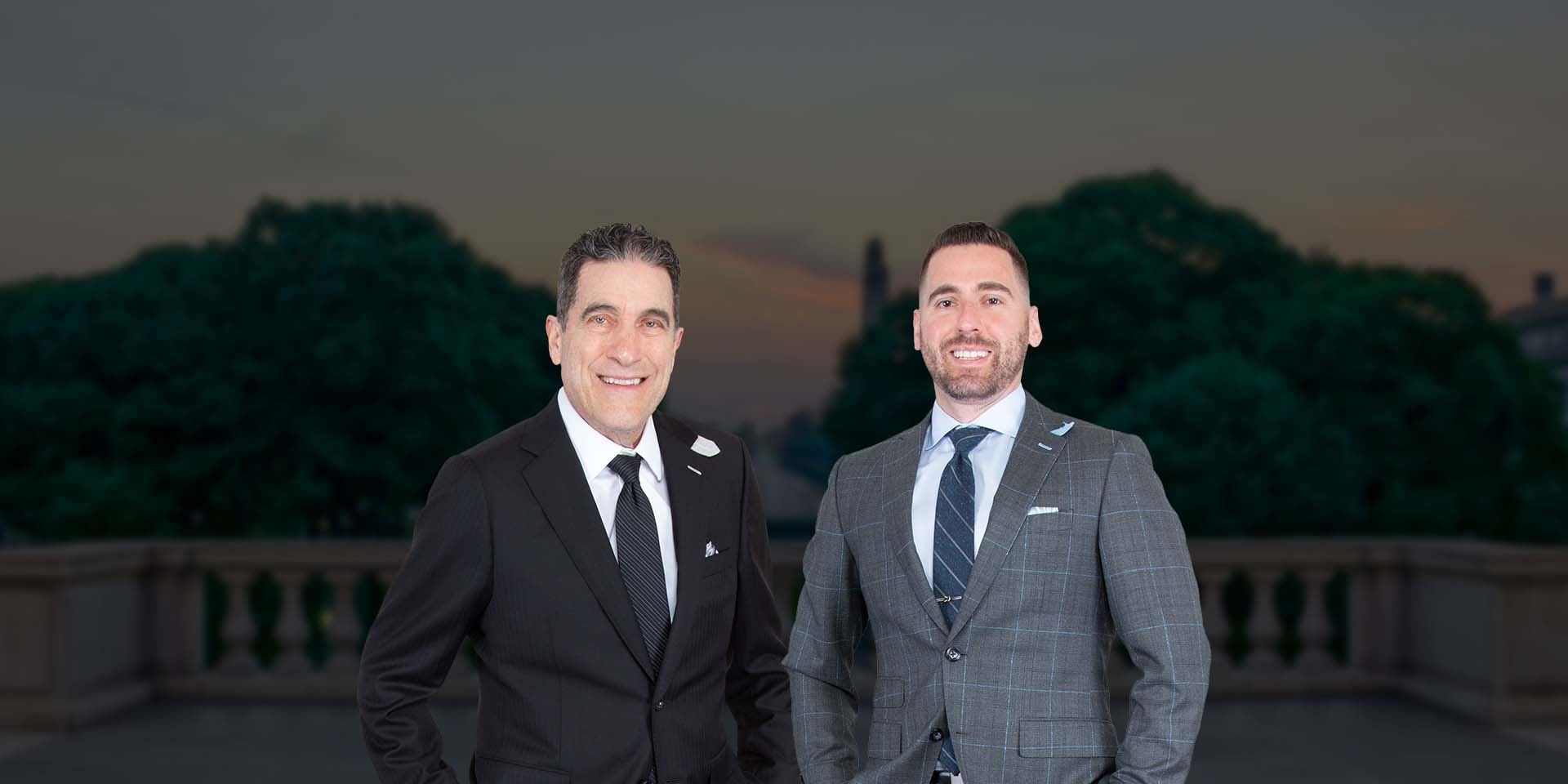 Put Experienced Lawyers on Your Side Compassionate in the Office. Victorious in the Courtroom.