HHR has served the communities of central Pennsylvania since 1922. Our history is the history of Harrisburg and of Pennsylvania itself, written by the countless people we've fought for over the last 100 years.
Carlisle Personal Injury Attorneys
Tens of Millions Won for the Injured
Nothing has the potential to disrupt your life like an accident. Whether it happened at work, while you were driving, or to someone you love, you are now facing an uncertain future. Our Carlisle personal injury attorneys are here to help. Since 1922, Handler, Henning & Rosenberg has helped people in Central Pennsylvania after serious injuries, accidents, and losses.
Our Carlisle injury lawyers have represented victims of car accidents, truck accidents, work injuries, nursing home abuse, motorcycle accidents, and more. We have dealt with workers' compensation and Social Security disability claims, denials, and appeals for people who would have never recovered fair benefits without our counsel. Through the decades, our team has put our clients' needs first. We do it because we care about setting things right.
Ask a Carlisle Personal Injury Lawyer
Why did this happen? Who is responsible? How will you pay for medical bills? These are all questions that might be on your mind after an accident or injury, and they can all be answered when you work with our Carlisle personal injury firm. When we take on a case, we conduct an independent investigation to get answers. We work with medical experts, economists, and accident reconstruction specialists to determine what caused the accident and what our client will need to recover. We negotiate or litigate to reach an ideal result. Everything we do, we do to put our client in a better position than they were when they came to our firm.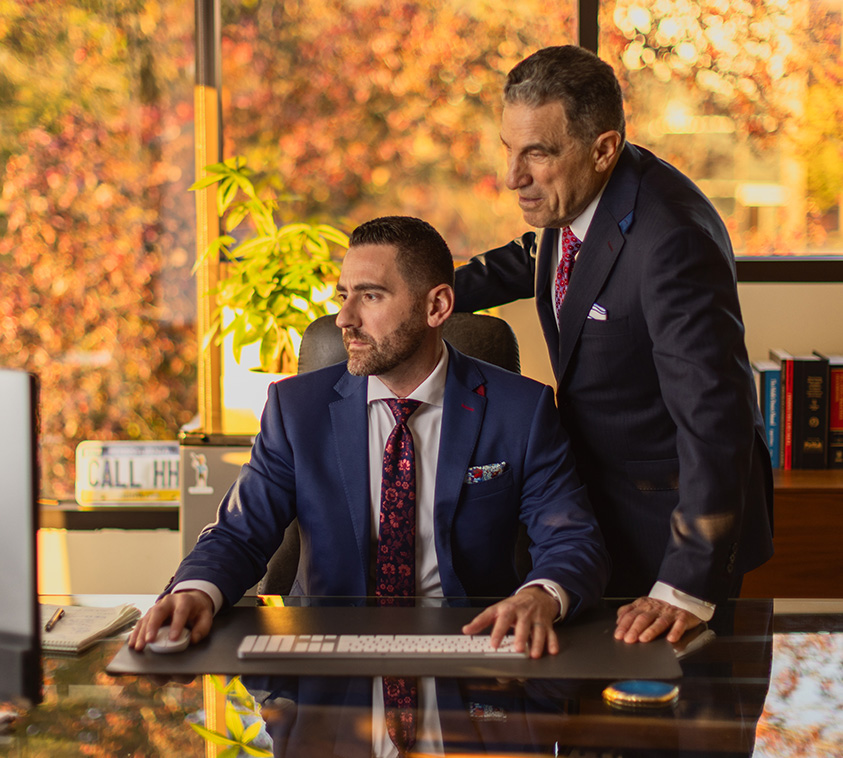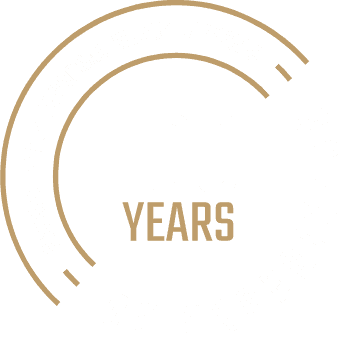 We will meet with you at our offices, at your home, or even at the hospital. Our dedicated staff is here to give you personal attention and speak with you about your options.
View All Practice Areas
Handler, Henning & Rosenberg is a firm that was built by family and continues to uphold these values today. At our core, we are driven to help others. When people are injured, they need a team that can take the burden off their shoulders so they can focus on healing. That's what we've done for the past 100 years, and we have no intention of stopping.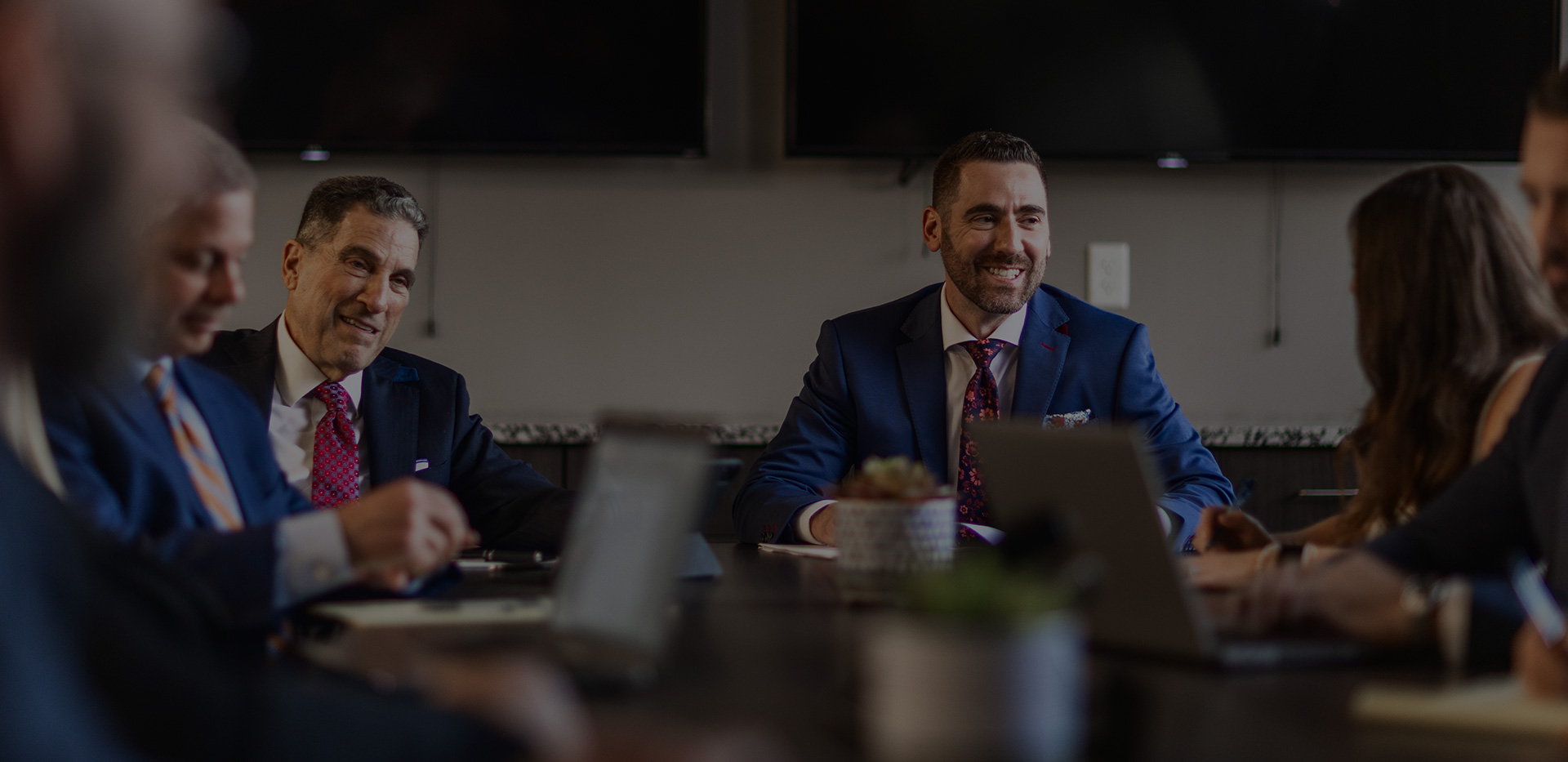 40,000+ Pennsylvanians Helped Since 1922
"Jeff was both clear and insightful in explaining what factors were and walked us through the process every step of the way."

- Steven Bradley

"HHR Gets It Done!"

- J.L.

"It was a pleasure working with such a caring, sympathetic, and professional attorney."

- Elise W.
Representing Injured Victims in Personal Injury Cases
Accidents can result in catastrophic injuries that steal a person's livelihood, causing them to suffer physical, emotional, and financial pain. If you have been injured, you should consult one of our experienced Carlisle personal injury attorneys as soon as possible. We can investigate your case and guide you through the process. You focus on your recovery while we concentrate on getting you as much compensation as possible. Regardless of how you sustained your injuries, our attorneys can help you sustain your future.
Our law firm represented victims in all types of cases, including:
Types of compensation awarded for personal injury cases include:
Medical Expenses: You should not be required to pay for medical expenses incurred. Your compensation should include all medical costs arising from the accident. You are entitled to receive compensation for past, current and future treatment.
Property Damage: You are also entitled to financial compensation to pay for related property damage.
Lost Wages, Income & Benefits: The second most common type of compensation is for lost wages. This includes bonuses, raises, or other benefits you might have received if you weren't injured.
Non-Financial Damages: Courts recognize the need to compensate for pain and suffering. Since there is no formula to calculate non-economic damages, you need an attorney who understands how to value your pain according to legal terms.
Carlisle Serious Injury Attorneys
Some accidents change victims' lives forever. Accidents end careers, robbing us of our mobility, our ability to be self-sufficient, and our ability to provide for those we love. The life-changing injuries that people sustain after tragic accidents are known as catastrophic injuries. These injuries leave us scarred, without the ability to enjoy life the way we want or deserve. If you have sustained serious injuries because of another person's negligence, call the Carlisle serious injuries attorneys from Handler, Henning & Rosenberg LLC to protect your rights and future.
Examples of serious injuries include:
Amputation
Burn injuries
Electrocution
Neck and back injuries
Repetitive stress injuries
Spinal cord injuries
Brain injuries
Complex regional pain syndrome
Head injuries
Orthopedic injuries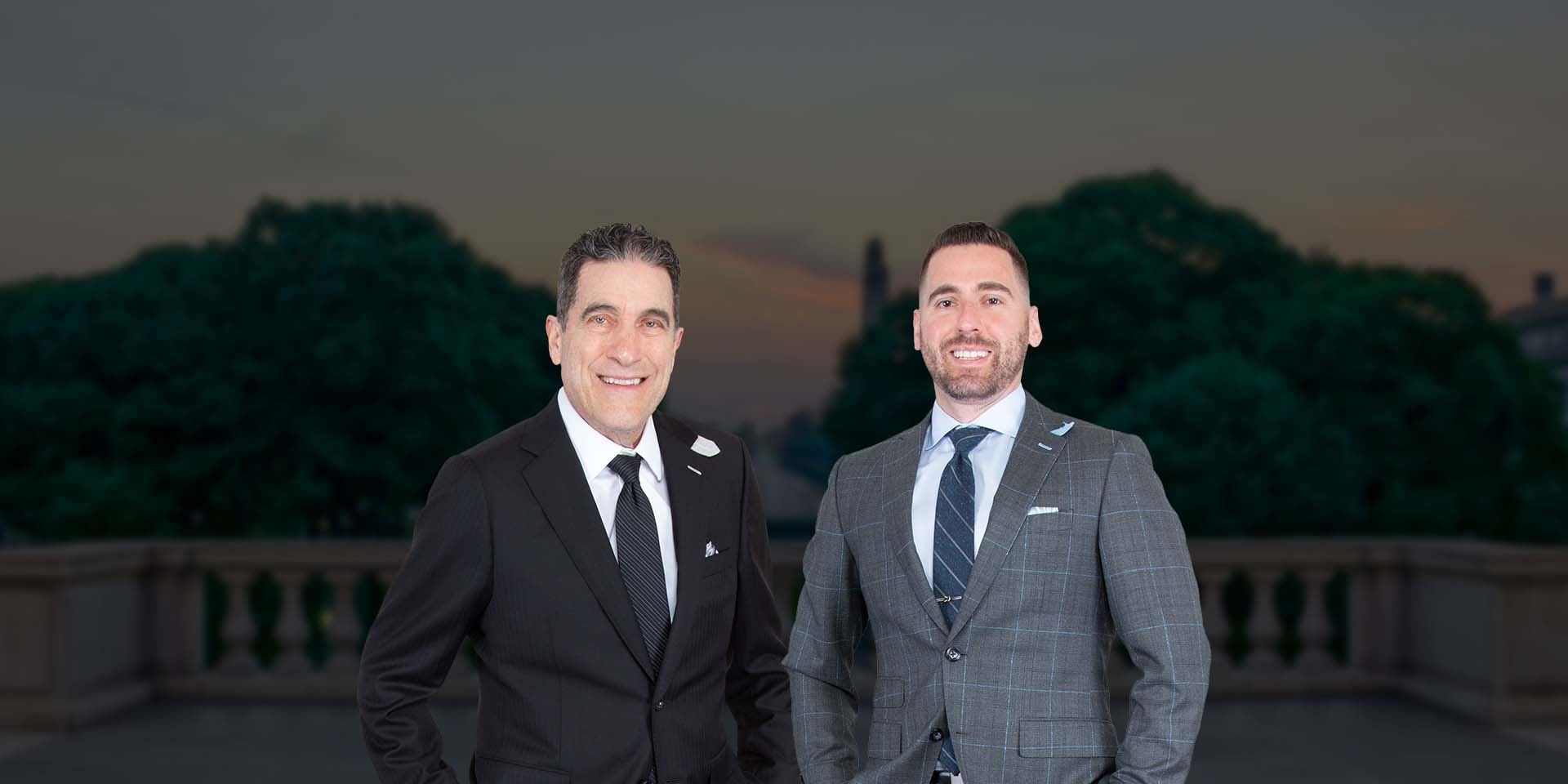 Put Experienced Lawyers on Your Side Compassionate in the Office. Victorious in the Courtroom.
Get Free Advice! Send Us a Message Now.
You Pay Absolutely Nothing Unless We Win Your Case