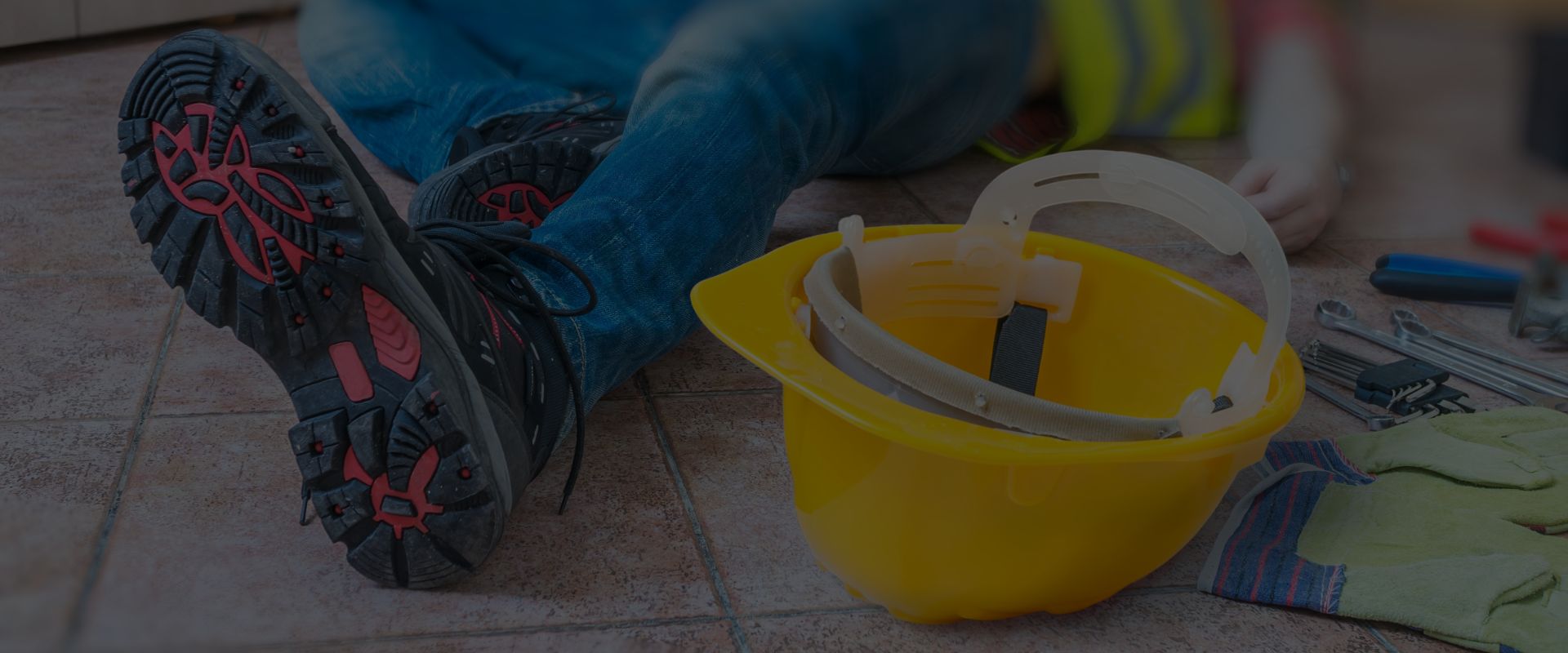 HURT ON THE JOB? CALL HHR TODAY!
WINNING CASES SINCE 1922
Carlisle Workers' Compensation Lawyers
Serving Pennsylvania Workers Since 1922
Job-based injuries and disabilities can have a devastating effect physically, mentally, and especially financially. While you are making an adjustment to an unexpected change in your mobility, you may be unable to work—temporarily or permanently—which is stressful and frustrating. You are in no condition to handle the complexities of a workers' compensation claim successfully, and get the level of damages and benefits to which you are due. Handler, Henning & Rosenberg LLC has assembled a team of Carlisle workers' compensation lawyers experienced in assisting the victims of workplace injuries, an area of our legal practice that has been active since 1922.
We understand the difficulties injured workers face and are ready to guide you through the claims process to a successful conclusion. In fact, our team includes a lawyer who is certified as a specialist in the practice of workers' compensation law by the Pennsylvania Bar Association's Workers' Compensation Law Section.
Why Speak With Our Carlisle, PA Workers' Compensation Attorneys?
Obviously, when you've been injured on the job, getting medical treatment is your first concern. Not only do you want to make sure your condition doesn't get worse, but you will need appropriate documentation to serve as the basis for your disability claim. The more complete your paper trail, the easier it is to construct a solid workers' compensation claim.
For example...
If possible, photograph your injuries, as well as the scene of the accident itself and any equipment involved.
Keep copies of all correspondence with your employer, and with all insurance companies.
File away receipts for all expenses, including out-of-pocket costs, and keep notes on the progress of treatment.
Pennsylvania Workers' Compensation Rights
As a worker in PA, you are protected by a body of compensation laws established specifically to compensate employees who are injured or disabled due to accidents in the workplace. The benefits were created to defray medical costs and to fill cost of living gaps. You have a legal right to claim these benefits and the attorneys at our Pennsylvania law firm are prepared to help you do that.
Put Our Workers' Compensation Experience to Work for You
Filing a workers' compensation claim is an involved business with many details that can be easily overlooked if you are unfamiliar with the process. Any complication in the filing process will delay the collection of benefits. It is also possible that your employer may have asked you to seek an independent medical evaluation or to meet with a vocational counselor. Maybe you're being watched to determine if you really are physically impaired, or if the nature of your injuries actually constitutes a disability. What are your rights in these situations and what is your best course of action? The workers' compensation attorneys at our firm have those answers.
At Handler, Henning & Rosenberg LLC, our Carlisle workers' compensation attorneys believe in the concept of workers' compensation. The laws are fair, they exist for a reason, and we want to see you get the benefits that are yours to claim. Our legal consultations are offered at no charge to you and we have a no fee guarantee.
Most Common Work Injuries in the United States
According to the Occupational Health and Safety Administration (OSHA), over 2 million workers get hurt by their jobs every year. Some work injuries are more severe than others, but regardless of the severity, employers are responsible for compensating workers who have been hurt by unsafe environments, poorly-trained workers, or even no-fault accidents.
The most common types of injuries caused on the job include:
Abrasion
Acoustic trauma
Back injuries
Brain injuries
Broken bones
Burns
Carpal tunnel syndrome
Cuts
Electrocution
Loss of limb
Loss of vision
Repetitive motion injuries
Spinal cord injuries
Sprains
What Causes Injuries at Work?
Work injuries occur for a variety of reasons, but one of the most common reasons is employer negligence. When employers fail to provide workers with safety training or enforce safety regulations, they put workers at risk for serious injuries. While workers are prone to blaming themselves for their injuries, in many cases their injuries occurred because employers failed to follow safety regulations without the workers' knowledge. If you suffered an injury at work, a Carlisle work injury attorney will be able to investigate your case to determine who was at fault for your accident. Even if you believe you were partially at fault, you have nothing to lose by speaking with an attorney. Your case may have underlying factors that your lawyer is familiar with and can investigate further.
The negligence that leads to work injuries can take many forms including:
Equipment failures
Falling objects and flying debris
Slip and falls
Improper maintenance
Failure to comply with safety regulations
Inadequate inspections
Insufficient training
Mismanagement
Talk with Our Carlisle Workers' Compensation Attorneys Today
Let us take the pressure off your shoulders in filing your claim for workers' compensation. Handler, Henning & Rosenberg LLC's lawyers can diligently seek the benefits to which you are entitled. We work quickly because we know you need your benefits.
Contact a Carlisle attorney at Handler, Henning & Rosenberg LLC at (717) 775-7473 today for a free consultation and start putting this painful time in your life behind you.
Recommended Reading
Handler, Henning & Rosenberg has always been a family business. It's been 100 years, and if we look into the future another 100 years, we still see our family helping yours. We've been around for this long for a reason: we care about our clients and our communities, and every person at our firm does everything we can to help every client we represent.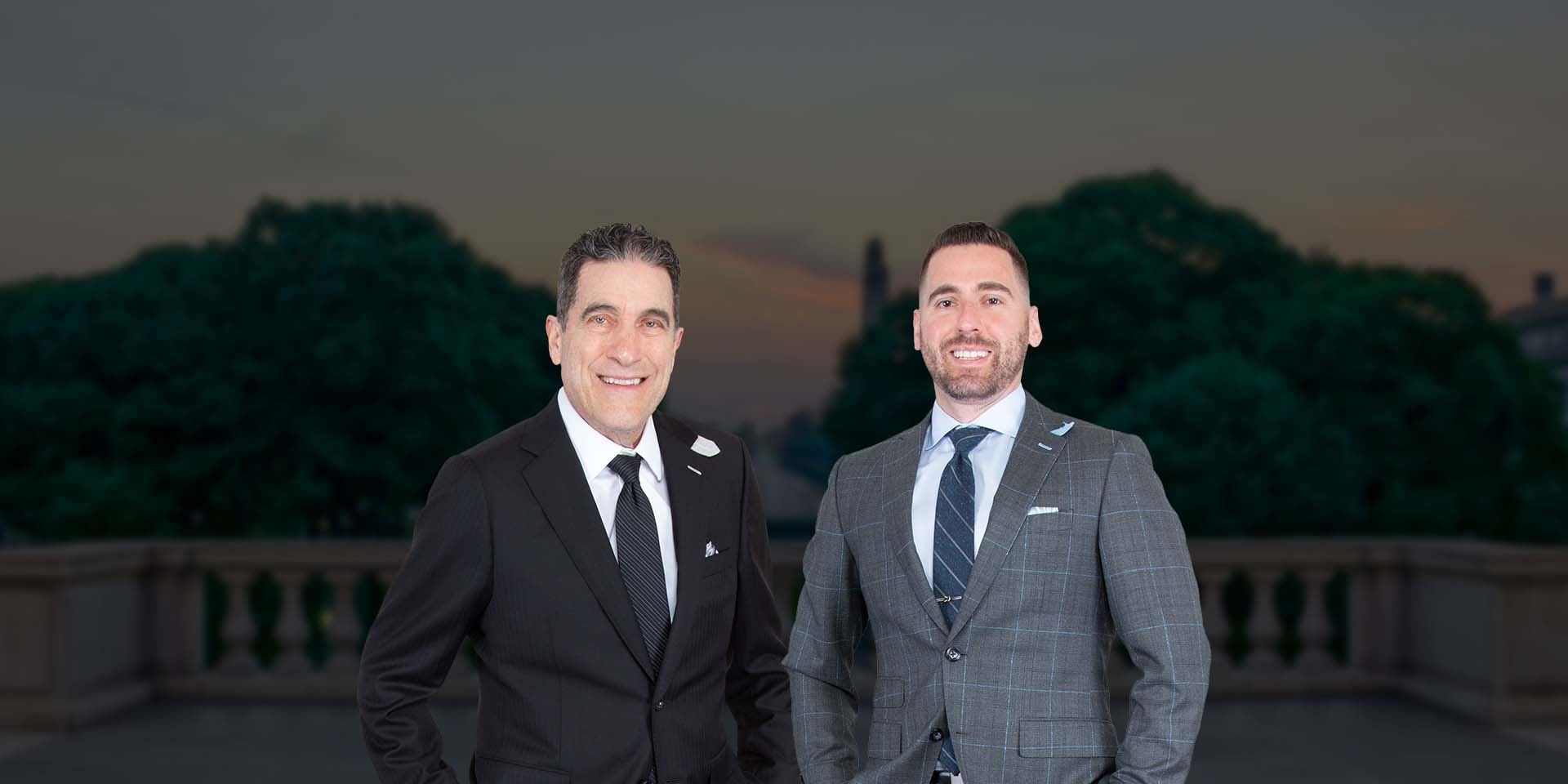 Put Experienced Lawyers on Your Side Compassionate in the Office. Victorious in the Courtroom.