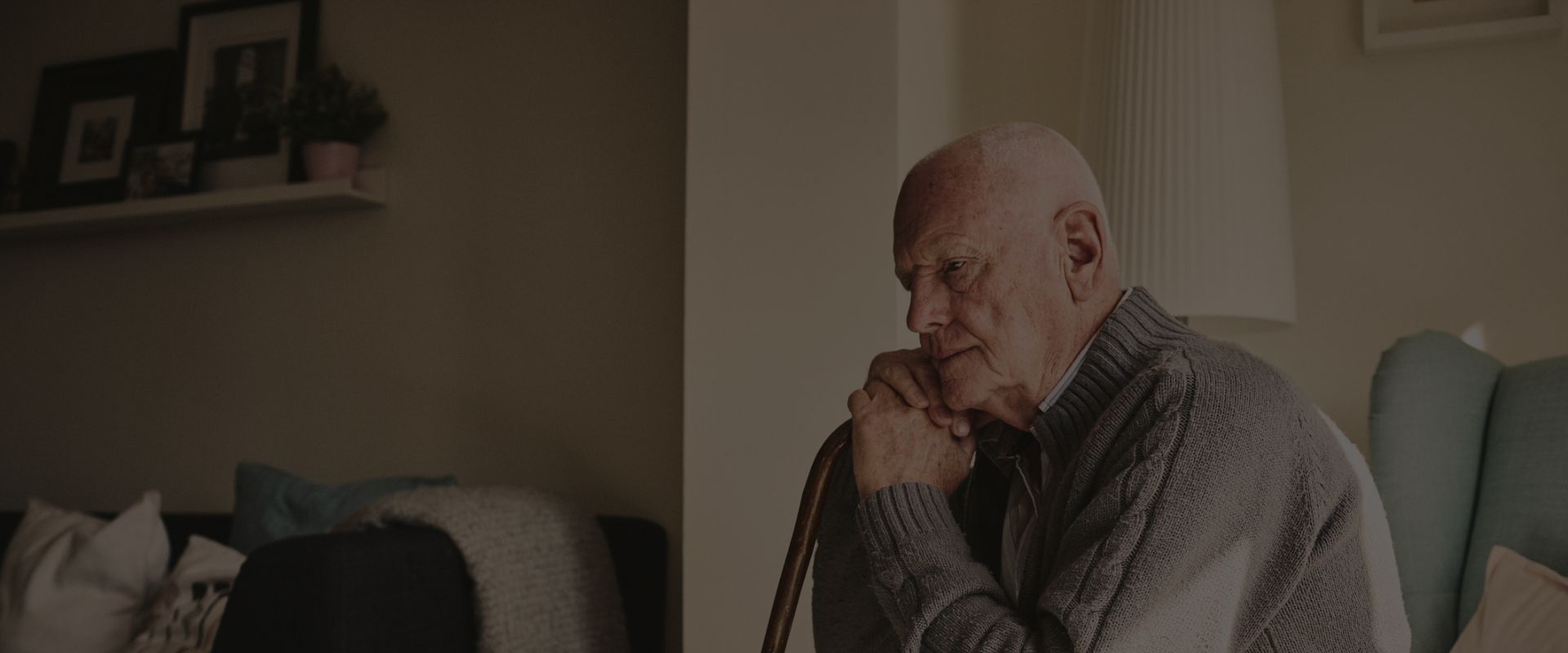 WAS YOUR LOVED ONE ABUSED?
CALL THE FIRM WITH A WINNING REPUTATION
Carlisle Nursing Home Abuse Attorneys
Millions Recovered for Injury Victims in Pennsylvania Since 1922
Nursing homes should be places where elderly individuals are protected, cared for, and treated with kindness and respect. While this is often the case, unfortunately, it is not true across the board. There are elderly care facility staff members who abuse patients; others may endanger their patients through negligence. Our team at Handler, Henning & Rosenberg LLC stands up for injury victims and can provide the advocacy you and your family need at this time. If you are concerned about your loved one, don't wait to take action.
Statistics About Nursing Home Abuse & Neglect
Studies suggest that, across the U.S., 150,000 seniors are victims of nursing home or assisted living facility abuse every year. That equals almost 10% of all nursing home residents. No one wants to think about the possibility of elder abuse—it is a dark, frightening thought. Unfortunately, it is a reality you could be confronted with if someone you love becomes a victim of elder abuse.
Know the Signs of Abuse & Negligence
Do you have an elderly friend or loved one in an assisted living facility? Knowing the signs of possible abuse can help you protect him / her from a dangerous situation.
Signs of potential negligence or abuse to watch for include:
Malnutrition / dehydration
Torn or bloody clothing
Restraint marks
Unexplained bruises, cuts, bone fractures, or other signs of physical trauma
Sudden changes to the patient's will or major financial decisions
Changes in behavior including fearfulness, anger, withdrawal, and anxiety
Fear or withdrawal around a specific staff member
Signs of being drugged or overly medicated
Contact Handler, Henning & Rosenberg LLC for a Free Consultation
Request a free consultation with a Carlisle personal injury attorney from our team at Handler, Henning & Rosenberg LLC. You should seek the assistance and advice of a personal injury lawyer in Carlisle who can answer your questions and represent you with aggressive advocacy during this time.
Call us at (717) 775-7473 today to learn about our no-fee guarantee.
Handler, Henning & Rosenberg has always been a family business. It's been 100 years, and if we look into the future another 100 years, we still see our family helping yours. We've been around for this long for a reason: we care about our clients and our communities, and every person at our firm does everything we can to help every client we represent.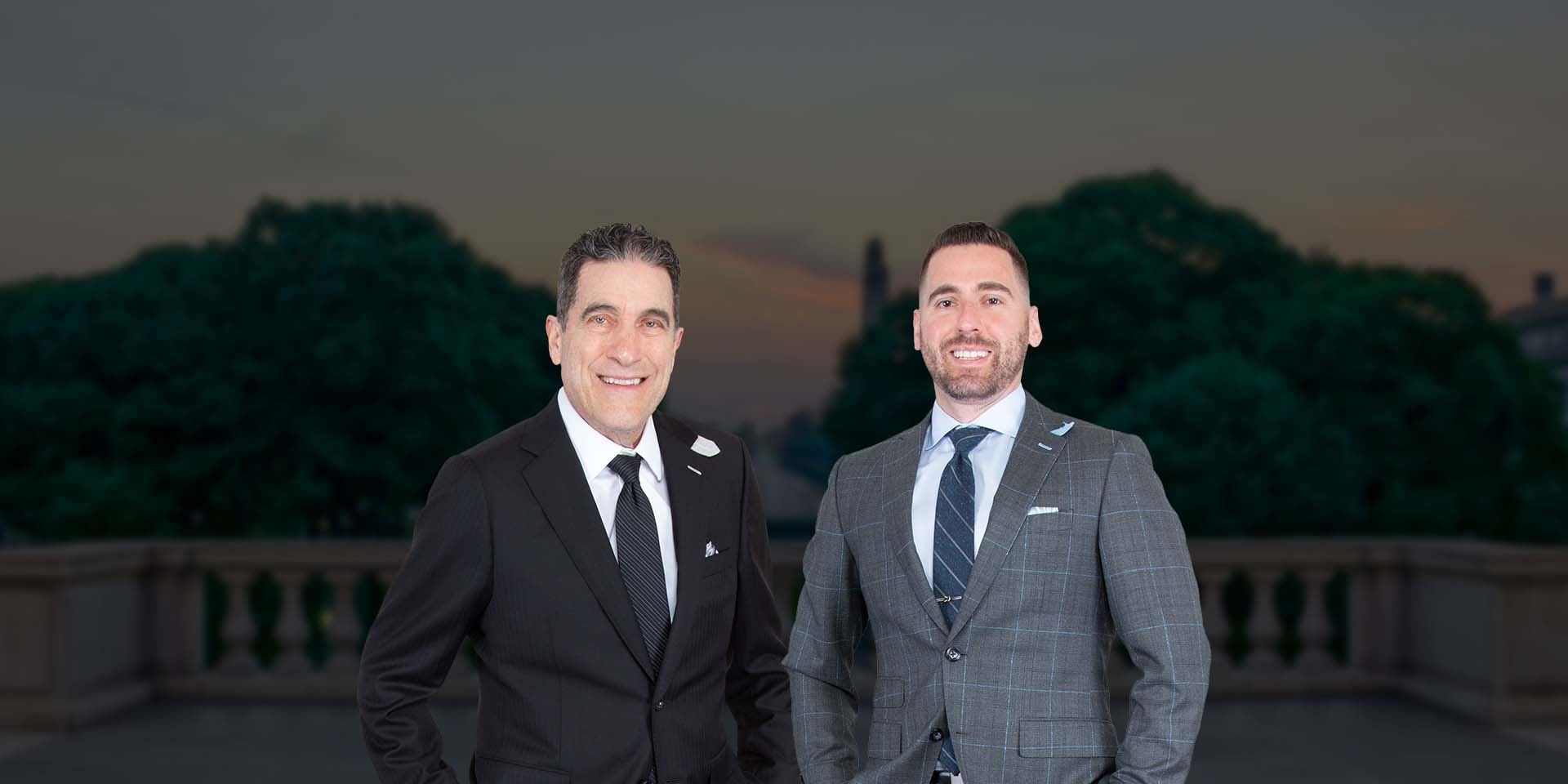 Put Experienced Lawyers on Your Side Compassionate in the Office. Victorious in the Courtroom.