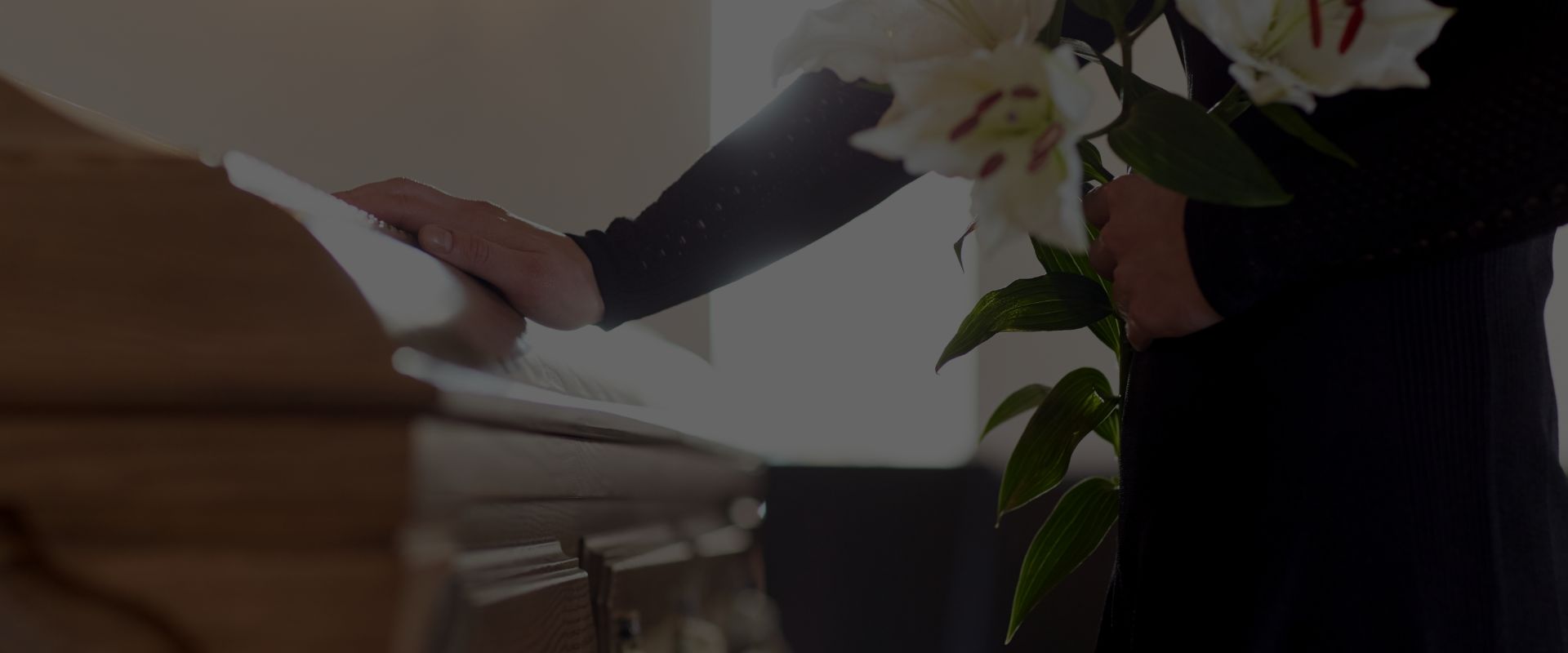 HAVE YOU LOST A LOVED ONE?
CARING HELP FOR GRIEVING FAMILIES
Carlisle Wrongful Death Attorneys
Helping Grieving Families Get Justice in Pennsylvania Since 1922
Losing a loved one is devastating, especially when their death could have been prevented. If you lost a parent, spouse, or child because of another person's negligence, you have the right to hold them accountable for their actions. Attorneys at Handler, Henning & Rosenberg LLC can fight for you and your family's rights by holding those at fault responsible for the death of your loved one. Our attorneys can file a wrongful death claim on your behalf so that you can get justice and ensure your family's financial future is secure.
Our Carlisle wrongful death lawyers have helped hundreds of grieving families recover the monetary compensation they deserve after the loss of their loved one. Our firm has recovered tens of millions of dollars for our clients, and we have been representing the people of Pennsylvania since 1922. We've beaten some the largest nationwide manufacturers, insurers, and hospitals in court because we're well-equipped, experienced, and have nationally-renowned lawyers on staff. Speak with us today.
We offer free case evaluations with experienced Carlisle wrongful death attorneys. Contact us today at (717) 775-7473!
Types of Wrongful Death Cases Our Carlisle Lawyers Have Represented
Our Carlisle firm has helped families throughout Pennsylvania who were facing one of the most challenging times of their life. We understand that no amount of money will bring back your loved one, but the monetary compensation will help secure your future and give you the peace of mind that comes from facing the people who took your loved one away. Filing a lawsuit matters it helps prevent the same thing from happening to other families. Holding negligence accountable makes the world safer.
Our Carlisle wrongful death attorneys handle cases involving:
Pursuing Compensation & Seek Justice with Handler, Henning & Rosenberg LLC
Depending on the circumstances, your family may be eligible for multiple types of compensation. If the company or individual who caused the accident is guilty of negligence, you could be awarded punitive damages. Recovering compensation can help you take care of yourself and your family, recover medical bills, funeral costs, and loss of wages related to the accident.
Compensation can cover the following:
Funeral expenses
Lost wages
Medical expenses
Loss of companionship
Handler, Henning & Rosenberg LLC has been helped grieving families for a century. We have the knowledge and experience necessary to help you get the compensation you deserve for the loss of your loved one. We have won tens of millions of dollars for our clients, and we can help you obtain the maximum compensation possible for your case.
If you lost a loved one because of someone else's negligence, contact our Carlisle wrongful death attorney today for a free case review at (717) 775-7473!
Handler, Henning & Rosenberg has always been a family business. It's been 100 years, and if we look into the future another 100 years, we still see our family helping yours. We've been around for this long for a reason: we care about our clients and our communities, and every person at our firm does everything we can to help every client we represent.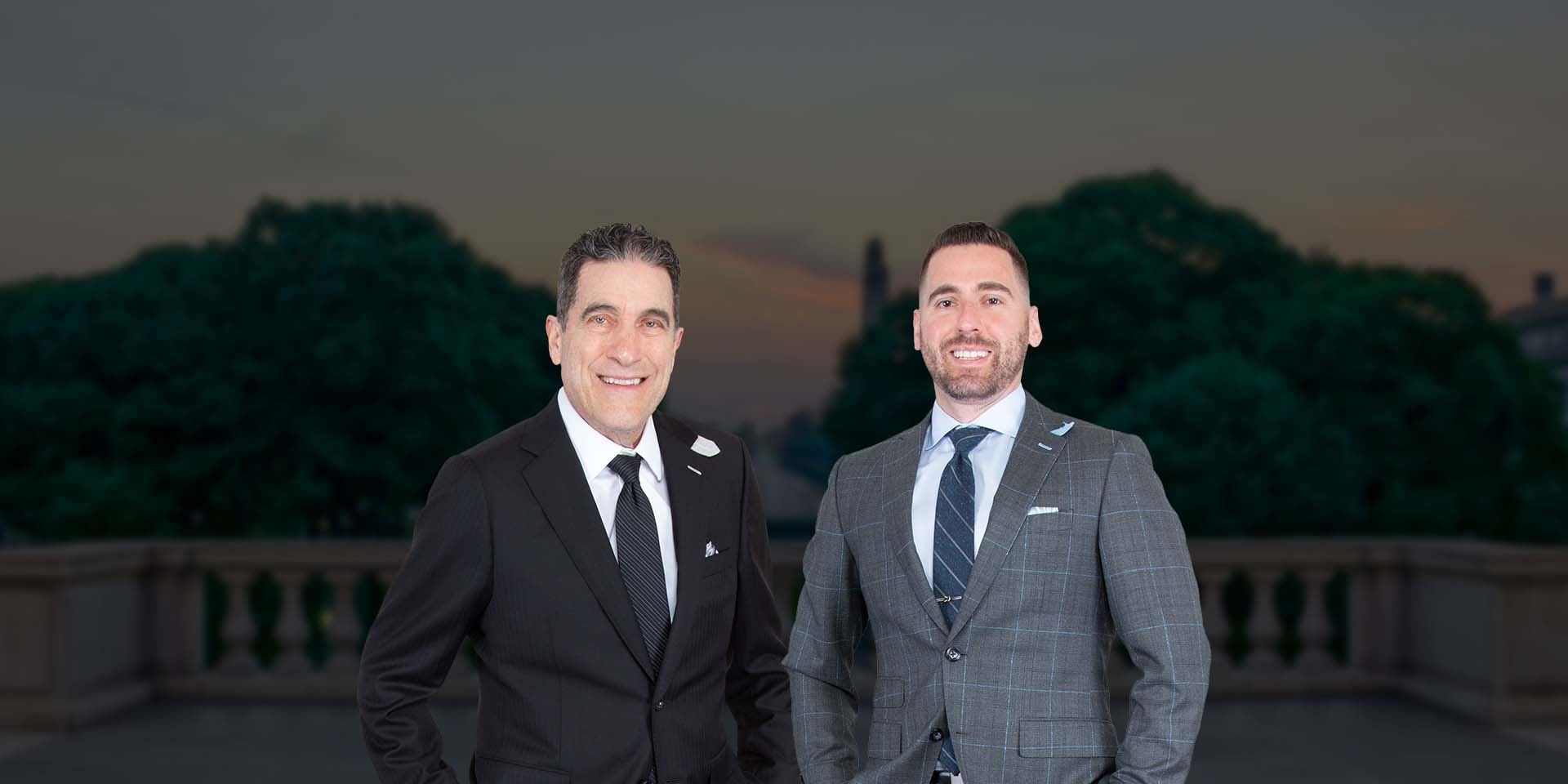 Put Experienced Lawyers on Your Side Compassionate in the Office. Victorious in the Courtroom.