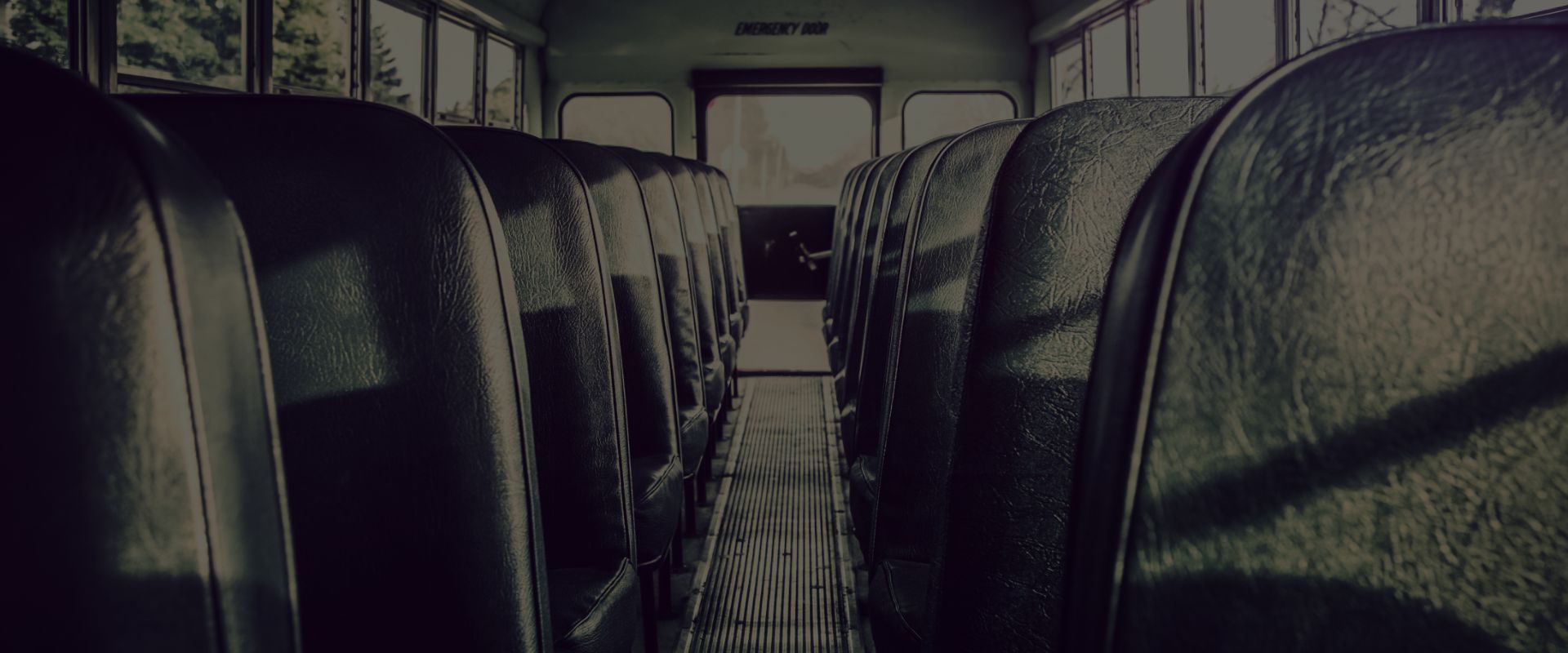 SCHOOL BUS ACCIDENT?
CALL US FOR A FREE CONSULTATION
Pennsylvania School Bus Accident Lawyers
Representing People Hurt in School Bus Crashes in Carlisle, Hanover, Harrisburg, Lancaster & York.
Few auto accidents are as frightening as those involving children and an over-sized vehicle like a bus. If you or your child has been injured in a school bus accident, you have the right to pursue financial compensation for your damages, including the cost of medical treatment for your injuries (past, current, and future), as well as the stress from your emotional pain and suffering, and more.
FACT: Two-thirds of the children injured in school bus accidents were pedestrians who were struck by the bus.
At Handler, Henning & Rosenberg LLC, our Pennsylvania school bus accident attorneys have dedicated their careers to helping injured victims and families when they need it most. Our team has the experience and resources to effectively handle bus accident cases involving school buses, and we are passionate about helping clients pursue the maximum compensation possible for their injuries.
Why Choose Handler, Henning & Rosenberg LLC?
We've fought for injury victims across PA since 1922.
We've recovered tens of millions of dollars.
We provide personalized service and 24/7 availability.
You don't pay us a dime unless we win your case!
Understanding Your Legal Rights After a School Bus Accident
Whether you or your child has been injured in a school bus accident, you have the right to hold the at-fault party liable for your losses. Our school bus accident attorneys work diligently to ensure you receive medical treatment for your injuries right away. Meanwhile, we thoroughly investigate the bus accident, determine who should be held liable, and pursue financial compensation on your behalf.
Examples of reasons why you may be able to recover compensation:
Another driver or the bus driver was negligent
The bus driver was improperly trained, licensed, or negligently employed
The school bus was improperly maintained and was bound to cause injury
Defective auto parts contributed to the crash of the bus
We know accidents can place tremendous stress on victims and their families, this is why we waste no time in fighting for their rights. We encourage anyone involved in a bus accident, as well as the families of loved ones who were injured, to reach out to our team as soon as possible after a wreck. Remember, insurance companies are in business to make money, not pay out claims. Without an experienced personal injury attorney by your side, insurances representatives will try to pay you as little as possible.
Our firm has changed the lives of countless clients with victories like:
$2.38 MILLION for a man who was crushed when a tractor-trailer backed into him.
$1.5 MILLION for the victim of a rear-end accident who was killed by a negligent trucker.
$1.2 MILLION for a man who was left permanently disabled after getting hit by a negligent driver.
$1.1 MILLION for a young man who was hit by a negligent driver in a head-on collision.
$425,000 for a man who was permanently injured when a big rig rear-ended his car.
Safety Tips to Avoid School Bus Accidents
Drivers: Know the Law
All motorists have a legal obligation to obey traffic laws and drive responsibly so as to limit the chances of causing preventable harm. Avoiding negligence behind the wheel is critical to ensuring the safety of others around you, especially when in school zones.
It is also important to know and obey Pennsylvania's school bus traffic law:
When a school bus has its stop sign extended and red lights flashing, you must stop at least 10 feet away from the bus.
Stop when you approach an intersection where a school bus is stopped with its stop sign extended and red lights flashing.
Remain at a stop until a school bus no longer has its stop sign extended and red lights flashing.
Motorists can continue traveling without stopping for a school bus only if they are in the opposing lane of traffic and oncoming traffic is separated by some type of physical barrier, such as a median or guard rail.
Do not proceed after stopping for a school bus until all students have reached safety. This includes waiting for any children who may exit the bus and cross the street. If in doubt about whether you are able to proceed with driving, remain at a stop.
Parents & Students: Put Safety First
If your child rides the bus to school, speak with them about the importance of making safety a priority.
Focus on the following tips and things you can do to keep your kids safe:
Students should never run after a school bus or cross the street outside of a walkway in order to catch the bus.
Make sure children wait for the bus in a safe place at least several feet away from the roadway.
Make sure children cross the street safely at intersections and walk at least 10 feet in front of school buses.
Children should remain in their seats and avoid behaviors that can distract bus drivers, including horseplay, loud voices, playing with backpacks or instruments, playing with emergency exits, and putting their arms or head outside of the windows.
If a school bus has seat belts, make sure your child always buckles up.
Discuss Your Case with Proven Pennsylvania Accident Lawyers
There is no substitute for working with capable lawyers after a bus wreck. At Handler, Henning & Rosenberg LLC, our Pennsylvania school bus accident lawyers are available days, nights, and weekends to help injured victims whenever and wherever they are in need.
If you would like to discuss your case and learn how we may be able to help you, call (888) 498-3023. Click here if you'd like to read about more of our results.
Handler, Henning & Rosenberg has always been a family business. It's been 100 years, and if we look into the future another 100 years, we still see our family helping yours. We've been around for this long for a reason: we care about our clients and our communities, and every person at our firm does everything we can to help every client we represent.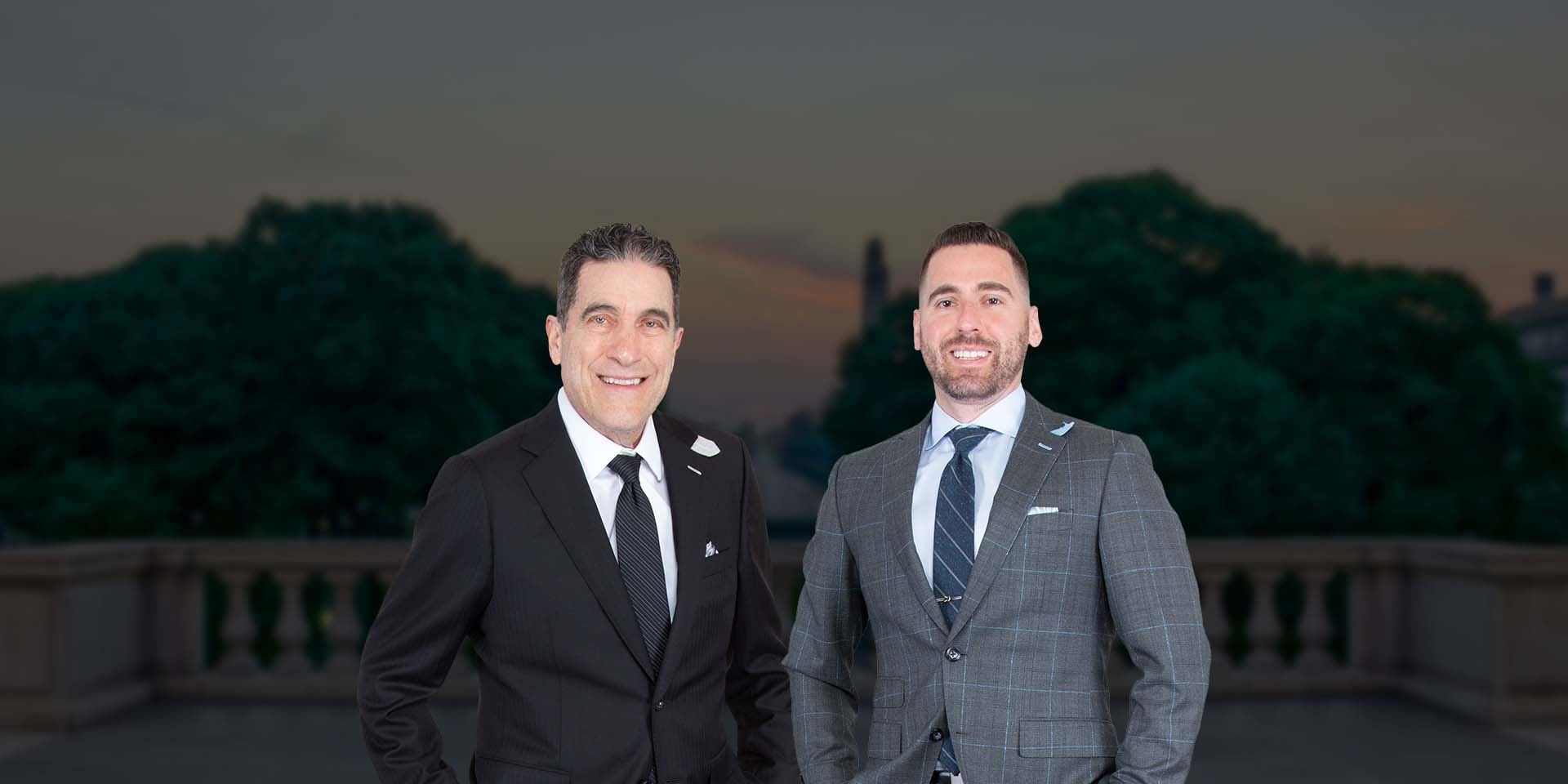 Put Experienced Lawyers on Your Side Compassionate in the Office. Victorious in the Courtroom.