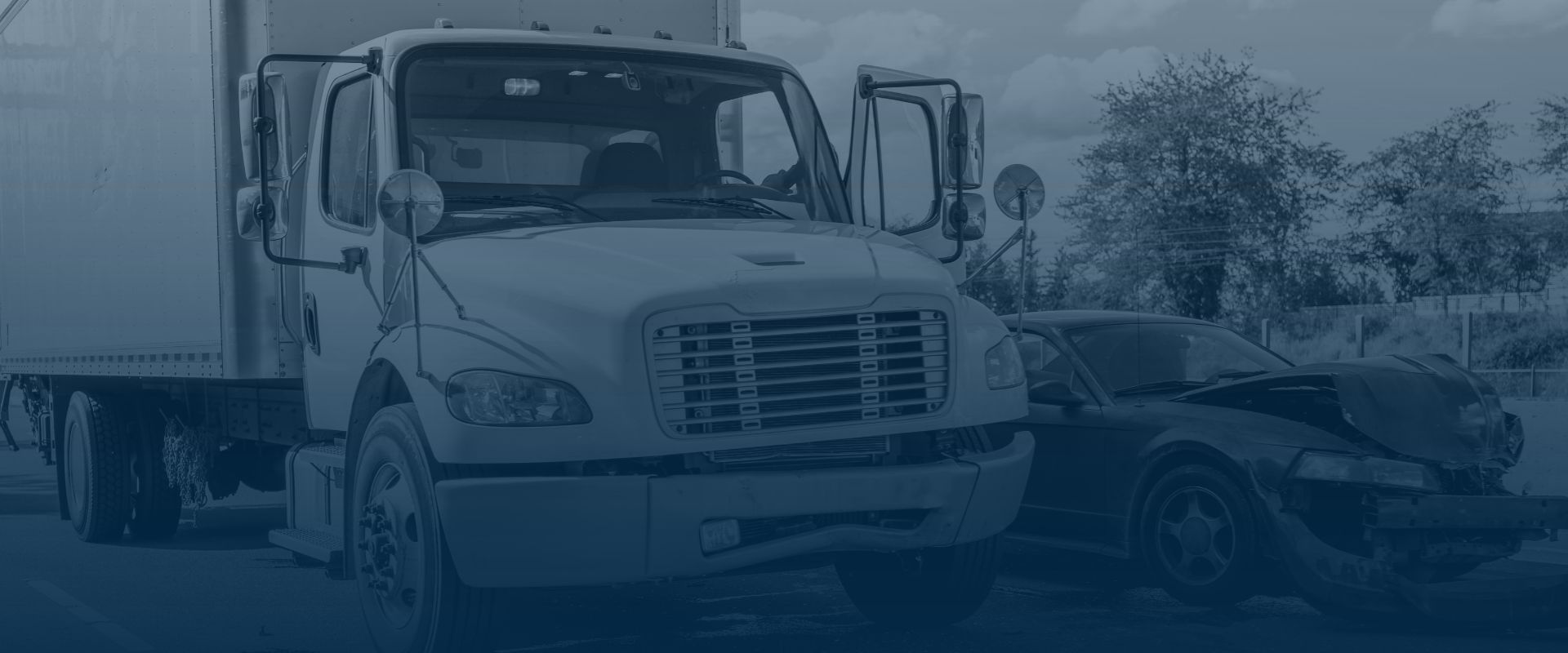 In an Accident with a Commercial Vehicle?
Call the Firm with a

Winning Reputation
Helped 40,000+ Pennsylvanians.

You pay us nothing unless we win.

We have 100 years of legal experience.
Pennsylvania Commercial Vehicle Accident Lawyers
Helping the Injured Fight for Maximum Compensation
Commercial vehicles, which include tractor-trailers, delivery trucks, and business-owned vehicles, take up a significant portion of our roads. Despite only making up 5% of vehicles nationwide, commercial vehicles are involved in 11% of highway deaths. In fact, the Pennsylvania Department of Transportation reports that accidents involving commercial vehicles caused 468 fatalities in 2017 alone.
Serious injuries caused by trucking accidents include:
Blunt force trauma
Post-traumatic stress
Severe bone fractures
Paralysis
Company-owned vehicles are a company's responsibility. Therefore, damage caused by a crash should be the responsibility of the companies and businesses involved in the use of a vehicle. Unfortunately, things do not always work out this way. At HHR, our team seeks to help our clients overcome this.
Holding Commercial Vehicle Owners Accountable
When commercial vehicles cause serious injuries, companies act quickly to get their own adjusters, lawyers, and investigators on the crash. They're not there to "find the truth"—they're there to make sure you don't have a chance to hold them liable. They gather any evidence that hides their driver's fault or suggests yours.
The only way to fight back is to get a lawyer and investigators on your side—people who are advocating for your side of the story. For thousands of people throughout Pennsylvania, our commercial vehicle accident lawyers have been their advocates and fighters. We have helped our clients win tens of millions of dollars, getting them medical care and helping them provide for their families.
We handle commercial vehicle accident cases including:
Tens of Millions Won Since 1922. Serving Carlisle, Hanover, Harrisburg, Lancaster, Schuylkill County & York.
Since 1922, Handler, Henning & Rosenberg has been a fixture in Pennsylvania. We've been advocates for pedestrians, motorists, and motorcycle riders since the dawn of the automobile. In short, we know what makes a case and how to handle an investigation. You need more than an apology. You need the financial support to ensure medical care, replace income you've lost, and stabilize your future. That's what our attorneys have provided to thousands of people ever since our firm was founded.
All cases begin with a phone call. Review your options with an attorney for free. Our clients pay no upfront fee, and they don't pay unless we win on their behalf. Call (888) 498-3023!
Handler, Henning & Rosenberg has always been a family business. It's been 100 years, and if we look into the future another 100 years, we still see our family helping yours. We've been around for this long for a reason: we care about our clients and our communities, and every person at our firm does everything we can to help every client we represent.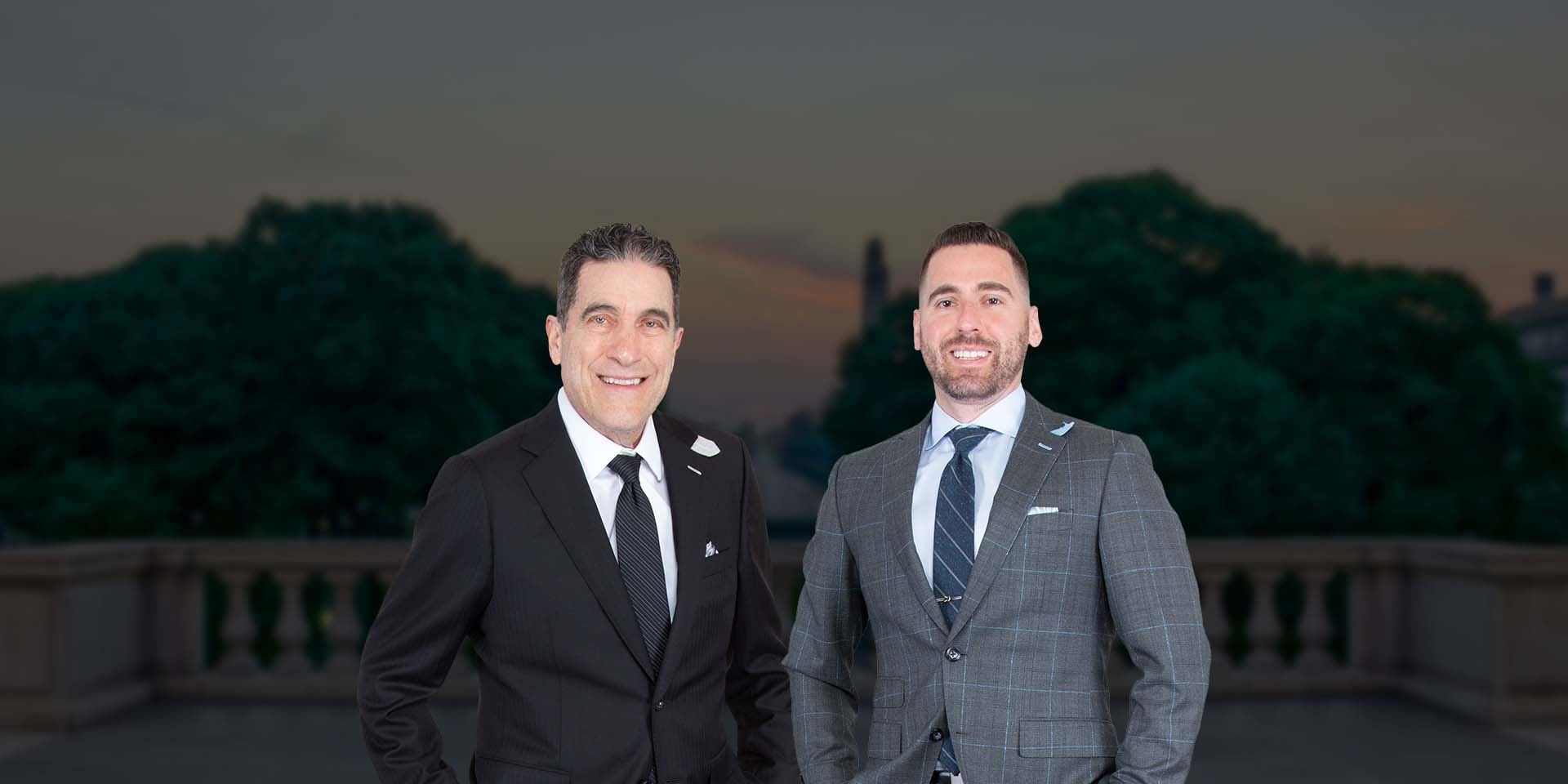 Put Experienced Lawyers on Your Side Compassionate in the Office. Victorious in the Courtroom.