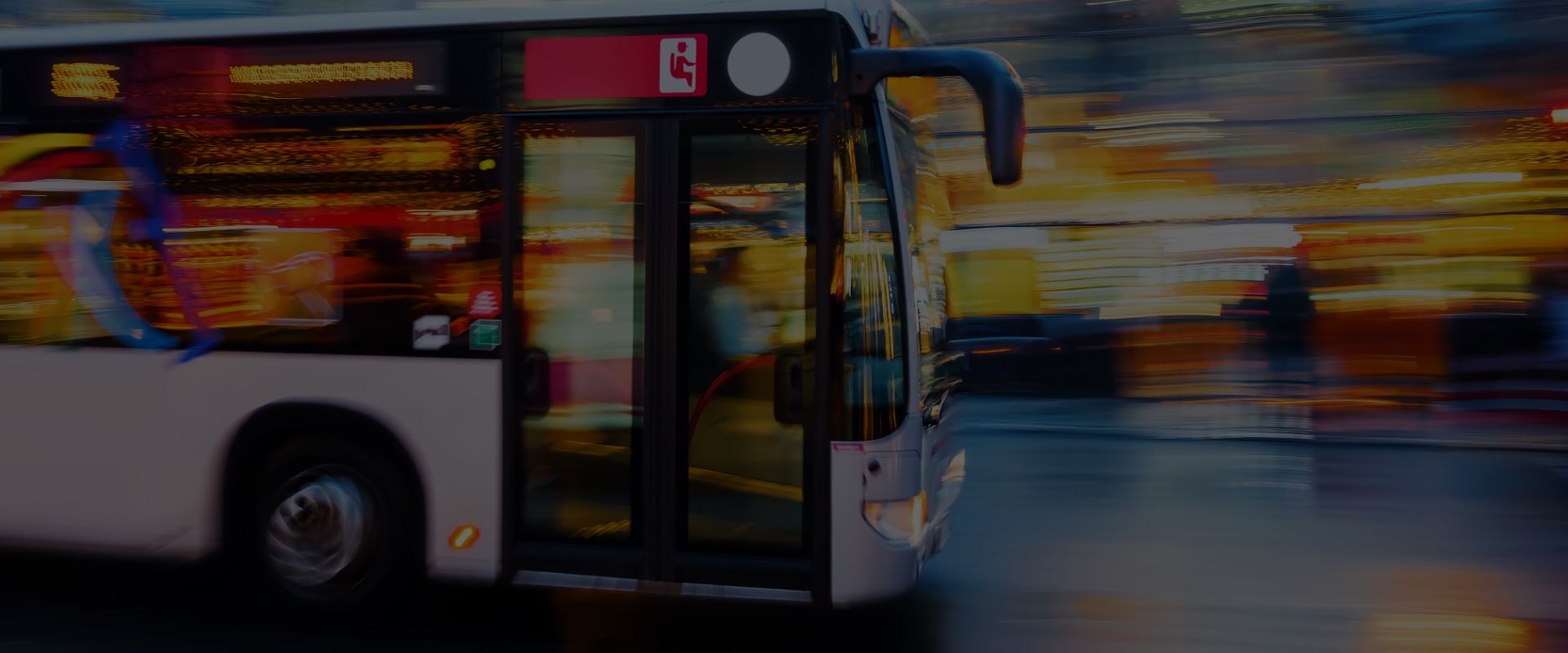 HURT IN A BUS ACCIDENT?
CALL THE FIRM WITH A
WINNING REPUTATION
Pennsylvania Bus Accident Lawyers
Injured in a Serious Bus Accident? Work with our Experienced Pennsylvania Accident Lawyers.
Nearly everyone in the U.S. has been a bus passenger. Buses are used by both public transportation agencies and private travel companies, city- and county-wide, for commuters and tourists alike. They are also a common mode of transport for students: nearly 25 million U.S. children ride a school bus. We see or use buses so often that we forget they're inherently dangerous vehicle; many of them are old, top-heavy, or lack seat belts, making bus crashes more devastating than even the worst car accident.
If you or a loved one have been injured in a bus accident, you have the right to pursue financial compensation for your losses, including medical costs, lost wages, and pain and suffering. At Handler, Henning & Rosenberg, our Pennsylvania bus accident attorneys have dedicated their careers to helping injured victims and families get justice. Our firm has the experience and resources to win bus accident cases, working tirelessly to help clients receive the best possible outcome for their cases.
Call (888) 498-3023 to review your legal options with a PA bus accident attorney. We serve clients in Carlisle, Hanover, Harrisburg, Lancaster, Schuylkill County, and York.
Why Bus Accidents Happen
Bus accidents largely happen for the same reason car accidents happen. Bus drivers can be poorly trained, distracted, or drunk; the same applies to other drivers on the road. However, bus accidents are often far worse than car accidents because they carry dozens of passengers, many of whom aren't wearing seat belts. This means that the victims can suffer catastrophic accidents.
Passengers may sustain injuries due to the following:
Bus drivers under the influence
Improperly maintained buses
Inadequately trained drivers
Lack of safety restraints
Negligent bus drivers
Poor maintenance also contributes to accidents. Because their brakes are subjected to tremendous pressure, they must be frequently maintained. Unfortunately, many maintenance problems are ignored to limit costs. The top-heavy design of some buses, particularly private charter buses, also makes them more likely to roll over at high speeds.
Understanding Your Legal Rights After a Bus Accident
Per the U.S Department of Transportation, bus accidents cause between 11,000 and 15,000 injuries per year, killing around 300 people. Of these, about 1,700 injuries and 20 fatalities happen to school bus passengers. Whether you or a loved one have been injured in a bus accident, you have the right to seek compensation for your damages and hold the at-fault party accountable for their actions. Our lawyers work tirelessly to ensure you receive the best medical treatment for your injuries while thoroughly investigating your accident.
If any of the following is true, you need to call us right away:
The bus driver was driving recklessly.
The driver was improperly trained or licensed.
The driver was drunk, distracted, or not in his right mind.
The bus was improperly maintained.
The bus had old, run-down, or defective parts.
We understand the tremendous stress victims and their families go through after tragic bus accidents, which is why we waste no time helping you get back on your feet. We encourage you to reach out to our team as soon as possible after a bus accident. Without an experienced bus accident attorney in Pennsylvania by your side, companies and their insurers will try to pay you as little as possible.
Pennsylvania Bus Accident Lawyers Serving Carlisle, Hanover, Harrisburg, Lancaster, Schuylkill County & York, PA
At Handler, Henning & Rosenberg, our Pennsylvania personal injury attorneys have the vast knowledge and resources needed to win accident cases involving buses. We've fought for injury victims across Pennsylvania since 1922, we have recovered tens of millions of dollars in compensation, and we don't take a fee unless we win the case. Our team is available days, nights, and weekends to help injured victims with whatever they need.
Don't waste time. Contact us today at (888) 498-3023 for a free consultation!
Handler, Henning & Rosenberg has always been a family business. It's been 100 years, and if we look into the future another 100 years, we still see our family helping yours. We've been around for this long for a reason: we care about our clients and our communities, and every person at our firm does everything we can to help every client we represent.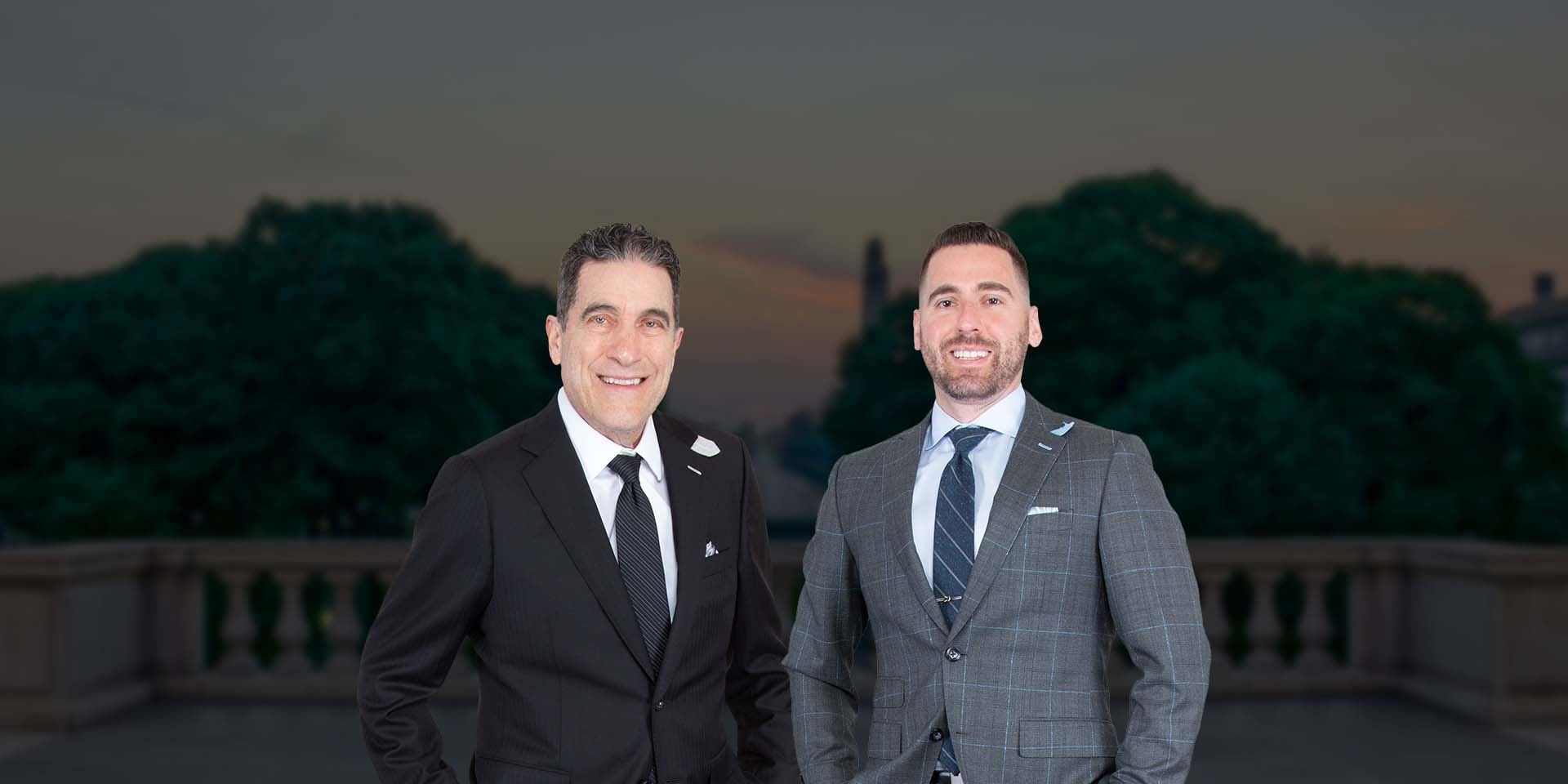 Put Experienced Lawyers on Your Side Compassionate in the Office. Victorious in the Courtroom.