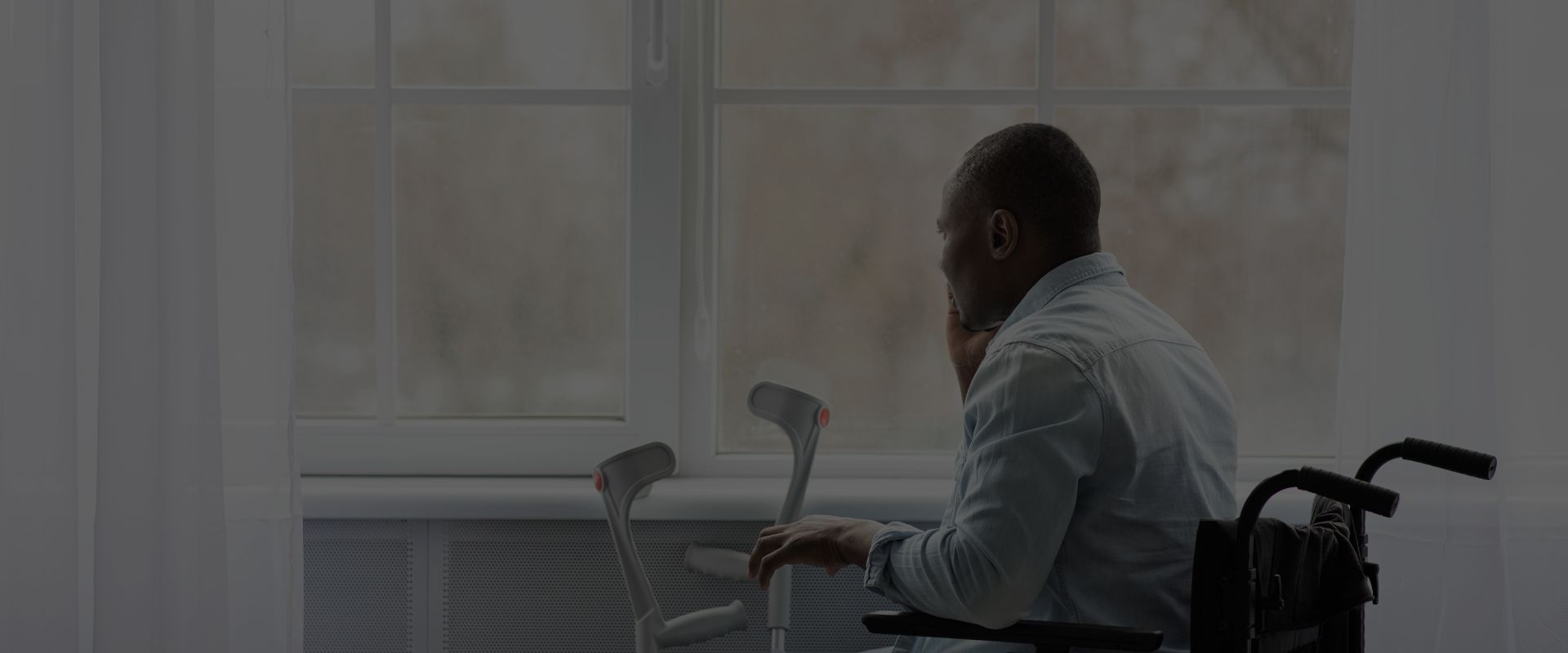 POWERFUL LEGAL HELP FOR spine INJURY VICTIMS
CALL THE FIRM WITH A
WINNING REPUTATION
Pennsylvania Spinal Cord Injury Lawyers
Advocating for Spine Injury Victims in Carlisle, Hanover, Harrisburg, Lancaster, Schuylkill County & York, PA
Spinal cord injuries rob us of the ability to make a living and weaken our ability to determine our future. They cost us tens of thousands of dollars over the course of our lives—sometimes millions of dollars. Buying equipment, getting in-home care, making alterations to your house and your lifestyle, ongoing hospitalization—these changes have a steep and non-negotiable cost.
With no work and high treatment costs, what can families do?
When people suffer spinal cord injuries in accidents, they call the Pennsylvania spinal cord injury attorneys at Handler, Henning & Rosenberg LLC. We build cases to help people file Social Security disability claims, receive workers' compensation benefits, and build lawsuits against negligent parties to rebuild their lives. Since 1922, our firm has helped our clients win tens of millions of dollars.
Our clients pay nothing unless we win! Call (888) 498-3023 to review your options for free.
The Ongoing Cost of Spinal Cord Injuries (SCIs)
According to a study published by the Journal of Spinal Cord Medicine in 2007, roughly 11,000 people a year are hospitalized for a spinal cord injury (SCI). Over a quarter of a million people live with a disability caused by a spinal cord injury, ranging from incomplete paraplegia to high tetraplegia. The costs of these injuries vary according to the severity of paralysis, but all of them are costly.
On average, a person with an SCI-related disability can expect to spend between $275,000 and $920,000 on treatment in their first year. Annual care costs after the first year average $33,500 on the low end, but costs reach as high as $164,500 for people with complete tetraplegia. These costs don't include the costs of adjusting to your new disability—making home renovations, buying a new vehicle to accommodate you or a loved one, or the loss of income from losing a job or needing a loved one to stay home.
Most families are completely unprepared to bear these costs, but few of them have a choice. The families of people with spinal cord injuries often go deep into debt to provide a better quality of life for their loved ones, but at a steep price. The cost of a permanent disability falls on the injured and their loved ones. Our attorneys know it doesn't have to be that way.
Why Spine Injury Victims in Pennsylvania Rely on HHR
We are one of the most established law firms in the state. We've been fighting for motorists, workers, and victims of negligence for nearly a century, and we'll continue fighting for our communities for decades to come. Entire generations have come to rely on us and our counsel when they needed it most. Why? Because HHR has the resources to make sure every source of compensation gets explored in every case. We've helped people file for Social Security disability since it was signed into law, helped hundreds of people get access to workers' compensation benefits, and sued the biggest insurers in the nation for the money our clients deserved. Medical costs, home alteration, new equipment—compensation can cover most, if not all, of it. We've helped our clients get all this and more.
Don't let your time run out. Call (888) 498-3023 or contact us online for a free consultation.
Handler, Henning & Rosenberg has always been a family business. It's been 100 years, and if we look into the future another 100 years, we still see our family helping yours. We've been around for this long for a reason: we care about our clients and our communities, and every person at our firm does everything we can to help every client we represent.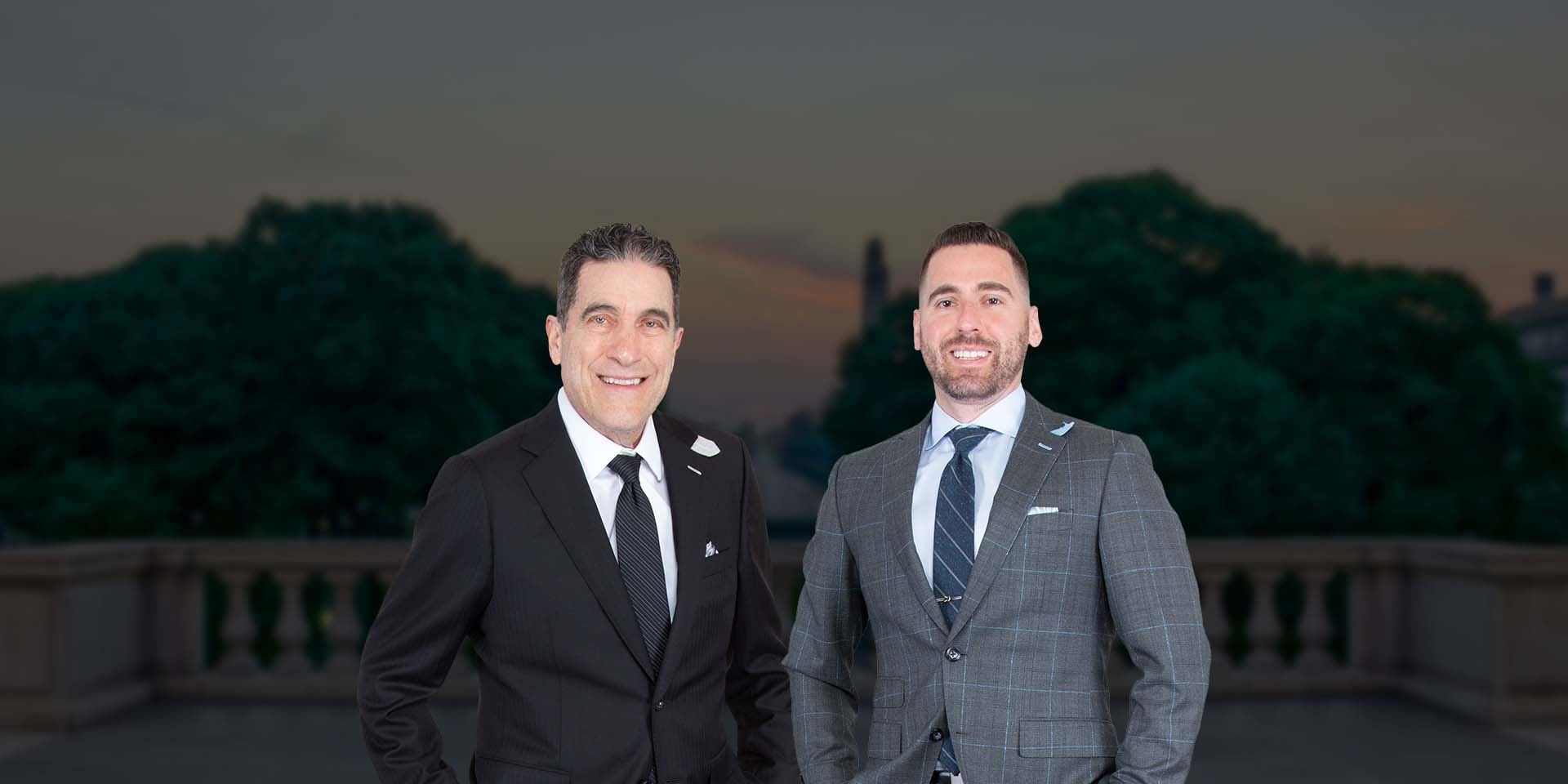 Put Experienced Lawyers on Your Side Compassionate in the Office. Victorious in the Courtroom.