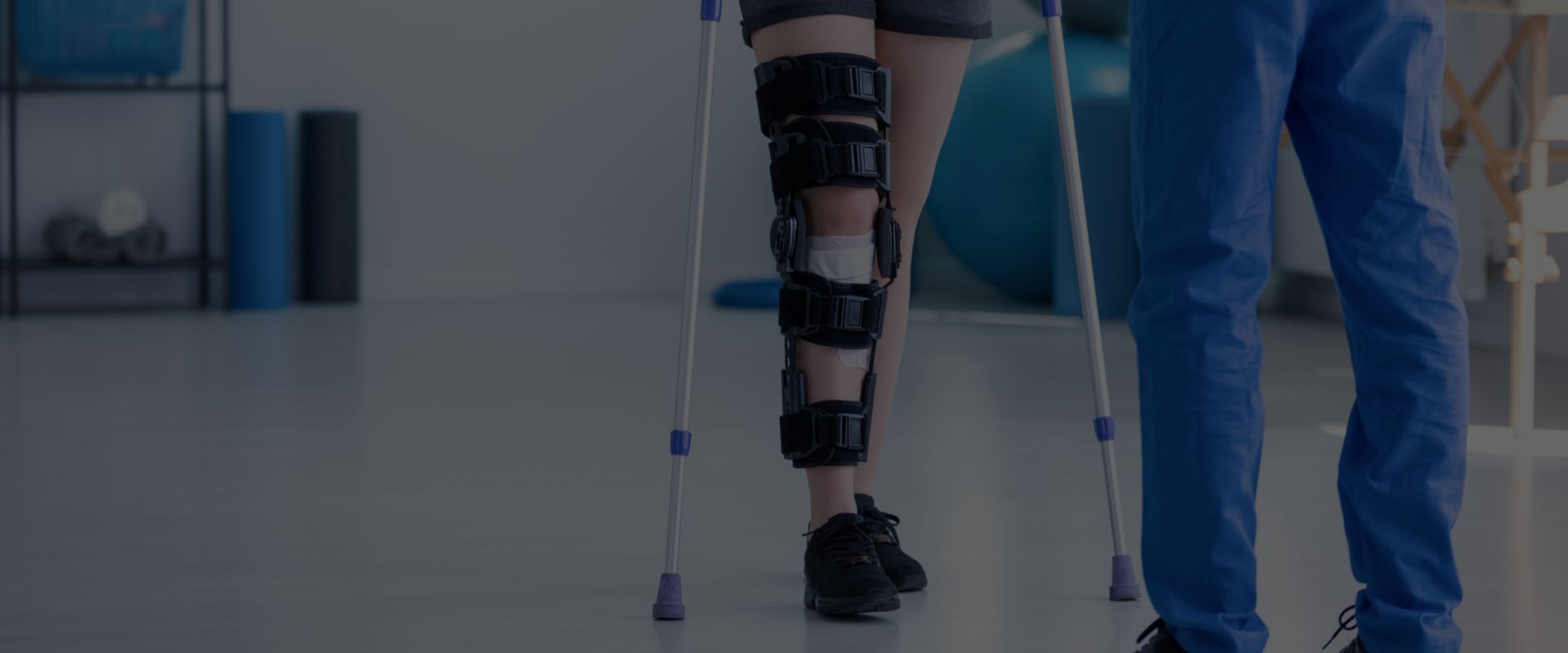 SUFFERING FROM AN ORTHOPEDIC INJURY?
WE HELP FIGHT FOR
FAIR COMPENSATION
Pennsylvania Orthopedic Injury Lawyers
PA Shoulder & Back Injury Attorneys Serving Carlisle, Hanover, Harrisburg, Lancaster, Schuylkill County & York, PA.
Orthopedic injuries cause pain that can last for a lifetime. Those suffering from orthopedic injuries experience struggle while attempting even the most basic movements. At Handler, Henning & Rosenberg, we believe in holding those who allow orthopedic injuries to happen responsible. Often, these injuries are a result of neglect and could have been prevented with proper care and effort.
Common types of orthopedic injuries include the following:
Fractures and breaks
Dislocations
Hernia
Impingement
Sprains
Repetitive motion injuries
Our Pennsylvania personal injury attorneys at HHR have been practicing law since 1922. We have proudly helped over 40,000 clients and have won settlements and verdicts totaling in the tens of millions—and we will not stop pursuing results for the Pennsylvanians who need them. If you have orthopedic injuries, you need the help of a law firm that has the experience of HHR.
Call our orthopedic injury attorneys today for a free consultation at (888) 498-3023.
Orthopedic Injury Compensation
If you suffered an orthopedic injury, you may be entitled to compensation. An attorney will build a case that shows compensation is owed for your suffering and injuries. An orthopedic injury defines any injury to the musculoskeletal system. These injuries are often associated with joints and bones and may result from accidents, trauma, or general wear.
The following are common orthopedic injuries:
ACL Tear: The anterior cruciate ligament (ACL) helps maintain the placement of the bones of the knee. Sudden movement can cause an ACL to tear and makes it difficult to move at the knee.
Dislocated Shoulder: This injury is also known as a labral tear. These injuries may occur during motor vehicle accidents or from falling.
Carpal Tunnel: This is the result of a pinched nerve in the wrist. While many chronic illnesses cause carpal tunnel, it is also caused by trauma to the wrist and repetitive motion.
Stress Fractures: These injuries happen when muscles get overused and fail to protect bones from impact. When muscles can no longer protect bones from impact, stress fractures occur.
Compression Fractures: These injuries occur when the vertebra of the spine collapse from their original height. Compression fractures may be severe enough to cause paralysis or even death.
Distal Radius Fractures: A fracture from an impact to the wrist.
Rotator Cuff Tears: An injury caused by wear to the shoulder tendon over time. Rotator cuff tears occur from repetitive motions of the shoulder.
Plantar Fasciitis: A strain on the ligaments that attach the toes to the heel. This injury causes discomfort in the heels and can be a result of standing too much.
Call a Pennsylvania Orthopedic Injury Attorney Today
If you are suffering from an orthopedic injury that has been caused by the neglect of another individual, do not waste time! Contact an experienced shoulder and back injury attorney at Handler, Henning & Rosenberg. Examples of accidents caused by negligence include motor vehicle accidents, workplace injuries, premises liability, and many other cases. Once you contact an attorney, they will be able to start building your case and file Social Security disability claims, workers' compensation claims, or personal injury suits. We understand the pain of orthopedic injury and know that you need help to reach the recovery that you deserve.
Call (888) 498-3023 for a free consultation. We're available 24/7 to answer questions!
Handler, Henning & Rosenberg has always been a family business. It's been 100 years, and if we look into the future another 100 years, we still see our family helping yours. We've been around for this long for a reason: we care about our clients and our communities, and every person at our firm does everything we can to help every client we represent.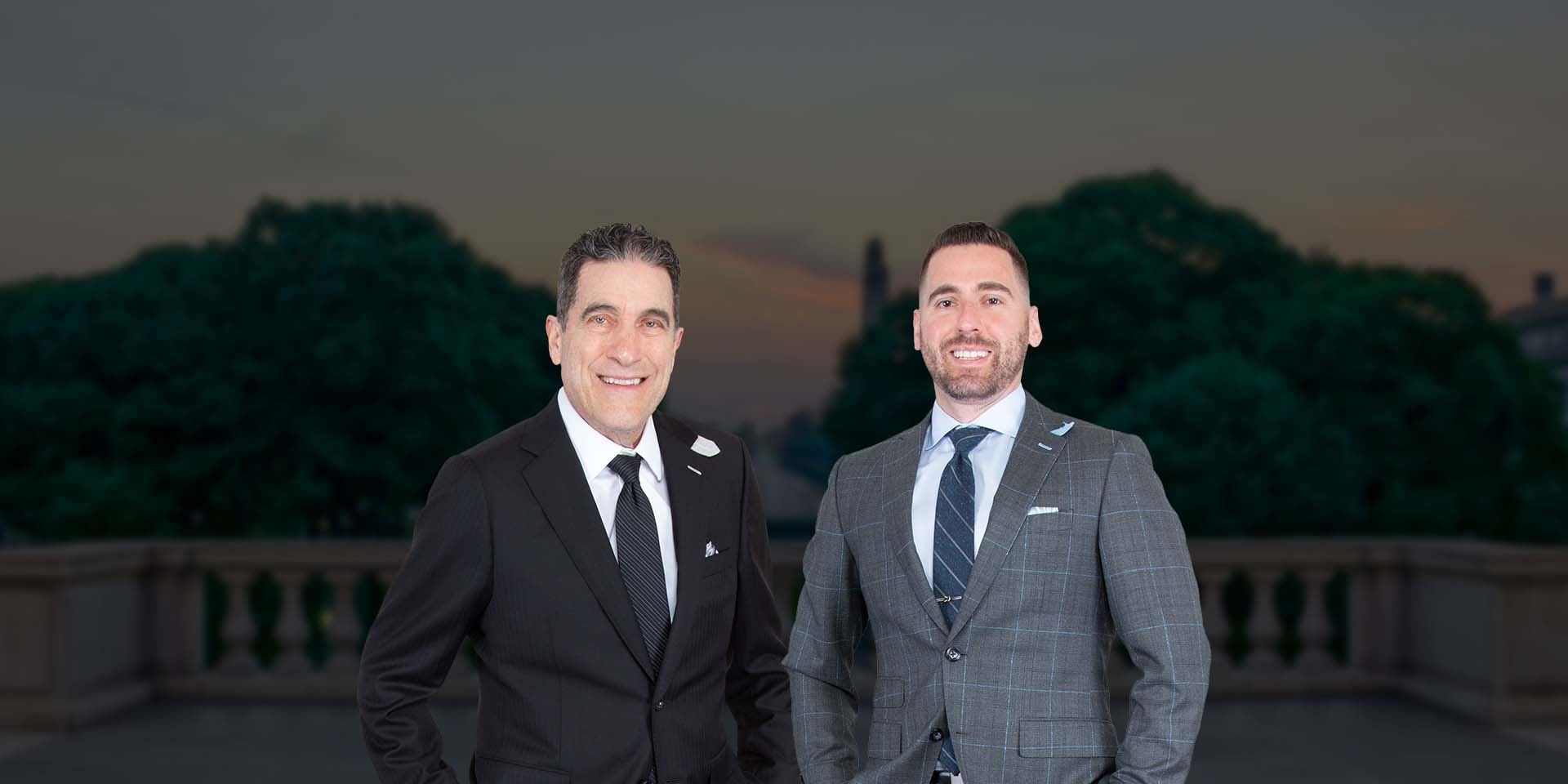 Put Experienced Lawyers on Your Side Compassionate in the Office. Victorious in the Courtroom.