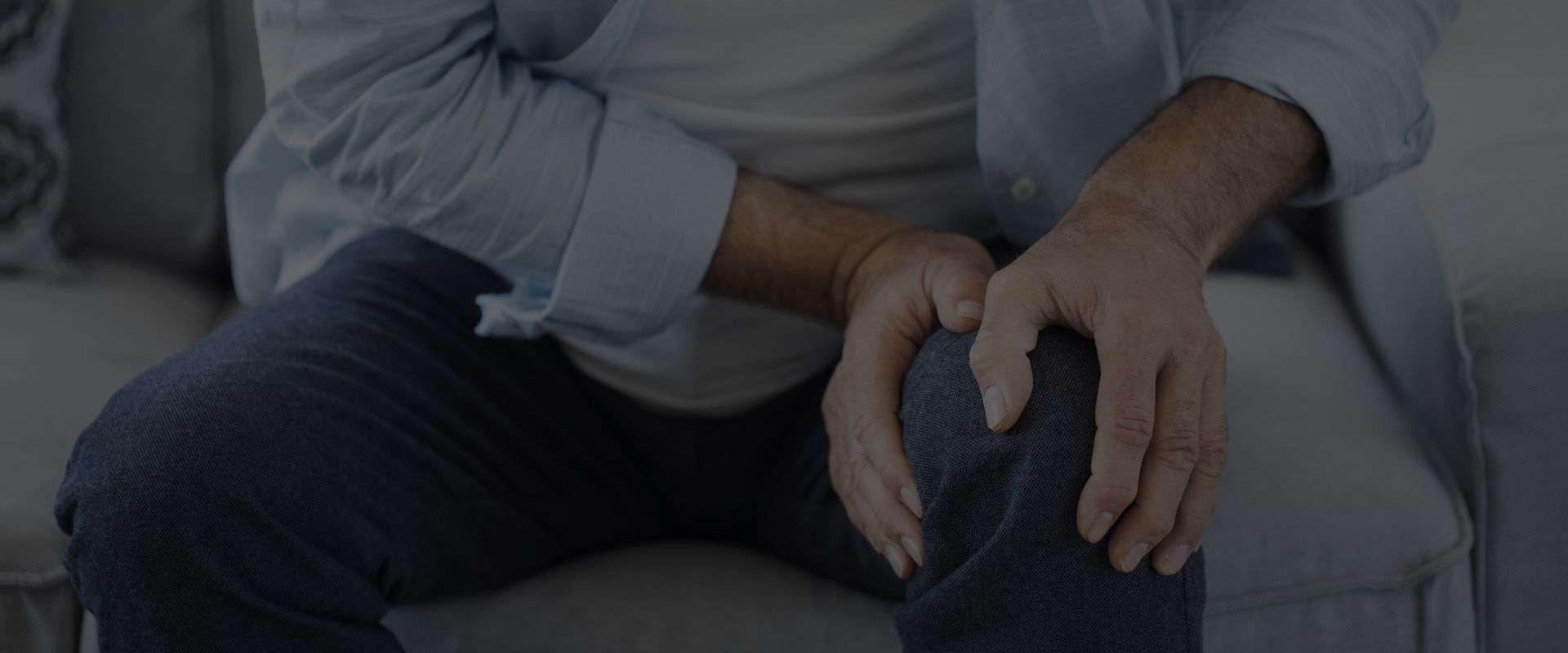 SUFFERING FROM CRPS?
CALL THE FIRM WITH A
WINNING REPUTATION
Complex Regional Pain Syndrome (CRPS)
Advocates for Victims of Serious Injuries in Carlisle, Hanover, Harrisburg, Lancaster, Schuylkill County & York, PA
Complex regional pain syndrome (CRPS) is a chronic pain condition that usually affects only one limb, such as an arm, leg, hand, or foot after an injury. CRPS is believed to be caused by the damage of the peripheral and central nervous systems. The central nervous system is composed of the brain and spinal cord, and this area is in charge of signaling to the rest of the body. CRPS symptoms vary in severity and the length of duration--some are mild and may go away, but in other cases, individuals suffer long-term disability.
If you or a loved one suffer from complex regional pain syndrome because of someone else's negligence, our personal injury attorneys may be able to help you get the compensation you deserve. Our Pennsylvania CRPS attorneys have won tens of millions of dollars on our clients' behalf, and we can help you too!
Contact our legal team today for a free consultation: (888) 498-3023!
Symptoms of Complex Regional Pain Syndrome
CRPS may develop after serious injuries or surgery, although it can result from multiple causes. If CRPS occurred from an injury, the syndrome might have been caused by a triggering of the immune response. Although symptoms of CRPS may vary depending on the severity, it is common for CRPS patients to experience severe pain that spreads throughout the body.
Some of the CRPS symptoms include:
Burning pain or sensation
Swelling and stiffness in joints
Motor disability
Changes in nail and hair growth
Skin changes in temperature and color
How Is Complex Regional Pain Syndrome Diagnosed?
Unfortunately, the diagnostic process for CRPS is complex because no specific test that identifies it. However, taking a variety of tests can help a doctor determine if a patient has CRPS. One of the tests they can take is triple-phase bone scans, which identifies changes in bone and blood circulation. Another is the stimulus exam, which determines whether there is pain in a specific area using touch. It is recommended to contact a specialist to identify which diagnostic tests are best to detect if the patient has CRPS.
Contact Our Complex Regional Pain Syndrome Attorneys
If you or a loved one suffer from complex regional pain syndrome because of an accident, you have the right to seek compensation. Severe car accidents, motorcycle accidents, accidents on the job, and even defective products can cause a major injury that can result in complex regional pain syndrome.
At Handler, Henning & Rosenberg, we are dedicated to helping CRPS victims recover the compensation they deserve to improve their treatments and secure their future. We have more than 95 years of combined legal experience helping injured clients receive the financial support they need; in fact, we have recovered tens of millions of dollars for their them throughout the years. If you need the help of an experienced attorney, contact our Harrisburg complex regional pain syndrome lawyers for a free consultation. We have offices in Carlisle, Hanover, Harrisburg, Lancaster, Schuylkill County, and York to serve you.
Call us today at (888) 498-3023. Our clients pay nothing up front, and our firm takes no fee unless we win.
Handler, Henning & Rosenberg has always been a family business. It's been 100 years, and if we look into the future another 100 years, we still see our family helping yours. We've been around for this long for a reason: we care about our clients and our communities, and every person at our firm does everything we can to help every client we represent.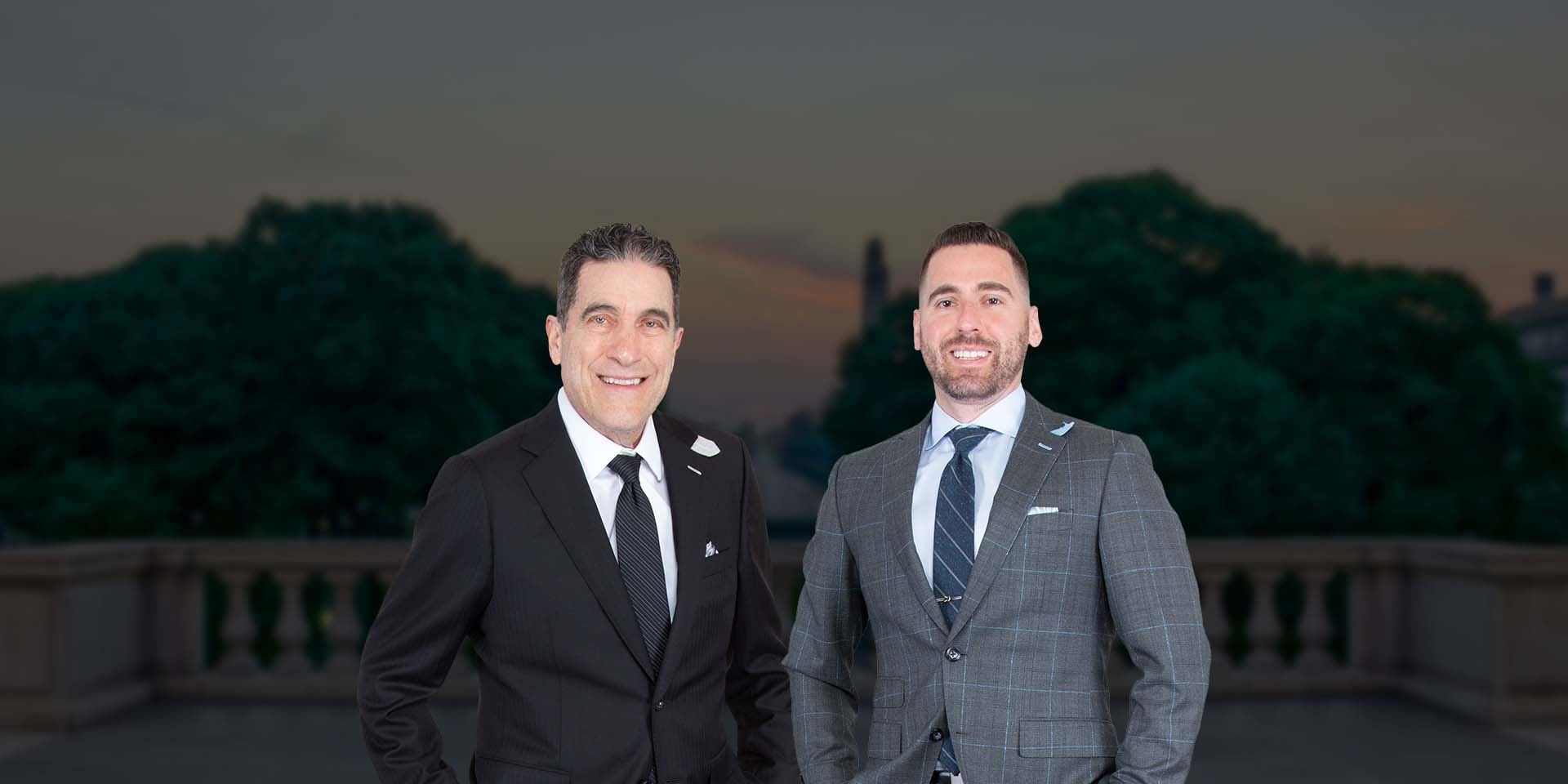 Put Experienced Lawyers on Your Side Compassionate in the Office. Victorious in the Courtroom.