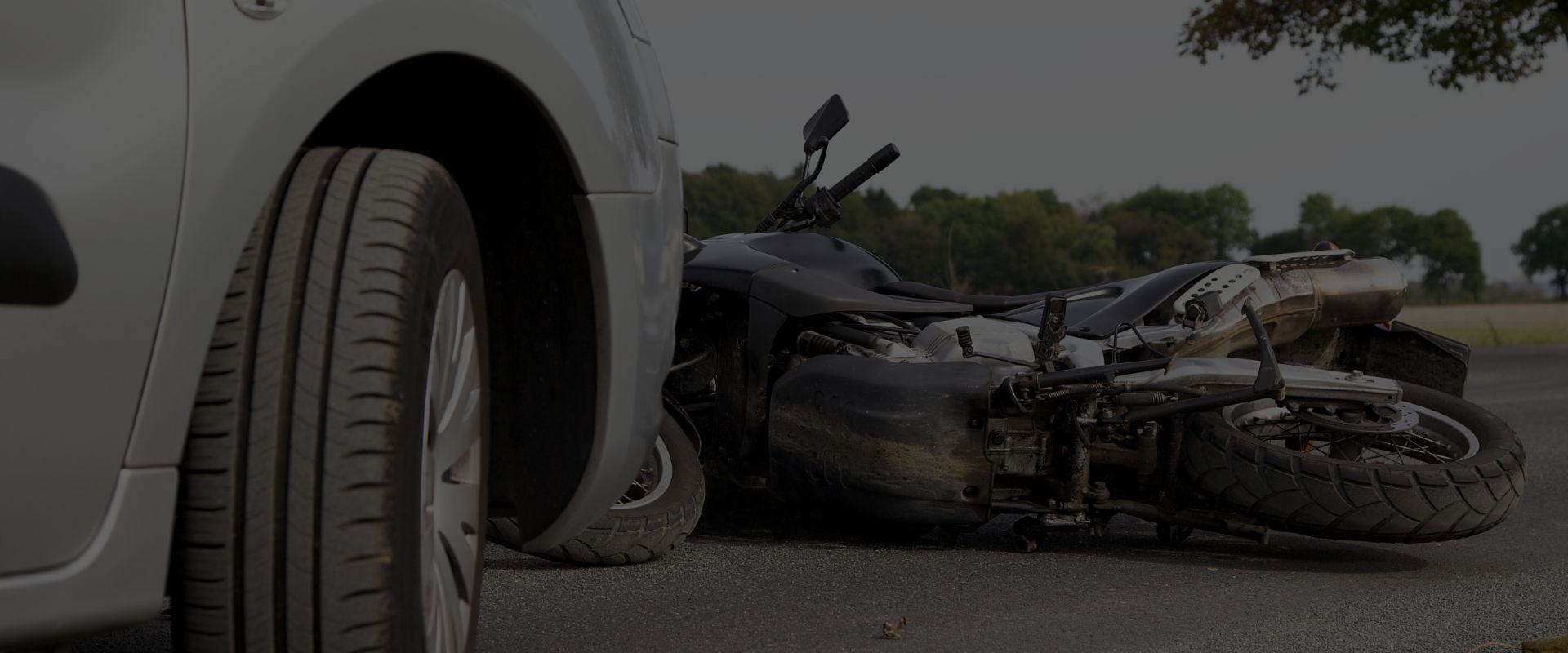 HURT WHILE RIDING?
ONE CALL...DOES IT ALL®.
CALL HHR TODAY!
Pennsylvania Motorcycle Accident Lawyers
We Have Recovered Millions for Our Clients. Call Today!
FACT: Motorcyclists are 35 times more likely to experience a fatal crash than those in a passenger vehicle per mile traveled.
Car owners may drive like they own the street, but the law clearly states that riders have equal share to the road—and can sue drivers of passenger vehicles for their negligence should they cause injury. With hundreds of fatal motorcycle crashes a year, we owe it to our families and our neighbors to hold careless drivers accountable. At Handler, Henning & Rosenberg LLC, our Pennsylvania motorcycle accident lawyers have successfully represented tens of thousands of cases since 1922.
Our firm has recovered tens of millions in verdicts and settlements on behalf of our clients during this time. Several of our attorneys are members of the Million and Multi-Million Dollar Advocates Forums. Our results testify to our diligence and effectiveness when we handle personal injury cases.
Call (888) 498-3023 for more information about your case. We offer free case evaluations to help you understand your legal and financial options.
Common Causes of Motorcycle Accidents
Failing to completely stop before turning right on red
Running a stop sign or red light without seeing a motorcycle approaching
Driving while distracted by phones, radio, food, or other passengers
Failing to yield the right of way to motorcycles
Exceeding the speed limit
Failing to check for motorcyclists during lane changes
Pennsylvania's Leading Catastrophic Injury Lawyers
Motorcycle riders almost never suffer "minor" injuries in a full-speed crash. Broken bones, severe lacerations, head trauma, loss of limbs, and spinal cord injuries are all common results of a collision between cars and motorcycles. Each of these injuries can not only cause immediate harm to riders—it can keep them from working, force them to incur serious medical debt, and leave them financially insecure.
In many cases, victims of motorcycle accidents are left with PTSD and other forms of psychological trauma. Our firm is determined to prevent that from happening to you. Our job is to make sure that whoever caused your injury pays for your medical care, lost wages and earning ability, and compensates you for your emotional pain and suffering. We want to help you reclaim your future.
Serving Carlisle, Hanover, Harrisburg, Lancaster, Schuylkill County & York. Call for a Free Case Review!
At our firm, we diligently evaluate your circumstances and needs to build a case customized to obtain just compensation. As one of the largest firms in the area, we can devote tremendous amounts of resources and experience to your case. In cases where the cause is not the driver, our firm can thoroughly investigate the factors involved in the accident. Whether you are dealing with defective part manufacturing or poorly maintained roads, our firm can effectively pursue compensation on your behalf.
Contact Handler, Henning & Rosenberg LLC today! We are available 24/7.
Handler, Henning & Rosenberg has always been a family business. It's been 100 years, and if we look into the future another 100 years, we still see our family helping yours. We've been around for this long for a reason: we care about our clients and our communities, and every person at our firm does everything we can to help every client we represent.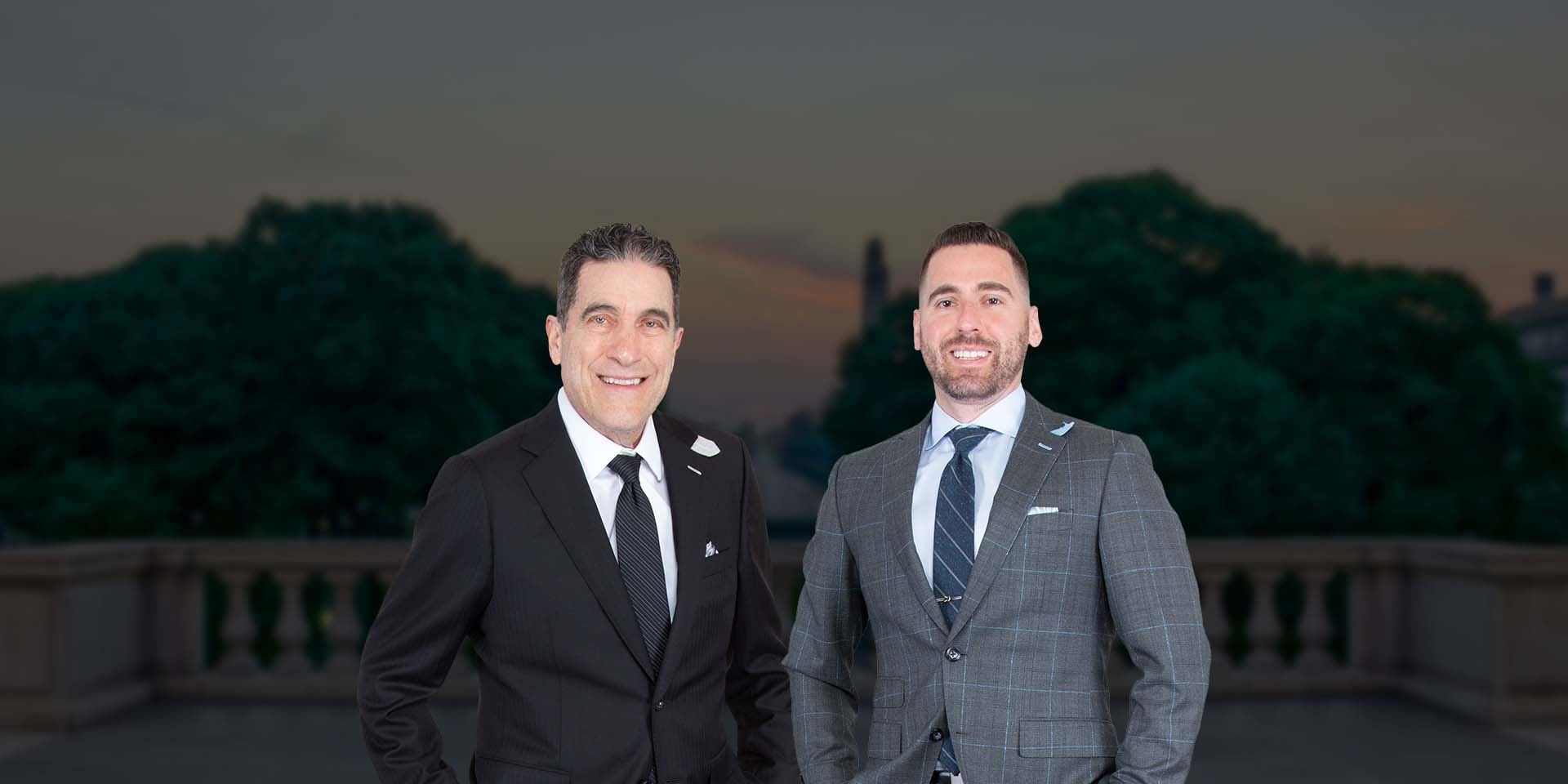 Put Experienced Lawyers on Your Side Compassionate in the Office. Victorious in the Courtroom.