HHR has served the communities of central Pennsylvania since 1922. Our history is the history of Harrisburg and of Pennsylvania itself, written by the countless people we've fought for over the last 100 years.
Lancaster Personal Injury Attorneys
Serving Lancaster County & All of Pennsylvania
Handler, Henning & Rosenberg has been representing clients throughout Lancaster, PA and all of Lancaster County for the past century. During this time, we have dedicated our practice to helping people build brighter and more stable futures after suffering the worst losses. We have worked with injured workers, drivers, consumers, and families, finding answers and holding at-fault parties accountable for their carelessness or wrongdoing. We have won tens of millions of dollars in life-changing compensation for our clients.
If you've been injured, you need a Lancaster, PA personal injury lawyer who will put you first. You deserve to work with a firm that is established in your community and truly cares about you and what you're going through. That's the level of involvement you'll find at HHR. Combined with our extensive experience in personal injury and workers' compensation law, you get unmatched representation that gives you the best chance at success.
Put Leading Lancaster Injury Attorneys on Your Side
From car accidents to dog bites to work injuries and everything in between, people in Lancaster have put their trust in Handler, Henning & Rosenberg since 1922. We also assist clients with Social Security disability claims and help families with wrongful death lawsuits after losing loved ones. There is nothing more important to our Lancaster injury lawyers than helping good people recover after experiencing serious accidents or injuries.
If you're interested in finding out more about the ways we can help, give us a call. Your consultation is free, private, and the perfect opportunity for you to get more information about your potential case and what can be done to help you recover. Our Lancaster injury attorneys are ready to answer your questions and offer insight into your options.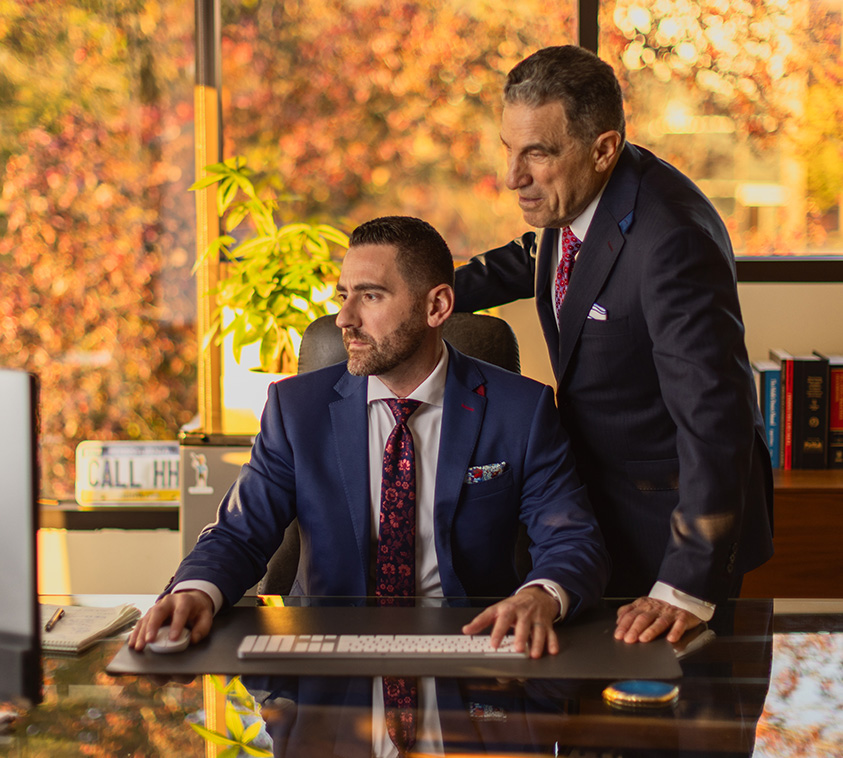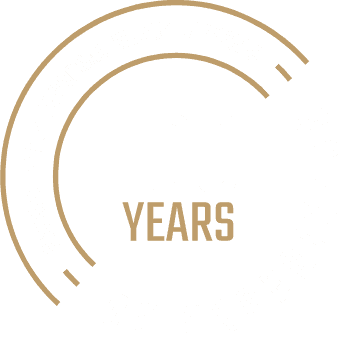 We will meet with you at our offices, at your home, or even at the hospital. Our dedicated staff is here to give you personal attention and speak with you about your options.
View All Practice Areas
Family comes first, and at Handler, Henning & Rosenberg, our clients are family. We care about helping people, and we've been doing just that for the past 100 years. When accidents happen, our attorneys get to work. We are a family business that's become a recognized name throughout Central Pennsylvania for our commitment to doing what's right. And we'll continue to fight for what's right for the next 100 years – and beyond.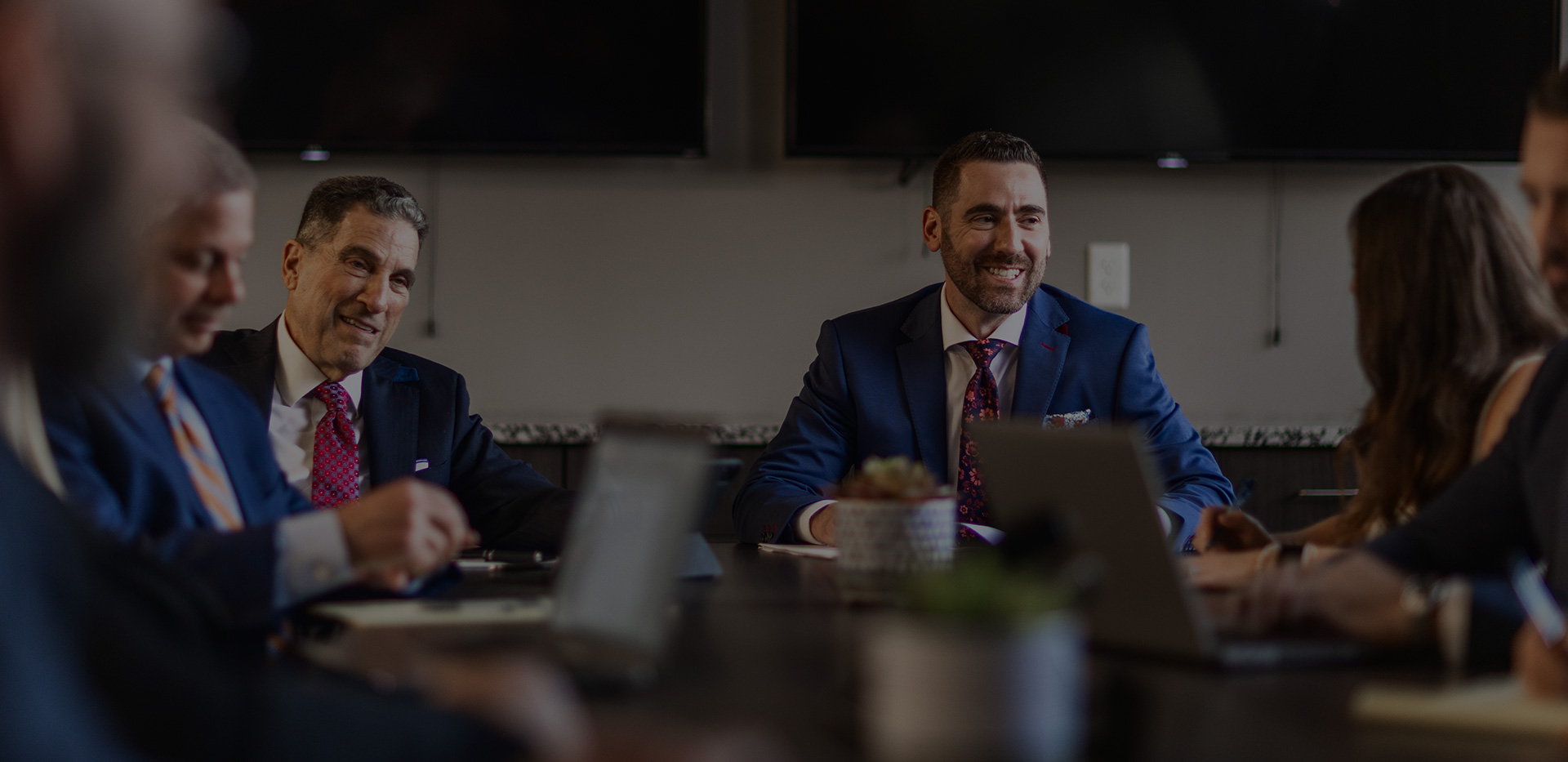 40,000+ Pennsylvanians Helped Since 1922
"Jeff was both clear and insightful in explaining what factors were and walked us through the process every step of the way."

- Steven Bradley

"HHR Gets It Done!"

- J.L.

"It was a pleasure working with such a caring, sympathetic, and professional attorney."

- Elise W.
Common Personal Injury Claims in Lancaster, PA
As a hub for convenient travel to Washington, D.C., New York City, and Philadelphia, and with the perfect combination of beautiful countryside and busy city life, it's no surprise that Lancaster is among the best places to live and retire in Pennsylvania. However, it's also no surprise that car accidents are the top cause of personal injury claims here. The most common personal injury claims in Lancaster include:
What Is a Personal Injury?
A personal injury claim is also called a tort, a legal procedure where a plaintiff seeks damages from someone who has wronged them. Victims of car accidents, medical malpractice, defective products, and other events file personal injury claims to get compensation for losses incurred by their injuries. These commonly include the cost of medical treatment, the loss of income, and more.
A key component in a personal injury claim is proving negligence.
Plaintiffs must be able to link their injuries and losses to the negligent actions of the defendant. These injuries can be caused by an unsafe work environment, by a reckless driver on the highway, or any other situation where someone can harm another person.
Types of Injuries Categorized as Serious & Catastrophic
By definition, a serious injury changes a person's life. However, each injury affects various parts of the body differently. Injuries to the brain may harm a person's cognitive functions, spinal injuries may change a person's ability to move, and more.
Examples of serious injuries include the following:
Amputation
Brain injuries
Burn injuries
Complex regional pain syndrome
Electrocution
Head injuries
Neck and back injuries
Orthopedic injuries
Scarring and disfigurement
Spinal cord injuries
Can You Sue for Pain & Suffering in PA?
If you've been injured in an accident, you may wonder how you can get legal compensation for your injuries. Can you sue? In Pennsylvania, the answer is yes: the victim of an accident can sue for pain and suffering losses that are both economic and non-economic in nature. Keep in mind that personal injury isn't limited to physical pain and suffering; it's possible to receive compensation for mental and emotional pain and suffering as well. Don't let deadlines and complicated claims get in the way of your compensation. Our Lancaster, PA injury lawyers can help with your case.
Why Are Personal Injury Claims Important?
When handled properly, personal injury claims are a crucial part of the civil justice system. Personal injury cases restore the victims of negligence while deterring further negligence from the defendant. Under the right circumstances, injury claims make businesses, workplaces, and communities safer in ways the criminal system does not. To build a strong case needed for results, it's critical to get the help of an experienced Lancaster personal injury lawyer. Handler, Henning & Rosenberg LLC has the experience needed to win results.
Over a century of law practice, HHR has fought to restore our clients' lives. We know what is at stake, so our Lancaster personal injury attorneys use all our resources to get the financial security clients need to recover. Whether you are seeking restitution for medical treatment, lost wages, or other losses caused by an injury, you can rely on HHR to provide your fairest shot at compensation.
Contact our Lancaster personal injury attorneys today at (717) 775-7579.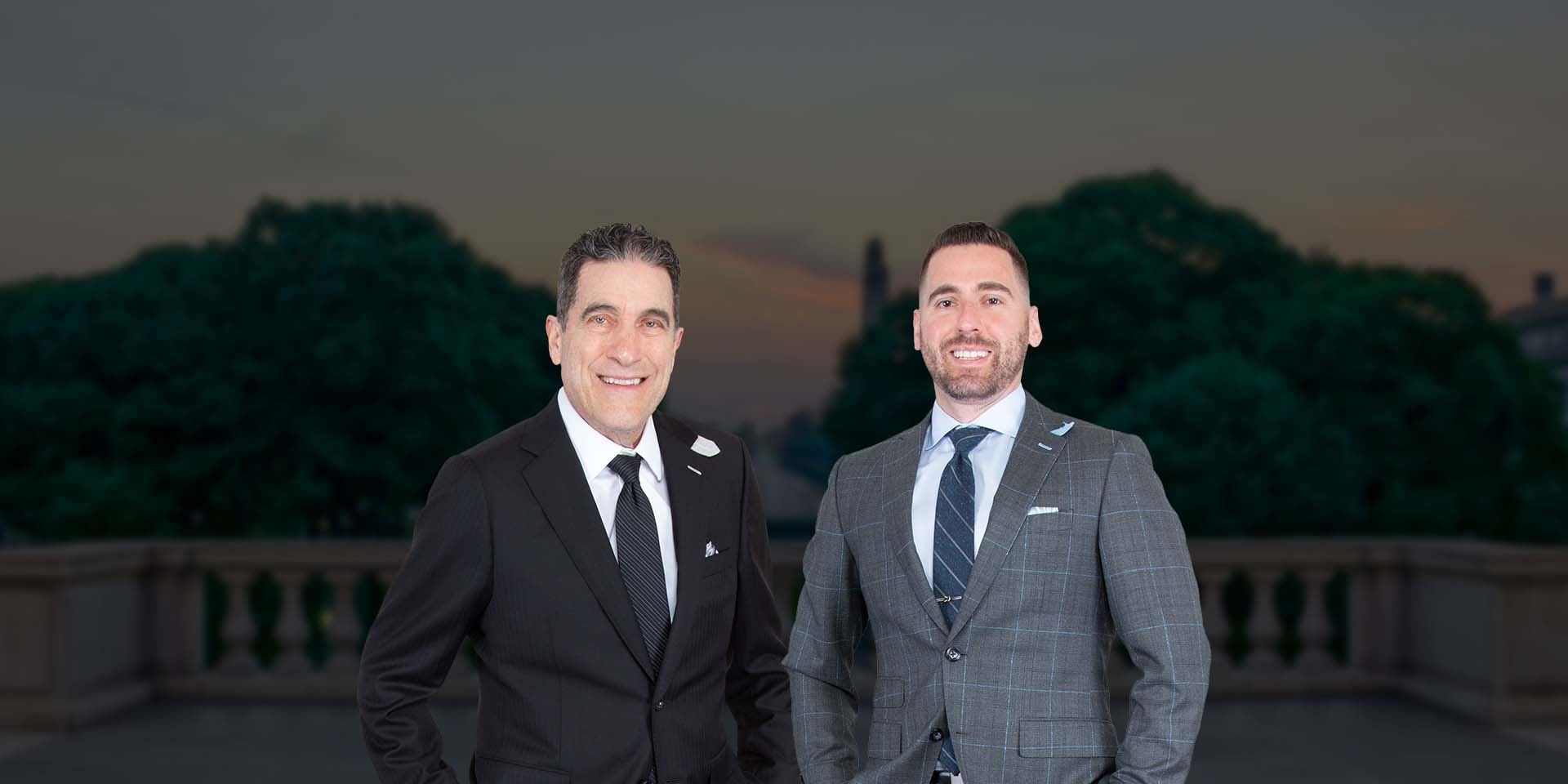 Put Experienced Lawyers on Your Side Compassionate in the Office. Victorious in the Courtroom.
Get Free Advice! Send Us a Message Now.
You Pay Absolutely Nothing Unless We Win Your Case