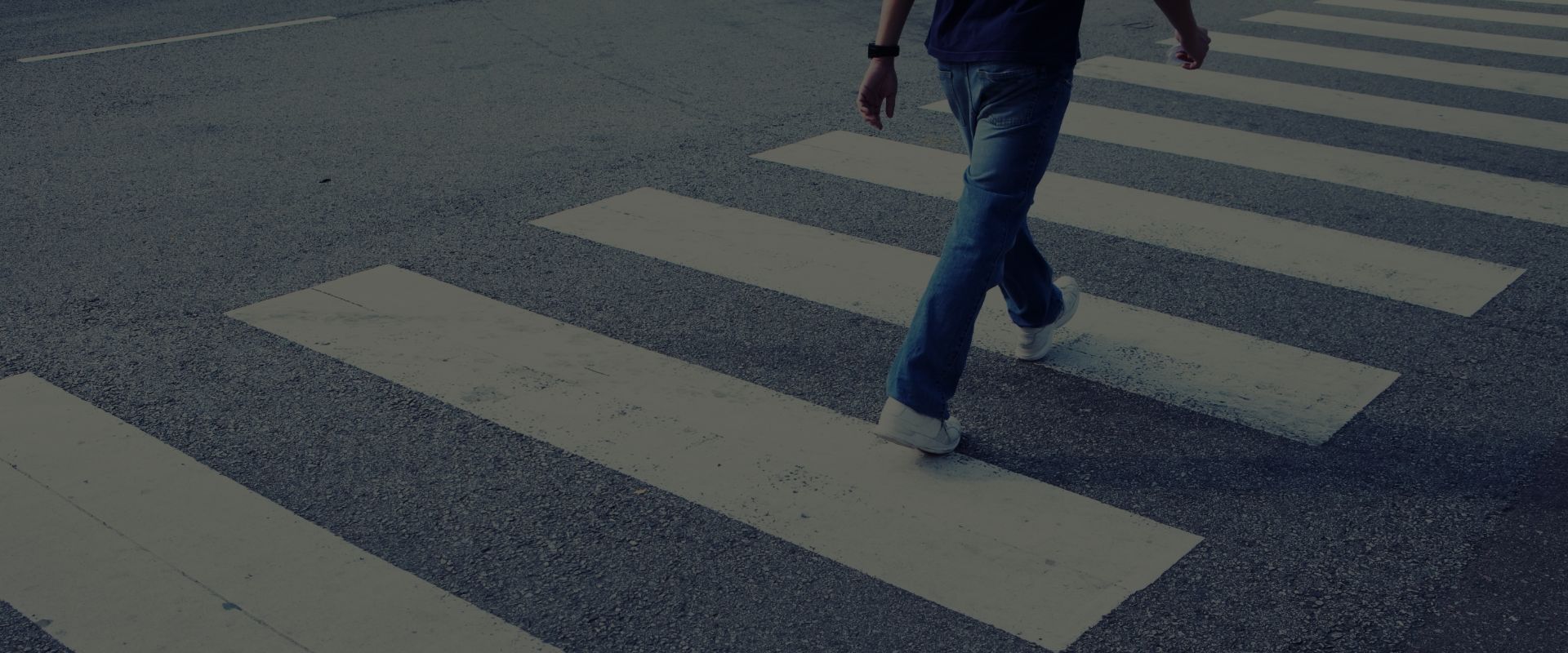 HURT BY A CAR?
ALLOW US TO FIGHT FOR YOUR RIGHTS
Lancaster Pedestrian Accident Attorneys
Representing Victims of Pedestrian Collisions in Lancaster, PA & Beyond
Lancaster County saw 118 pedestrian accidents in 2017—almost half of them in Lancaster, PA. Of all pedestrian accidents, all but two resulted in an injury. Roughly 1 in 8 of these resulted in a serious injury or death. It's not hard to imagine why: people weren't designed to survive a direct impact with a 4,000-pound vehicle. Pedestrian accidents in Lancaster are due to negligence, plain and simple. Driver habits like texting and driving, distracted driving, or falling asleep at the wheel have made our roads less and less safe for people throughout Pennsylvania. When people get hurt in by negligent motorists, they turn to our Lancaster pedestrian accident lawyers.
When people hurt our clients, we hold them accountable. Call (717) 775-7579 to share what happened to you and review your options with a lawyer.
Why Call Handler, Henning & Rosenberg LLC?
Our Lancaster, PA pedestrian accident lawyers have been fighting for the victims of injury and negligence since 1922. In that time, we have helped our clients win tens of millions of dollars for medical care, lost income, and financial stability. In short, we help clients start fresh. If you or a loved one was hit by a car, you deserve to hold that person accountable for their actions. You deserve to have your medical care covered. You deserve to get back the money, time, and resources you lost as a result of your injuries. That's what Handler, Henning & Rosenberg LLC fights for—to help "make people whole," as the law puts it. Speak with us in a free, confidential consultation. You can review your legal options with an experienced attorney. If we can help you, we'll take your case without you needing to pay a cent. Our firm covers the whole case—if you win, then we win too. If you don't, you'll owe us nothing. There's nothing to lose, but plenty to gain.
Call (717) 775-7579 or contact us online today to get started with a free case review.
Handler, Henning & Rosenberg has always been a family business. It's been 100 years, and if we look into the future another 100 years, we still see our family helping yours. We've been around for this long for a reason: we care about our clients and our communities, and every person at our firm does everything we can to help every client we represent.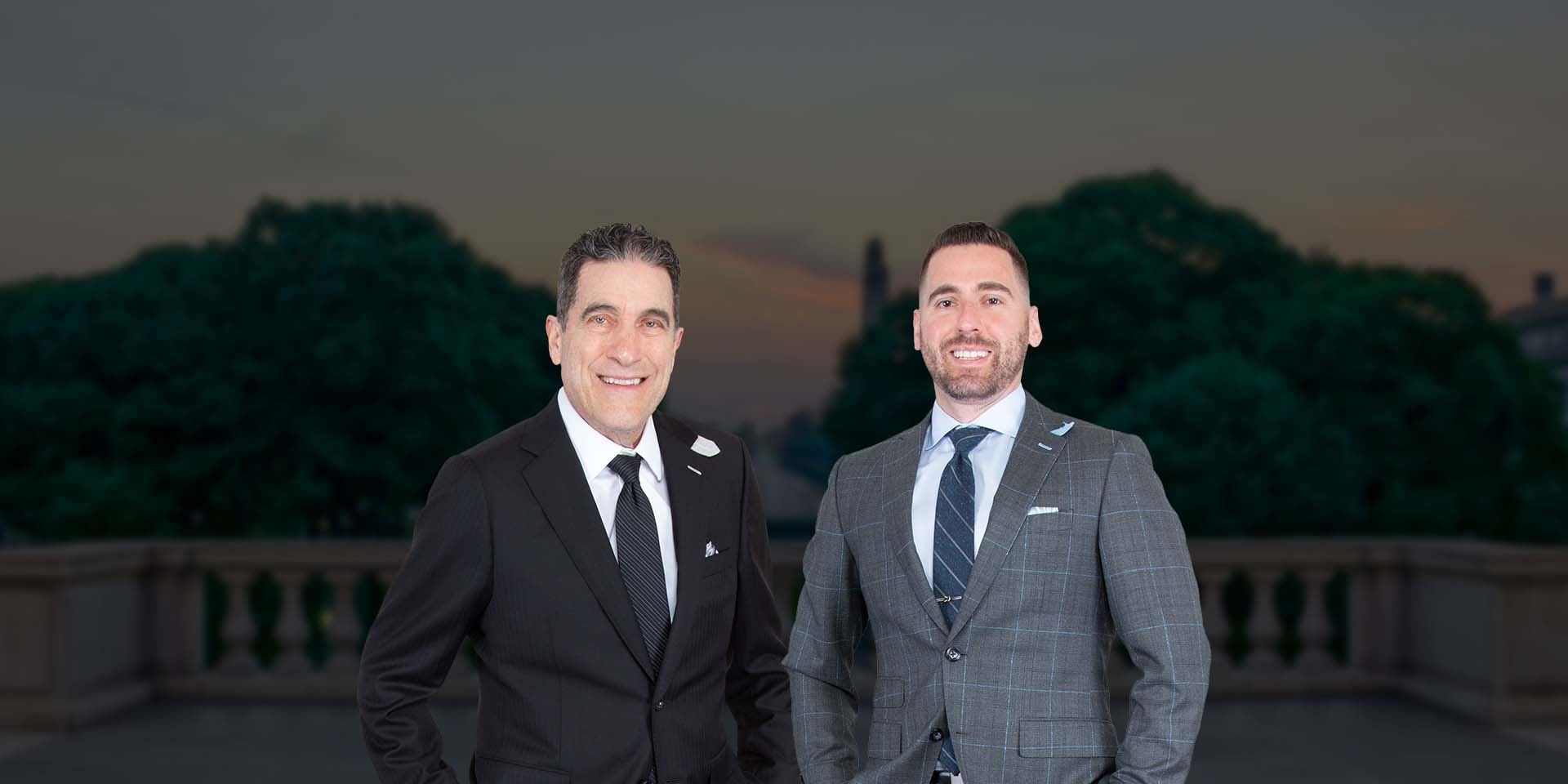 Put Experienced Lawyers on Your Side Compassionate in the Office. Victorious in the Courtroom.