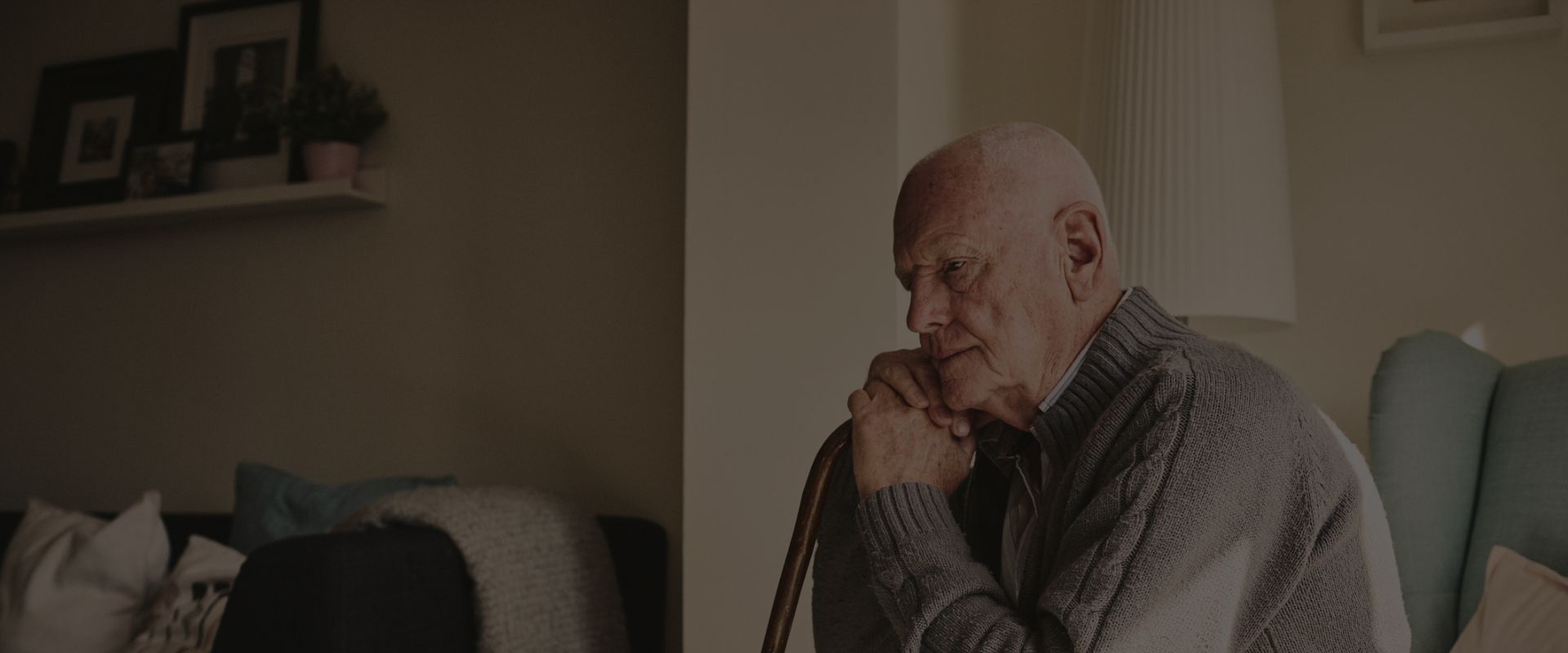 WAS YOUR LOVED ONE ABUSED?
CALL THE FIRM WITH A WINNING REPUTATION
Lancaster Nursing Home Abuse Attorneys
Experienced Injury Law Firm Serving Pennsylvania Since 1922
It is a tragic reality that nursing home abuse is a problem in the United States—and an all too common problem at that. Some studies suggest that nursing home neglect and abuse is woefully underreported. Our team at Handler, Henning & Rosenberg LLC offers representation for the victims of elder abuse in Lancaster, Pennsylvania. Contact our dedicated firm at (717) 775-7579 for a free case evaluation with our team. A Lancaster personal injury attorney can help you understand your options.
What Does Nursing Home Abuse Look Like?
Nursing home abuse can take many forms. Abuse can be physical, emotional/psychological, financial, or sexual in nature. Negligence is another leading cause of avoidable nursing home injuries. Nursing home patients should be treated with care and respect; their needs should be met, their dignity preserved, and their wishes heard and prioritized. While many nursing homes are staffed by caring professionals, unfortunately, this is not always the case. Abuse is against the law.
Speak with a nursing home abuse lawyer in Pennsylvania about achieving justice.
Who Are the Victims of Nursing Home Negligence / Abuse?
Any nursing home patient can be a victim of abuse. Studies have found that:
Over a period of two years, 33% of nursing homes surveyed were cited for potential harmful violations
Over two years, almost 10% of nursing homes surveyed were guilty of violations that caused harm, injury, or possibility of fatality
44% of nursing home residents surveyed reported that they were the victims of at least one occasion of abuse
95% of nursing home residents surveyed reported seeing other residents neglected
There are anti-elder abuse laws in place in all 50 states to prevent serious injury and wrongful death. If you have a loved one in a nursing home, it's important to know the signs of abuse. If you suspect that your loved one may be in a position where he/she could be the victim of abuse or negligence, take action. Report the situation to the appropriate authorities immediately, and get help for your loved one. Speak with an attorney from our firm in a free consultation for additional support and information.
Receive a Free Consultation—We're Available 24 Hours a Day, 7 Days a Week
Contact Handler, Henning & Rosenberg LLC today. The sooner you receive help, the higher your chance of a fair outcome. Time lost is evidence lost. Let's take action now to protect your loved one's rights. Call Handler, Henning & Rosenberg LLC at (717) 775-7579 immediately to secure a free case evaluation with an elder rights attorney in Pennsylvania.
Handler, Henning & Rosenberg has always been a family business. It's been 100 years, and if we look into the future another 100 years, we still see our family helping yours. We've been around for this long for a reason: we care about our clients and our communities, and every person at our firm does everything we can to help every client we represent.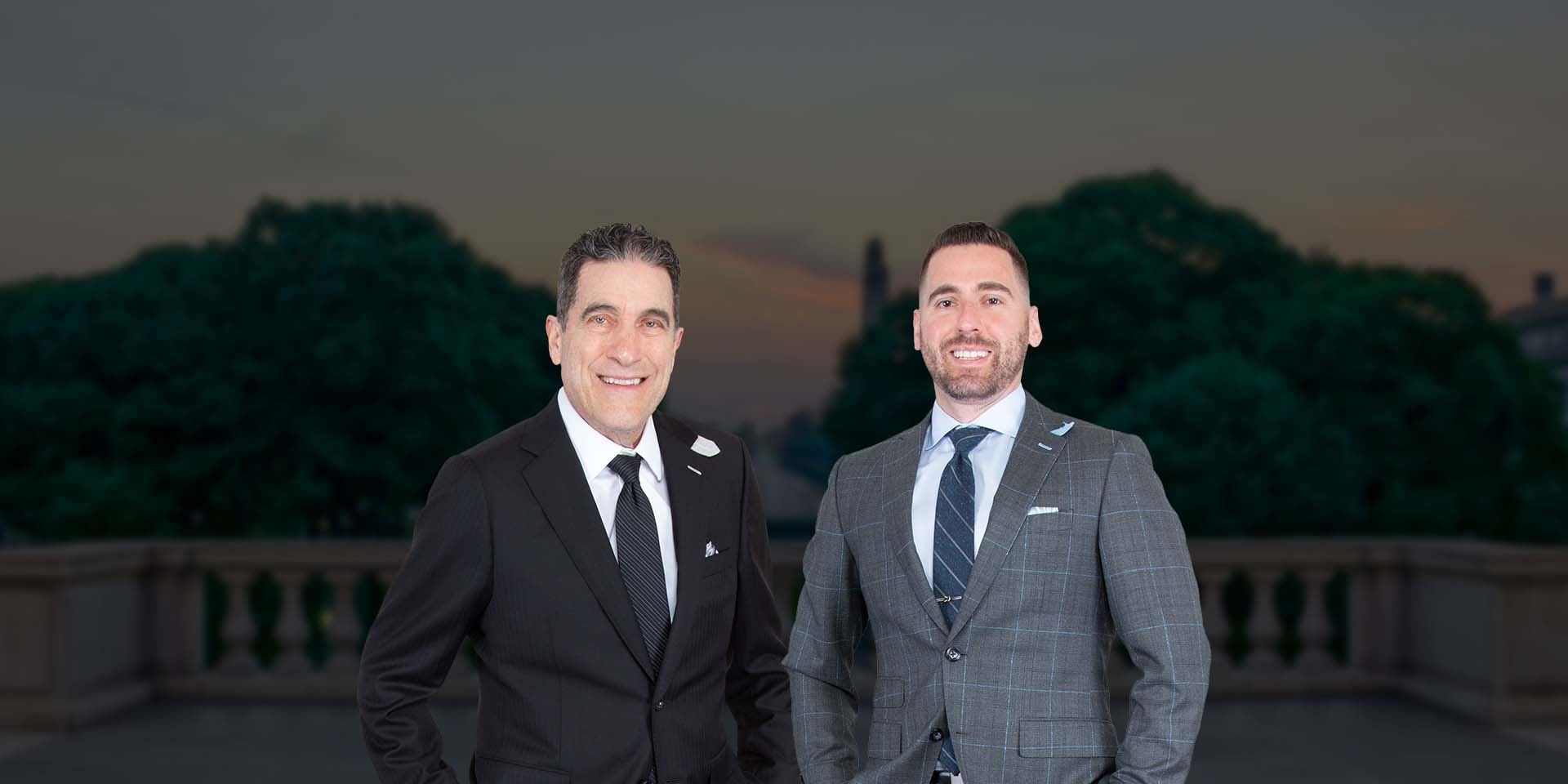 Put Experienced Lawyers on Your Side Compassionate in the Office. Victorious in the Courtroom.