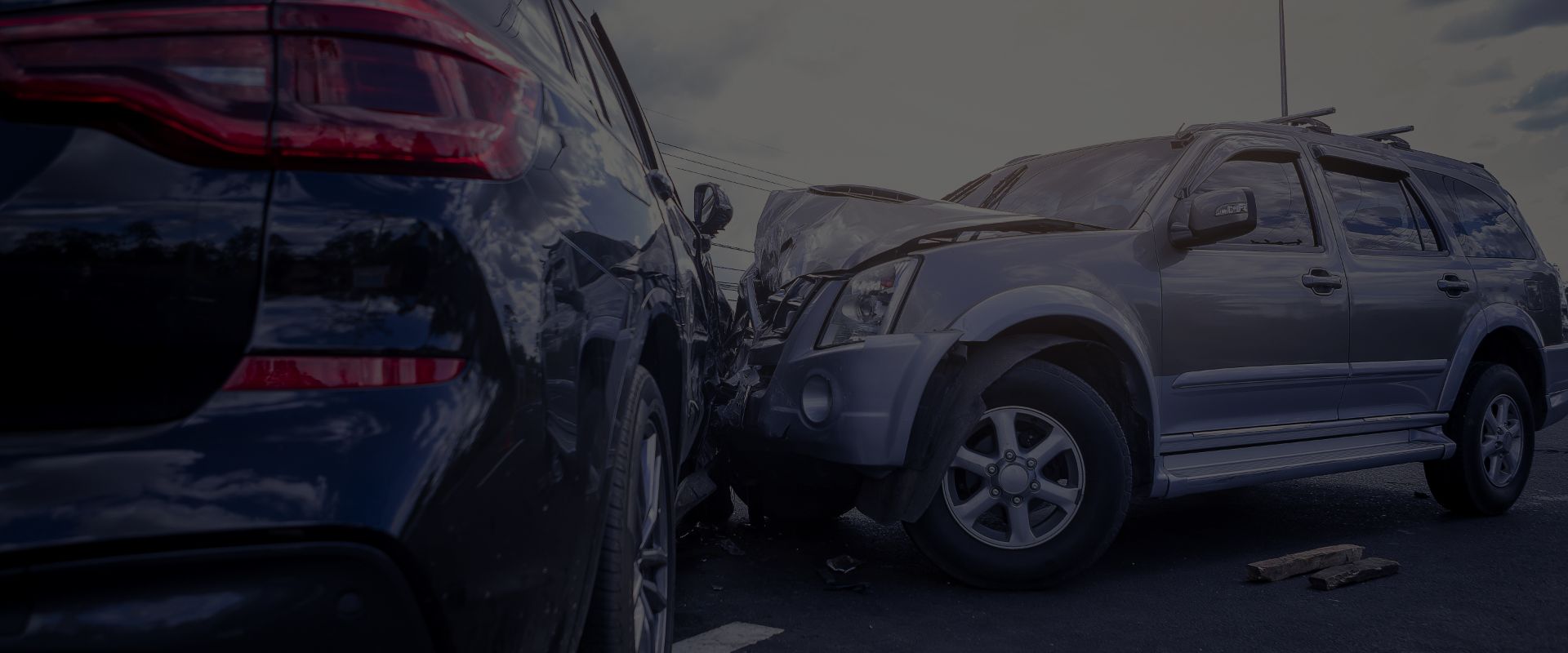 HURT IN A CAR? CALL HHR!
WINNING CASES SINCE 1922
Lancaster Car Accident Attorneys
Over 100 Years of Experience in Legal Aid for Injury Victims
You know that you need to take action after you've been injured in a car accident. You need to hire a Lancaster car crash lawyer. The problem may be that you don't know how to do that, especially if you've never had a reason to hire an attorney before. In selecting a lawyer to handle your case, your guiding principle should be an attorney's experience. At Handler, Henning & Rosenberg LLC, we can deliver on that requirement. Our Lancaster car accident lawyers have accrued over 100 years' work with personal injury law cases!
Time lost is evidence lost! Call us at (888) 498-3023for a free case evaluation.
The Experience That Makes a Difference
At Handler, Henning & Rosenberg LLC, we haven't just worked with car crash cases, we've gotten consistently positive results for our clients. That speaks more to our abilities as a personal injury law firm than any resume we could put together. Each year, hundreds of clients come to us seeking help in gaining compensation for their crash-related injuries, and we help them get it.
If you work with a firm that does not have that kind of track record in car crash cases, you are putting yourself in a risky position. If you don't get the settlement you need, you will have to handle the financial consequences of lost wages and high medical bills on your own. We understand that and we are ready to pursue your interests aggressively after suffering from a serious injury.
We handle personal injury cases because we actually believe in the principle of just compensation in the face of auto driver negligence. Our consultations are free, and we have a no-fee guarantee.
Car Accident Statistics for Pennsylvania
The basic breakdown of car accidents in Pennsylvania during 2015:
A total of 153,418 car crashes
71,823 injuries caused by car crashes
1,105 people killed in car crashes
That works out to 3 traffic-related deaths and 241 injuries a day. Alcohol-related car crashes increased to 10,558 as opposed to the 10,550 alcohol-related accidents in 2014. In 2015, alcohol-related deaths accounted for 29% of the total traffic fatalities and remained a top safety issue. During 2015, there were also 3,413 reported motorcycle accidents, in which 176 people were killed.
Common Injuries Sustained in Lancaster, PA Car Accidents
As stated above, Pennsylvania sees thousands of injuries caused by motor vehicle accidents every single year; usually more than two hundred per day. While these can be minor in nature, such as soft tissue injuries and whiplash, they can also be more severe.
Some of the most common injuries caused by Lancaster car crashes include:
Traumatic brain injuries (TBI)
Spinal cord injuries
Broken bones and fractures
Amputation injuries
Burn injuries
Bruises and contusions
Lacerations
Soft tissue injuries
However, regardless of the severity of the injury that you have suffered, if you have been hurt, we are here for you. We encourage you to get in touch with a lawyer as soon as possible to get the legal support that you need to walk through this trying time. At Handler, Henning & Rosenberg LLC, we can evaluate your claim, help establish who is at fault, and guide you step by step. Call today.
How Many DUI Accidents Occur in Lancaster, PA?
Lancaster is a large city and has one of the 10 highest traffic accident rates in Pennsylvania. Unfortunately, Lancaster also has a higher DUI rate than Pennsylvania cities on average, with roughly 1 in 3 new criminal cases in Lancaster County including DUI or DWI charges. Statewide, the rate is 1 in 4. The DUI rate has a direct effect on the number of people who are hurt or killed every year by drunk drivers.
In the most recent year data is available, 364 people died in drunk driving accidents statewide; that's a third of all traffic deaths in Pennsylvania. In 2015, 3 percent of drunk driving accident victims died in Lancaster County. While that may seem like a 'small' share of the state's DUI fatalities, the DUI injury rate in Lancaster has climbed in recent years.
With around 10,500 alcohol-related car accidents in Pennsylvania every year, our Lancaster DUI accident lawyers are committed to holding drunk drivers accountable. By taking drunk drivers to court, plaintiffs could make the streets safer while recovering compensation for medical bills, lost income, and other losses.
Serious Injury from DUI
Because drunk drivers have less control over their reflexes or judgement, DUI injuries have the potential to cause permanent harm or fatal injury. According to NHTSA data, drunk driving makes up 29 percent of all traffic fatalities, and the damage caused by drunk driving totaled $44 billion in the most recent year for which data was available. The harm caused to you or your loved one will cost you for the rest of your life. It's only right that the at-fault driver cover some of those costs.
Serious injuries from DUI accidents include:
Loss of limb
Brain injury
Burn injury
Neck and back injury
Spinal cord injury
Many of these DUI injuries cost hundreds of thousands of dollars to treat, but they cost families so much more than that. Losing the ability to make a living, to walk, or to play with your kids costs families millions in lost opportunities over the course of their lives. As Lancaster DUI injury attorneys, our job is helping families take back some of what they've lost in court or in settlement negotiation.
Document Your Damages After a Car Crash
Of course, the primary documentation in any car crash will be the police report, but there is additional documentations that is important to have when pursuing a personal injury claim. Make sure to obtain copies of all your:
Police report
Medical records
Any repair bills
Correspondence with your insurance company
Receipts for rentals
Paycheck Stubs
In short, preserve and store anything that might have a bearing on your action for damages. The more thoroughly you can document your losses, the better. A Lancaster personal injury attorney from our firm can build a stronger case with more documentation.
The HHR No-Fee Guarantee
It's just too great a burden to ask someone with mounting medical bills to also pay upfront legal costs. We don't do it. The Lancaster, PA car accident lawyers at Handler, Henning & Rosenberg LLC work on a contingency fee basis. Simply put, if we don't win your case, you don't pay us.
To secure a free consultation about the merits of your case today, call us at (717) 775-7579.
Recommended Reading
Handler, Henning & Rosenberg has always been a family business. It's been 100 years, and if we look into the future another 100 years, we still see our family helping yours. We've been around for this long for a reason: we care about our clients and our communities, and every person at our firm does everything we can to help every client we represent.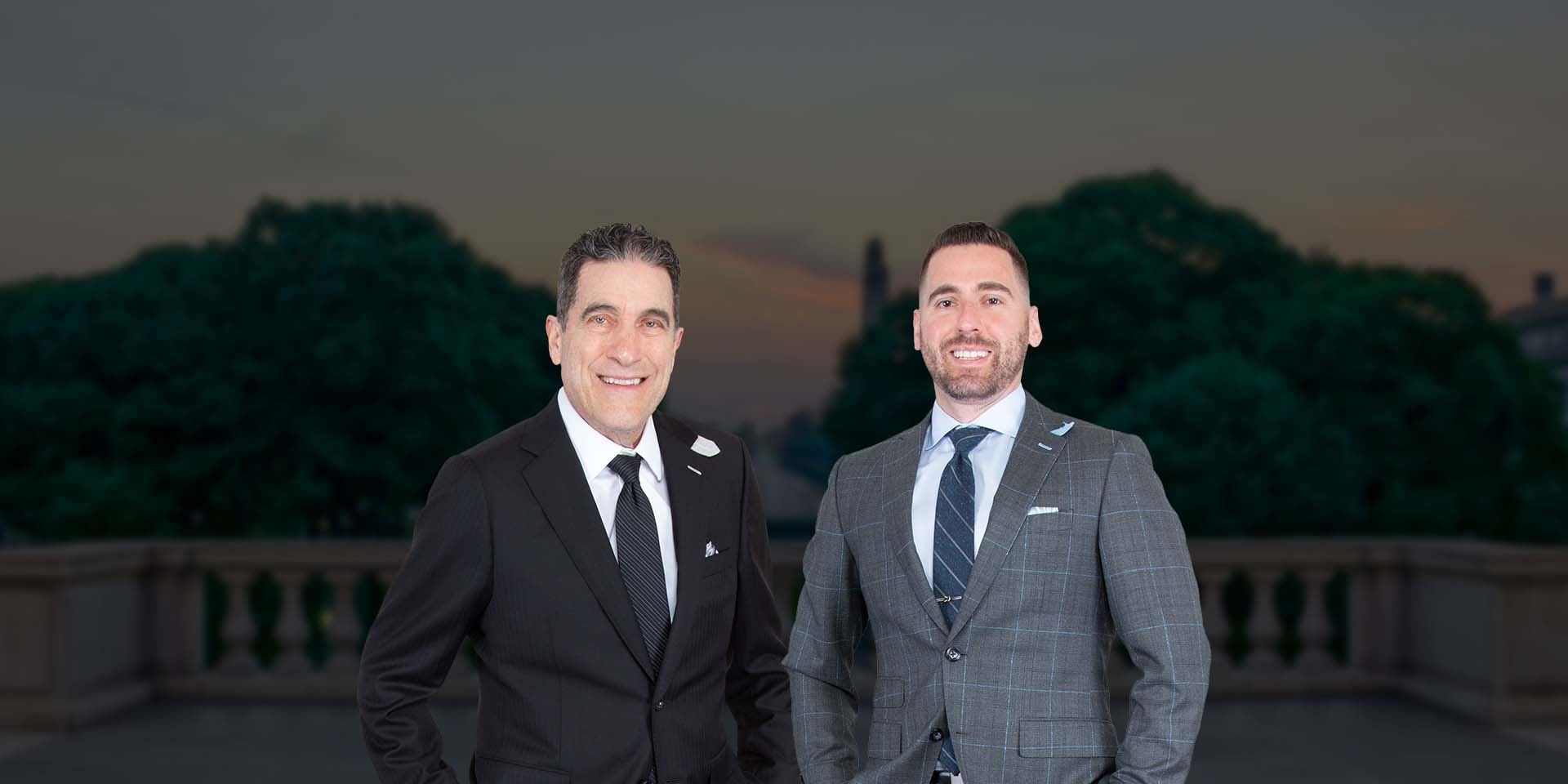 Put Experienced Lawyers on Your Side Compassionate in the Office. Victorious in the Courtroom.