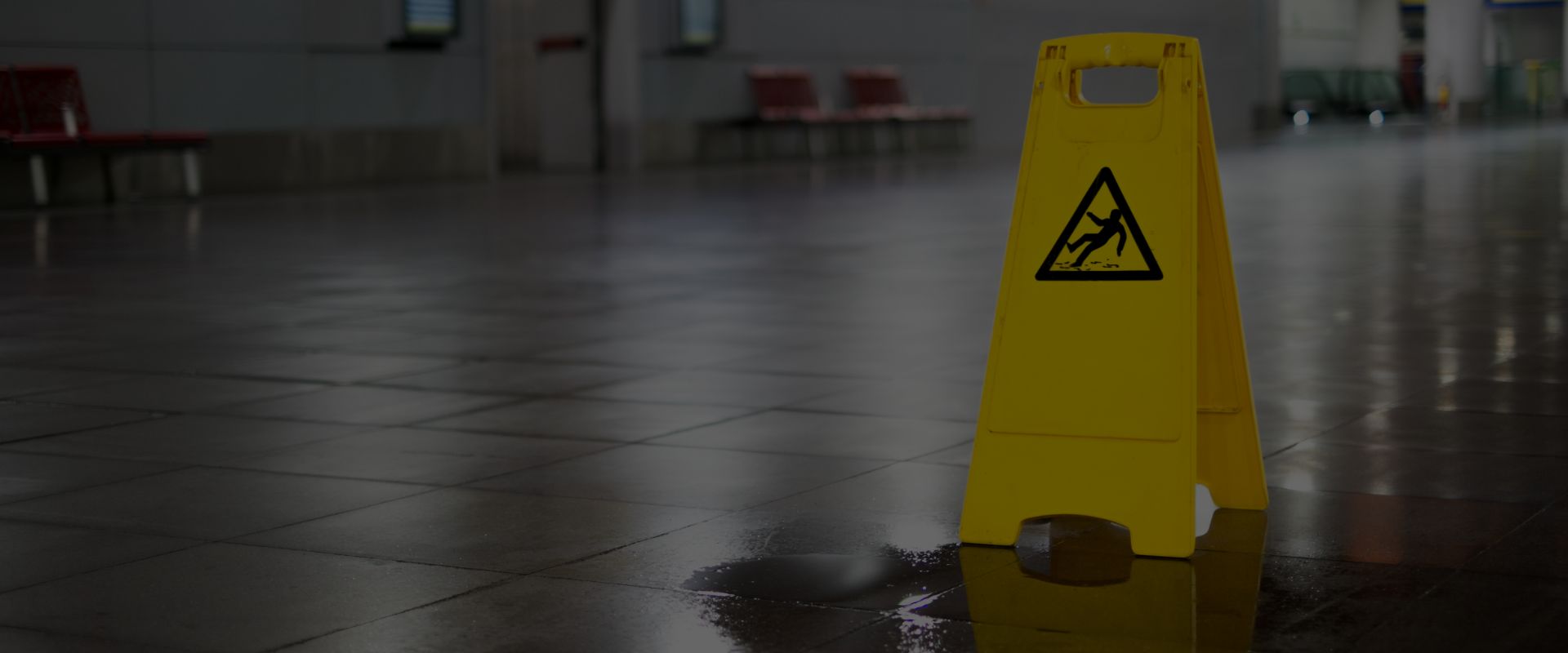 INJURED ON ANOTHER'S PROPERTY?
CALL TO FIND OUT IF YOU HAVE A CLAIM
Lancaster Premises Liability Attorneys
Tens of Millions Won by Premises Liability Lawyers in Lancaster, PA
Pennsylvania law protects people who suffer an injury on the property of another person. Property owners have a responsibility to keep visitors reasonably safe from harm. When a person gets hurt because a property owner failed to warn of danger or mitigate a hazard (e.g. cleaning up a slippery set of stairs), then they should receive compensation for their losses.
Common examples of premises liability cases include:
Slip and fall accidents
Dog bites and animal attacks
Amusement park accidents
Snow and ice accidents
Sexual assault on premises
Drowning accidents
Cruise ship accidents
Unsafe living conditions
Hotel or motel liability
Since 1922, the Lancaster premises liability lawyers at Handler, Henning & Rosenberg LLC have fought for the recovery of people injured by hazards on other people's property. We've won tens of millions for clients because no one deserves to suffer because of the irresponsibility of others. We use our decades of experience to fight for results, and never settle for less than a client deserves. With our resources, experience, and passion for each client's well-being, it's no wonder Lancaster residents turn to us when they need help after an accident.
Call (717) 775-7579 today for a free consultation of your case. Our Lancaster premises liability lawyers only collect a fee if they win, so there's no risk!
Premises Liability Claims in Lancaster, PA
Premises liability claims are an option when an injury results from property conditions that cause an avoidable injury. To have a claim, an injured individual must prove that their trouble is a direct result of a property owner's negligence. In some cases, property owners are required to post signs warning others of hazards on their property, like an open trench or an aggressive dog. In other instances, they are responsible for fixing any issues that might be dangerous to others, like a broken lock on a motel room door.
Lancaster, PA premises liability claims must prove the following:
A serious and predictable injury occurred
A dangerous condition caused the injury
The property owner was aware of the condition or should have known about it
The property owner failed to warn of or solve the problem
Call Our Lancaster Premises Liability Attorneys at
(717) 775-7579
At Handler, Henning & Rosenberg LLC, we are proud to fight for our community. We fight to ensure that those responsible for causing serious injury are held accountable for their negligent behavior. Medical bills, lost wages, and other damages can be recovered with the help of an experienced Lancaster premises liability attorney from HHR. Our team is ready to investigate your case and negotiate a fair settlement or win a verdict in court, whatever your recovery requires. Speak with us to learn your legal and financial options.
Call Handler, Henning & Rosenberg LLC today at (717) 775-7579 for a free consultation. Our Lancaster premises liability lawyers are ready to fight for you.
Handler, Henning & Rosenberg has always been a family business. It's been 100 years, and if we look into the future another 100 years, we still see our family helping yours. We've been around for this long for a reason: we care about our clients and our communities, and every person at our firm does everything we can to help every client we represent.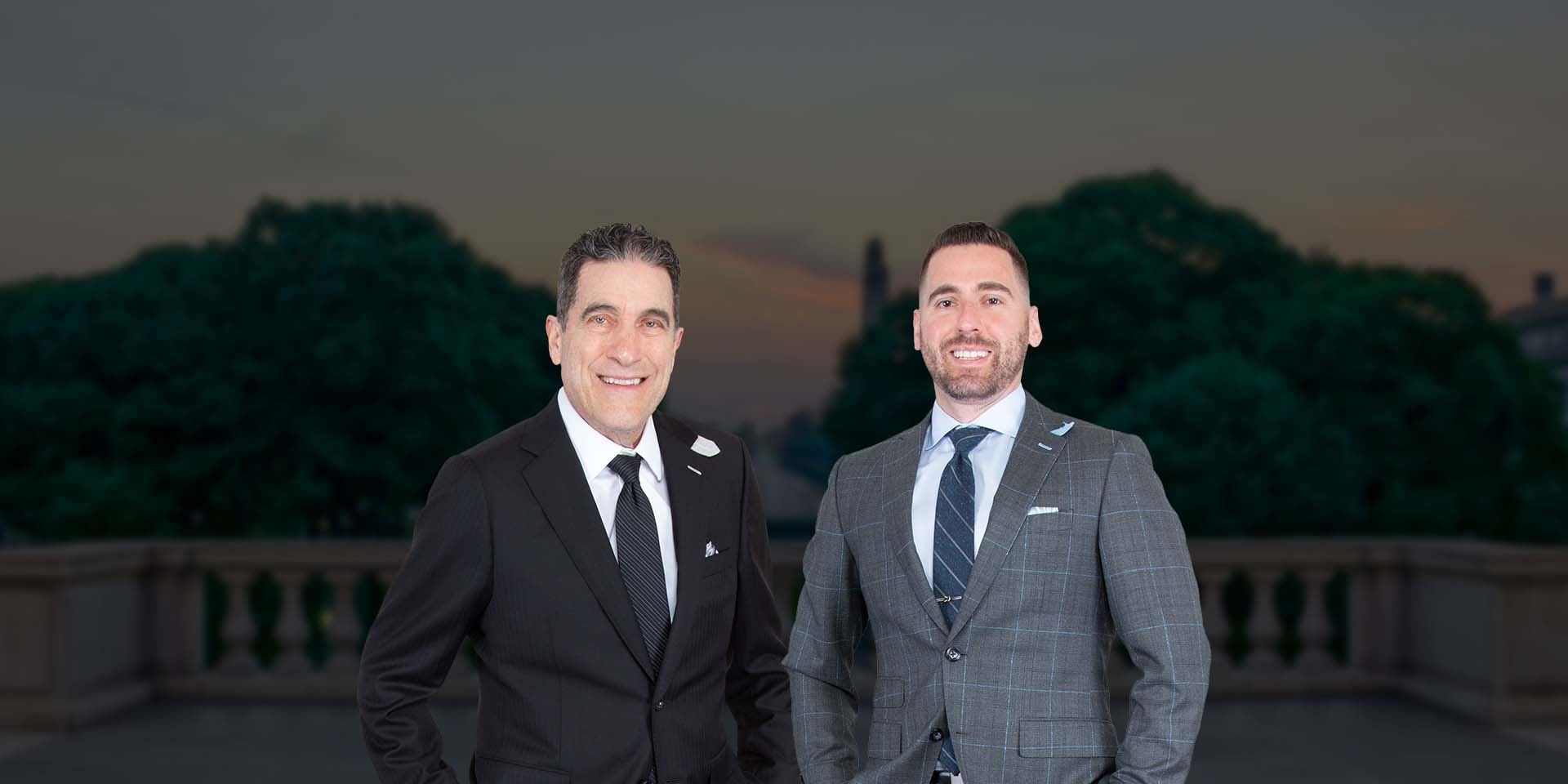 Put Experienced Lawyers on Your Side Compassionate in the Office. Victorious in the Courtroom.