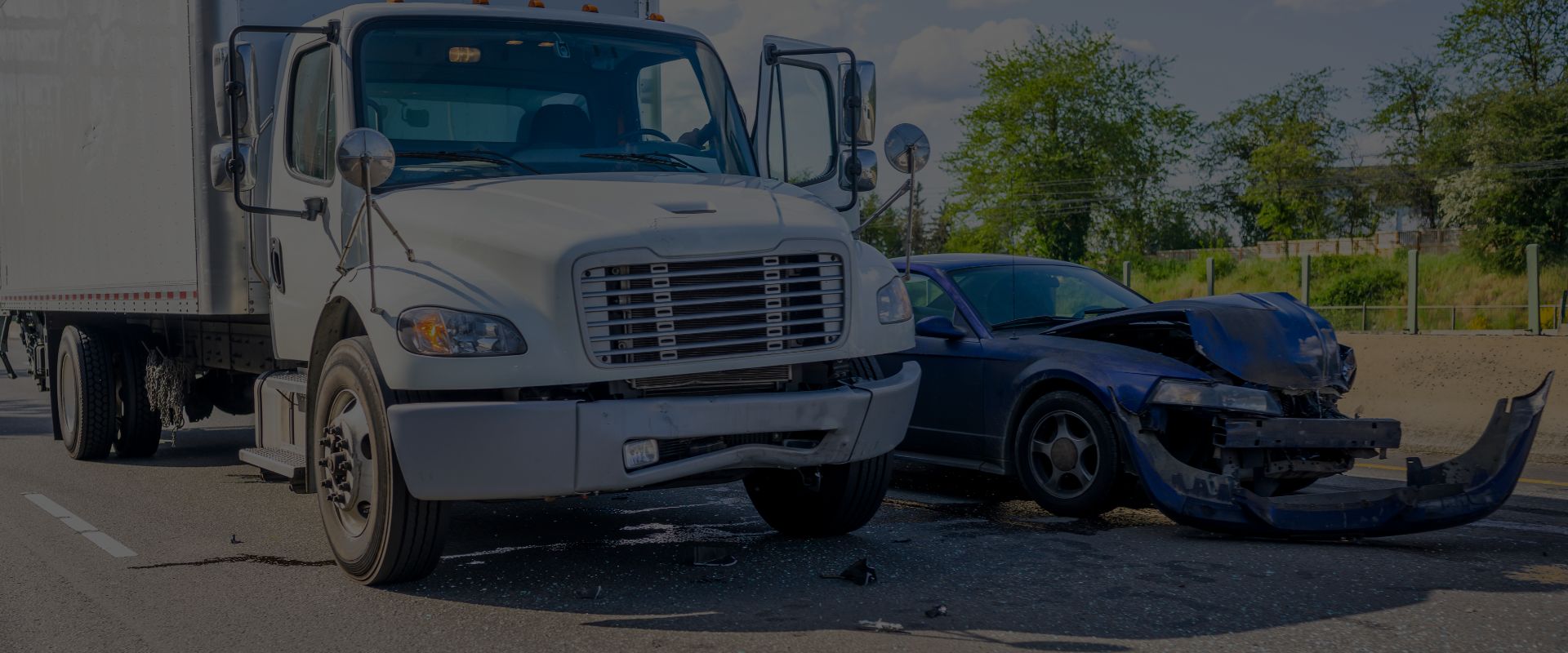 HURT BY A BIG TRUCK?
ONE CALL...DOES IT ALL®. CALL HHR TODAY!
Lancaster Truck Accident Lawyers
Fighting for Victims of Tractor-Trailer Accidents in Pennsylvania
Truck accidents are among the worst events on Pennsylvania highways. PennDOT data suggests that 1 in 3 truck accidents in 2017 resulted in an injury. In Lancaster County alone, 22 heavy-truck crashes resulted in a fatality or a catastrophic injury. Despite the rest of the state experiencing fewer trucking fatalities than we did in 2016, Lancaster actually got worse. The number of Lancaster truck fatalities in 2017 is more than double the same statistic from 2015.
Why do truck accidents cause so much more serious injuries than other vehicle accidents? One of the reasons is sheer size. A "heavy truck" weighs 10,000 pounds or more, while a fully-loaded tractor-trailer can weigh up to 80,000 pounds—the weight of an empty train car. Impact at any speed from an 18-wheeler is going to cause serious consequences. However, there's more to the story.
If you were hurt in a truck accident, speak with a Lancaster trucking attorney at Handler, Henning & Rosenberg LLC to learn your legal options. Call (717) 775-7579, or keep reading to learn why trucking accidents in Lancaster are getting worse.
The Culture of Hard-Driving
Truck drivers are paid by the mile, meaning their entire lives revolve around hauling for as far and as fast as they can. Shipping companies prefer it this way—it ensures that the risks and costs of non-driving work are passed along to the driver.
"Non-driving" work includes:
Submitting to federally-mandated truck inspections
Waiting for loading and unloading
Driving empty trailers (flying canaries) to pick up new loads
Planning routes to save time
The danger of this arrangement is that drivers can spend their entire day in the driver's seat and owe money to shipping companies. As a result, truckers push themselves to keep longer and longer hours to make ends meet. Some drivers learn from unscrupulous trucking schools to keep two hours-of-service logbooks, so they'll always appear to be complying with federal law.
This behavior results in thousands of exhausted truck drivers operating thousands of pounds of machinery traveling at 60mph. To call that a deadly combination is not hyperbole—about 1 in 4 truck crashes happened when the driver was hauling for longer than 17 hours. At least 13 percent of truck accidents were caused by fatigue (but experts think the real number is higher).
Injuries Caused by Commercial Accidents
Injuries caused by commercial vehicles vary. However, each one has the potential to cause significant harm. When these injuries happen, victims have the right to file claims against carriers and their insurers for the losses they incur.
Injuries caused by trucking accidents include the following:
Brain injuries
Blunt force trauma
Post-traumatic stress
Orthopedic injuries
Severe bone fractures
Paralysis
In 2017, Pennsylvania had a total of 80,612 reported injuries from traffic accidents. Per PennDOT, Lancaster County is one of the most prolific contributors to traffic accidents in the state. Lancaster's urban areas mean commercial vehicles are a major presence.
Call Our Lancaster Trucking Law Firm for Help
Since 1922, Handler, Henning & Rosenberg LLC has stood up for injured people in Lancaster. Our team of truck accident attorneys has helped countless people get the money they needed for medical care, replacement income, and financial stability. If you want to know why your crash happened—and what you can do about it—share your story with our team.
In a free, confidential consultation, you'll be able to explore your options with an experienced trucking lawyer. If we can help you build a case, we'll do it without any upfront cost to you. If you don't win, you owe us nothing—if you win, we'll win together.
Schedule your consultation today. Call (717) 775-7579 or contact us online!
Lancaster Truck Accident FAQ
What Can a Lancaster Truck Accident Lawsuit Help With?
Truck accidents are notable because of how destructive they can be to the health of those involved with them. A truck accident lawsuit can help a person recover losses associated with their accident. These losses include medical bills, lost wages, property damage, and much more.
Can I File a Truck Accident Lawsuit for My Deceased Loved One?
Yes. A wrongful death claim is possible for certain relatives who have lost a family member. Survivors of a truck accident victim can seek compensation for funeral costs, medical bills, and other damages associated with their loss.
How Much Is My Lancaster Truck Accident Case Worth?
This is almost impossible to predict without speaking to a law firm and obtaining help from an attorney. Every accident is different and various factors can change how much a pursue can pursue from the negligent parties that caused their suffering. These factors include the extent of injuries, how serious the accident was, and more. However, it's important to always remember that speaking with a Lancaster truck accident attorney from Handler, Henning & Rosenberg LLC will help you decide if you should accept an insurance settlement or pursue further damages.
Handler, Henning & Rosenberg has always been a family business. It's been 100 years, and if we look into the future another 100 years, we still see our family helping yours. We've been around for this long for a reason: we care about our clients and our communities, and every person at our firm does everything we can to help every client we represent.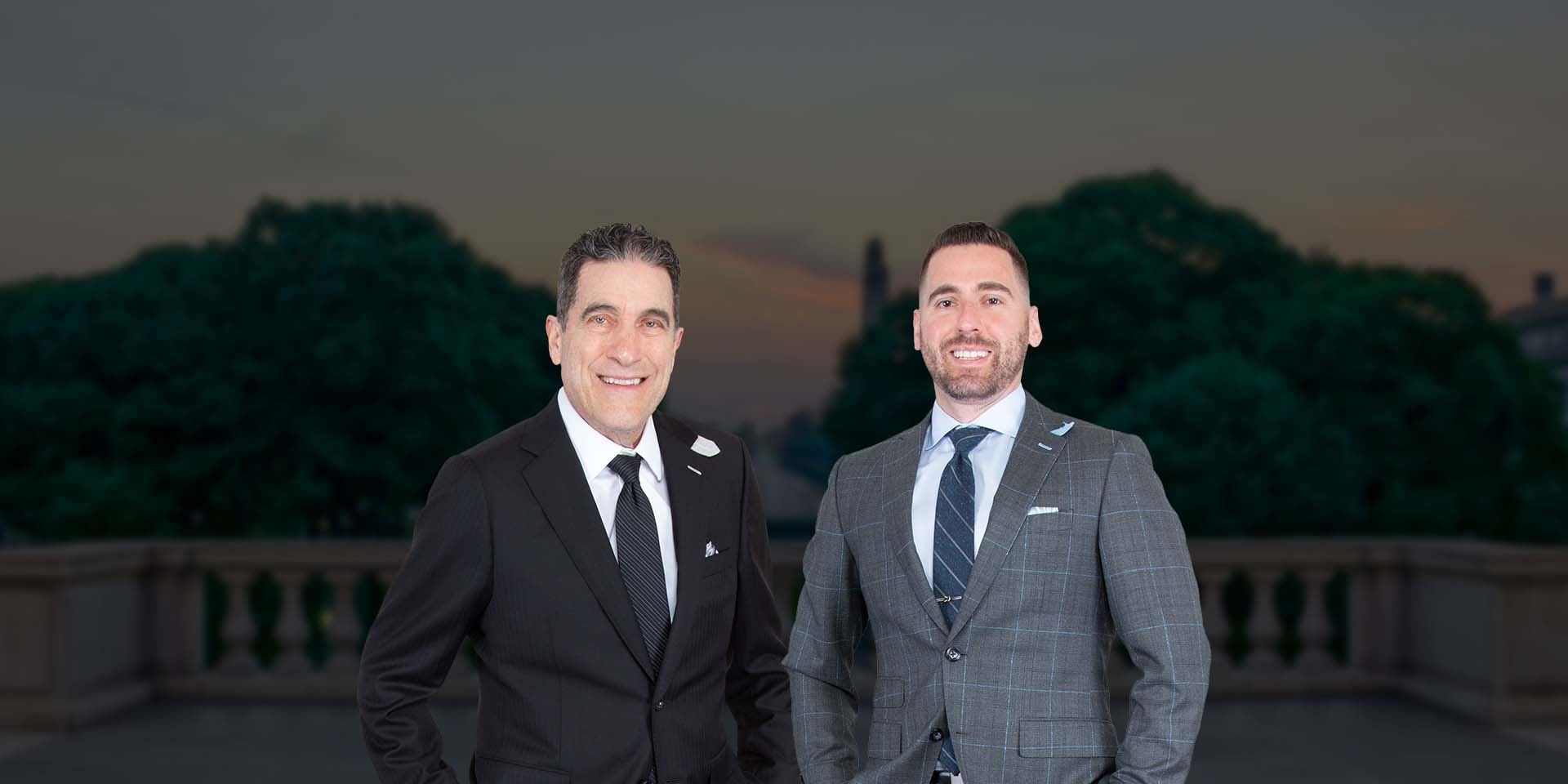 Put Experienced Lawyers on Your Side Compassionate in the Office. Victorious in the Courtroom.