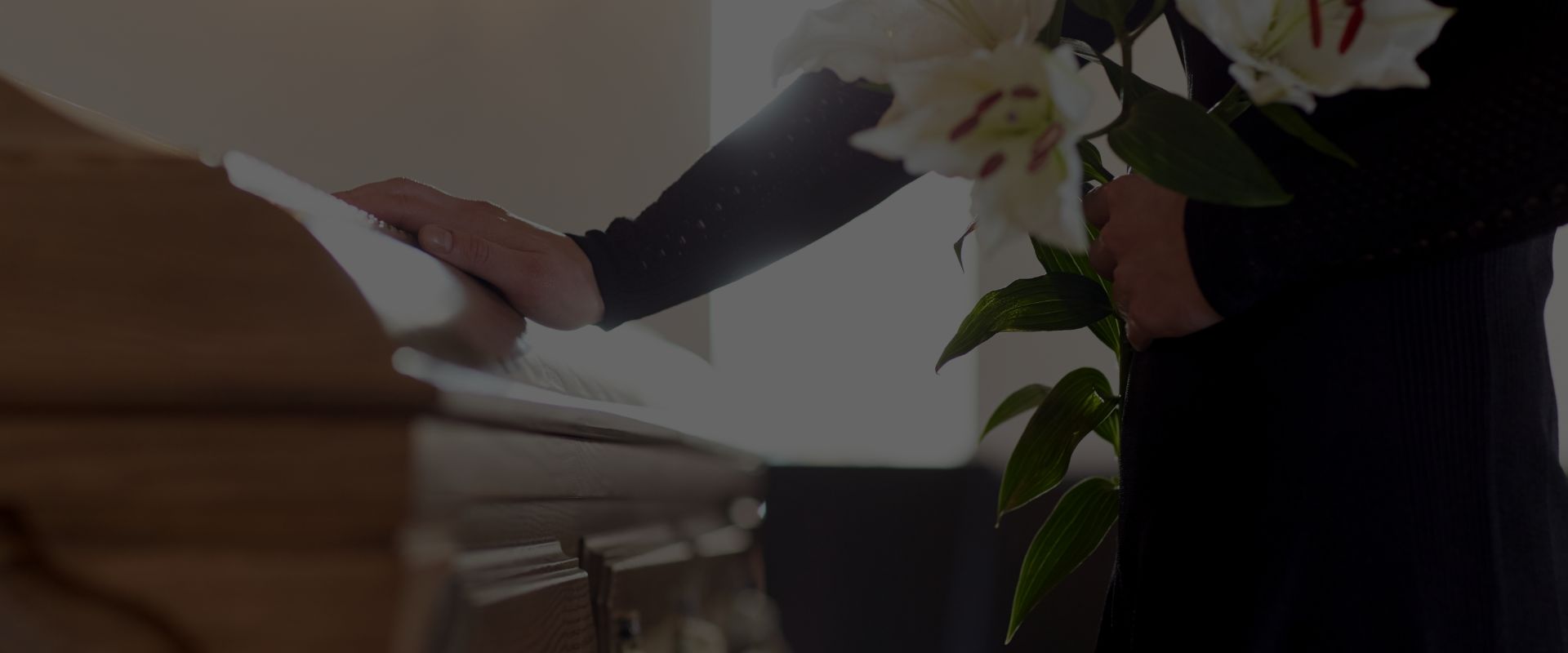 HAVE YOU LOST A LOVED ONE?
CARING HELP FOR GRIEVING FAMILIES
Lancaster Wrongful Death Lawyers
Winning Millions for Lancaster, PA Families Since 1922
Virtually every death is painful and feels wrong—so what makes a death "wrongful"? A wrongful death is when someone dies due to someone else's failure or negligence. That failure could include driving while drunk or driving while texting. Failure could consist of an employer not installing adequate safety equipment at a factory. Failure could even include manufacturing a product or medication so that it has unreasonably unsafe side effects that lead to a fatal accident.
In other words: Wrongful death is unnatural. Wrongful death is preventable. Wrongful death should never happen.
When someone commits wrongful death, the courts allow the deceased person's family to hold the wrongdoer accountable. Unlike homicide cases, wrongful death claims are brought directly by the loved ones of the victim. It forces negligent companies and individuals to face the people they robbed, to look grieving people in the eye. It also allows families to get closure for their loved one's death—in many ways, forcing people to answer for a person's death allows their loved ones to move on with peace.
If your loved one died in an accident, speak with Handler, Henning & Rosenberg LLC. You can review your legal options with a Lancaster wrongful death attorney in a free consultation—dial (717) 775-7579.
The Reason Families Should Always File Wrongful Death Claims
The first reason is personal: because families need support after a loved one's death, and that support often only comes when you fight for it. The death of a spouse or a parent doesn't just cause grief—it creates instability and makes children more likely to struggle in school and in their personal lives. Husbands and wives lose spousal companionship; children lose parental guidance. Both of these things are concrete benefits that create long-term happiness—losing them is brutal and needs to be answered for.
Financially, a loved one's death could rob a family of stability by taking away 50-100 percent of the household income. How will grieving families afford their home or pay the bills? How can spouses properly grieve when all he or she can think about is how they're going to provide for the kids?
The second reason is principled: people die from negligence because companies think it's cheaper to risk a few lawsuits than solve problems. The more lawsuits companies face, the more likely they're going to fix their problems. Holding companies accountable for wrongful death helps ensure that no other family has to go through what you're going through. That means something.
Why Call Our Lancaster Wrongful Death Law Firm?
When it comes to protecting Pennsylvania families, no one has been doing it as long as Handler, Henning & Rosenberg LLC. Since 1922, our law firm has been making history in our state while helping hundreds of people win tens of millions of dollars in court. Lancaster, PA turns to us because we've been protecting families in our town for decades.
Review your options with a wrongful death attorney. Call (717) 775-7579 or contact us online.
Handler, Henning & Rosenberg has always been a family business. It's been 100 years, and if we look into the future another 100 years, we still see our family helping yours. We've been around for this long for a reason: we care about our clients and our communities, and every person at our firm does everything we can to help every client we represent.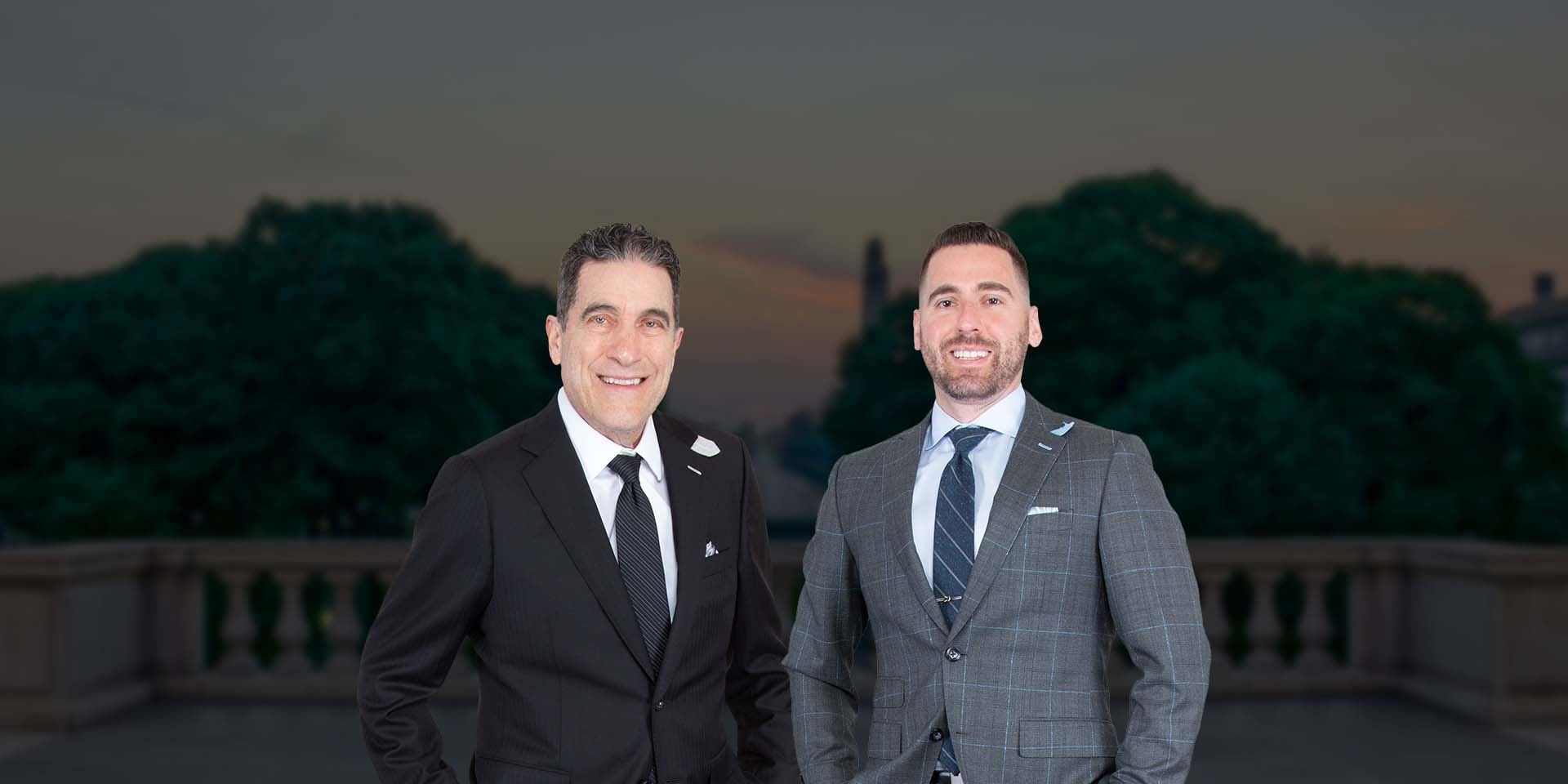 Put Experienced Lawyers on Your Side Compassionate in the Office. Victorious in the Courtroom.