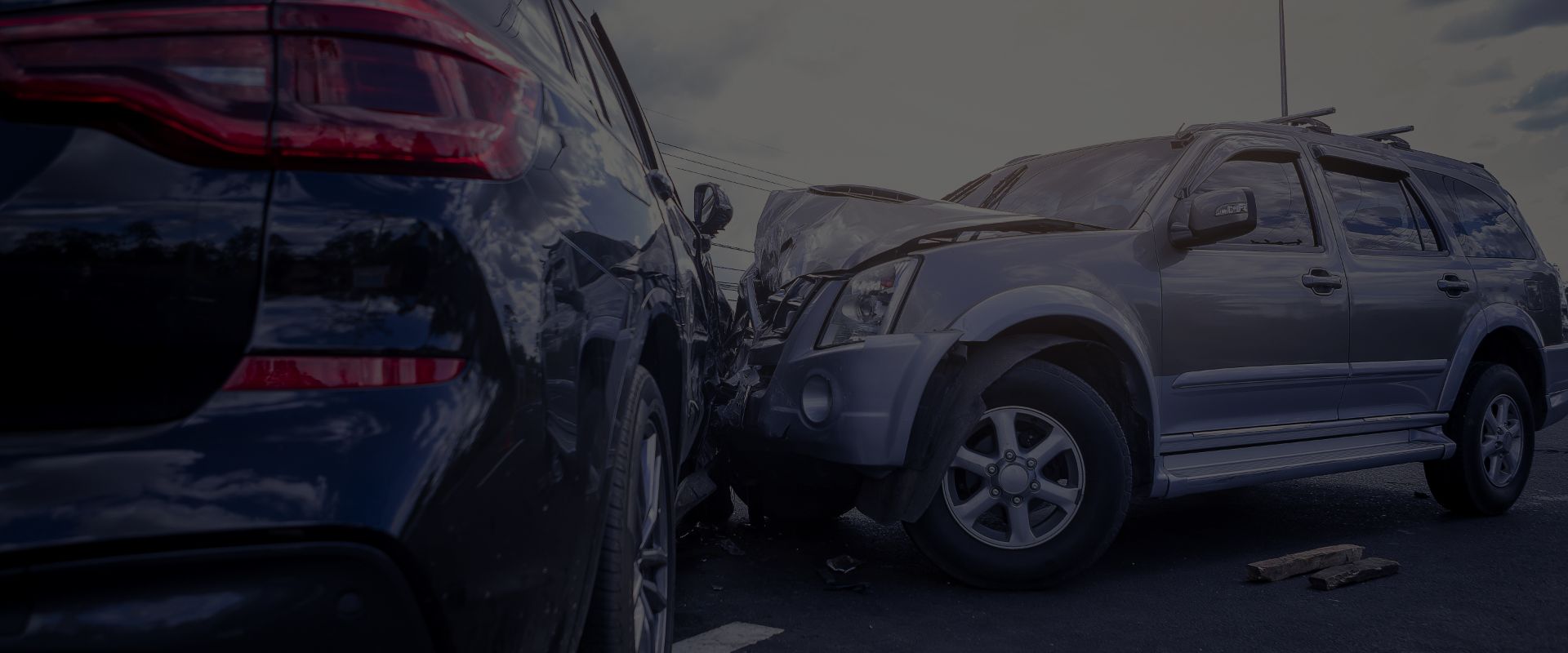 HIT BY A DRUNK DRIVER?
OUR LAW FIRM CAN
HELP YOU RECOVER
Pennsylvania Drunk Driving Accident Attorneys
DUI Accident Lawyers Serving Carlisle, Hanover, Harrisburg, Lancaster, Schuylkill County & York, PA
Few acts of recklessness are as tragic and preventable as drunk driving accidents. People are seriously or fatally injured on a daily basis because drivers believe they're somehow immune to alcohol or poor decisions, that getting behind the wheel is somehow okay for them. On behalf of our clients, Handler, Henning & Rosenberg is here to teach negligent drivers a lesson.
When you or a loved one has suffered severe injuries because another driver was too drunk to drive safely, that's when you call HHR. Our drunk driving accident attorneys are available to our clients 24 hours a day, 7 days a week to answer their questions, hear their concerns, and help provide for their medical and legal needs. We've recovered tens of millions of dollars for hundreds of clients. As one of Harrisburg's oldest and largest law firms, we have the experience to make sure you get exactly what you need.
Call (888) 498-3023 or contact us online for a free consultation. We are here to help!
Drunk Driving Accident Statistics
Did you know? According to the NHTSA, about 32 people in the United States die every day in drunk driving crashes. In Pennsylvania alone, DUI arrests are increasing year-over-year. There were 44,532 DUI arrests in the state in 2021, an increase of over 10 percent from 2020. In direct connection to that, alcohol-related crashes and deaths both also increased from 2020 to 2021 in Pennsylvania.
How the Criminal & Civil Case Combine
If the drunk driver who struck you was charged with DUI but was acquitted or dismissed, that doesn't mean you'll automatically lose your case. Criminal cases have a different burden of proof from civil injury cases, and you'll still have an opportunity to hold them accountable in court. In fact, a case that might have failed to secure a conviction can still secure sizable compensation in civil court.
Even if not convicted, evidence gathered during your defendant's criminal case might serve as a powerful tool to secure a settlement—money that could be used to provide you with medical care, compensation for lost wages and property damage, or even pain and suffering. With enough evidence, juries are far more likely to rule on behalf of a drunk driving victim than a reckless driver.
Our point is this: Don't assume the odds of your case until you speak with an attorney. There are myriad tactic and strategies our Pennsylvania car accident lawyers have used to secure jury verdicts and settlements. Even if the driver who struck you doesn't have money, the insurance company is the one who will have to answer for the damage he or she caused. Once we hear the circumstances of your injuries, we'll be able to explain the odds of your case winning in court—and what our car accident lawyers can do to help.
Injured by a Drunk Driver? Contact Our Pennsylvania Attorneys
With 100 years of experience, we are the premier drunk driving accident lawyers in Pennsylvania, so we know that immediately after an accident, you will have a list of questions about your medical bills, damage to your vehicle, and many other things. We are here to help you!
Our goal is to fight for the rights of victims and secure compensation for:
Injuries
Medical bills
Rehabilitation expenses
Pain and suffering
Lost wages
Any other losses or expenses
If you are injured in an alcohol-related accident, you may be able to recover damages from the drunk driver's insurance company. Handler, Henning & Rosenberg can help you get the compensation you deserve from your drunk driving accident injuries.
Call (888) 498-3023 for a free review. We'll answer your questions, lay out your legal options, and help you decide on the next steps to take. Serving clients throughout Carlisle, Hanover, Harrisburg, Lancaster, Schuylkill County, and York.
Handler, Henning & Rosenberg has always been a family business. It's been 100 years, and if we look into the future another 100 years, we still see our family helping yours. We've been around for this long for a reason: we care about our clients and our communities, and every person at our firm does everything we can to help every client we represent.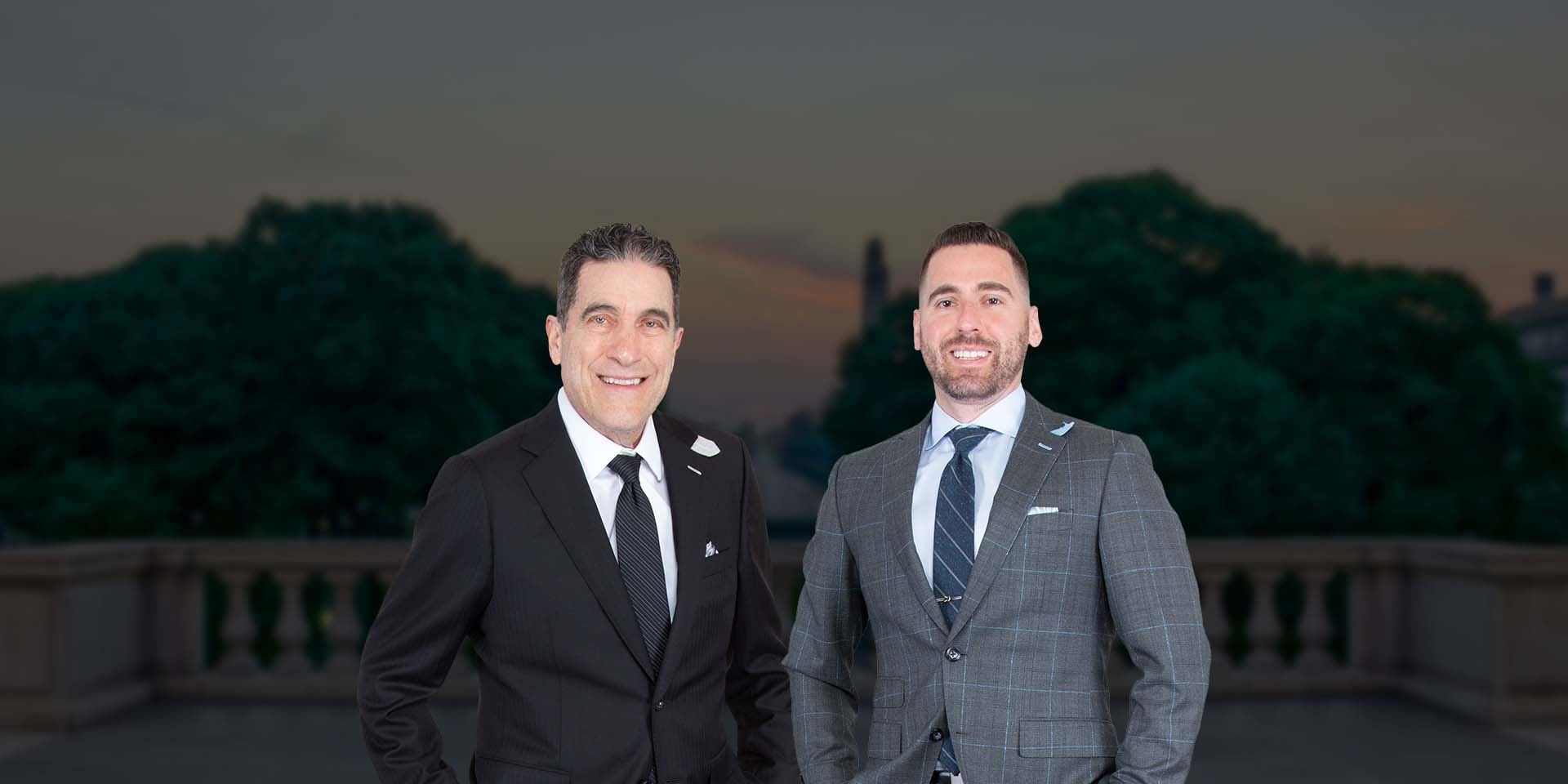 Put Experienced Lawyers on Your Side Compassionate in the Office. Victorious in the Courtroom.