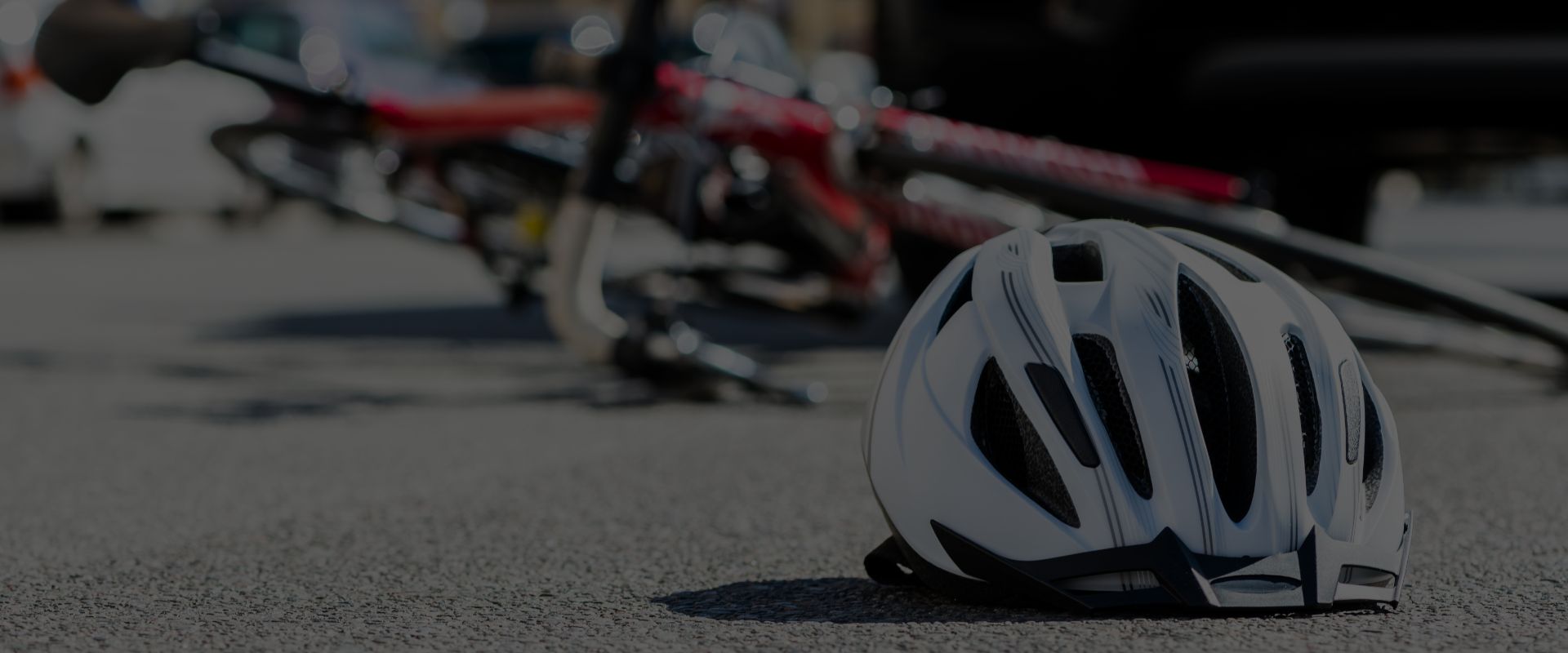 INJURED IN A BICYCLE ACCIDENT?
SECURE PROVEN
REPRESENTATION
Pennsylvania Bicycle Accident Attorneys
Helping Injured Cyclists in Carlisle, Hanover, Harrisburg, Lancaster, Schuylkill County & York, Pennsylvania
Riding bicycles is a popular form of exercise, recreation, and inexpensive transportation for people in Pennsylvania. Unfortunately, cycling can be dangerous due to a rider's lack of protection. Collisions can result in fatal injuries. Hundreds of cyclists are killed each year in traffic accidents. Federal statistics indicated that more than 700 bicyclist deaths occurred in 2012 alone. This number increases annually. In fact, of the 1,260 bicycle deaths that occurred in 2020, approximately 800 died in car crashes. Even with the best safety measures, a bicycle accident can still occur due to a driver's negligence.
If you have been injured or you have lost a loved one in a bicycle accident, don't hesitate to contact Handler, Henning & Rosenberg LLC at (888) 498-3023. Our bicycle accident attorneys can help get you the help you need.
What to Do After a Pennsylvania Bike Accident
The reckless driving of a vehicle on the road can cause life-altering injuries to cyclists after a collision. When a bicycle accident occurs, every cyclist should know what to do in the immediate aftermath. Here are some steps you can follow to help protect your rights:
#1: Check to See If You Need Emergency Medical Attention
Check if you suffered any injuries after a bicycle accident. If you have sustained serious injuries, you should seek medical attention immediately. If your injuries do not require immediate attention, see your physician as soon as possible.
#2: Contact the Police
It is important to contact the authorities after an accident to create a police report. You should remain at the scene until an officer arrives, if possible. You should also make sure that the officer hears facts from both parties and any eyewitnesses so that the report is as complete as possible. Do not try to speculate as to why the driver hit you. Instead, just state the facts of the incident.
#3: Gather Contact Information
Protect your case by gathering information from eyewitnesses. Make sure you get their names and contact information of the driver and any witnesses of the accident. Having this information will allow your attorneys to reach out to them for your case.
You will need to get the following information from the driver and witnesses:
First and last name
Phone number
Email address
Insurance information (of the driver)
License number (of the driver)
License plate number (of the driver)
#4: Take Photographs
If possible, take photographs of the accident scene, including pictures of the vehicle and license plate. If you are unable to take photographs, ask someone to do so for you.
Make sure that you take photos of the following:
Your injuries
Your bicycle
The site of the crash
The vehicle that struck you
The part of the car that hit you
Any road features around the crash
#5: Preserve Evidence
Preserving evidence is more of a habit you practice than a specific task. For example, gather eyewitness evidence as early as possible—memories fade or warp over time. The fresher the memory, the more objective and trustworthy it's bound to be. Your own testimony is important too. As soon as you can, write down everything you remember about the accident. It's vital to (at least temporarily) distrust your ability to recall details. The more you write down, the better your testimony will be.
While on the scene, take note of the following:
The weather conditions
Obstructions in the road
Visual obstructions on the road
Damaged/unclear road signs
The time that the accident occurred
Keep your bicycle, any safety equipment you were wearing, your clothing, and any other evidence from the accident scene. Keep copies of all documents, including medical records and receipts related to the bicycle accident.
#6: Go See a Doctor
If you feel fine after your accident, there's a scientific reason for that: your body is in survival mode and furiously pumping adrenaline throughout your body. That means you're not feeling the soft-tissue injuries or physical trauma caused by the accident—but you'll definitely feel it within 48 hours. Go see a doctor as soon as possible. Seeing a physician creates a record of your medical needs and treatment, which further protects your claim.For instance, if you wait a week to see a doctor, the insurance company may claim that any injuries found at the doctor's appointment were potentially caused by other events, or that your car accident wasn't that severe. Don't be macho—get your injuries cared for.
Contact a Pennsylvania Bicycle Accident Lawyer Today
Our legal team at Handler, Henning & Rosenberg has been helping individuals injured throughout Pennsylvania since 1922. One century later, we are proud to have grown into the largest firm serving bicycle accident victims in the Central Pennsylvania area. If you or a loved one have suffered injuries in a bicycle accident, it is vital to protect your rights by contacting an attorney.
Our Pennsylvania bicycle accident attorneys can help complete a thorough investigation of what happened to you and collect the evidence needed to help your case. We have recovered tens of millions of dollars on our clients' behalf, and we can also help you get the maximum compensation for your case. We have offices in Carlisle, Hanover, Schuylkill County, Harrisburg, Lancaster, and York to serve you!
Contact our Pennsylvania bicycle accident attorneys for a free consultation at (888) 498-3023.
Handler, Henning & Rosenberg has always been a family business. It's been 100 years, and if we look into the future another 100 years, we still see our family helping yours. We've been around for this long for a reason: we care about our clients and our communities, and every person at our firm does everything we can to help every client we represent.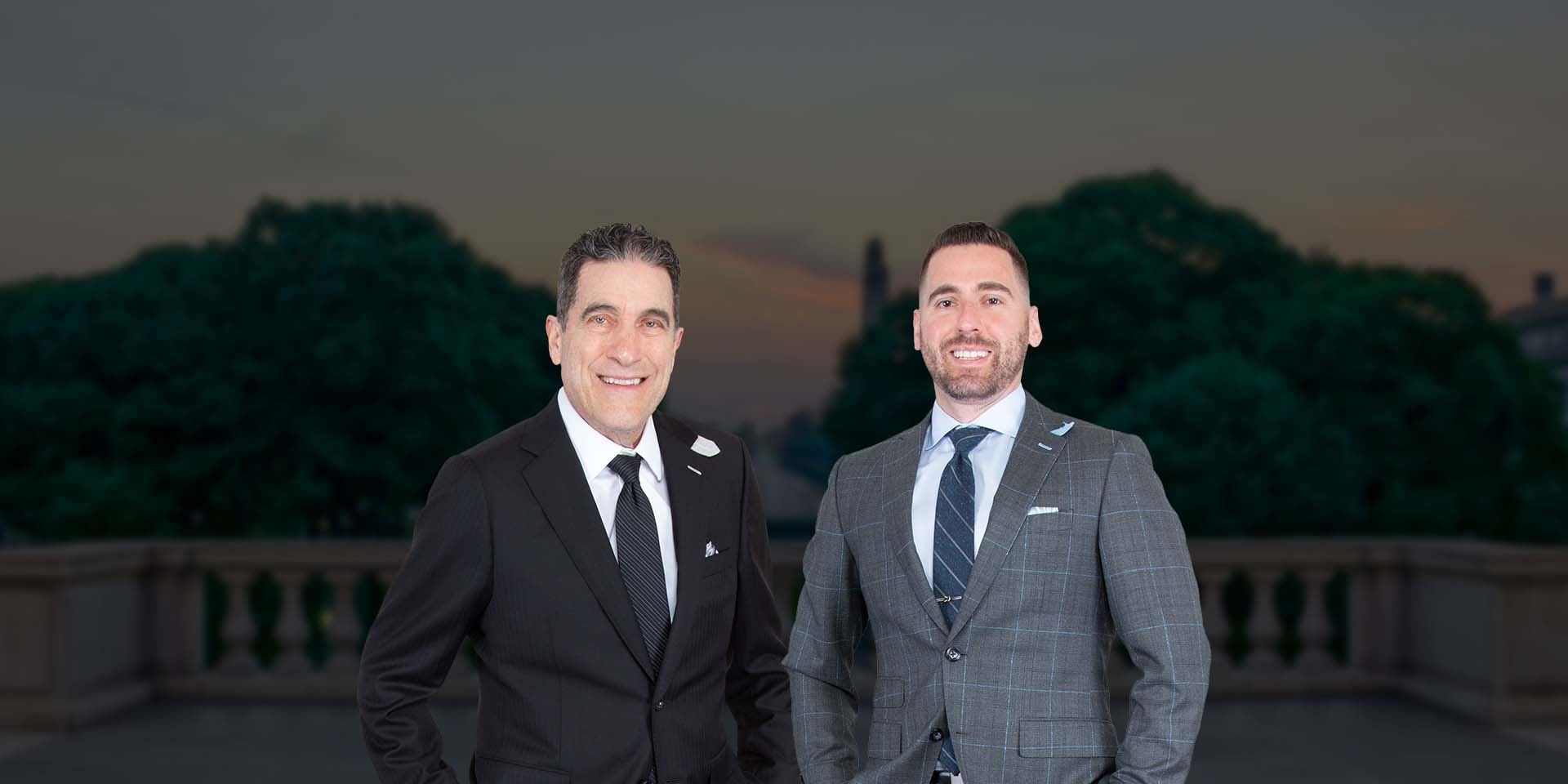 Put Experienced Lawyers on Your Side Compassionate in the Office. Victorious in the Courtroom.