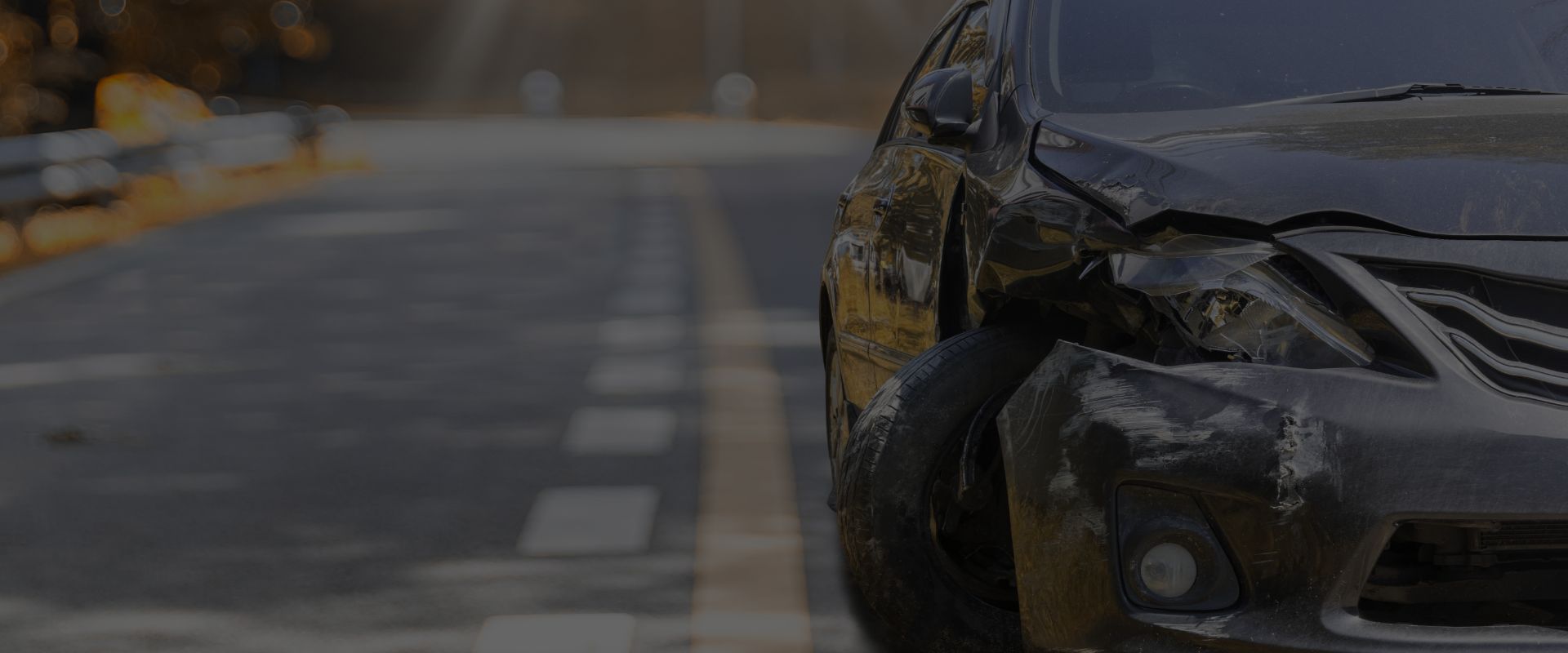 HURT IN A CAR? CALL HHR!
winning cases
since 1922
Pennsylvania Hit & Run Accident Lawyers
Representing Car Accident Victims in Carlisle, Hanover, Harrisburg, Lancaster, Schuylkill County & York Since 1922
Each year, preventable car accidents injure Pennsylvanians throughout the state. According to PennDOT, there were 128,188 reportable accidents in Pennsylvania that injured more than 80,000 people and killed 1,137. Accidents are typically caused by negligent behavior, and they cause heartbreak and anguish for every person affected by them. When a hit-and-run accident occurs, the damage of a car accident is compounded by the carelessness and irresponsibility of the at-fault driver.
Handler, Henning & Rosenberg LLC fights for the victims of negligence, no matter how difficult the case. Our firm has been getting justice for car accident victims since 1922, securing tens of millions of dollars in verdicts and settlements. We hold people accountable for causing accidents and fleeing the scene. Our Pennsylvania hit-and-run accident attorneys are skilled litigators, preparing each case to get the maximum compensation possible.
Call us today for a free consultation at (888) 498-3023. Consultation is free and, if we take your case, you'll only pay a fee if we win.
Hit & Run Accidents Are an Increasing Problem
In April of 2018, the AAA Foundation for Traffic Safety released a distressing report which found that hit-and-run accidents reached a record high. It found that hit-and-run accidents have increased 60 percent since 2009 and at least 1 of these accidents occur every minute throughout the United States.
The report revealed the following hit-and-run accident statistics:
Since 2006, an average of 682,000 hit-and-run accidents have occurred annually.
65 percent of people killed in hit-and-run accidents were pedestrians or cyclists.
Fatal hit-and-run accidents have increased 7.2 percent each year since 2009.
The findings of this report are unacceptable. Drivers must use caution to protect the safety of every person on the road, especially cyclists and pedestrians. They should drive with caution, yield to pedestrians, and always respect the laws of the road. When a driver causes an accident and then flees the scene, they should be held accountable. Hit-and-run drivers destroy lives, so our attorneys will commit all our resources and focus to putting our clients' lives back together.
How the Law Protects Hit & Run Accident Victims
Pennsylvania law requires that any driver involved in a car accident to share their name, address, insurance, and registration information with the other party. If injuries occurred during the accident, the other party (and witnesses) have a legal obligation to render aid to the injured until help arrives. If someone leaves the scene of an accident, they will face criminal penalties once caught.
Leaving the scene of an accident carries the following criminal penalties:
A minimum of 90 days in prison or a minimum of 3 years if the offense is grossly negligent
A fine of at least $1,000 or $2,500 if the offense is grossly negligent
Though those who are suffering because of a hit and run driver might be satisfied knowing that the person who hurt them will face criminal charges if caught. However, they'll still face the financial challenges of their injuries.
Can You Sue Someone For a Hit & Run in Pennsylvania?
If you are the victim of a hit-and-run accident in Pennsylvania, you may be wondering if you can take legal action against the responsible party. The short answer is yes, you can sue someone for a hit and run in Pennsylvania.
A hit-and-run accident occurs when a driver involved in a car accident flees the scene without providing their contact information or rendering aid to any injured parties. In Pennsylvania, it is illegal to leave the scene of an accident without fulfilling certain legal obligations.
If you are the victim of a hit-and-run accident, the first step you should take is to contact the police immediately. The police will investigate the accident, gather evidence, and try to identify the driver responsible for the accident.
Once the responsible driver has been identified, you have the right to press charges and file a civil lawsuit against them. By filing a civil lawsuit, you can seek compensation for the damages you suffered as a result of the accident. This can include the costs of your property damages, lost wages, out of pocket expenses, and money for your pain and suffering.
It's important to note that Pennsylvania law requires you to file a lawsuit within a certain amount of time after the accident, known as the statute of limitations. In Pennsylvania, the statute of limitations for personal injury cases is generally two years from the date of the accident. This means that if you wait too long to file your lawsuit, you may lose your right to seek compensation.
Recovering Losses When a Hit-And-Run Driver Is Not Found
Having adequate car insurance is the best way to recover losses from a Pennsylvania hit-and-run accident. To claim for an accident where the other party is not found, a driver will have to rely on uninsured motorist protection. After a hit-and-run accident, claimants should immediately call the police. Filing a report quickly establishes credibility with your claim and strengthens your chances of a settlement by providing a clear record to your insurance provider.
Even if you have adequate uninsured motorist coverage, it's crucial to contact an experienced Pennsylvania car accident attorney who can recover damages. Insurance companies are a business, and they'll deny, delay, or offer a low settlement to save their bottom line. When authorities are unable to locate the driver who caused an accident, an insurance company might use this as an excuse to deny a claim based on a lack of evidence for fault. An experienced Pennsylvania hit-and-run accident attorney from HHR can fight for your maximum recovery.
Speak with a Pennsylvania Hit & Run Accident Attorney
At Handler, Henning & Rosenberg LLC, our team of Pennsylvania car accident attorneys never stops fighting for the well-being of our clients. Every case we win is another person who has the financial support to rebuild their lives, so we handle every case thoroughly and aggressively. We'll fight to obtain compensation for medical bills, time lost at work, and any pain and suffering caused by the person who was at fault. Your recovery process begins with a phone call; a member of our team is ready to talk to you 24/7.
For a free consultation with our firm, call us at (888) 498-3023. We have offices in Carlisle, Hanover, Harrisburg, Lancaster, Schuylkill County, and York, Pennsylvania.
Handler, Henning & Rosenberg has always been a family business. It's been 100 years, and if we look into the future another 100 years, we still see our family helping yours. We've been around for this long for a reason: we care about our clients and our communities, and every person at our firm does everything we can to help every client we represent.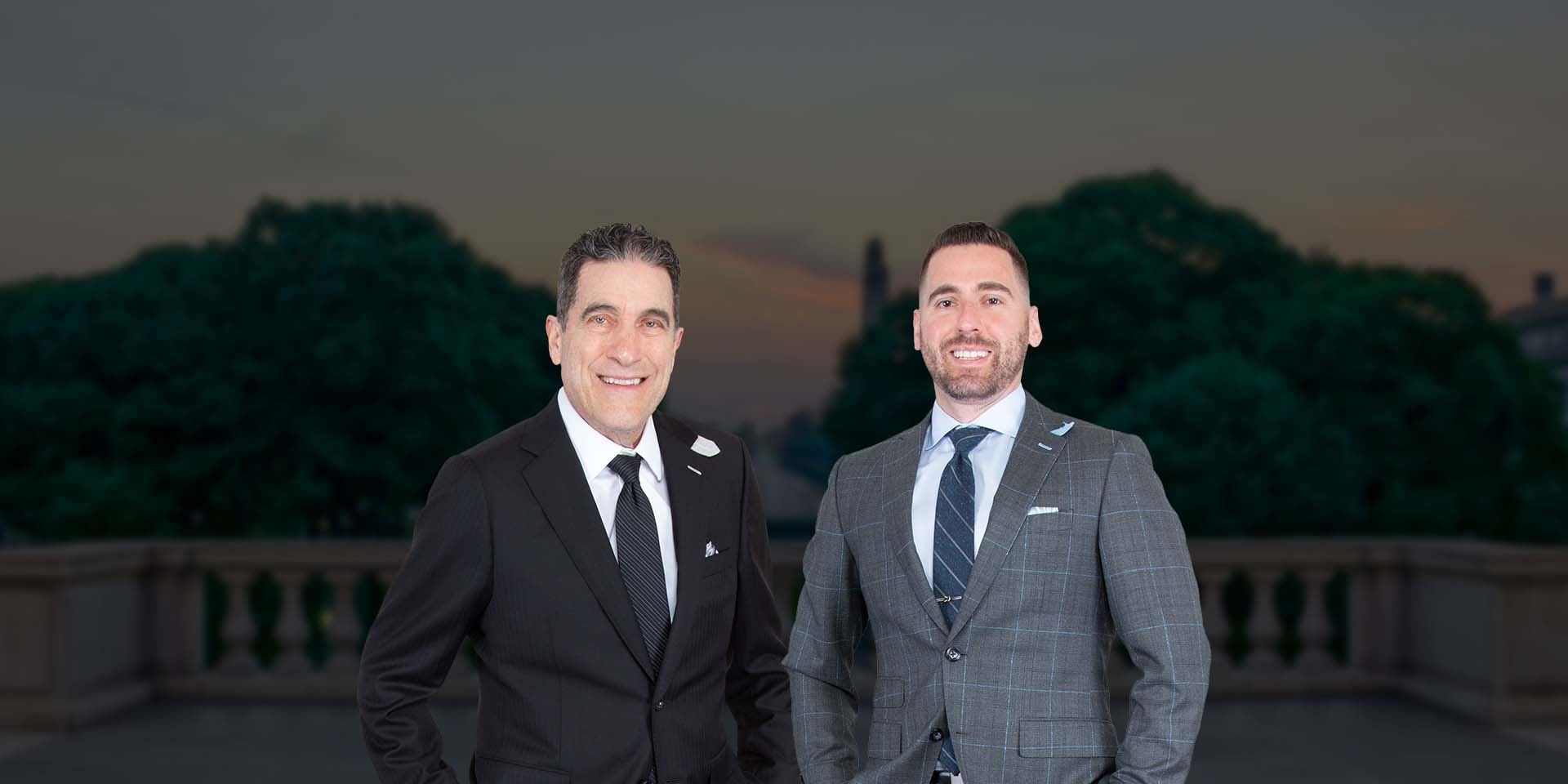 Put Experienced Lawyers on Your Side Compassionate in the Office. Victorious in the Courtroom.