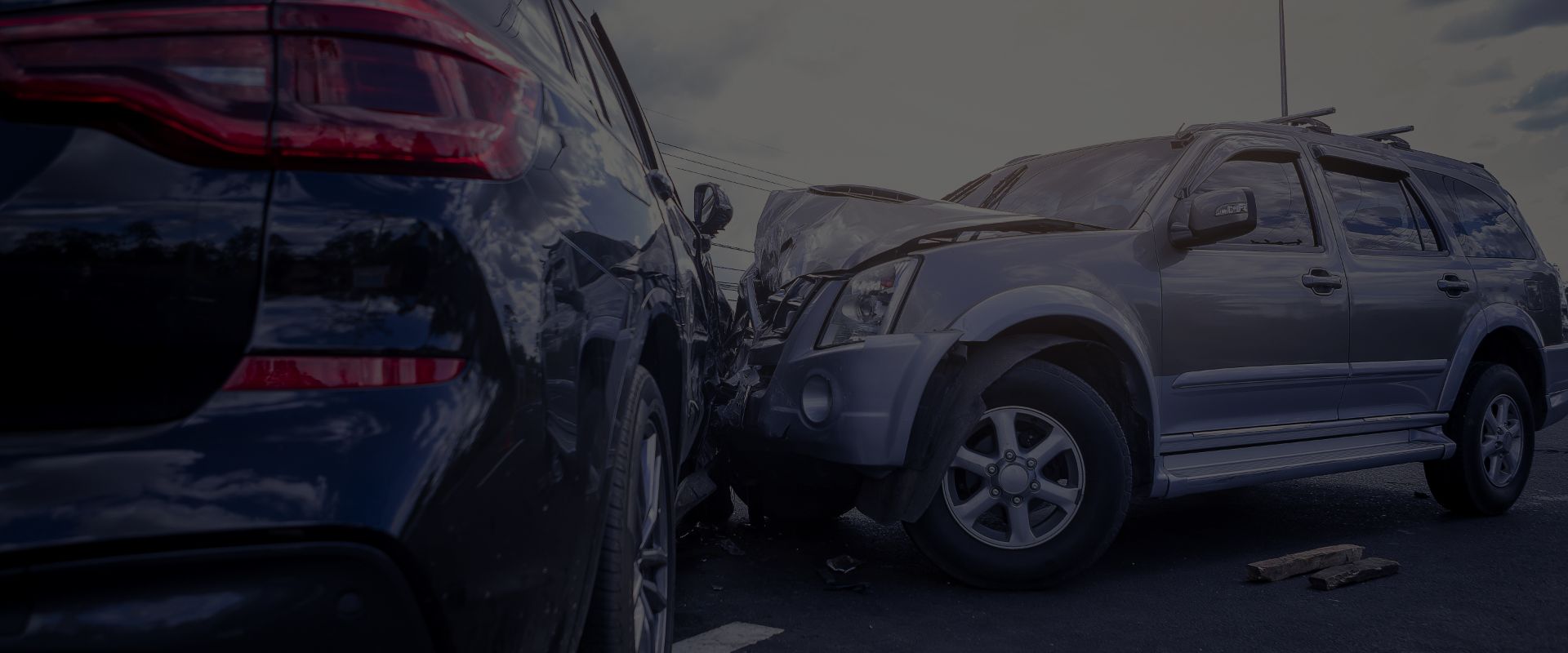 HURT IN A CAR? CALL HHR!
WINNING CASES SINCE 1922
Hanover Car Accident Lawyers
Our Attorneys Have Recovered Millions for Our Clients
When you've been hurt in an auto accident, the last thing on your mind may be to find a competent Hanover car crash lawyer, but that choice—after good medical care—is one of the most important ways to protect yourself and get the compensation you are entitled. You can be assured that your best interests are being served when you work with an experienced law firm that is staffed with Hanover car crash lawyers who are well versed in these kinds of cases. At Handler, Henning & Rosenberg LLC, our 100 years of experience with all kinds of personal injury cases is brought to bear on your case from the moment you contact us for your free consultation.
Why Should I Choose Handler, Henning & Rosenberg LLC?
There are many reasons to trust our team:
We have a well-established track record of success that is more eloquent than any resume we might assemble.
We have repeatedly proven we can achieve substantial results for our clients.
Every year, hundreds of people entrust their cases to the Handler, Henning & Rosenberg LLC car crash attorneys at our team.
Going with a firm that does not offer both experience and a proven record of success could mean that you won't get the settlement you deserve, and, in turn, that you cannot meet your financial obligations or recoup your lost wages. Hiring an experienced lawyer can put such fears to rest and help you to begin the process of overcoming this experience and getting on with your life.
We are committed to seeing justice done in cases of negligence. You have been injured. You should be compensated. To us, that's a simple equation, and it's the reason we offer free consultations!
How Many People Are Injured in Pennsylvania Car Crashes?
In the state of Pennsylvania in 2010 there were 121,312 car crashes. More than 1,320 people died in those crashes, while 87,949 suffered some degree of injury. That works out to 4 deaths a day in auto crashes, and 241 injuries, with 34 accidents a day involving a drunk driver. When you consider that 223 people died in 3,930 motorcycle accidents, the numbers are sobering.
What You Need to Do After an Accident
If there is one thing our Hanover car crash lawyers stress, it is the importance of documentation. While that's the last thing on your mind in the immediate aftermath of an accident, the police actually start the paper trail for you. Get copies of the accident report and all medical records. Obtain copies of the photos that were taken for insurance purposes, and if possible, return to the scene of the crash and take your own photos with accompanying notes. Save any and all receipts for out-of-pocket expenses as well as copies of all relevant correspondence. The paper trail is the basis of your case, and it is vital.
Do I Need an Attorney After a Hanover Car Accident?
Drivers in Hanover might not be certain if they need the help of their attorney. This is particularly true because of the state's no-fault insurance laws. Because suing the other party can be more difficult after a car accident, many Pennsylvanians assume that they only need to speak with their insurance company. This is not true, and every person in the state should speak with an attorney as they work to receive compensation from their insurer. Doing so might help them obtain the proper amount of compensation.
Insurance companies frequently offer a claimant a low settlement because they know that, once a person accepts a settlement, they cannot pursue additional payment.
They'll even delay or deny a claim in the hope that a person desperately accepts an offer. Hiring an attorney means that claimants have an advocate with the experience needed to tell whether an insurer's offer is fair. Importantly, research has revealed that attorneys are very effective for insurance claims. One consulting firm found that claimants represented by attorneys recovered 90 percent more after their accident than those who did not turn for an attorney for help. This finding is reinforced by investigations by CNN, which found that insurance companies decided to fight small auto accident claims in an attempt to pay less.
No-Fault Laws & Hanover Car Accident Insurance Claims
In most states, drivers go through a responsible party's insurance to recuperate losses. However, since Pennsylvania is a no-fault insurance state, claims work differently for Hanover accidents. Because of these insurance laws, drivers are frequently unable to pursue compensation from any insurance policy except their own. Though drivers may opt-out of no-fault laws by carrying more expensive insurance, many opt for a no-fault policy to save money.
Because of the state's no-fault laws, many PA residents falsely believe that an attorney's help is not needed after an accident since they might not be able to pursue the other party for damages. However, there are times when a person can make a third-party insurance claim or file a lawsuit against the driver responsible for an accident.
These times include the following:
When injuries are severe and meet specific thresholds
If a driver "opted out" of no-fault insurance by purchasing appropriate coverage
Our No-Fee Guarantee Gives You Peace of Mind
In the midst of dealing with all the details involved in an auto crash, you don't need to be concerning yourself with legal fees. Handler, Henning & Rosenberg LLC has a strict policy of working with our clients on a contingency basis. When we win your case, you pay us, and not before.
If you or a loved one has been injured in a car crash, call us at (717) 775-7574today for a free consult!
Recommended Reading
Handler, Henning & Rosenberg has always been a family business. It's been 100 years, and if we look into the future another 100 years, we still see our family helping yours. We've been around for this long for a reason: we care about our clients and our communities, and every person at our firm does everything we can to help every client we represent.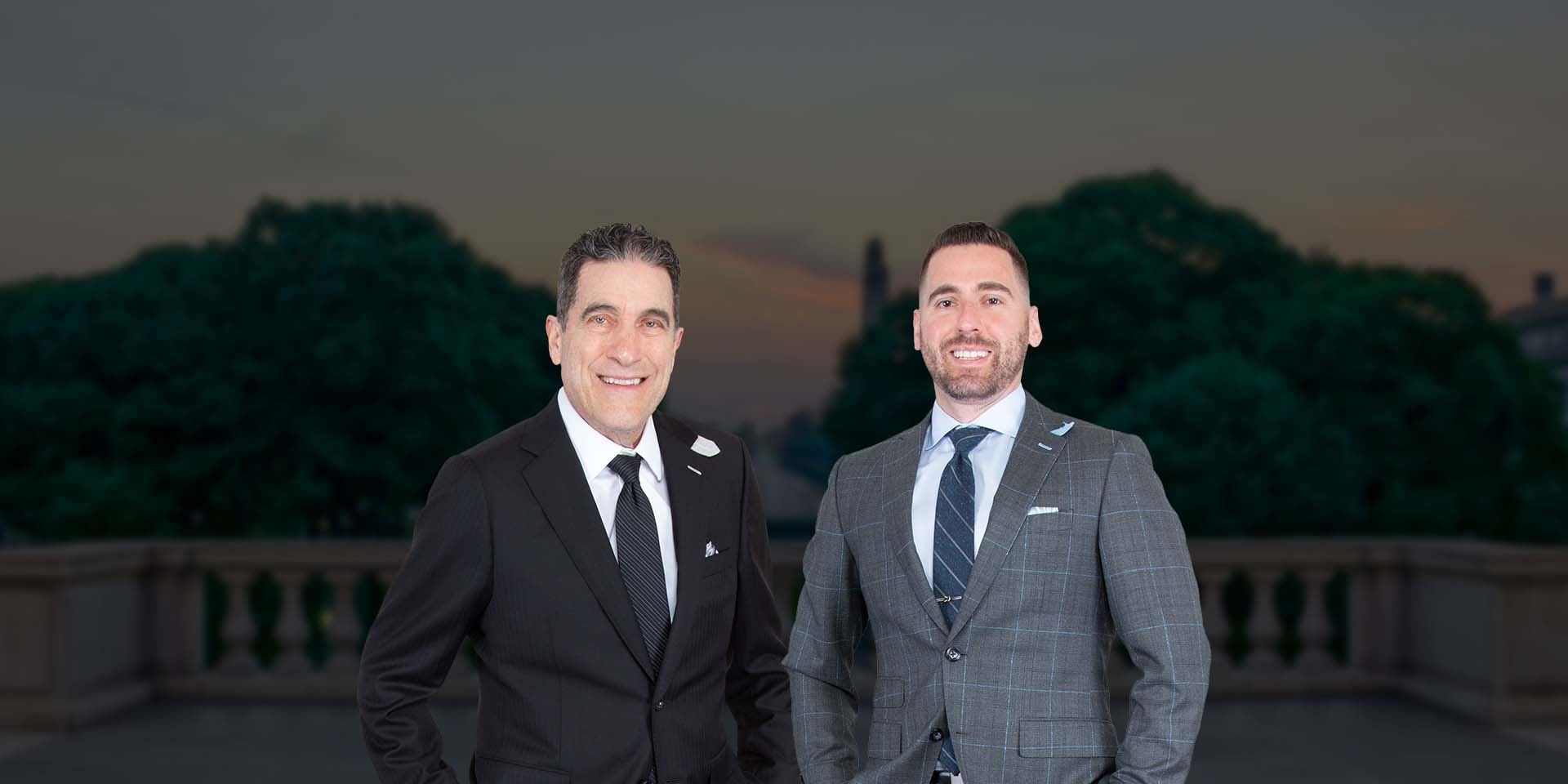 Put Experienced Lawyers on Your Side Compassionate in the Office. Victorious in the Courtroom.