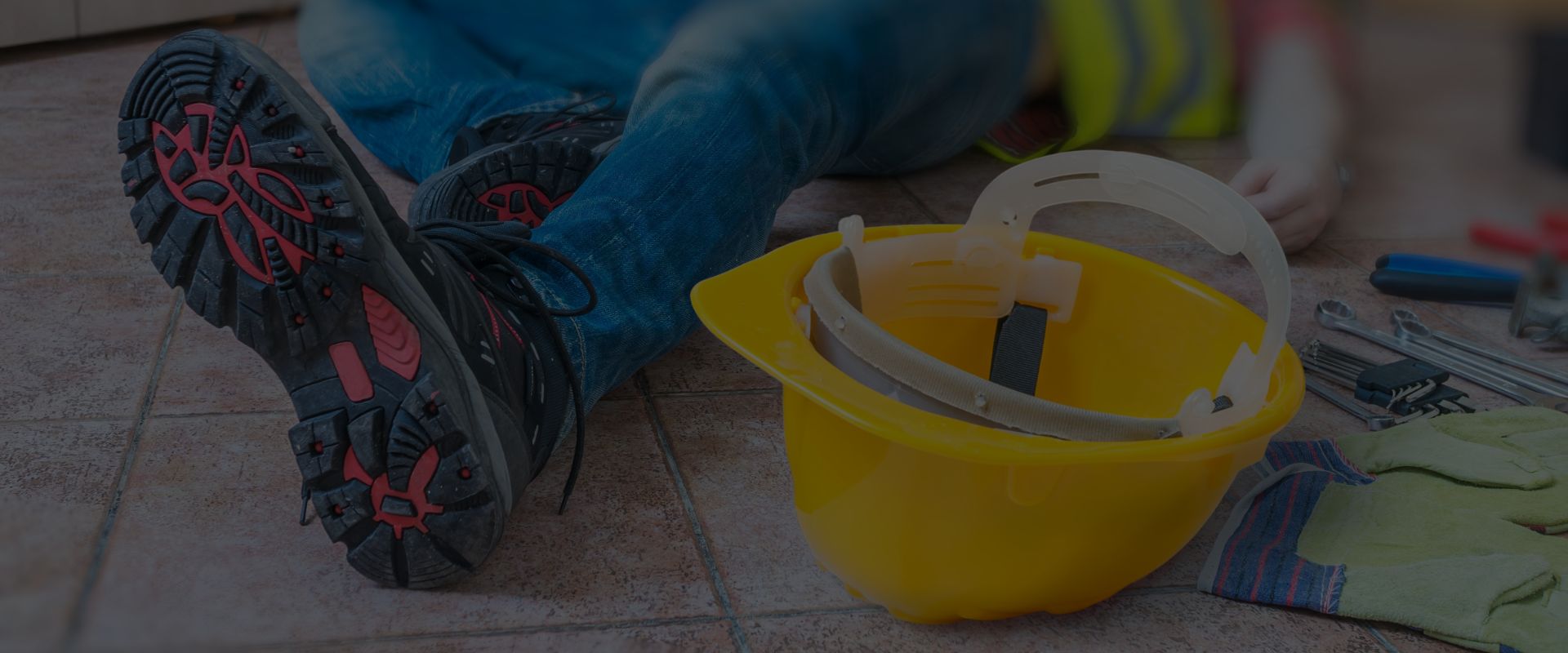 HURT ON THE JOB? CALL HHR TODAY!
WINNING CASES SINCE 1922
Hanover Workers' Compensation Lawyers
Fighting for Injured Workers in Pennsylvania Since 1922
As a Hanover workers' compensation firm, we understand the finer intricacies of Pennsylvania labor laws. Workers who have been injured or disabled on the job are not just facing physical consequences of their injury. You may have to make a mental adjustment to a new, diminished level of ability, and there are financial ramifications including medical expenses and lost wages.
In the midst of handling all that, no one needs to attempt to negotiate a complex workers' compensation claim on his / her own. Handler, Henning & Rosenberg LLC maintains an experienced team of lawyers who focus on helping the victims of workplace injuries. This includes an attorney who has been certified as a specialist in the practice of workers' compensation law by the Pennsylvania Bar Association's Workers' Compensation Law Section. Since 1922, we have been helping injured workers resolve their compensation claims and gain access to the benefits to which they are legally entitled.
Workplace Injuries
Workplaces reached such poor levels of safety in the United States that in 1971 the Nixon administration introduced the Occupational Safety and Health Act, which created OSHA. OSHA's main goal is to mitigate the hazards that cause work-related deaths and injuries. Though it has been successful with improving injury statistics and safety standards, OSHA is unable to inspect every single of the millions of workplaces throughout the United States. Some employers take advantage of this fact to neglect safety standards.
Injuries caused by employer negligence include:
Slip and fall accidents
Overexertion
Lower back injuries
Repetitive motion injuries
Commercial vehicle accidents
Employers are responsible for preventing accidents in the workplace. When they fail to keep employees safe, workers can file workers' compensation or personal injury claims against them. Accidents are almost always caused by negligence, and no employee deserves to suffer because of the inaction of their employer.
How to Create a Paper Trail for Your Case
Although it's often difficult, the most important initial step is obtaining the necessary documentation to pursue your claim.
This paper trail begins with the accident report and includes:
All copies of your medical records
Any receipts for out-of-pocket expenses
Any and all correspondence
Witness statements
Your own notes
If possible, photograph your injuries and the site of the accident itself
Why Speak with Our Hanover Workers' Compensation Attorneys?
Workers have a legal right to pursue benefit claims for job-related injuries and disabilities. The system was set up specifically to cover medical costs and the costs of living for workers who are recuperating or who are adjusting to a changed quality of life due to disability. At our law firm, we want to make sure that you draw on the benefits that were specifically established to help you.
Put Our Hanover Workers' Compensation Experience To Work For You
The system is, however, complicated and often convoluted. Making a simple and seemingly minor mistake in filing a workers' compensation claim can result in an outright denial of benefits or extended delays in resolving the matter.
At our law firm, we want to help you to understand the process and to understand some of the things your employer may do to prevent the successful resolution of your claim.
These tactics may include having you watched to verify that you are indeed disabled or asking that you seek an "independent" medical examination. We are so committed to the concept of just compensation that we offer free legal consultations and contingency fees.
Talk with Our Hanover Workers' Compensation Attorneys Today
America was built by workers. We became the leading superpower because regular people went to work, learned their trades, and made us what we are. It's unacceptable to us that workers are so often left out to dry by their employers, given too little money for injuries that deserve lifelong care. Let our firm take care of you. We can handle your claim, represent you against insurance companies, and fight for you to get the help you need. You deserve more than the runaround—we'll make sure you get it.
Reach out to our Hanover workers' compensation lawyer at (717) 775-7574 for a free consultation.
Recommended Reading
Handler, Henning & Rosenberg has always been a family business. It's been 100 years, and if we look into the future another 100 years, we still see our family helping yours. We've been around for this long for a reason: we care about our clients and our communities, and every person at our firm does everything we can to help every client we represent.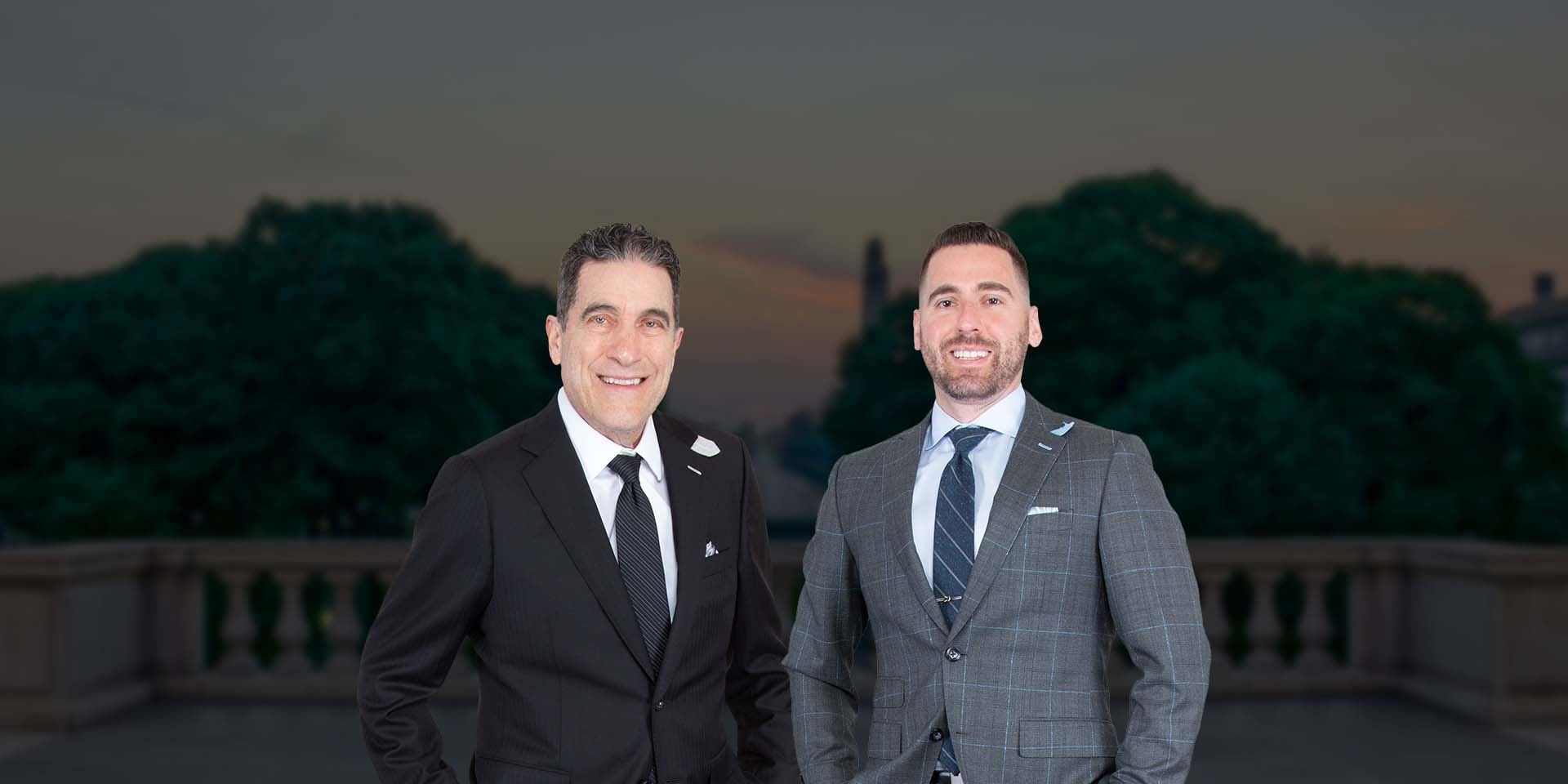 Put Experienced Lawyers on Your Side Compassionate in the Office. Victorious in the Courtroom.