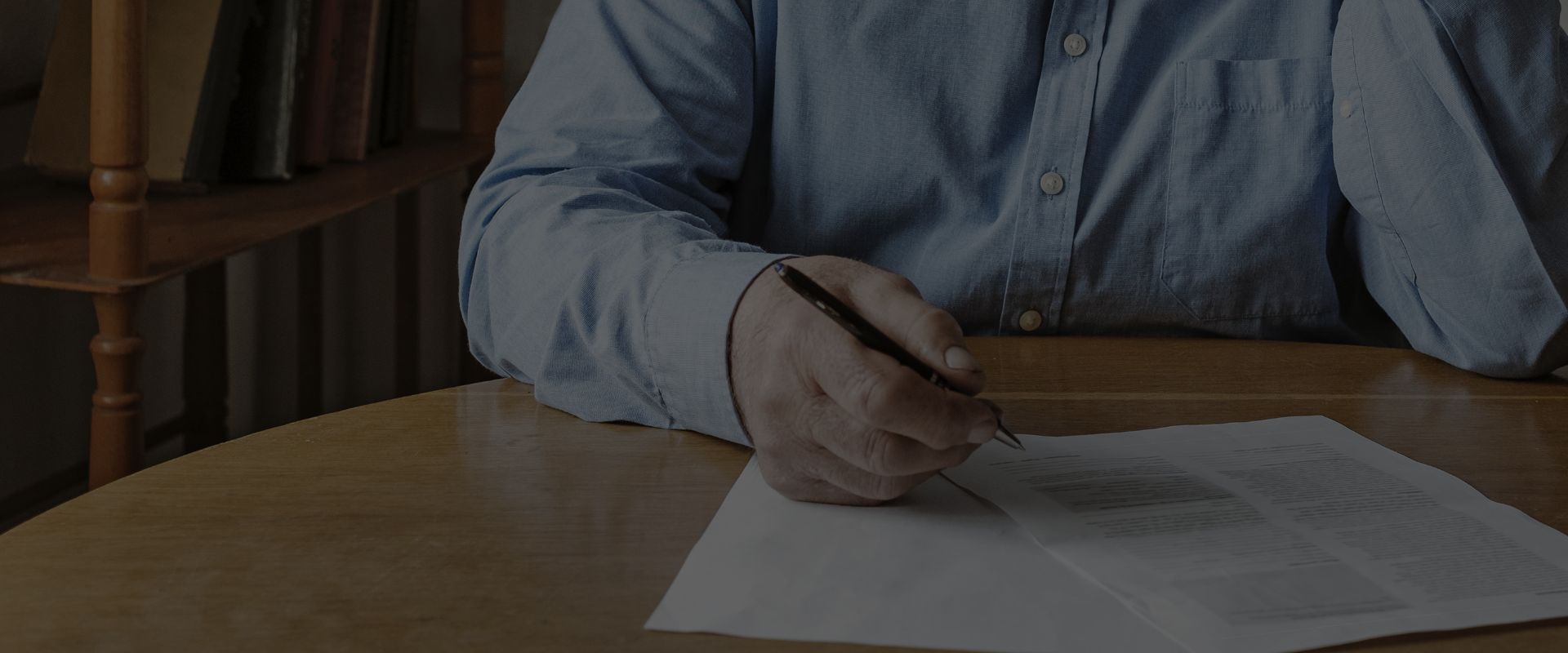 SOCIAL SECURITY DISABILITY CLAIM DENIED?
WE'RE HERE TO HELP
Hanover Social Security Disability Lawyers
Serving Hanover, PA & Surrounding Communities Since 1922
Simply coming to the decision to file for Social Security disability is likely the final step in a process that has involved physical and emotional stress as well as financial issues that have affected your life and the lives of your family members. Now you're facing a complicated governmental process to get your Social Security Disability Insurance (SSDI). Our team at Handler, Henning & Rosenberg LLC can alleviate that confusion and facilitate the awarding of full benefits.
Plus, we can supply comprehensive answers to questions like:
How can I be sure that I qualify for Social Security disability?
Is there any way to know if I will be approved for Social Security disability?
If I'm denied is there any appeal process?
If I'm approved, how quickly will my benefits be paid?
If I decide to apply, how quickly can my Social Security Disability application be processed?
At Handler, Henning & Rosenberg LLC, our attorneys are ready to help you with these and any other concerns immediately. Keep in mind that time lost is evidence lost! Call us now at (717) 775-7574.
Am I Eligible for SSDI Benefits?
Determining eligibility for SSDI benefits is a difficult procedure, and the application language has become quite complicated. If you fill out the forms incorrectly, you will be denied and subject to a lengthy appeals process. Working with a knowledgeable Hanover Social Security Disability lawyer from the beginning can help to safeguard the success of your application.
On an annual basis, about 70% to 75% of SSDI applications are denied. Fortunately, of those, 60-70% are allowed on appeal, but why subject yourself to that lengthy process? Get the full benefit to which you're entitled on your initial application with the assistance of an experienced Hanover SSDI lawyer.
For a No-Cost Consultation Today, Call
(717) 775-7574
Our lawyers are committed to securing your just benefits and can assist in the accurate and expeditious filing of your claim. Call Handler, Henning & Rosenberg LLC at (717) 775-7574 to arrange a free consultation today with the Hanover Social Security Disability attorneys at our successful, long-standing personal injury law firm. We look forward to helping you.
Handler, Henning & Rosenberg has always been a family business. It's been 100 years, and if we look into the future another 100 years, we still see our family helping yours. We've been around for this long for a reason: we care about our clients and our communities, and every person at our firm does everything we can to help every client we represent.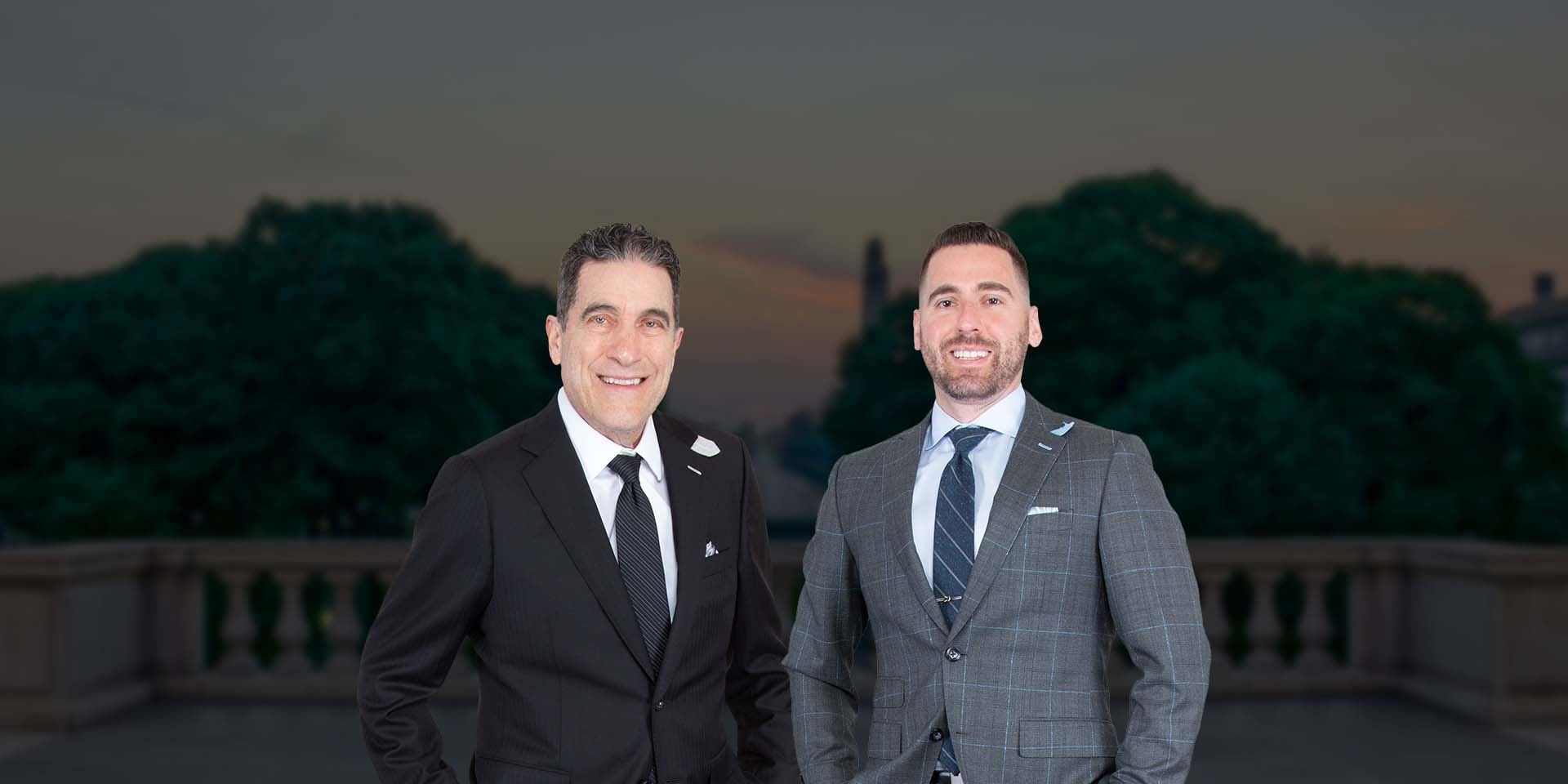 Put Experienced Lawyers on Your Side Compassionate in the Office. Victorious in the Courtroom.