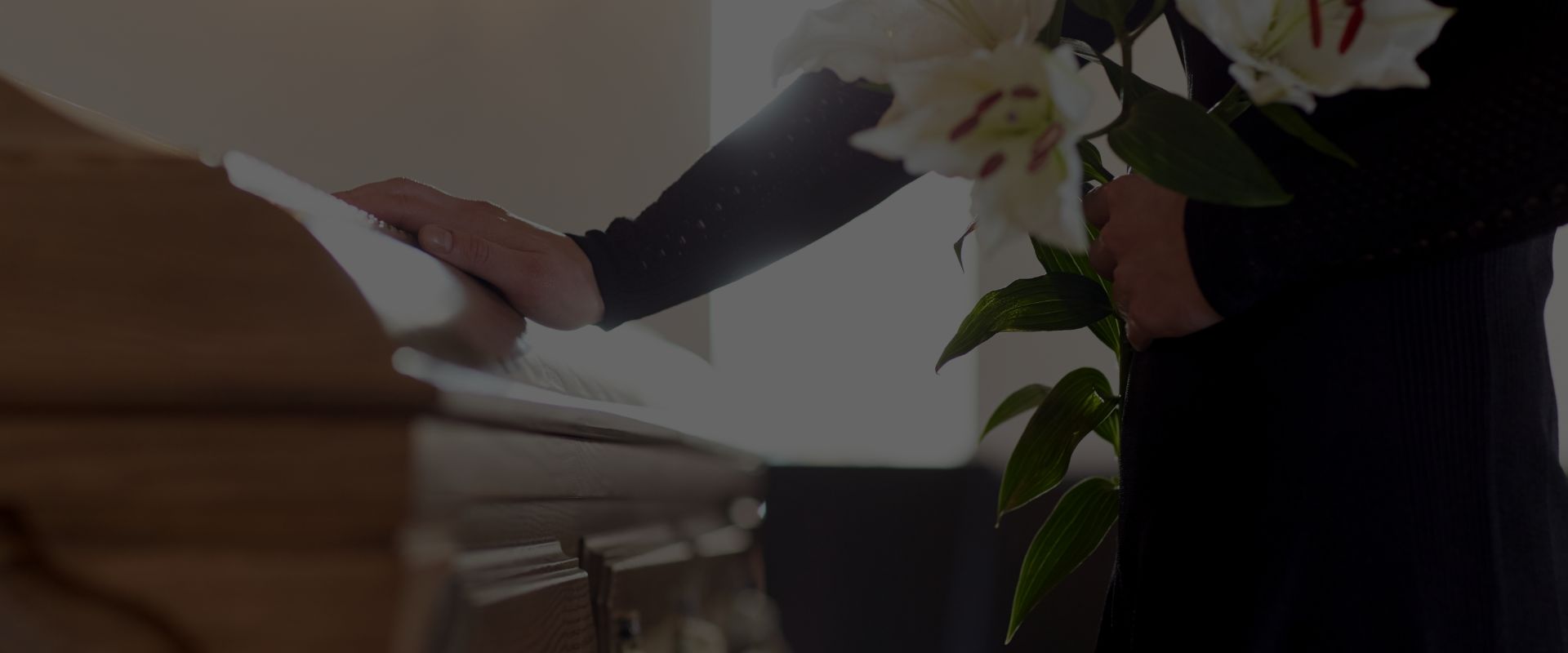 HAVE YOU LOST A LOVED ONE?
CARING HELP FOR GRIEVING FAMILIES
Hanover Wrongful Death Attorneys
Practicing Personal Injury Law & Winning Results Since 1922
Losing a loved one is one of the hardest experiences life throws at us. However, the pain can be worse when the death could have been prevented. If you have lost a loved one because of the careless actions of another, Handler, Henning & Rosenberg LLC can fight to hold those at fault accountable. Our Hanover wrongful death attorneys can represent you as you fight to secure your family's future.
Do not hesitate to call (717) 775-7574 today for a free consultation with our Hanover wrongful death attorneys. You do not have to go through this alone. The sooner you contact us, the sooner Handler, Henning & Rosenberg LLC can begin building a strong case for you.
What Can Be Claimed in a Wrongful Death Claim?
Damages that can be claimed after a wrongful death varies from situation to situation. Grieving plaintiffs can bring claims against individuals, businesses, or both. However, virtually all wrongful death cases allow family members to sue for the emotional and financial harm caused by the death of their loved one.
Compensation for wrongful death includes:
Funeral expenses
Lost wages
Medical expenses prior to death
Loss of companionship
Loss of consortium
Loss of parental guidance
If the person who was killed was the primary source of income for your family, then you'll need to claim your family's living expenses as well. No family deserves to suffer more than they already have from the loss of their loved one; an experienced wrongful death attorney will help alleviate your financial struggles so you can focus on grieving and moving forward.
Wrongful deaths are often caused by:
Allow HHR to Give Your Family a Voice
Since 1922, Handler, Henning & Rosenberg LLC has provided the answers families deserve during their most difficult times. Our dedication to fighting for clients has helped us win tens of millions. No one should get away with destroying multiple lives by depriving them of a loved one. When they do, we will aggressively pursue them for everything you've lost. Our Hanover wrongful death attorneys are honored when families choose us to represent them. We work hard to explore every aspect of their losses to claim the maximum amount of compensation possible. Call to learn about your family's legal options and how we can hold your wrongdoers accountable for your grief.
Contact our experienced legal team today for a free consultation at (717) 775-7574.
Handler, Henning & Rosenberg has always been a family business. It's been 100 years, and if we look into the future another 100 years, we still see our family helping yours. We've been around for this long for a reason: we care about our clients and our communities, and every person at our firm does everything we can to help every client we represent.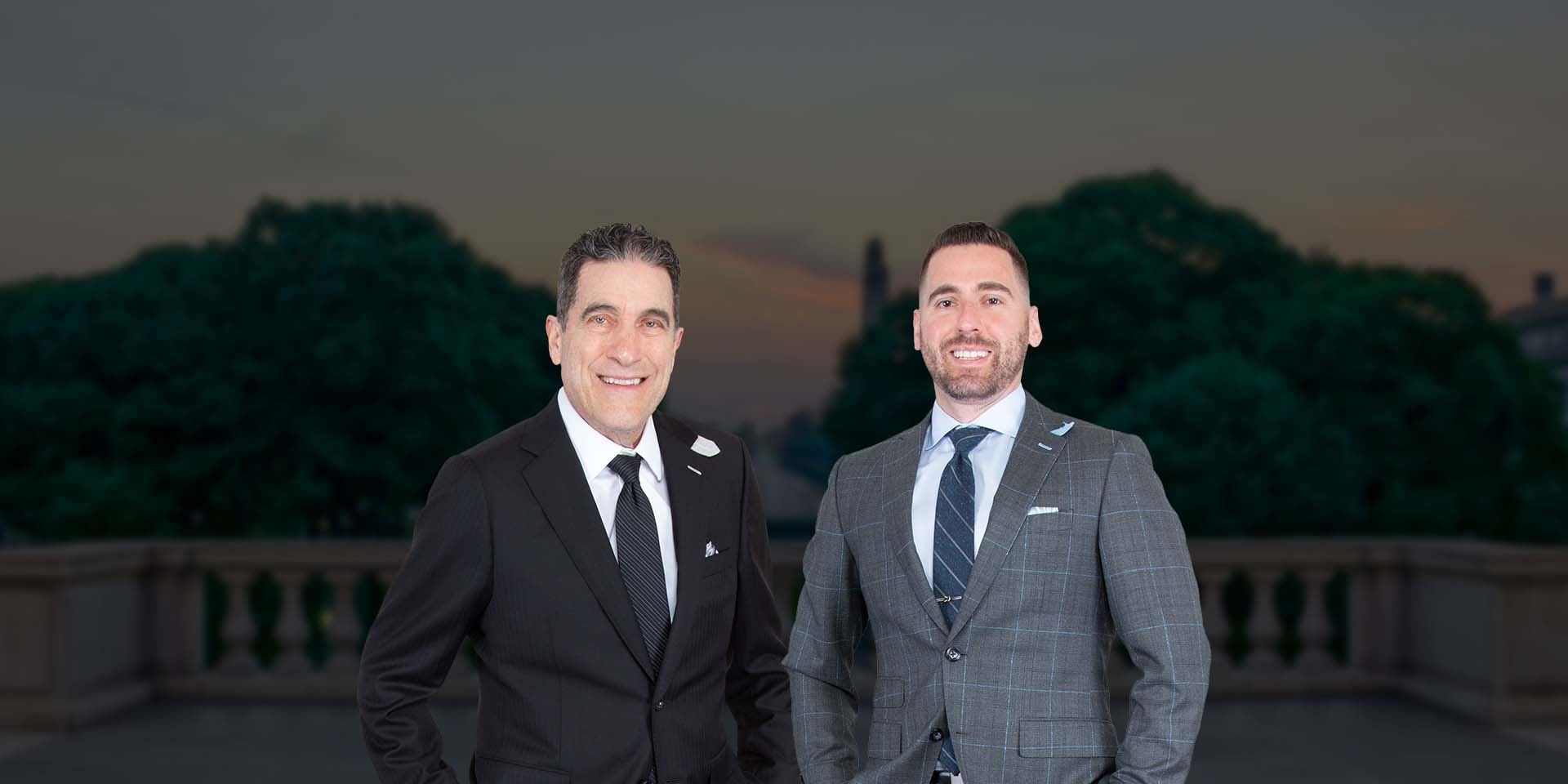 Put Experienced Lawyers on Your Side Compassionate in the Office. Victorious in the Courtroom.