HHR has served the communities of central Pennsylvania since 1922. Our history is the history of Harrisburg and of Pennsylvania itself, written by the countless people we've fought for over the last 100 years.
York, PA Personal Injury Attorneys
Helping Good People Recover from Bad Accidents
Car accidents, work injuries, and truck crashes – we can take every precaution to try to avoid catastrophes, but sometimes it's out of our hands. Thankfully, we have a way to find answers and recover the financial compensation that will cover medical bills, wages, and other losses that we experience from serious accidents, but success isn't ensured. You need a York personal injury law firm in your corner to protect your interests and future.
That's where HHR comes in. Our firm has been helping clients in York for the past 100 years, and we continue to fight every day to set things right. Our attorneys are not only highly experienced but have unique qualifications that give them an edge. Our team includes a Certified Specialist in Workers' Compensation Law and a former Senior Deputy Attorney General of the Pennsylvania Bureau of Consumer Protection. We use our knowledge and skill to seek recoveries that help our clients and their families rebuild.
A 100-Year History in Personal Injury Law
Few law firms can say that they've been standing up for the injured for a century, but that's precisely what we at Handler, Henning & Rosenberg have been doing. Our York personal injury lawyers take on cases involving motor vehicle accidents, workers' compensation claims, Social Security disability, commercial vehicle accidents, and any type of serious injury. From start to finish, we put in the time and effort it takes to secure the best outcome possible.
Contact a York Injury Lawyer Today
If you're reading this, you are probably in a situation where you don't know what to do or where to turn. Get answers and support now by calling Handler, Henning & Rosenberg. Our staff is friendly, patient, and understanding, and our York injury lawyers stand ready to help you.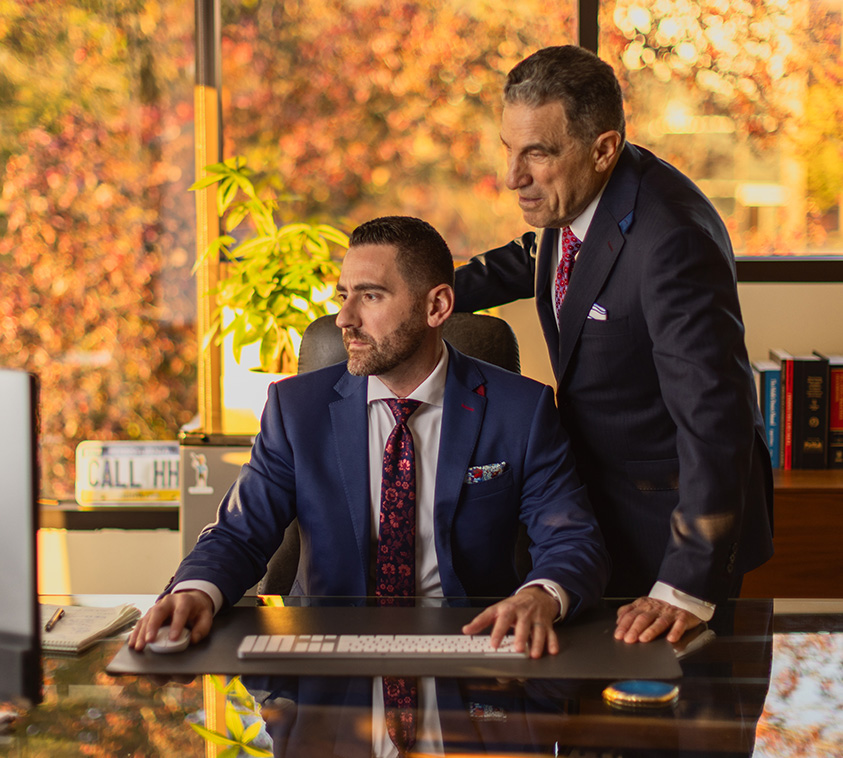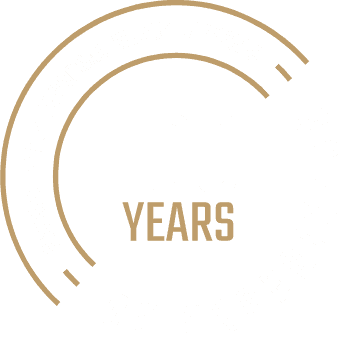 We will meet with you at our offices, at your home, or even at the hospital. Our dedicated staff is here to give you personal attention and speak with you about your options.
View All Practice Areas
Handler, Henning & Rosenberg has been a staple in Central Pennsylvania for the past 100 years. Other firms have come and gone, but we have remained a constant. We have kept our core values as a family business, helping people who need it most and always putting our clients first. We look forward to the next 100 years of making a difference.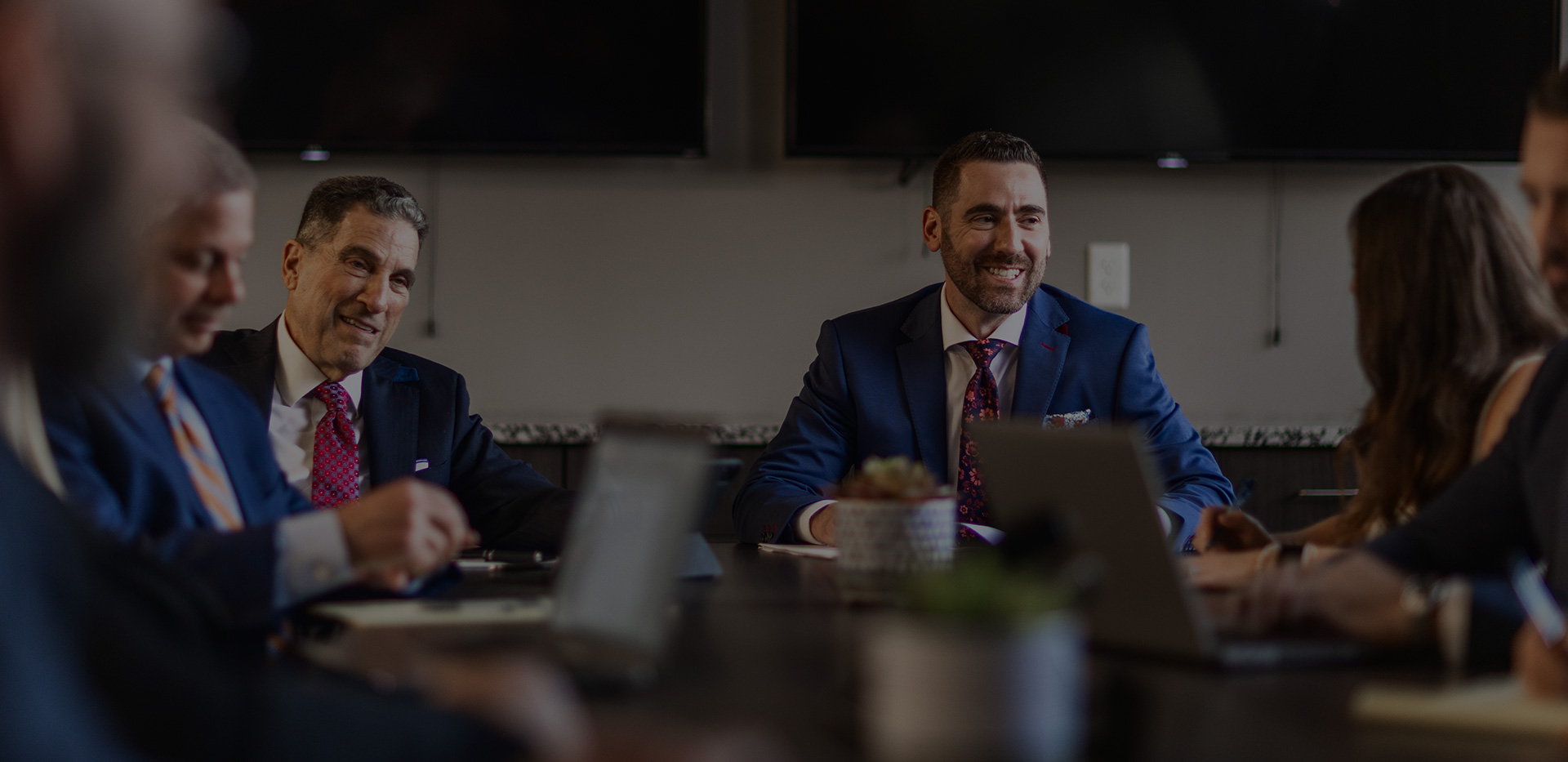 40,000+ Pennsylvanians Helped Since 1922
"Jeff was both clear and insightful in explaining what factors were and walked us through the process every step of the way."

- Steven Bradley

"HHR Gets It Done!"

- J.L.

"It was a pleasure working with such a caring, sympathetic, and professional attorney."

- Elise W.
We Handle Complex Personal Injury Cases
Serious injuries cause victims to suffer physical, emotional and financial losses. If you or a loved one have been hurt, consult with an experienced York injury attorney. As one of the largest, most established law firms in Central Pennsylvania, we have the extensive resources and experience to get your life back on track. Our attorneys have experience assisting victims in a variety of cases, so regardless of how you sustained your injuries, we can help you recover the maximum compensation possible for your situation.
Our York personal injury attorneys represent victims of accidents like:
Car accidents
Commercial vehicle accidents
Motorcycle accidents
Serious injuries
Social security disability
Truck accidents
Work injuries
Workers' compensation
Examples of Serious Injuries
If you or a loved one has suffered any of the injuries listed below because of another person's negligence, don't hesitate to contact our experienced York serious injury lawyers. Our attorneys can explain the different legal options available for your case. If you choose our nationally-renowned attorneys, we can develop a strong case designed to fight for you, your loved ones, and their financial security.
Different types of catastrophic injuries include:
Amputation
Burn injuries
Electrocution
Neck and back injuries
Repetitive stress injuries
Spinal cord injuries
Brain injuries
Complex regional pain syndrome
Orthopedic injuries
Scarring and disfigurement
Types of Compensation Awarded for Personal Injury Cases
Medical Expenses: Personal injury compensation includes medical costs you incurred as a result of the accident. You are entitled to receive monetary compensation for all past, current, and future expenses.
Property Damage: You are entitled to receive compensation for property damage, including environmental damage.
Lost Wages, Income & Benefits: One of the most common types of compensation for personal injury cases is lost wages. This includes bonuses, raises, or other benefits you would have received if you weren't injured.
Non-Financial Damages: Compensation rewarded for physical and emotional pain. It can be challenging to argue for a victim's pain and suffering, but an experienced attorney can help clients win punitive damages to secure justice against those at fault.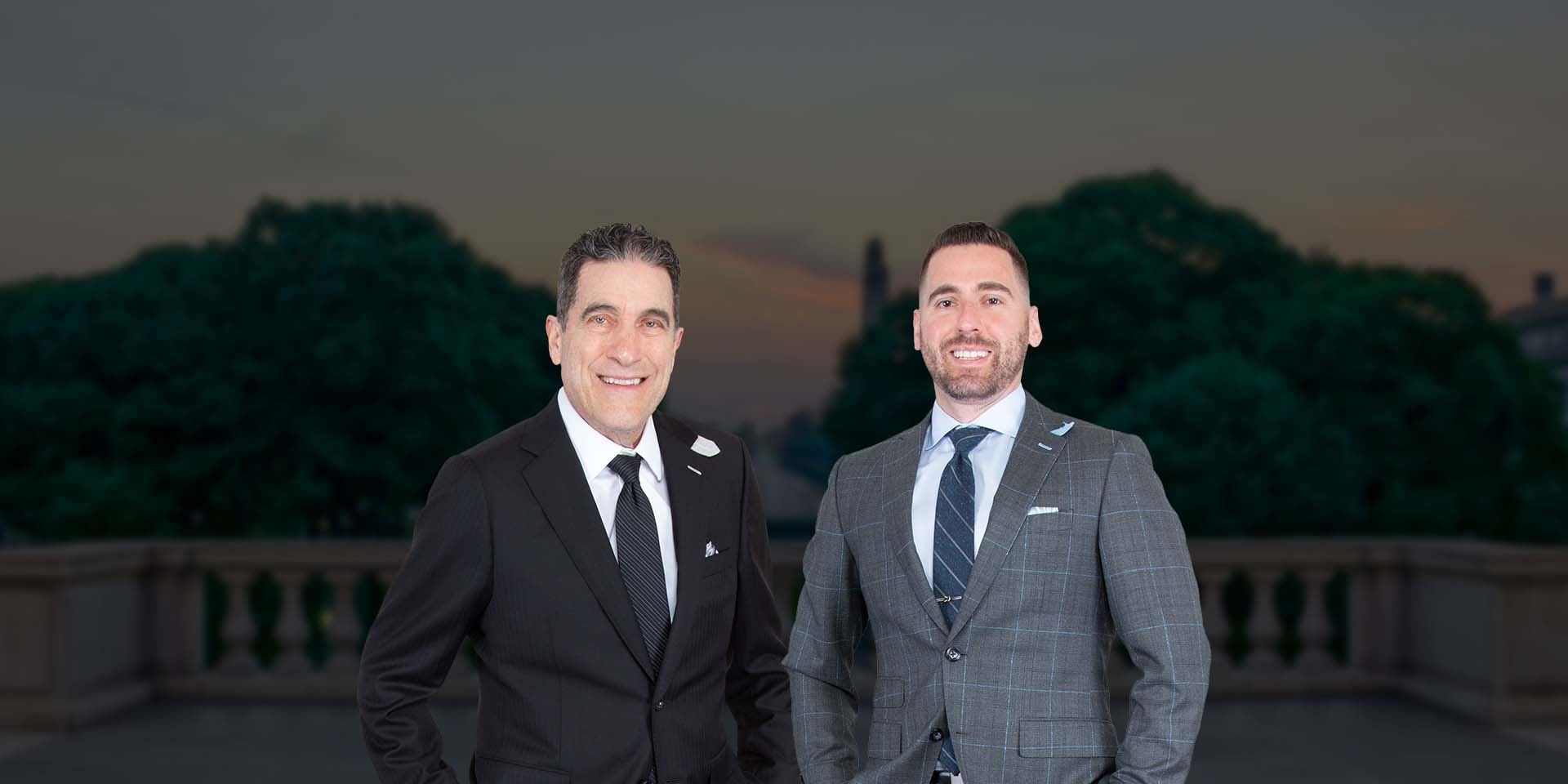 Put Experienced Lawyers on Your Side Compassionate in the Office. Victorious in the Courtroom.
Get Free Advice! Send Us a Message Now.
You Pay Absolutely Nothing Unless We Win Your Case