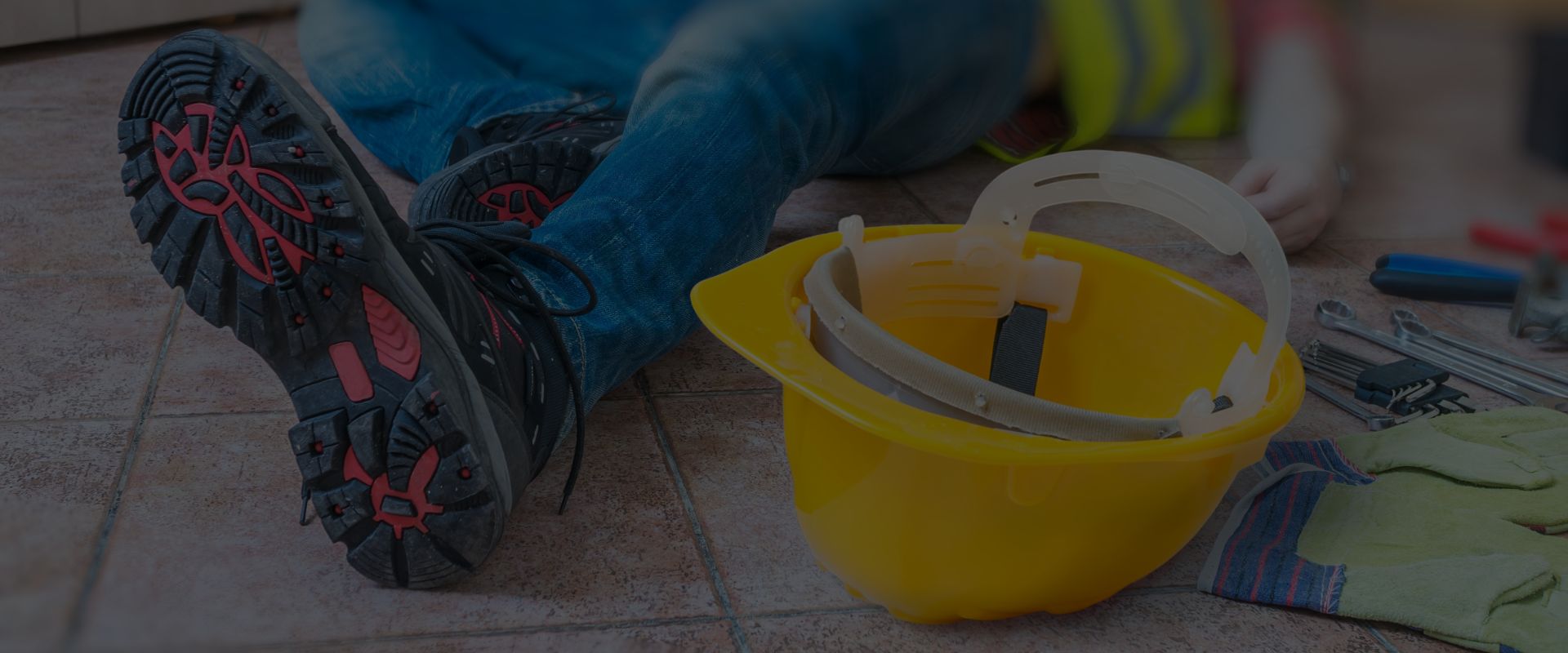 HURT ON THE JOB? CALL HHR TODAY!
WINNING CASES SINCE 1922
York, PA Workers' Compensation Attorneys
If you suffered a work-related injury away from work, or if you were injured on the job, you may be entitled to workers' compensation benefits. While workers' compensation is a federal program, state laws also regulate workers' comp claims. This is why worker's compensation claims are so complicated. We understand that you have a lot of new questions, and we are here to help.
Each claim is unique, which is why we are happy to offer you a free consult to get you started.
Receive Advocacy from Some of Pennsylvania's Top Injury Attorneys
Job-related injuries and disabilities are mentally and physically difficult events that can create a financial crisis for individuals and families. At the same time that you may be grappling with dramatic changes in your mobility and high medical bills, you are also faced with all the usual life responsibilities. Under such stressful circumstances, you are in no shape to be handling a complicated workers' compensation claim.
You need the experienced legal assistance of Handler, Henning & Rosenberg LLC's team of York, PA workers' compensation lawyers. We have been helping injured workers since 1922 and have a legal team that includes an attorney who has been certified as a specialist in the practice of workers' compensation law by the Pennsylvania Bar Association's Workers' Compensation Law Section as authorized by the Pennsylvania Supreme Court. Workers' compensation is a process we understand and can navigate successfully on your behalf while you deal with all the complicated changes in your day-to-day life.
Contact usat (717) 775-6983 to arrange a consultation. We are here to help you!
The Most Common Workplace Injuries
Millions of people suffer injuries on the job every year. Regardless of the severity of your injuries or how they happened, you may be entitled to compensation if your injuries were a result of someone else's negligence. If you suffered severe or catastrophic injuries, monetary compensation can help you cover extensive medical bills and treatments.
Common workplace injuries include:
Abrasion
Acoustic trauma
Back injuries
Brain injuries
Broken bones
Burns
Carpal tunnel syndrome
Cuts
Electrocution
Loss of limb
Loss of vision
Repetitive motion injuries
Spinal cord injuries
Sprains
Why Are Work Injuries Common?
One of the reasons work accidents happen is employer negligence. When employers fail to provide a safe workplace, with safety training, or with safety equipment that is required, work accidents occur. An experienced work injury attorney will be able to help you determine if the accident was caused by employer negligence and how you can hold those at fault accountable for your injuries.
Employer negligence that results in work accidents can take many forms, including:
Equipment failures
Falling objects and flying debris
Slip and falls
Improper maintenance
Failure to comply with safety regulations
Inadequate inspections
Insufficient training
Mismanagement
Documentation is Key to a Successful Claim!
Obviously, the primary focus in the aftermath of an injury is to get the proper medical attention. Injured workers should also remember that their case will be constructed with the medical records received immediately after the accident. Just remember, the more completely you document your case, the more effectively your claim can be pursued.
You will need...
Copies of all your medical records starting in the emergency room
Copies of any accident report that may have been generated
Copies of all correspondence
Copies of all receipts
If possible, get photos of your injuries, as well as of the site where your accident occurred
Keeping notes can also be helpful, especially if your recovery is a long one
Why Speak with Our York Workers' Compensation Attorneys?
Never lose sight of the fact that workers' compensation laws were written to protect people just like you. The benefits are intended to assist with medical fees and to address the cost of living expenses while you are unable to return to your job. If you work in the state of Pennsylvania, you have a right to file a workers' compensation claim, and you have an equal right to collect fair disability benefits.
Not only must the details of your claim be handled correctly, but you must also be aware of tactics employers may use to prevent claims from being settled. You need the advice of the workers' comp attorneys at Handler, Henning & Rosenberg LLC to know what is in your best interest if you are being surveyed by your employer, have been asked to seek an "independent" medical examination, or to meet with a vocational counselor. None of these things are a good idea, but most workers would not know that on their own.
We keep your claim moving through the system, not stalled on someone's desk. Why? Because we represent hurt workers regularly. We navigate the system, avoiding snags that can damage a claim to get you the compensation you deserve. If you have a claim denied, we would be happy to talk to you about filing an appeal.
What If I'm Permanently Injured? Can You Be Disabled as a Result of a Work Injury?
For cases where a work-related injury results in permanent impairment, you may be eligible to file a Social Security disability claim. There are guidelines as to what qualifies as a permanent disability, and the Social Security Administration has a list of impairments on their website. These claims can be as complicated as workers' compensation, so we strongly advise you to talk to our firm before you make any mistakes that may result in your disability claim being denied. As with workers' compensation, if your disability claim is denied, do not give up. We would be happy to help you file an appeal with the Social Security office to get the benefits you deserve.
We're Here to Fight. Call Handler, Henning & Rosenberg LLC!
You are entitled to your workers' compensation benefits, and we want to see you collect them. We offer free legal consultations and work on a no fee guarantee. We don't get paid until we win your case and get you your benefits. When workers are up to their neck in medical bills, doctors' appointments, and insurance claims paperwork, our York workers' comp attorneys are the people they call for help. Our vast experience with the workers' comp system and our knowledge of the long-term costs of your occupational injuries make us the team you want in your corner. Focus on getting back on your feet; let our team take this claim off your shoulders.
Talk to our York, PA workers' compensation attorneys today. Call us at (717) 775-6983!
Handler, Henning & Rosenberg has always been a family business. It's been 100 years, and if we look into the future another 100 years, we still see our family helping yours. We've been around for this long for a reason: we care about our clients and our communities, and every person at our firm does everything we can to help every client we represent.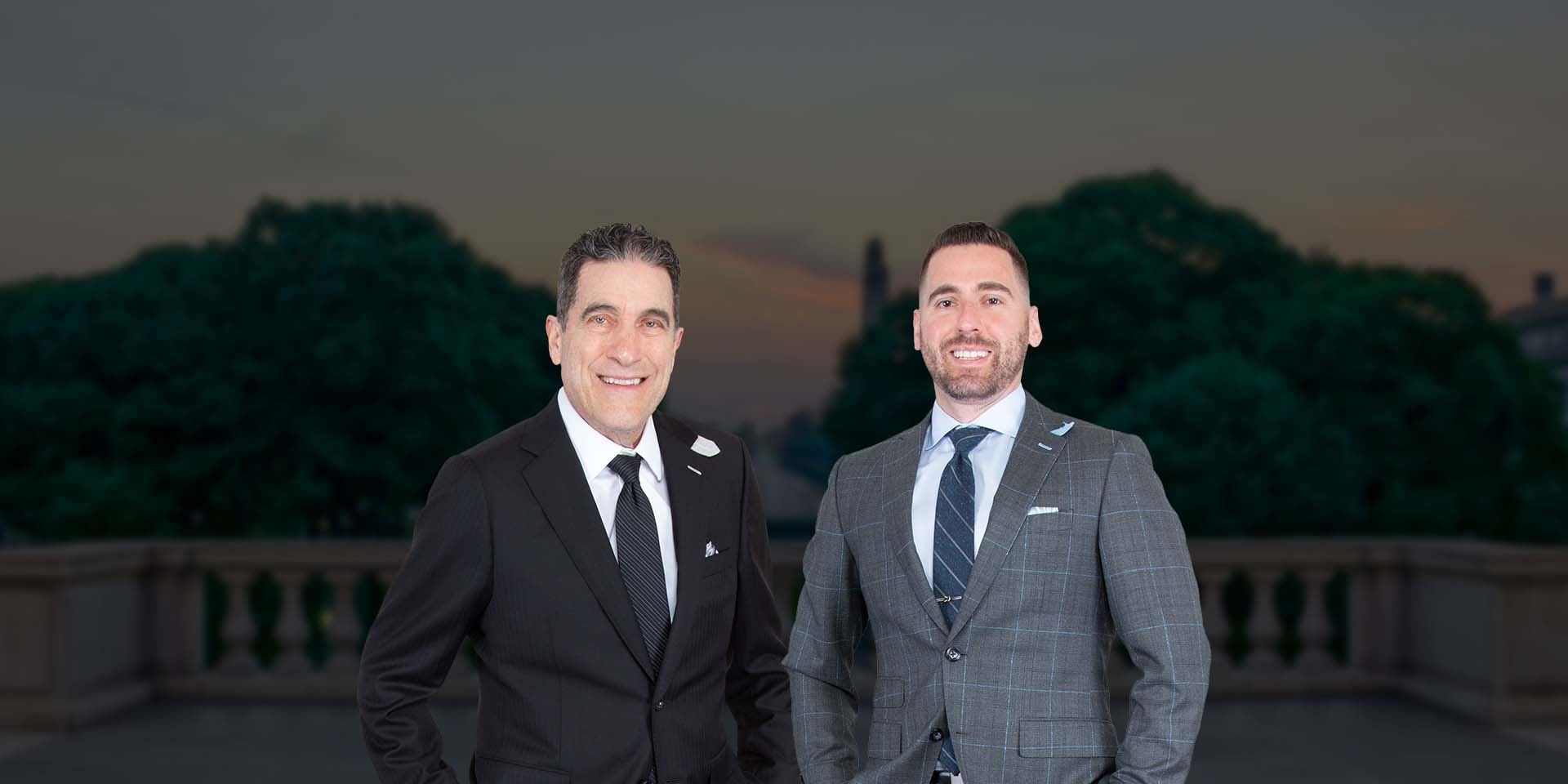 Put Experienced Lawyers on Your Side Compassionate in the Office. Victorious in the Courtroom.