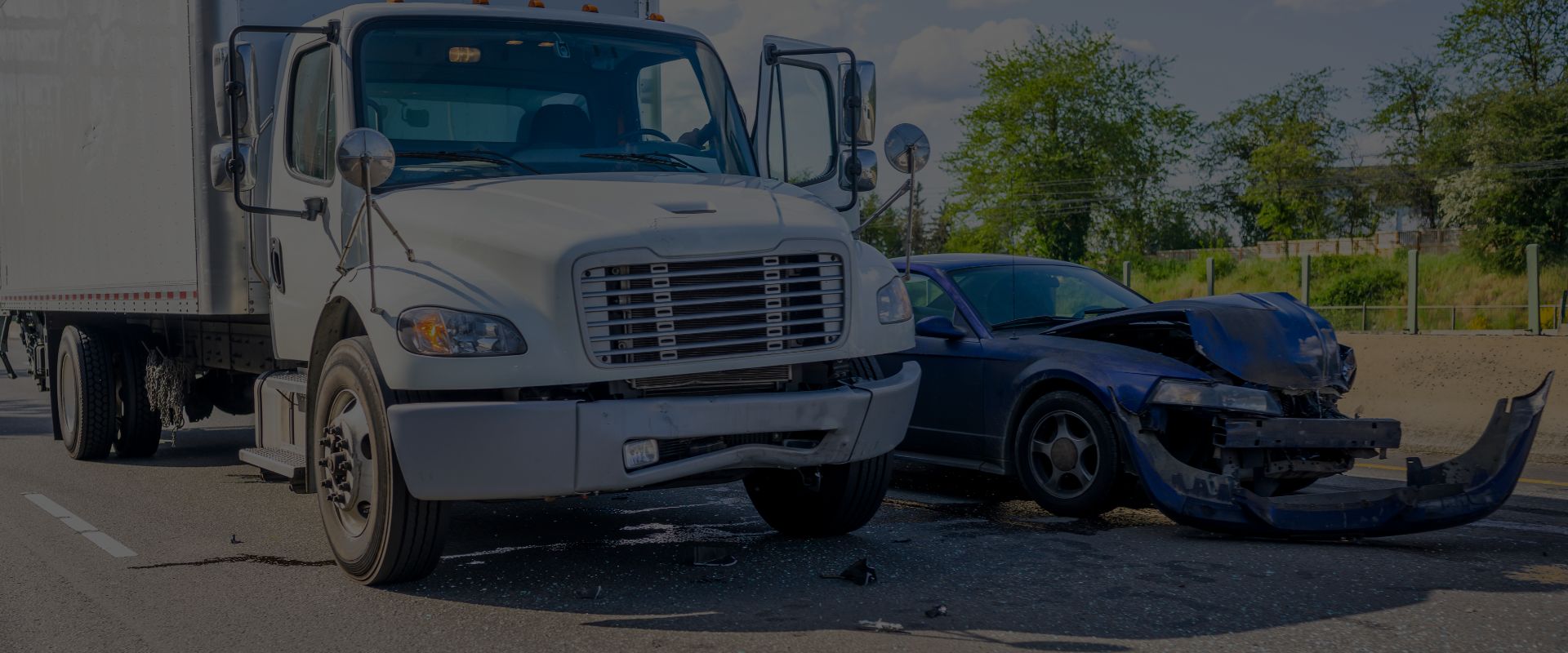 HURT BY A BIG TRUCK?
ONE CALL...DOES IT ALL®. CALL HHR TODAY!
York, PA Truck Accident Attorneys
Truck Accident Lawyers Representing the Injured in Central Pennsylvania
Truck accidents cause catastrophic injuries. Vehicles, motorcycles, and pedestrians have little to no protection against the weight and size of a large commercial truck. Thousands of people have sustained life-changing injuries after a truck accident, and they are often left with serious disabilities, anguish, and extensive medical bills. Then, trucking companies and insurers refuse to take responsibility for the harm they cause, leaving regular people with no options and an uncertain future. Our firm refuses to let that happen to you.
Since 1922, Handler, Henning & Rosenberg LLC has fought for motorists and workers injured in devastating truck accidents. If you or a loved one have sustained injuries in a truck accident, contact our York, PA truck accident attorneys today for a free consultation. Our semi-truck accident lawyers help ensure our clients get compensated for their property damage, medical costs, and lost wages.
Call (717) 775-6983 today to review your case with an attorney for free. Our firm has won tens of millions for people like you. You owe it to yourself to learn your options!
Common Causes of Truck Accidents
Large trucks—also known as tractor-trailers, 18-wheelers, semi-trucks, big rigs, etc.—are the primary way goods are transported throughout the country. Despite taking a dip during the Great Recession, large trucking companies have never been stronger or more in demand than today. As a result, trucking industry practices have pushed drivers to haul for longer hours.
More drivers are getting fatigued due to lack of sleep and becoming a serious hazard on the road. Meanwhile, the trucking lobby keeps pushing back on federal safety boundaries, leading to more and more truck accidents. Truck accidents in the oil-and-gas industry are also a serious problem for workers, who are often the victims of their co-workers' negligence or lack of training.
Common causes of truck accidents include:
Driving under the influence (DUI)
Unsecured loads
Inadequate driver training
Driver error, such as speeding
Improperly-weighted loads
Defective equipment manufacturing
Unqualified or unlicensed truck drivers
Insufficient vehicle maintenance
We can investigate the circumstances surrounding our clients' trucking crashes and hold responsible parties accountable for negligent behavior. Trucking companies and their insurers are responsible for the damage their drivers cause on highways. When industry practices lead to fatigued drivers and catastrophic accidents, it's only right that they pay for the victims' losses.
Fact: According to statistics provided by the FMCSA, 13% of truck crashes are directly caused by fatigue. 1 in 4 crashes happens after 17+ hours of driving without a break.
Injuries Caused by Big Rig Collisions
The most common injuries caused by truck accidents include:
Traumatic brain injuries
Blunt force trauma
Spinal cord injuries
Fractures
Whiplash
Burn injuries
Commercial Vehicle Owner's Responsibility
Companies are responsible when their drivers cause a crash. If the company driver caused a collision, it is the company's responsibility to make things right with injured victims. However, victims don't often get the compensation they should. When commercial vehicles cause collisions, most companies focus on protecting their own interests. One of the first things these companies will do is send their investigators to the scene to gather evidence against you.
Contact an Experienced York Truck Accident Attorney at
(888) 498-3023
If you or a loved one were hurt because a truck driver or truck company behaved negligently, contact our legal team today. Our York personal injury firm has been helping people injured in accidents since 1922, and we have won tens of millions of dollars for our clients. Truck accident claims can be complex and should be handled by experienced investigators who can help you develop a strong case. Handler, Henning & Rosenberg LLC is one of the largest, most renowned firms in Pennsylvania.
Contact our York truck accident attorneys today for a free consultation at (717) 775-6983!
Handler, Henning & Rosenberg has always been a family business. It's been 100 years, and if we look into the future another 100 years, we still see our family helping yours. We've been around for this long for a reason: we care about our clients and our communities, and every person at our firm does everything we can to help every client we represent.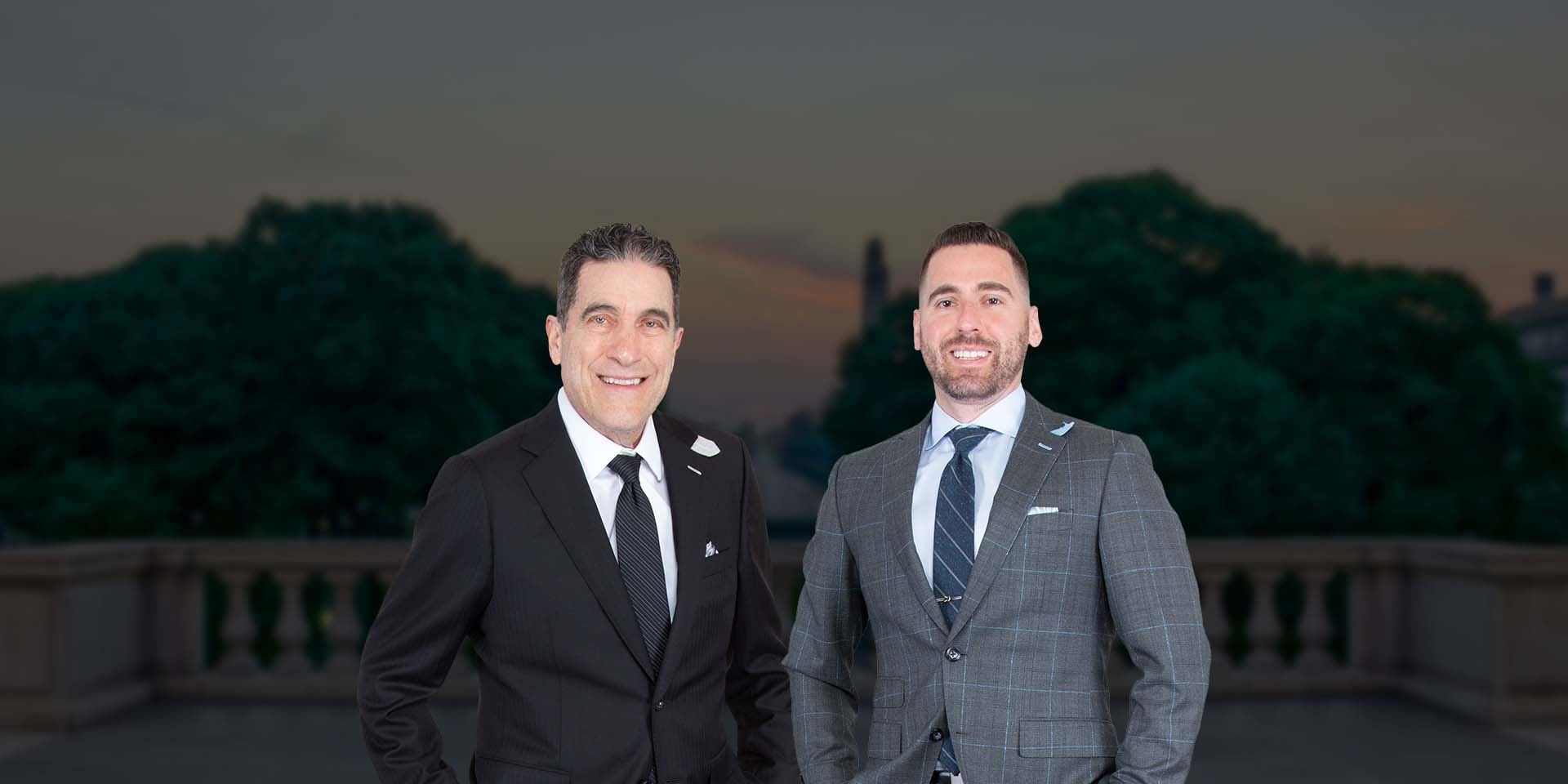 Put Experienced Lawyers on Your Side Compassionate in the Office. Victorious in the Courtroom.