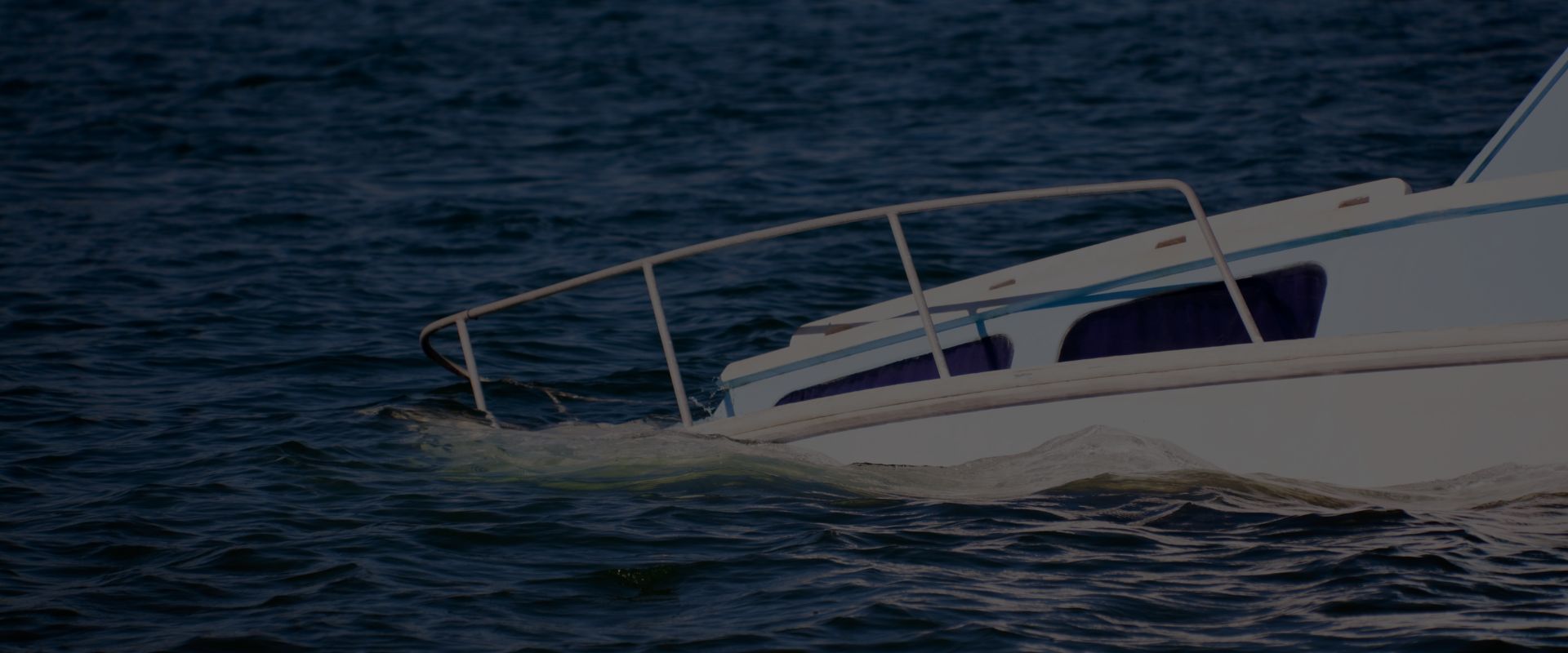 INJURED IN A BOAT CRASH?
WE FIGHT TO MAXIMIZE
YOUR COMPENSATION
Pennsylvania Boat Accident Attorneys
Helping Injured Boaters in Carlisle, Hanover, Harrisburg, Lancaster, Schuylkill County & York, PA
Boat rides are fun and adventurous, but sometimes these recreational activities can result in tragic accidents. If you or a loved one have been seriously injured in a boating or water sports accident because of someone else's negligence, you may be eligible to seek compensation for your damages. Contact a Harrisburg boat accident attorney from our law firm to help you fight for the full compensation that you deserve.
Call (888) 498-3023 to learn how our firm can help you.
Common Risk Factors That Cause Boat Accidents
Many boating accidents are caused by negligent or careless acts. Some of the most common causes of boat accidents are listed below.
Excessive Speed
A significant cause of boat accidents is when boaters lose control of the watercraft and crash due to excessive speed. It is important to maintain a safe speed to prevent hitting other boaters, swimmers, or hazardous objects in the water. Failing to control a boat's speed can cause a catastrophic accident.
Alcohol Use
Boat regulations are similar to driving regulations. While passengers can consume alcohol on the boat, boat operators should not be consuming alcohol. If someone chooses to operate a watercraft while under the influence of alcohol or drugs, they are breaking the law. The legal limit for drinking and operating a boat is a blood alcohol concentration (BAC) of 0.08%. In Pennsylvania, boaters committing BUI face fines of $300 to $12,500, up to 5 years in jail, and the suspension of boating privileges for one year.
Inexperienced Boat Drivers
If a boat driver does not have the skill or experience needed to operate a boat properly, this can lead to a boating accident. It is also important to know how much experience your driver has before you board a boat or participate in boat water activities.
Careless & Reckless Operation
Many boat captains operate boats carelessly or recklessly and cause tragic accidents. Reckless driving may include the failure to yield to another vessel. Careless boat operators may also allow passengers to sit in inappropriate places on the boat, splashing other boats, or jumping into the vicinity of another boat.
Common Boating Injuries
Common injuries that can result from boat accidents include:
Internal organ injuries
Carbon monoxide poisoning
Contact Our Pennsylvania Boat Accident Lawyers Today
Since 1922, Handler, Henning & Rosenberg has been helping people in personal injury cases, establishing itself as one of the largest, most-renowned injury law firms in Pennsylvania. Our firm has won tens of millions of dollars for our clients, helping them rebuild their lives after terrible boating accidents. If you or a loved one have suffered injuries in a boat accident because of someone else's negligence, our Pennsylvania boat accident attorneys may be able to help you get the compensation you need to take care of yourself and your family. We have the knowledge and experience needed to properly evaluate your cases and determine who is at fault for your boating injuries.
Contact our Pennsylvania boat accident attorneys! Call (888) 498-3023 to receive a free consultation. We have offices in Carlisle, Hanover, Harrisburg, Lancaster, Schuylkill County, and York to serve you.
Handler, Henning & Rosenberg has always been a family business. It's been 100 years, and if we look into the future another 100 years, we still see our family helping yours. We've been around for this long for a reason: we care about our clients and our communities, and every person at our firm does everything we can to help every client we represent.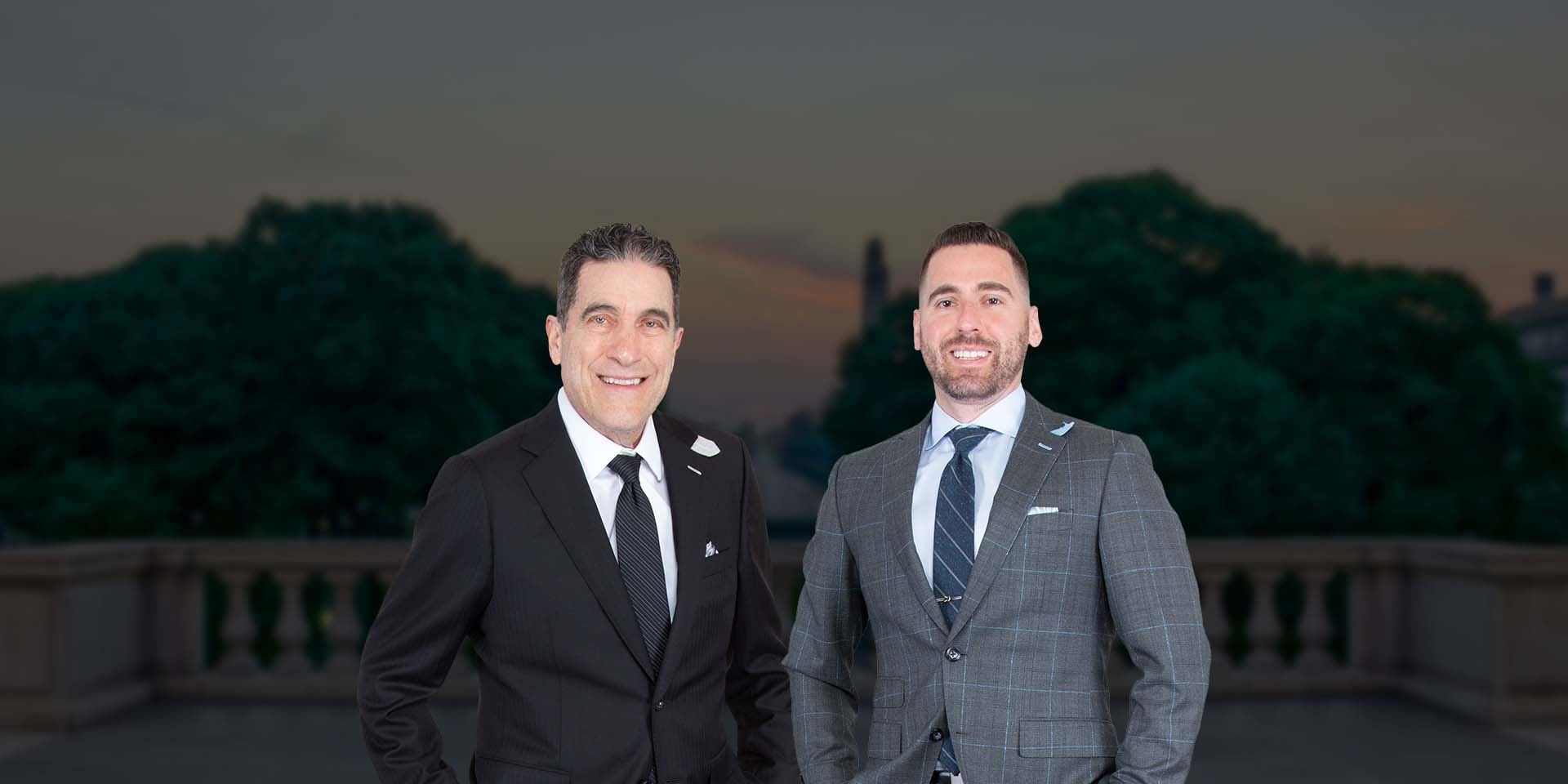 Put Experienced Lawyers on Your Side Compassionate in the Office. Victorious in the Courtroom.