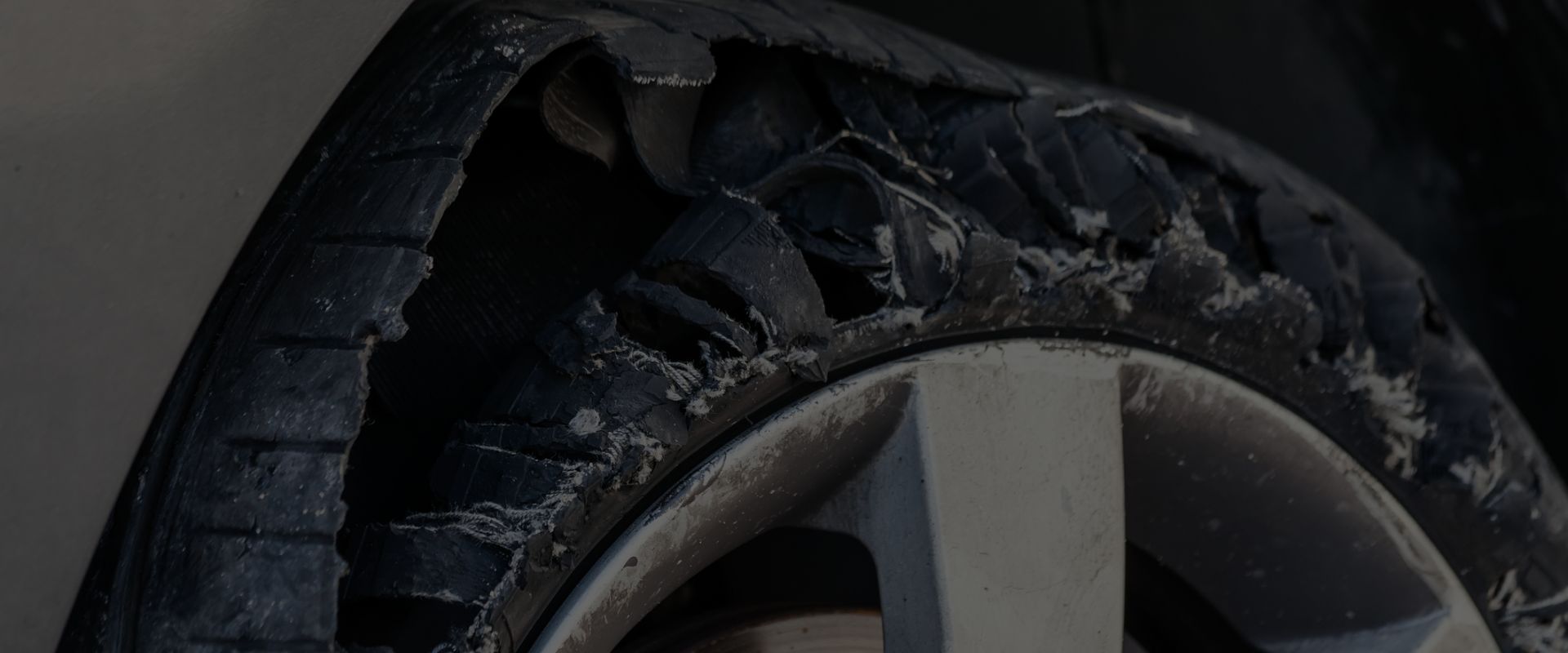 HURT BY A DEFECTIVE PRODUCT?
CALL THE FIRM WITH A WINNING REPUTATION
Pennsylvania Product Liability Attorneys
Protecting Injured Consumers in Carlisle, Hanover, Harrisburg, Lancaster, Schuylkill County & York
Product liability law protects individuals injured through the use of improperly manufactured or poorly designed products by allowing them to pursue financial compensation. If you have been injured, a Pennsylvania product liability lawyer from Handler, Henning & Rosenberg LLC can take the time needed to understand your situation and discuss your rights as a consumer. We have the knowledge and experience necessary to diligently recover damages that will compensate you for the injuries and pain that you've suffered. Since 1922, our firm has proudly advocated for the rights of our clients.
To learn more about your options, call (888) 498-3023! We offer free case evaluations and are located in Carlisle, Hanover, Harrisburg, Lancaster, Schuylkill County, and York.
What Is a Product Liability Claim?
When you purchase a product, you have the legal right to expect the product to perform as intended without causing you harm. Unfortunately, millions of people are injured each year from a variety of products including household appliances, furniture, and vehicles. Other common products include children's toys, prescription drugs, and medical devices. It is estimated that the cost from defective products is approximately $12 billion each year. When a defective product injures you, the law provides a legal remedy in the form of a lawsuit.
What Does Product Liability Law Cover?
Generally speaking, there are three basic kinds of product liability claims:
Design Defect Claims refer to an unsafe or dangerously designed product.
Manufacturing Defect Claims concern product malfunctions that stem from a flaw in the manufacturing process.
Marketing-Related Product Liability Claims cover the failure of a manufacturer or distributor of a product to instruct or warn consumers of the safety practices and less obvious dangers associated with using the product.
Who Will Provide for the 5 Injured Families?
According to 2014 product liability statistics, there was an average of 5 dangerous incidents that needed to be reported before a children's product was recalled from the market. Five incidents. For untold numbers of children, they were kept safe from dangerous products, but five of them suffered the consequences of poor design and negligent manufacturing.
Who is going to pay for those five children's medical care? Who is going to ensure those five families remain financially stable while caring for their children? Who is going to vindicate those families and provide them with the closure that only comes from being heard in a court of law?
Why File a Product Liability Lawsuit?
The law cannot undo the damage caused by a defective product. It can only compensate you with a financial award for your damages. Injury victims are entitled to receive compensation for their damages.
Examples of compensation you may be entitled to include:
Past, current, and future medical bills
Past, current, and future lost wages
Loss of earning capacity
Property damage
Physical pain, mental anguish, and emotional suffering
Scarring, disfigurement, and/or permanent disability
Funeral, burial, and/or cremation expenses in the event of a death
Other out-of-pocket expenses incurred as a result of the accident and injuries
In addition to receiving compensation for your injuries, filing a product liability lawsuit can help protect others from suffering the same injury and losses you or a loved one have suffered. A lawsuit may result in the recall of a defective product. The lawsuit also serves as a warning to the responsible party and others that they must exercise care to ensure that a product is safe before it's sold.
What Parties Are Liable in a Product Liability Action?
Several parties may be responsible and liable for a product liability claim. The responsible party is determined by proving what type of defect caused the injury. Depending on the type of defect, one or more parties may be liable for your injuries including the designer, manufacturer, distributor, and retailer. It is crucial to identify all liable parties in a lawsuit to maximize compensation.
What Should I Do If I Am Injured By a Product?
Seek medical attention immediately. Your health is the top priority.
Keep all of the parts, pieces, packaging, and instructions for the defective product.
Save all documentation related to medical treatment including copies of bills and receipts.
Take pictures of the product, the accident scene, and your injuries.
If there was an eyewitness to the accident, obtain his / her name and contact information.
Keep a record of your lost earnings and wages.
Contact an attorney as soon as possible to protect your legal right to file a product liability claim.
Consult a Dedicated Pennsylvania Product Liability Lawyer
The use of defective products can result in devastating injuries, such as traumatic brain injuries, spinal cord injuries, amputations, and wrongful death. Some injuries may even prevent an individual from being able to support themselves and their families for the rest of their lives. Whatever your situation may be, a product liability attorney from one of our local offices will be able to help.
We have handled everything from Takata airbag claims to Trinity guardrail end terminal lawsuits. Our lawyers have the necessary experience and knowledge in engineering, design and manufacturing of products to obtain a favorable outcome for your claim. If you or someone you love has sustained an injury through the normal use of an unsafe or otherwise defective product, it may be in your best interests to consult the expertise of a product liability lawyer from Handler, Henning & Rosenberg LLC.
Contact Handler, Henning & Rosenberg LLC today at (888) 498-3023!
Handler, Henning & Rosenberg has always been a family business. It's been 100 years, and if we look into the future another 100 years, we still see our family helping yours. We've been around for this long for a reason: we care about our clients and our communities, and every person at our firm does everything we can to help every client we represent.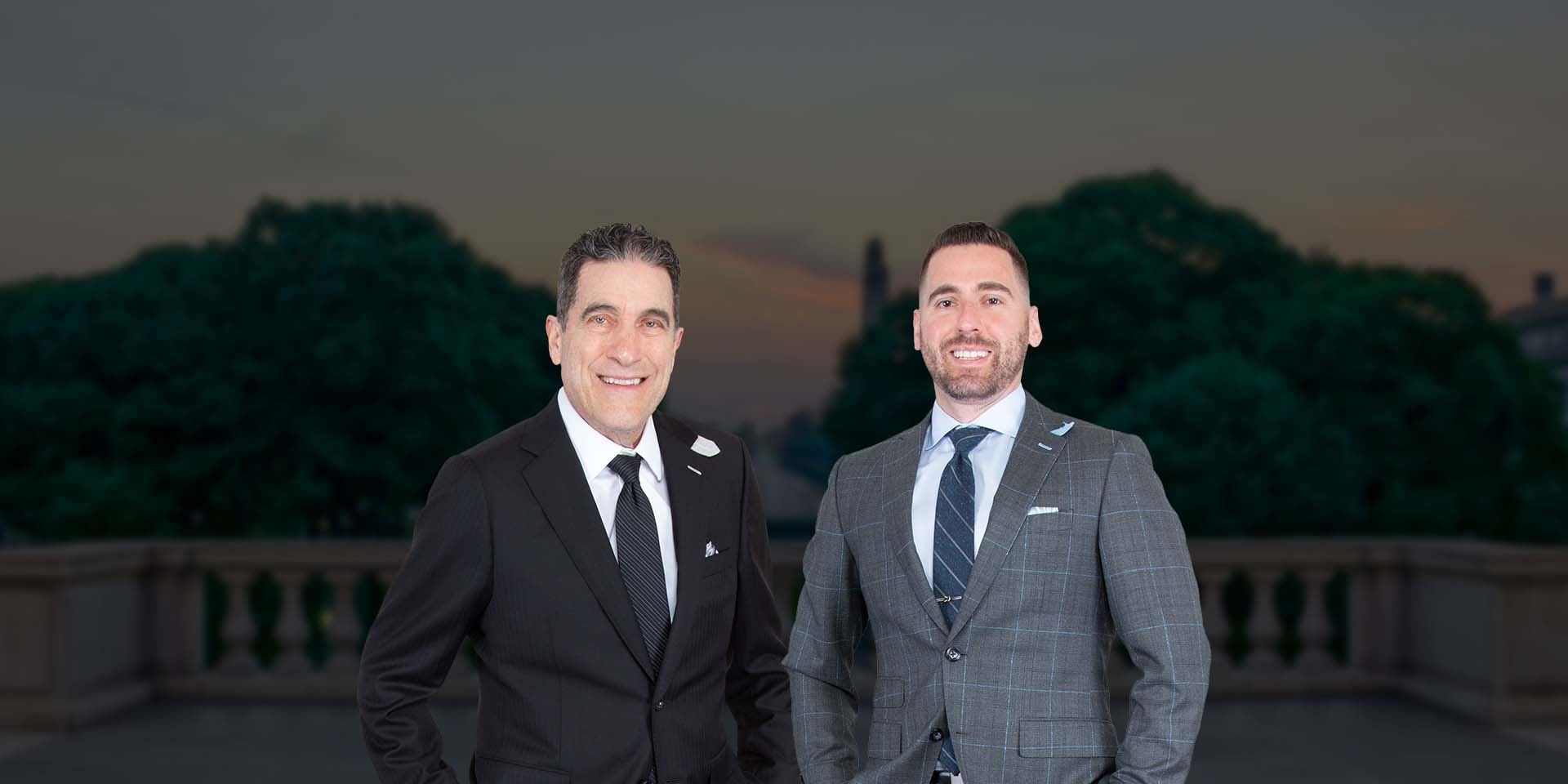 Put Experienced Lawyers on Your Side Compassionate in the Office. Victorious in the Courtroom.