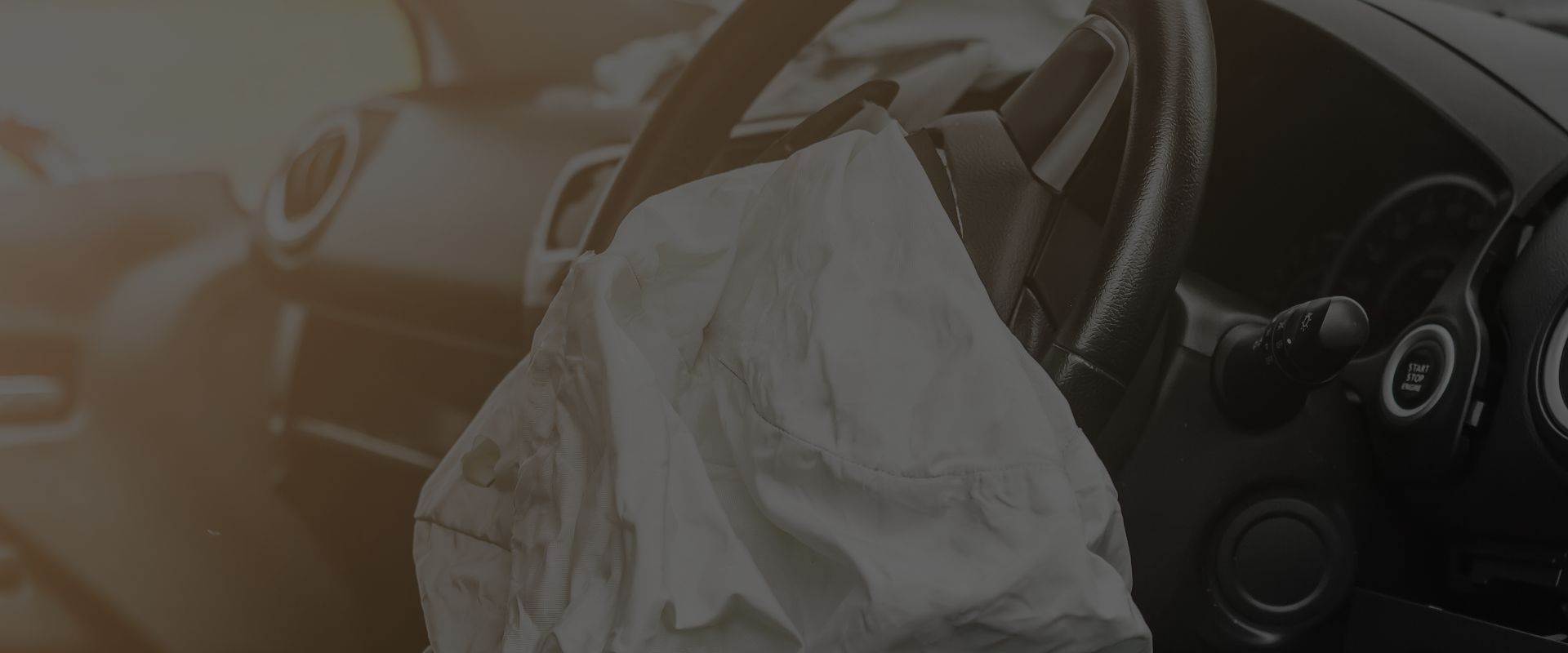 INJURED BY A TAKATA AIRBAG?
TAKE THE FIRST STEP TOWARD RECOVERY
PA Takata Airbag Recall Lawsuits
Choose Skilled Pennsylvania Product Liability Lawyers
The Japanese Takata Corporation, a leading airbag manufacturer, announced a faulty airbag problem in April 2014 that only affected 6 vehicle makes. By June 2014, Toyota was added to the list, and Takata admitted that they were unsure which cars were suspected to have the faulty airbags.
In fact, they admitted that they were unsure what caused the malfunction at the time, causing more automakers to announce their own recalls. In July 2014, the National Highway Traffic & Safety Administration (NHTSA) announced a regional recall for areas of high humidity to include Hawaii, Florida, and the U.S. Virgin Islands and requested that parts be sent to Takata for their review. In October 2014 another major airbag recall added several brands to their list. In 2016, Takata announced it was expanding its airbag recall to include up to 40 million air bag inflators. If a Takata airbag injured you or a loved one, you could have grounds to pursue compensation. Our Pennsylvania product liability attorneys can represent your rights and fight for just compensation!
Toyota Airbag Recall
Toyota stated that they would begin replacing defective passenger-side airbags beginning in October of 2014, if they had parts available by then. If not, they would instruct their technicians to disable the airbags and apply a warning message to the dashboard instructing consumers to refrain from using the passenger seat altogether. Reports state that at least 139 people have been injured by the faulty airbags so far, regardless of brand. Toyota said that there have been no injuries or deaths related to faulty airbags in their vehicles. Honda vehicles have involved in at least two deaths and 30 injuries so far.
Airbag Manufacturer Knew About the Defects
According to the New York Times, Takata and Honda both knew about the faulty airbags as early as 2004. Recall filings didn't begin until 2008. The NHTSA was informed of a recall in 2008 but were not informed about any resulting injuries or deaths.
Problems with Airbags Leading to Recall
Takata submitted documents indicating that the root of the malfunctioning airbags was due to propellant chemicals being mishandled and stored improperly during assembly. Supposedly, this lead to the metal airbag inflators bursting, sending shards of metal when the airbag was being deployed. This explanation lead to a recall in humid climates, as humidity was thought to be a cause.
Many manufacturers were affected by the Takata airbag recall:
BMW
Chrysler
Ford
General Motors
Honda
Mazda
Mitsubishi
Nissan
Subaru
Toyota
More recently, Takata has indicated several other manufacturing defects were found at their factory in Mexico. Rusty metal parts and poor welding techniques have been noted, as well as one report that "chewing gum dropped into an inflator" at the plant. Those same documents indicate that the Mexican plant allowed a rate of six to eight times above acceptable defect rate limits.
Since 1922, we've established ourselves as skilled litigators and have won millions on behalf of our clients. Our goal is to see you move forward from your injuries to a safe and secure future. Handler, Henning & Rosenberg LLC has earned a very favorable reputation as a tough law firm that isn't afraid to fight big corporations. We have the resources to hold large manufacturers of defective products accountable, like Takata for their airbag recall cases. If your vehicle is listed, we urge you to contact our firm today for a free consultation about your legal rights.
Call (888) 498-3023 for a free case evaluation. We handle all sorts of personal injury claims and are available 24/7 for your convenience. We have offices located in Carlisle, Hanover, Harrisburg, Lancaster, Schuylkill County, and York.
Handler, Henning & Rosenberg has always been a family business. It's been 100 years, and if we look into the future another 100 years, we still see our family helping yours. We've been around for this long for a reason: we care about our clients and our communities, and every person at our firm does everything we can to help every client we represent.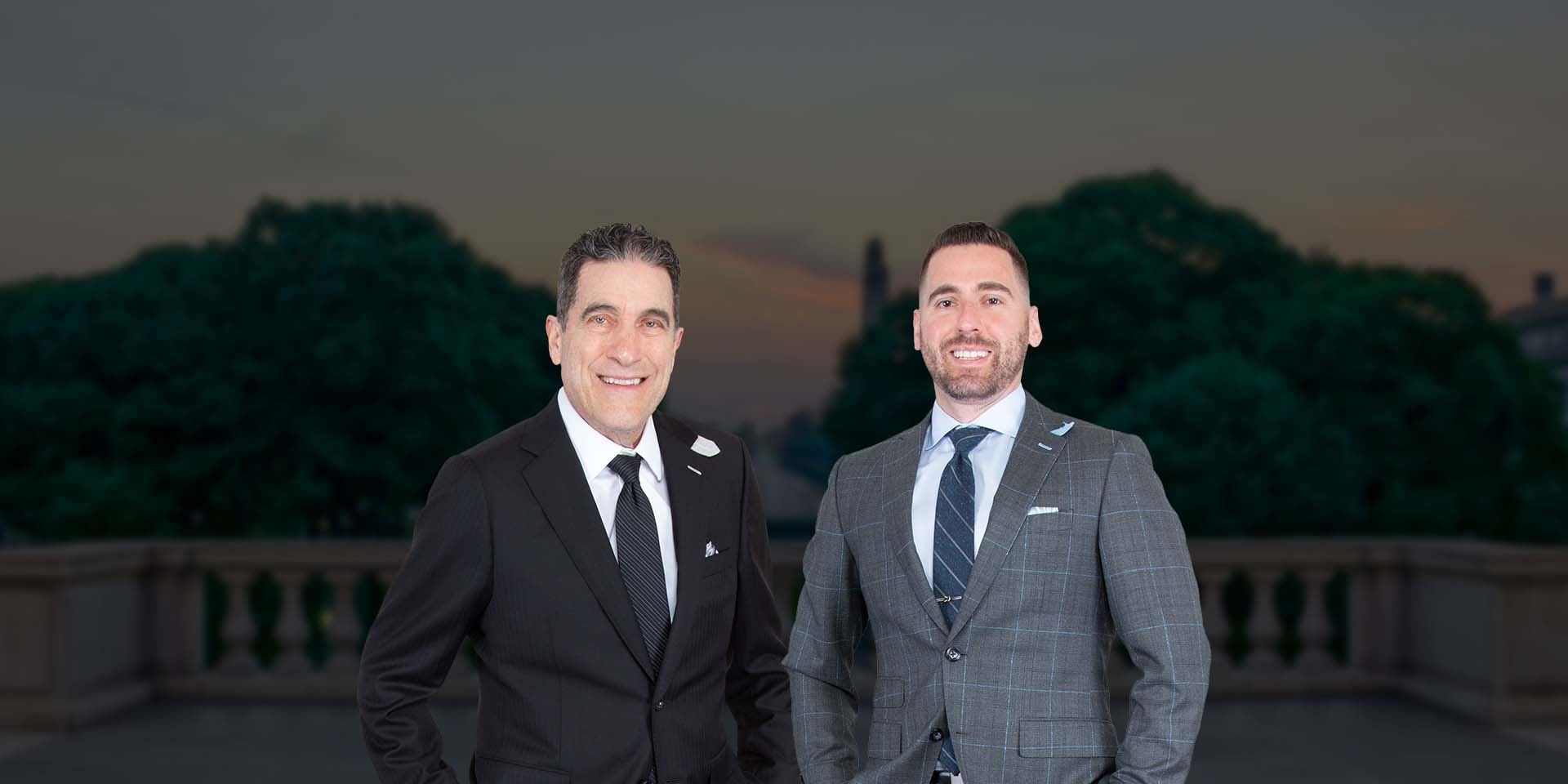 Put Experienced Lawyers on Your Side Compassionate in the Office. Victorious in the Courtroom.