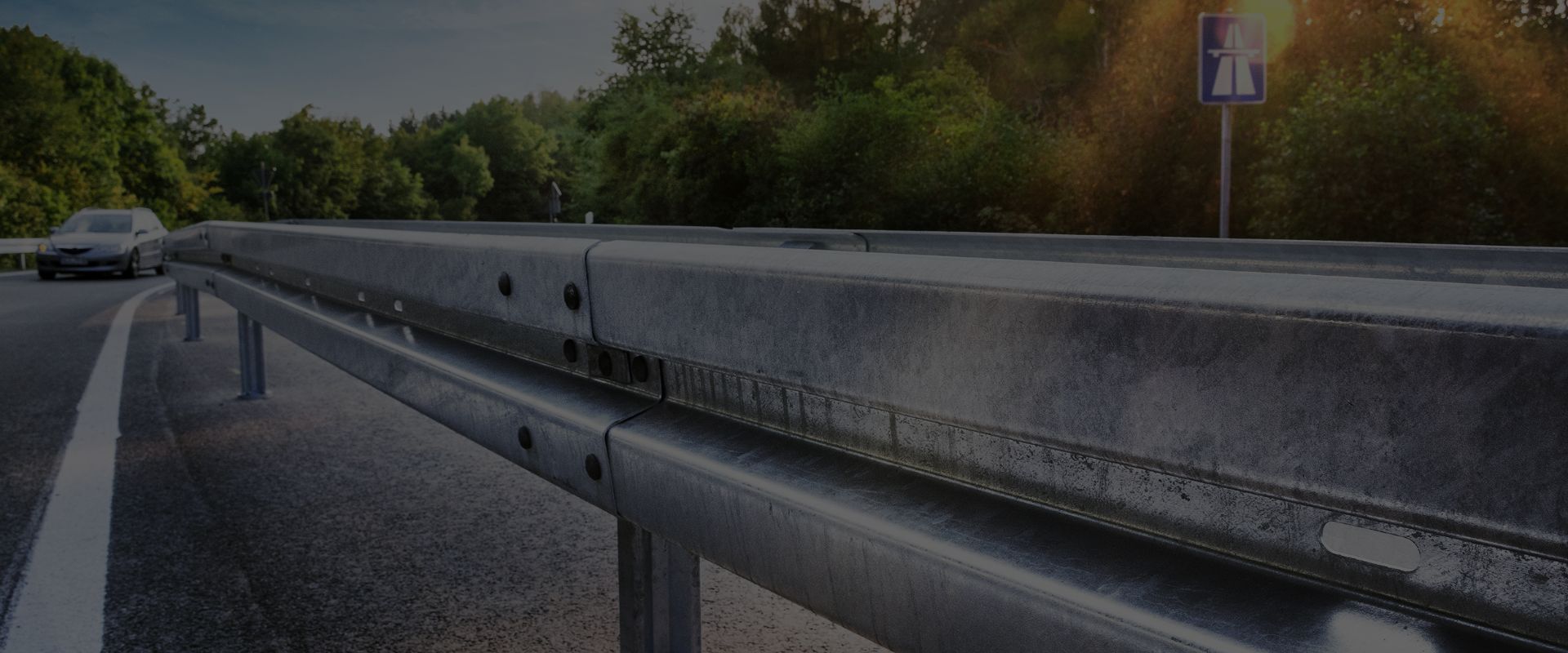 HURT BY A TRINITY GUARDRAIL?
CALL THE FIRM WITH A WINNING REPUTATION
Trinity Guardrail End Terminal Claims
Experienced Pennsylvania Product Liability Lawyers
A whistleblower was recently awarded $175 million after the company he worked for, Trinity Industries began making changes to their guardrail end cap designs without notifying federal regulators. The U.S. District Court discovered that Trinity gave false claims to federal regulators, a claim that Trinity denies. If you or a loved one have suffered injuries as a result of a guardrail end, contact a Pennsylvania product liability attorney as soon as possible. Handler, Henning & Rosenberg LLC is proud to fight on behalf of the injured and has the experience and resources to handle even the most complicated cases.
Begin with a free consultation by calling (888) 498-3023! We have aggressively advocated for our clients since 1922 and have established a reputation of excellence and success.
The ET-Plus Guardrail Piece Modified in 2005
The redesigned piece is said to change the way the guardrail functions when struck by a motor vehicle, becoming a hazard. With the modified guardrail end cap, impacts can cause the guardrail to become a giant skewer that may impale or pin drivers. The original design is intended to cushion impacts, and send the guardrail outward, away from the roadway and the vehicle.
Trinity Industries Confident in the Guardrails' Safety
Trinity argued they've done nothing wrong and are cooperating with lawmakers to test the new caps. The state of Virginia has taken steps to remove any Trinity guardrail caps and has requested new crash test data. The Federal Highway Administration had already requested this data, and Trinity has agreed in principle, though no data has been presented at this time. If the crash data shows the guardrail end terminals to be safe, Virginia officials will halt the removal of the ET-Plus systems already installed.
14 states have stopped further purchases and installation of Trinity ET-Plus Guardrail end pieces.
Guardrails Linked to Deaths in Several Lawsuits
Five deaths and more injuries have already been blamed on the malfunctioning guardrails. The lawsuits claim that Trinity changed the design of the end cap to reduce the size of a channel behind the cap from five inches to four. That one-inch difference causes the guardrail to spear the vehicle that impacts it, rather than pushing the guardrail out and away from the vehicle, as it was intended. Courts recently found that Trinity defrauded the government by modifying these pieces and keeping that modification secret.
Free Trinity Guardrail Case Evaluation
Handler, Henning & Rosenberg LLC has an experienced team to represent anyone injured by a defective product. We can fight tirelessly to ensure you get you the compensation you deserve for your injuries, pain and suffering, out-of-pocket expenses, and medical bills. Our attorneys have won tens of millions of dollars on our clients' behalf, and we can also help you get the maximum compensation possible for your case.
There are time limits to file guardrail lawsuits, so don't delay. Contact our firm today by giving us a call at (888) 498-3023! We have offices in Carlisle, Hanover, Harrisburg, Lancaster, Schuylkill County, and York.
Handler, Henning & Rosenberg has always been a family business. It's been 100 years, and if we look into the future another 100 years, we still see our family helping yours. We've been around for this long for a reason: we care about our clients and our communities, and every person at our firm does everything we can to help every client we represent.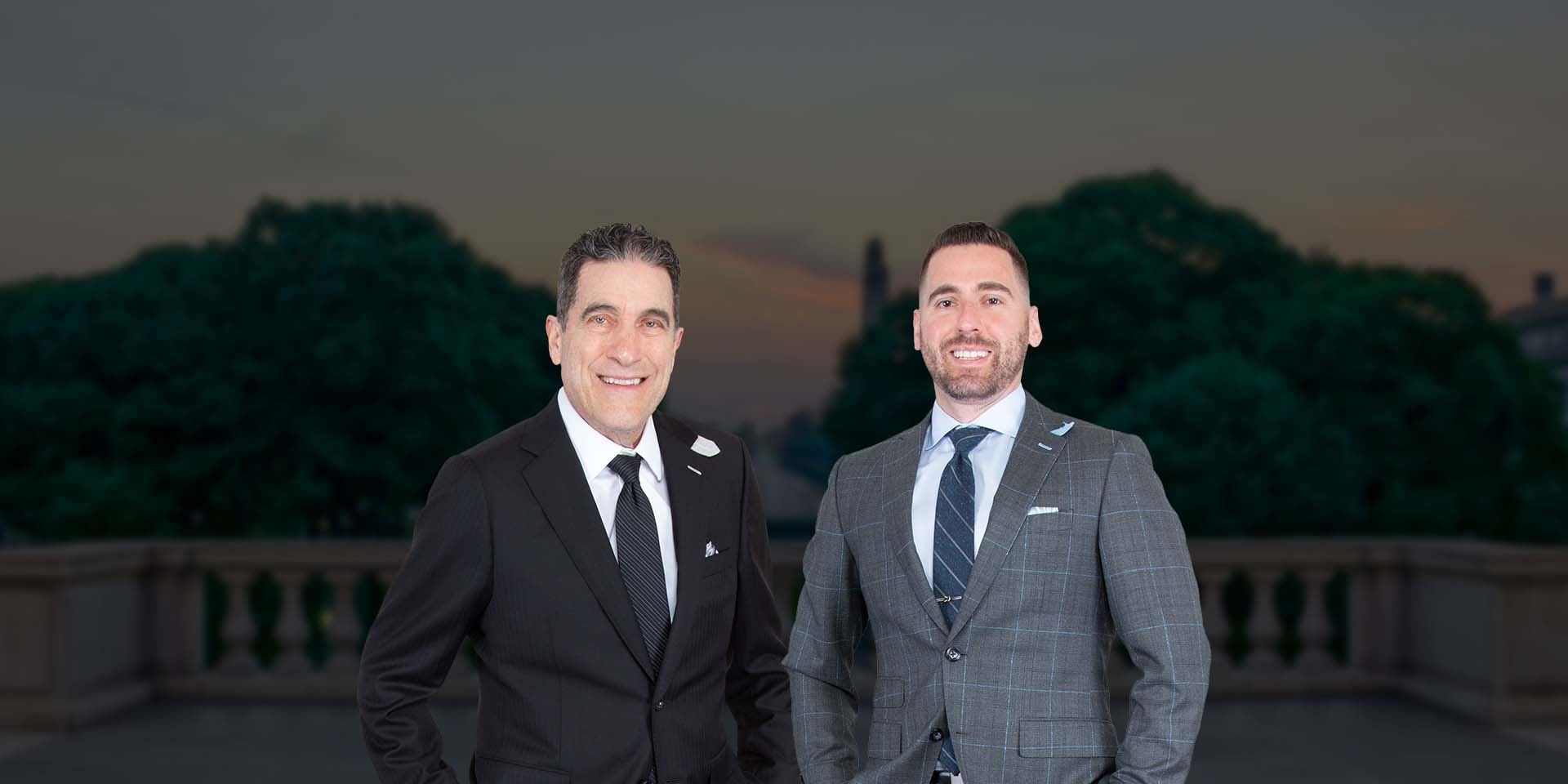 Put Experienced Lawyers on Your Side Compassionate in the Office. Victorious in the Courtroom.