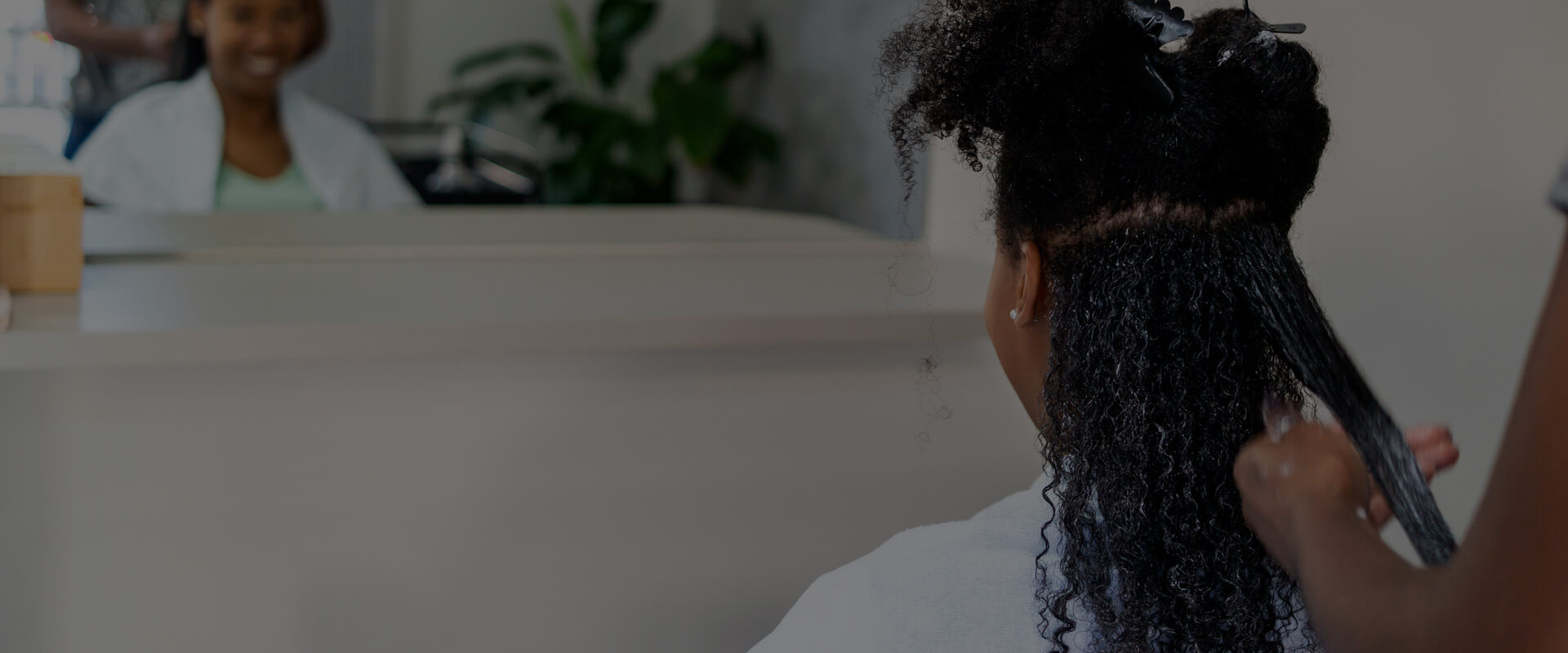 HURT BY A DEFECTIVE PRODUCT?
CALL THE FIRM WITH A WINNING REPUTATION
Hair Relaxer Lawsuits
Chemical Straightener Lawyers Fighting for Cancer Victims
Recently, medical researchers discovered a link between hair relaxers, also called chemical straighteners, and serious medical conditions that primarily affect women. These chemical hair relaxers are currently theorized to be causing uterine fibroids, endometriosis, and various types of cancer.
Now, people who've used hair relaxers and later developed those same medical problems are filing lawsuits against L'Oreal and other chemical straightener manufacturers.
Hair relaxers facing litigation include:
Dark & Lovely by L'Oreal USA
SoftSheen
Strength of Nature
Namaste
Handler, Henning & Rosenberg LLC is investigating these claims on behalf of clients nationwide. All of these lawsuits—also called a mass tort—have been gathered into a single multidistrict litigation (MDL) under a single judge in Illinois, but plaintiffs are entitled to choose the lawyer they need from anywhere in the country. As a firm led by a former litigator from the Pennsylvania Bureau of Consumer Protection, our team regularly handles complex product liability cases. We have won tens of millions in verdicts and settlements. We're the ones to call when you're dealing with a claim involving defective products.
Call (888) 498-3023 today for a free consultation with our L'Oreal lawsuit attorneys.
Hair Relaxers Destroying Hormone Regulation in Women
Chemical straighteners temporarily straighten curly hair by breaking down protein bonds in the strands, which loosens curls. However, researchers found that some of these chemicals are potentially endocrine-disrupting chemicals, or EDCs. EDCs enter the body through cuts, lesions, or burns on the scalp.
The endocrine system is responsible for regulating all hormones throughout your body; EDCs harming this system is the root cause of the medical conditions caused by hair relaxers. For instance, one of the EDCs discovered in hair relaxers are phthalates, a chemical linked to endometriosis.
Millions of women use hair relaxers on a regular basis, the majority of them Black women.
What Plaintiffs Stand to Gain in a L'Oreal Lawsuit
First thing to understand is that these cases are not class action lawsuits. A class action lawsuit takes all the grievances and damages of an entire class and combines them into a single lawsuit. Mass torts consolidate dozens or hundreds of distinct lawsuits so they're heard before a single judge, who can then rule on each case in a consistent and just manner.
As a result, any plaintiff might be able to claim:
All costs of past and future medical care
Lost wages due to injuries from hair relaxer use
Emotional pain and physical suffering
Funeral expenses if filing on behalf of a deceased loved one
Punitive damages, if they apply
The most important distinction between MDL and class action suits for plaintiffs is that each case is judged on its own merits and calculates its own damages. Your claim is your own, and you choose your own attorney. Thus far, 60 lawsuits have been filed against L'Oreal USA Inc. and other manufacturers.
Who Qualifies for a Hair Relaxer Lawsuit?
Only two conditions need to be met to qualify.
A plaintiff used a hair relaxer or chemical straightener.
They developed endometriosis, uterine fibroids, uterine cancer, ovarian cancer, or endometrial cancer.
That's all.
If you're still unsure about whether you qualify, call (888) 498-3023 to speak with one of our hair relaxer litigators. Our firm has been advocating for the injured since 1922. Our team has the experience and knowledge to determine your legal options and help you take the next step.
Call (888) 498-3023 or contact us online to schedule a free case consultation!
Handler, Henning & Rosenberg has always been a family business. It's been 100 years, and if we look into the future another 100 years, we still see our family helping yours. We've been around for this long for a reason: we care about our clients and our communities, and every person at our firm does everything we can to help every client we represent.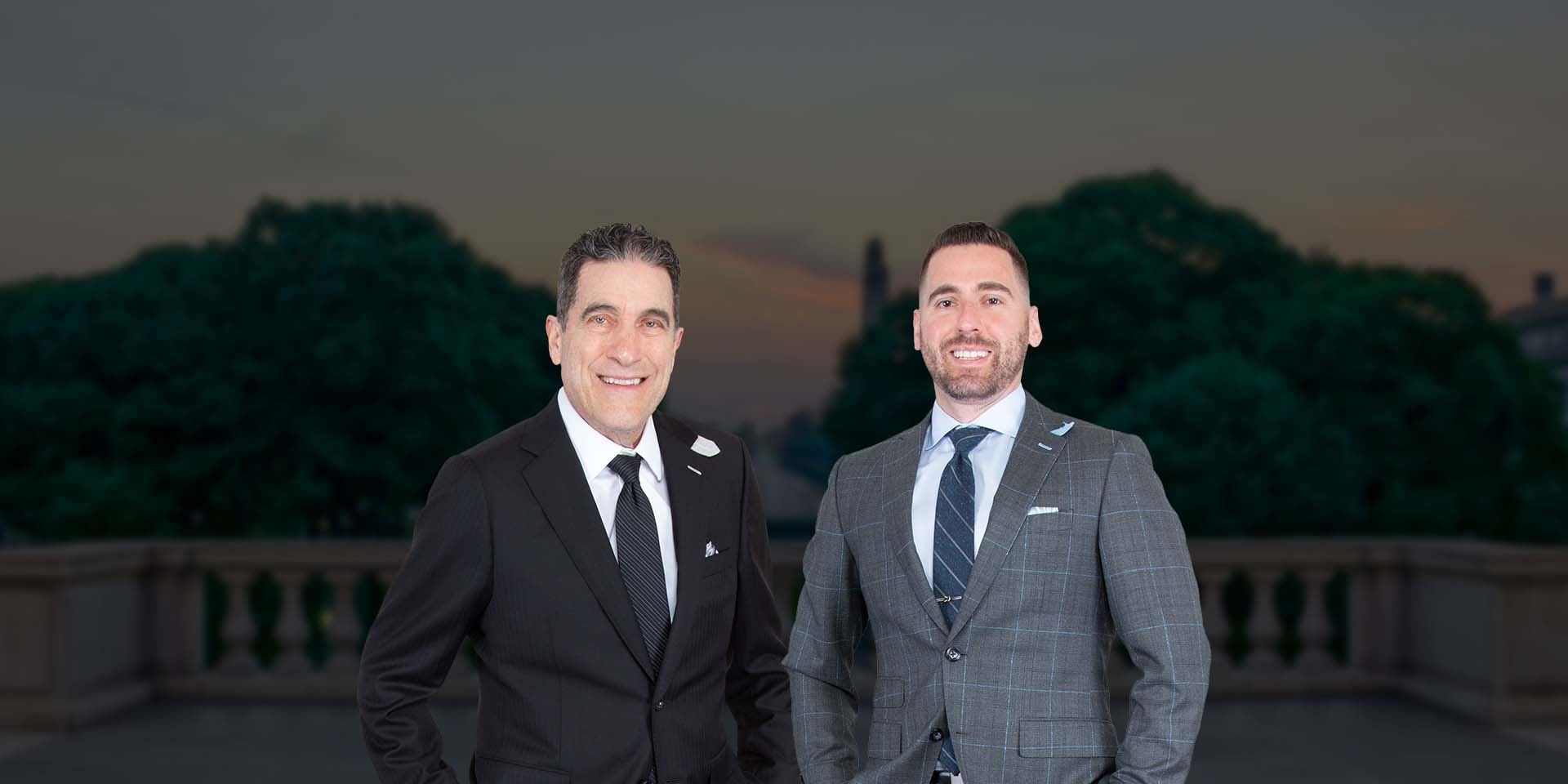 Put Experienced Lawyers on Your Side Compassionate in the Office. Victorious in the Courtroom.