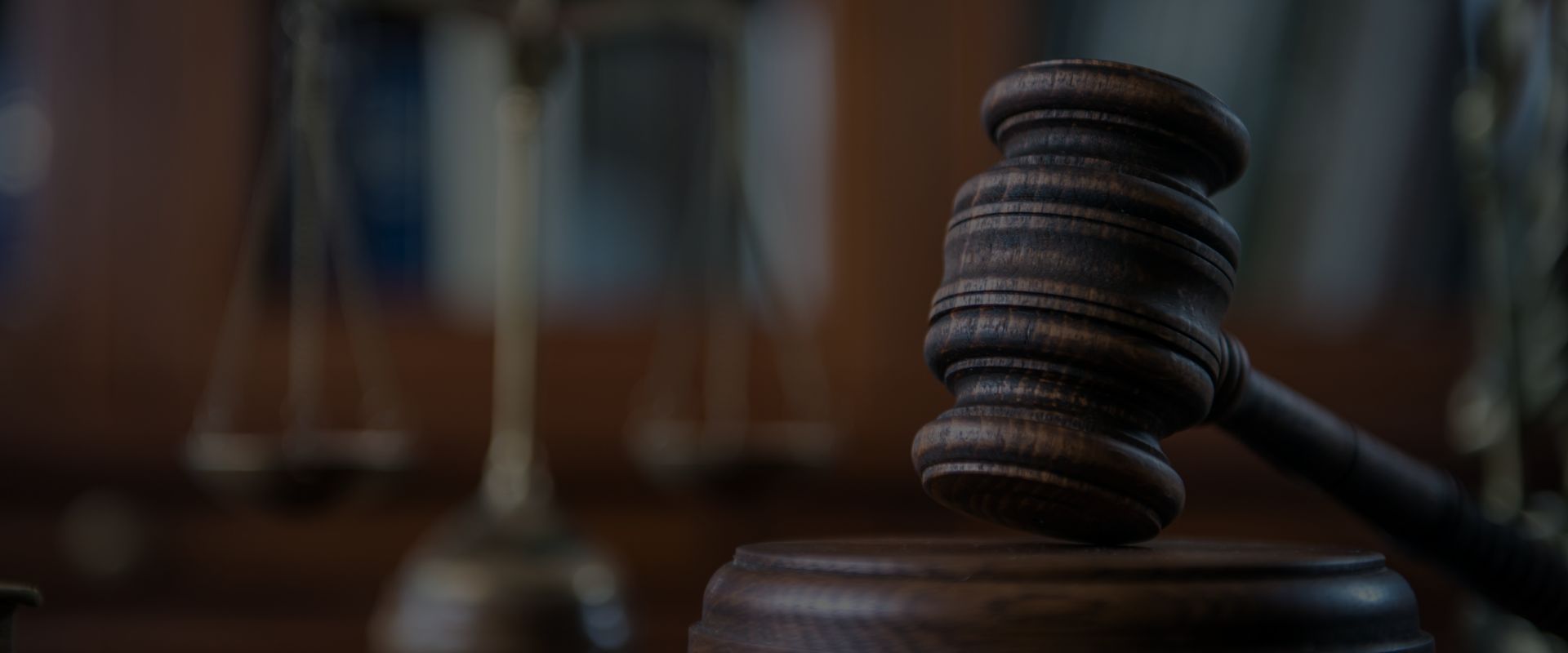 FACING MASS TORT LITIGATION?
CALL THE FIRM WITH A
POWERFUL VOICE
Pennsylvania Mass Tort Attorneys
Fighting for the Injured Since 1922. Call

(888) 498-3023

Today!
When a product or corporation leads to the harm of hundreds or thousands, the courts will designate their lawsuits a "mass tort," or litigation against a few defendants from numerous plaintiffs with similar or identical complaints. Pennsylvania has become the center of mass tort litigation in recent years, with Johnson & Johnson's Risperdal litigation becoming centralized in Philadelphia.
What you need to know is that a mass tort is not a class action lawsuit. Mass torts require that each plaintiff find their own attorney and file their own complaint against the defendant. Class actions force you to sign yourself up as 1 of 100s of plaintiffs for a single case. Mass torts might mean you're part of a group of claims—but your attorney will be handling your case solely on your behalf.
Since 1922, HHR has been one of Pennsylvania's premier injury law firms.
Our legal team's experience with mass tort litigation has allowed us to secure millions for people who have been harmed by dangerous products or pharmaceuticals. If you've been harmed by the negligent behavior or manufacturing of a corporation, you deserve an attorney who knows how to go head-to-head against the most well-prepared companies in the world.
Thorough Investigation & Aggressive Search for Results
Part of what gives our firm a competitive edge against mass tort defendants is our on-staff investigator. While many firms hire out investigators as needed, we believe that all high-stakes cases need to be placed in as strong a position as possible. Corporate defendants have an army of lawyers, expert witnesses, and investigators on their side—our firm balances the scales and makes sure you do too. Our investigator allows us to meticulously prepare your case, developing it for trial both quickly and thoroughly.
The other half of our competitive edge is our experience and aggressive approach. Our litigators and negotiators are highly skilled in their trades, helping leverage our preparation for the maximum possible outcome. We act quickly and strike hard, utilizing over a century of combined experience to exploit weaknesses in the defense's case and framing your case in the best possible position. That approach is how we've won millions for clients in recent years in a variety of mass torts.
Your recovery begins with a free case consultation. Call (888) 498-3023 or use our online form to get the answers you need. Our team looks forward to hearing from you.
Handler, Henning & Rosenberg has always been a family business. It's been 100 years, and if we look into the future another 100 years, we still see our family helping yours. We've been around for this long for a reason: we care about our clients and our communities, and every person at our firm does everything we can to help every client we represent.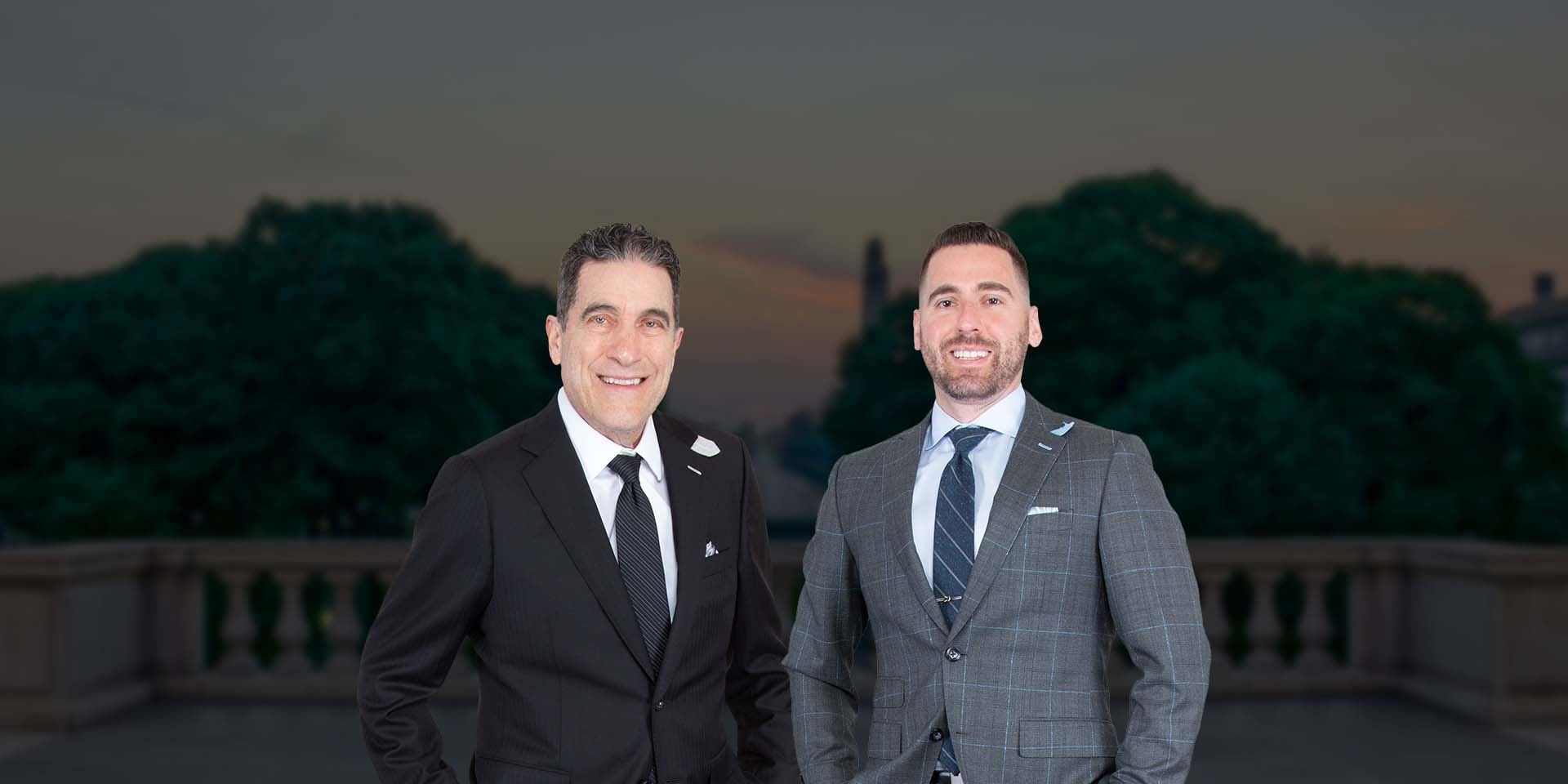 Put Experienced Lawyers on Your Side Compassionate in the Office. Victorious in the Courtroom.