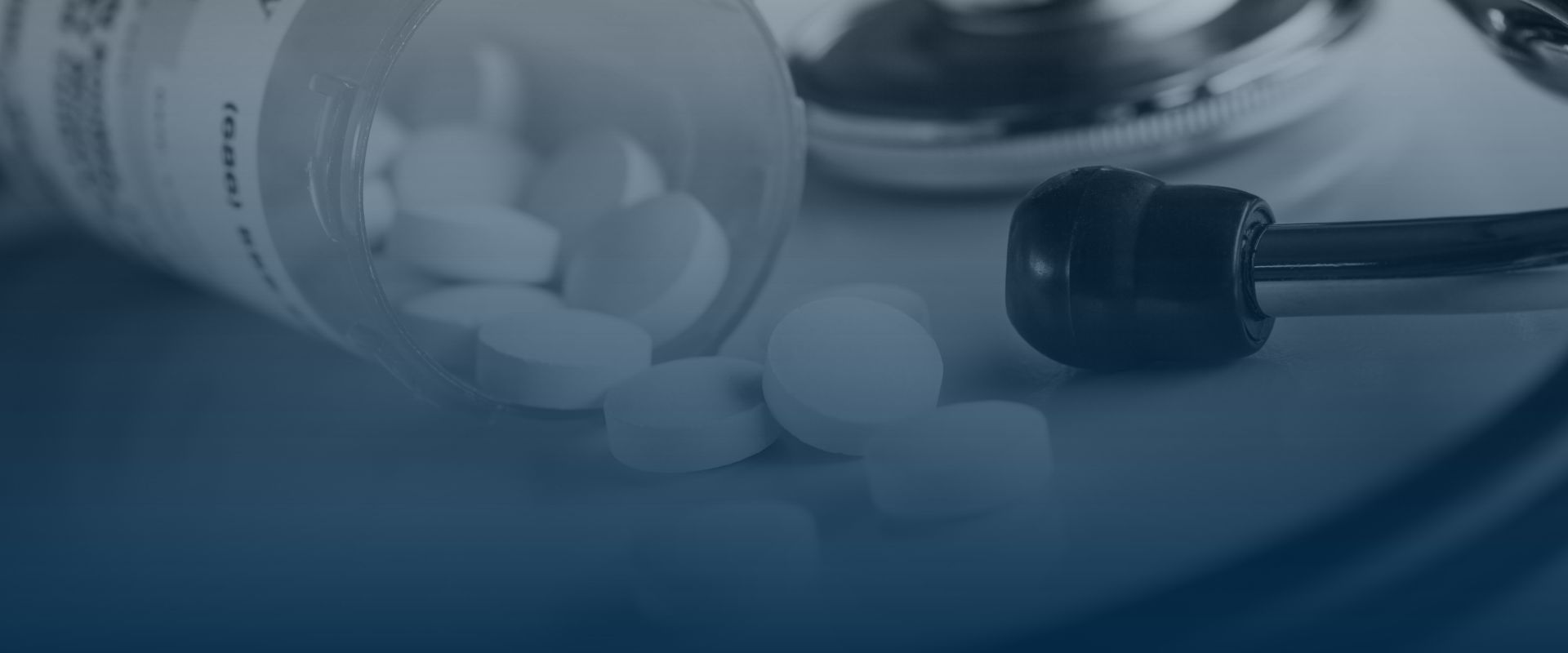 Harmed by a Dangerous Drug?
Get the Compensation
That

You Deserve
Helped 40,000+ Pennsylvanians.

You pay us nothing unless we win.

We have 100 years of legal experience.
Pennsylvania Defective Drug Lawyers
Holding Negligent Pharmaceutical Companies Accountable
Handler, Henning & Rosenberg has years of experience representing those harmed by side effects and drug interactions of over-the-counter or prescription drugs. Our team of personal injury attorneys fights for your rights to make sure you receive just compensation.
Our law firm handles claims involving all types of dangerous drugs, including:
Additionally, we handle lawsuits for defective medical devices.
Many medications have been in the news lately as a result of recalls and warnings issued by the FDA. Harmful side effects and health risks associated with the use of prescription drugs or over-the-counter drugs often warrant these recalls and FDA warnings.
When Are Drugs Recalled?
It has become all too common for medications to be recalled due to side effects—only AFTER millions of innocent patients have taken the drug. Patients, and sometimes doctors, do not know that certain over-the-counter drugs or prescription drugs may cause dangerous drug interactions, serious health problems, or even death. If you or a loved one has suffered harmful side effects as the result of a defective or dangerous drug, you have the right to hold the manufacturer of that drug responsible for your injuries.
The following are the types of recalls the FDA may conduct:
Class I Recall
Reasonable probability that the use of a or exposure to a drug will result in adverse health effects.
Class II Recall
Use or exposure may cause temporary adverse side effects or potentially permanent effects.
Class III Recall
Exposure to drug is not likely to cause adverse health issues but still warrants a recall.
Tens of Millions Recovered Since 1922. Call

(888) 498-3023

Today.
At Handler, Henning & Rosenberg, we offer clients representation rooted in nearly a century of practice. Our firm has the resources to hire top medical experts, and we have the experience necessary to represent clients against large pharmaceutical companies. We have an exceptional understanding of pharmaceutical litigation laws and can guide you through what is often a difficult time.
If you or a loved one has been injured by the harmful side effects of a defective or dangerous prescription or over-the-counter drug, please contact our law firm today. You have rights and may be entitled to compensation for your injuries. When you contact a Pennsylvania defective drug attorney at our firm, you get an expert team of legal professionals working for you. We bring on investigators, medical experts, and others to ensure we develop the most compelling claim possible on your behalf.
We operate on a contingency fee basis. Call for a free consultation: (888) 498-3023.
Handler, Henning & Rosenberg has always been a family business. It's been 100 years, and if we look into the future another 100 years, we still see our family helping yours. We've been around for this long for a reason: we care about our clients and our communities, and every person at our firm does everything we can to help every client we represent.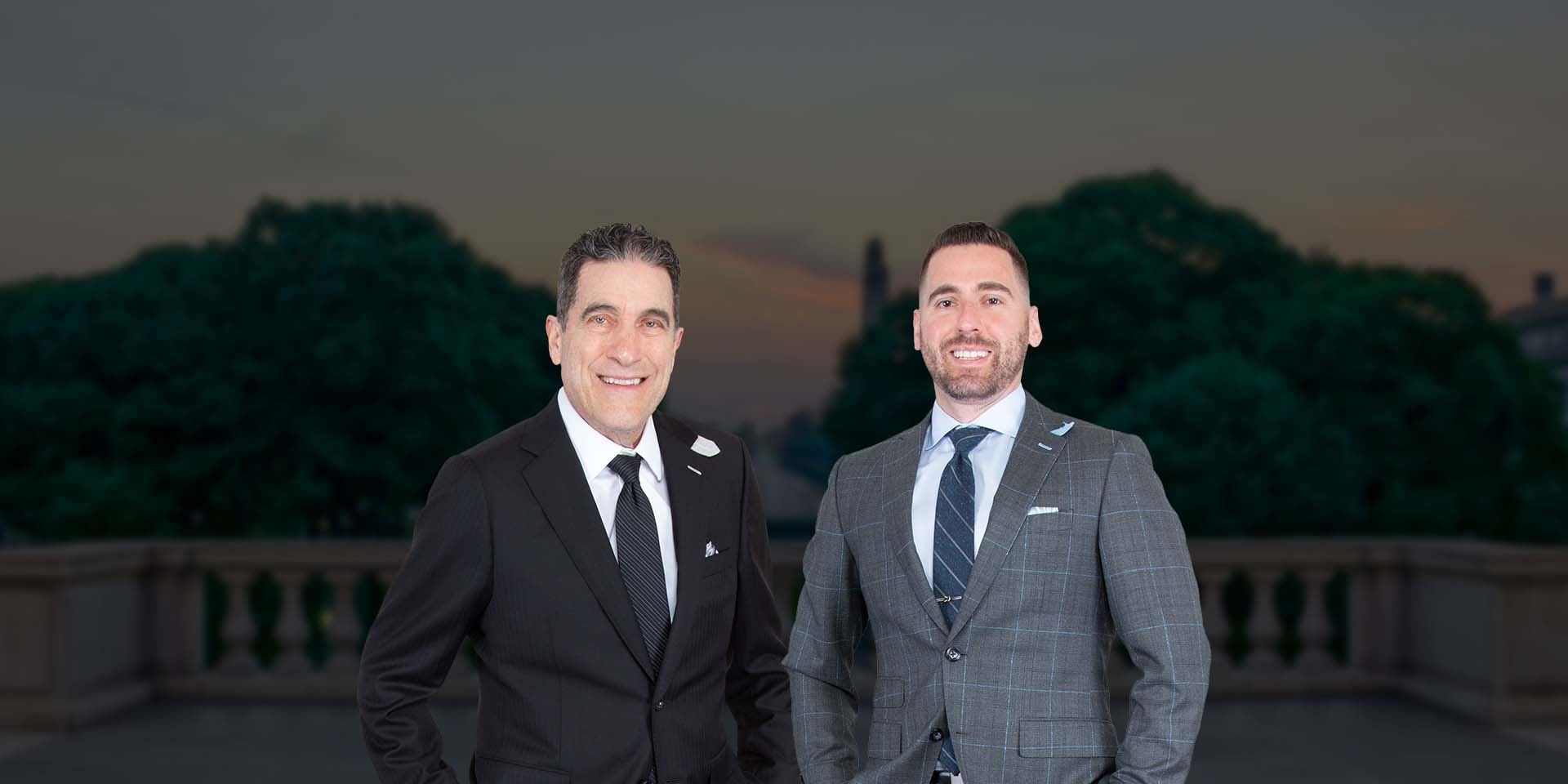 Put Experienced Lawyers on Your Side Compassionate in the Office. Victorious in the Courtroom.