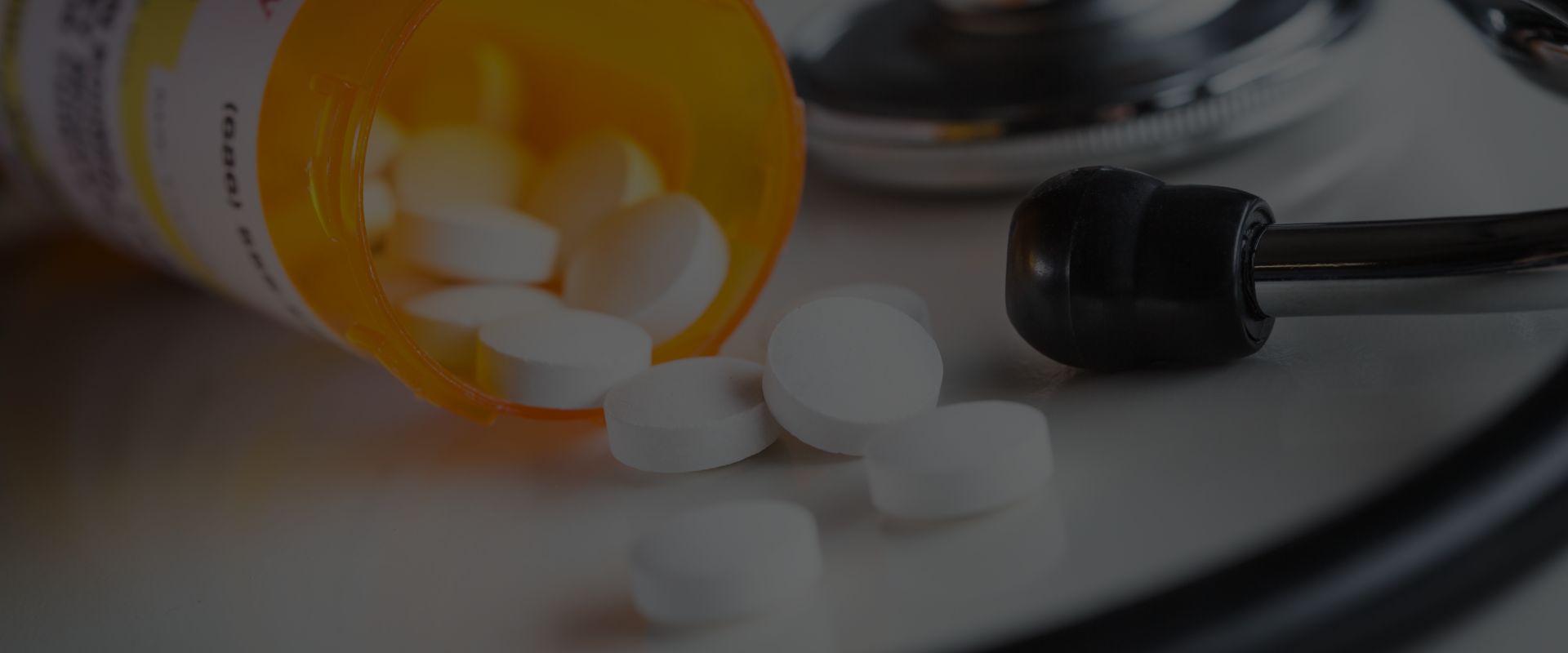 HELPING VICTIMS OF NEXIUM, PRILOSEC & PREVACID
LET US FIGHT FOR THE
JUSTICE YOU NEED
Nexium, Prilosec & Prevacid Claims
Pursue Justice with a Pennsylvania Defective Drugs Attorney
Nexium, Prilosec, Prevacid, and Protonix are all Proton Pump inhibitors. PPIs prevent your body from producing too much stomach acid. In a recent study, the Journal of the American Medical Association concluded that taking PPIs increased a patient's risk of developing chronic kidney disease (CKD). The pharmaceutical companies that have inflicted this pain upon you need to be held accountable for the damage they've caused. We can make it happen. Handler, Henning & Rosenberg LLC has the experience, the resources, and the knowledge to ensure that you're not being taken advantage of by a big pharmaceutical company and that you get all that you're entitled to by law. Our seasoned Pennsylvania defective drugs lawyers handle all sorts of claims.
Our firm is available 24/7 to take your calls and we have Spanish-speaking services available.
Conditions Commonly Prescribed Proton Pump Inhibitors
If you've taken a PPI to combat one of these or some other condition, you need to know you're not alone. Estimates from the FDA show that about one in 14 Americans have been prescribed proton pump inhibitors. You and everyone else who took Nexium, Prevacid, Prilosec, or other similar medications, trusted these drugs to treat your condition safely. You were not warned that you would face possible side effects of Proton Pump Inhibitors, side effects such as kidney disease, heart attacks, or dementia.
Proton pump inhibitors are used in order to treat the following:
Acid reflux
Gastroesophageal Reflux Disease (GERD)
Gastritis
Heartburn
Peptic Ulcer Disease (PUD)
Ulcers of the Stomach
Warning: Since December 2014, the FDA required a warning label on Nexium that states Acute Interstitial Nephritis has been observed in patients taking Nexium.
Talk to a Pennsylvania Nexium Attorney About Your Case
It's not your fault that this happened, and you shouldn't be forced to deal with the consequences of a defective drug by yourself. We have been helping victimized families in Pennsylvania since 1922, and we're ready to help you. Our representation is based upon a contingency fee agreement. This means that if we do not make a recovery, you do not owe us anything. So don't wait. Call now.
Do not hesitate to contact Handler, Henning & Rosenberg LLC for a free case evaluation.
Handler, Henning & Rosenberg has always been a family business. It's been 100 years, and if we look into the future another 100 years, we still see our family helping yours. We've been around for this long for a reason: we care about our clients and our communities, and every person at our firm does everything we can to help every client we represent.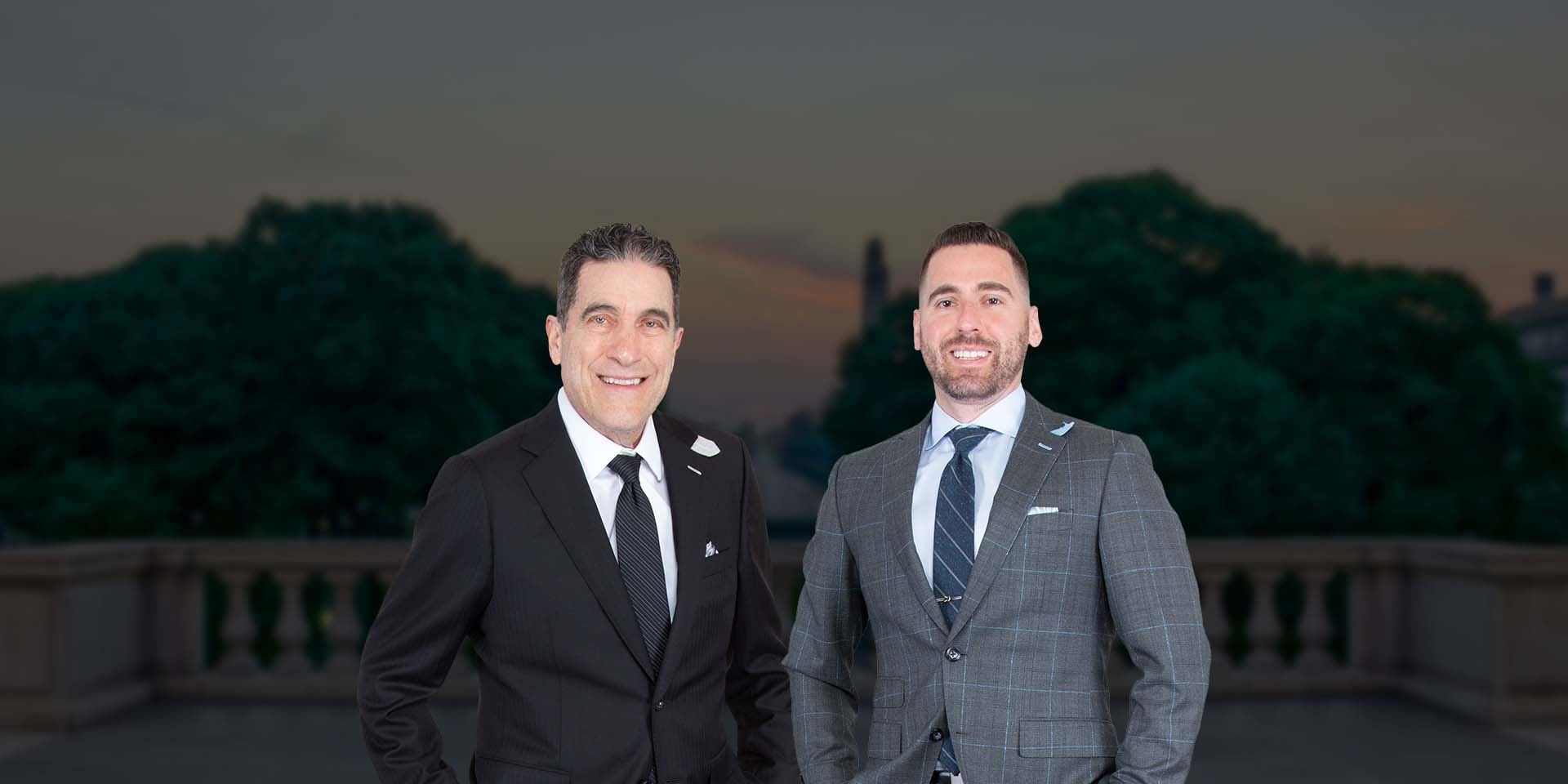 Put Experienced Lawyers on Your Side Compassionate in the Office. Victorious in the Courtroom.